Integrating contingent labor into strategic talent planning
Contributors:
Dustin Talley

Founder & CEO, Talent Simplified
Mark Jones
Executive Vice President, AMS
Laurie Padua
Managing Director, Talent Advisory Services, AMS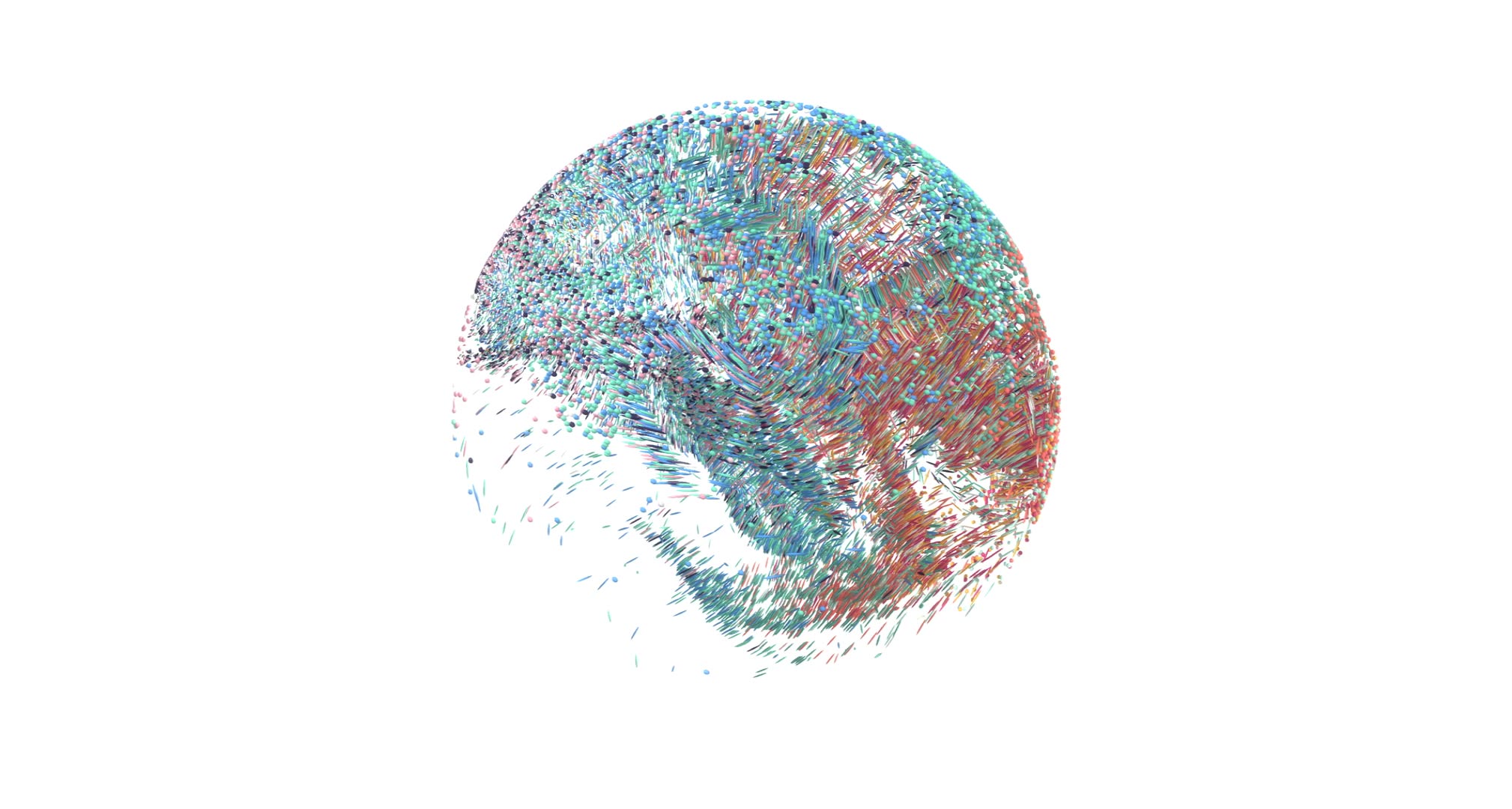 Freelancers and contingent workers form an increasingly important part of an organization's workforce. According to Staffing Industry Analysts (SIA), there were 51.5 million contingent workers in the US in 2021, representing more than a third (35%) of the region's workforce and generating $1.3tn in revenue.
This number is almost certain to grow. Companies have weathered an unprecedented level of chaos over recent years, from the impact of the Great Resignation and skills gaps to rising interest rates and heightened production and supply chain costs. At the same time, demand for talent remains high, with 1.9 jobs available for every unemployed person in the US in January, according to data from the Bureau of Labor and Statistics.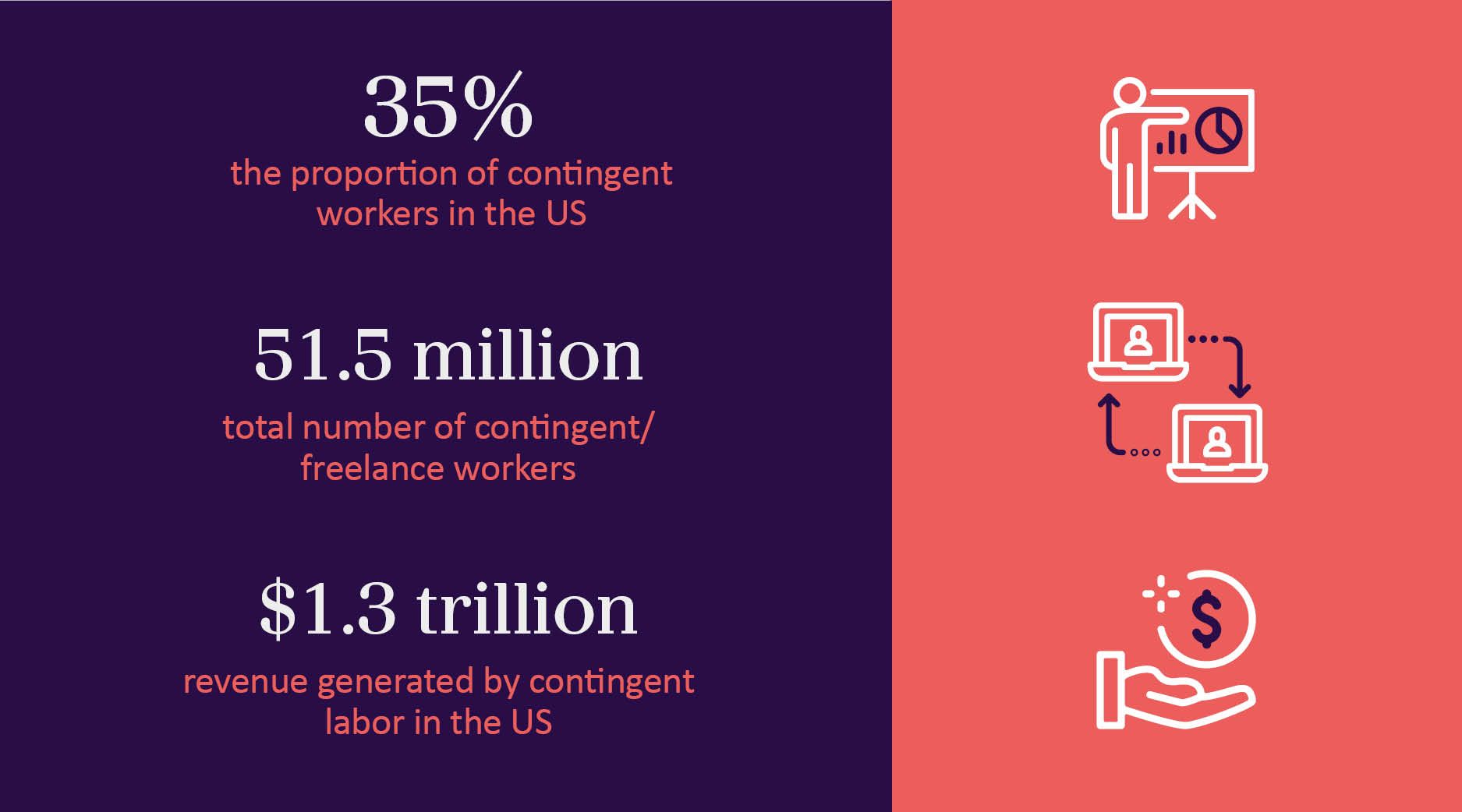 The consequence of this state of flux is that companies are increasingly attracted to the flexibility provided by contingent workers. The ability to access experienced, readily available talent at the right variable cost offers employers the agility to meet current talent requirements without the cost of full-time employees. It is also the perfect marriage with more and more workers wanting flexibility in the post pandemic age.

"After the 2008 financial crisis, we saw heavy utilization of contract workers. At that time, it was driven by necessity, but not strategic in most cases. This time around is proving to be different. The organizations that get it right will find ways to use budget wisely in place of headcount. Instead of just filling roles reactively, companies are taking proactive measures like building talent pools and equipping their teams with access to on-demand resources," says Dustin Talley, CEO and founder of Talent Simplified.
However, if done without proper thought, the growth in contingent hiring also brings challenges for organizations - not least in terms of reputational risk and potential damage to existing employees' engagement.

Skills not silos
One of the main challenges with contingent hiring is that it is often run in a silo, separate from other talent functions. In the US, contingent hiring is often the remit of the procurement department with permanent recruitment run by human resources. The reality is that these two functions often operate individually and with little interaction, making the integration of contingent hiring into strategic workforce planning difficult.

"The operational reality shows that the idea of total talent management is still theoretical," says Mark Jones, Executive Vice President at AMS.
"One of the challenges of contingent labor is that it is by default a tactical solution to find people quickly. When you do that, you use a staffing agency. It is ingrained in how supply chains including internally and externally run MSP's operate. So, this whole concept of brand and loyalty is nice in theory but will only work if talent acquisition leaders genuinely change how resources are procured." He goes on to add: "It requires an extra layer of thought, joined up planning and thinking which until recently, often is simply put into the nice to have, but not now category."
Progress may be slow, but the move towards a more innovative approach to contingent hiring is undeniable. The growth in skills-based approaches to hiring - which puts an individual's skills profile above employment method, experience and location - is furthering this trend.

"A lot of this is about undoing an existing mindset of needing to hire someone versus needing to get something done. As we enter the skills-based economy, work is about getting a project done rather than completing a 40-hour working week," says Talley.
According to a SIA report released in May, while only 28% of organizations currently have a strategy for contingent workforce planning as part of their corporate strategy, more than half (55%) are exploring it. The same study indicated that 27% of organizations have a talent pool of some description in place to source contingent workers but 46% were considering it.

"Skills-based companies will win in the future. It will be slow, but it will play out. I see mid-sized companies gaining market share as they're being smarter around talent and tagging the skills so they know what they have. They are the ones competing and winning, as they're quick to respond to both clients' needs and their own internal talent requirements," adds Talley.
"We're in the first innings of a nine innings game and skills-based hiring is a part of that," agrees Jones.
"However, the best time to outsource is in an environment like today, where organizations are coming off all-time highs in hiring. There is a reduction in open roles and all our clients are hiring less, which means there is more capacity in the contingent market," he adds.
Part of the challenge in integrating contingent hiring into a more holistic approach to talent management is the need for change management. Moving away from a historic way of working with staffing agencies to a direct sourcing strategy requires a different approach across the talent acquisition supply chain. This is where strong leadership and a fully thought out workforce planning strategy is needed.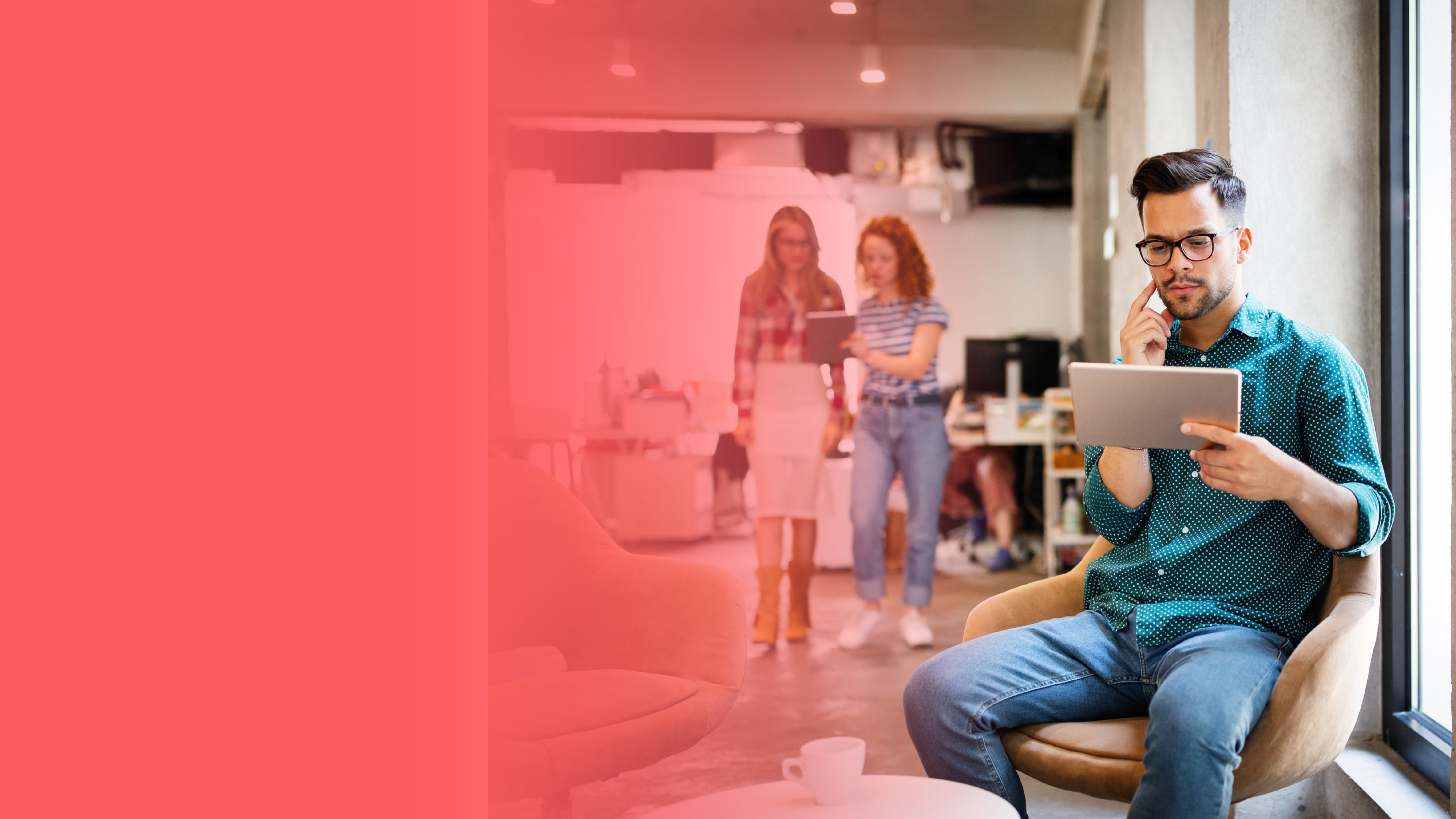 Data-led decision making
Laurie Padua is managing director of Talent Advisory Services at AMS. She believes that companies need to be more strategic about the talent they attract and employ.
"What we do at advisory is think about the skills and capabilities that an organization needs to drive the end goal it's trying to achieve, rather than just filling job roles. The worker type is almost irrelevant - it's about focusing on what your organization needs from a talent perspective, then using data to learn more about the skills and capabilities you are trying to attract," she says.
"For example, can you get the people you need permanently? Where do they need to be located? Do you need to bring in cohorts of individuals with the skills you need and upskill other employees? We take a holistic, thoughtful approach to talent solutions and contingent hiring is certainly part of that conversation, particularly with the agility and scalability it gives businesses when it comes to costs," adds Padua.
It's fine for operational processes and technology to vary between contingent and permanent hiring, says Padua, but your overall strategy must align. Communication is key, otherwise companies can end up in a situation where the contingent hiring team is trying to recruit for the same role as the permanent team.

"The reason some organizations are resistant to change is that they don't know where to start. Our advisory service can provide expertise on the transformational change journey and get them to the starting point," says Padua.
Ultimately, change management is a difficult process to go through, but corporations should focus on the benefits of direct sourcing within contingent labor.

"Building contingent recruitment into your holistic talent strategy creates cost savings, allows you to access talent faster and without intermediaries and puts control of talent back into your own hands," says Padua.
AMS's own figures back up data around direct sourcing of contingent labor. In the US, AMS clients are achieving in excess of 10% cost savings, with improved candidate quality and quicker submission. Some clients are seeing talent pools in excess of 20,000 contractors after 12-24 months adoption, with other areas of the business using these candidates as part of their emerging skills-based hiring strategy.

"Right now, the traditional routes to market are working. However, our thesis is that things are going to continue to change, the labor market will tighten and that these types of strategies will allow companies to leverage their brand loyalty to make cost savings and generate more hiring options than they currently have," says Jones.
written by the Catalyst Editorial Board
with contribution from: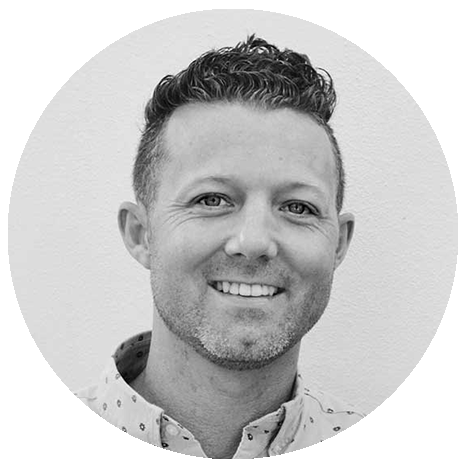 Dustin Talley
Founder & CEO, Talent Simplified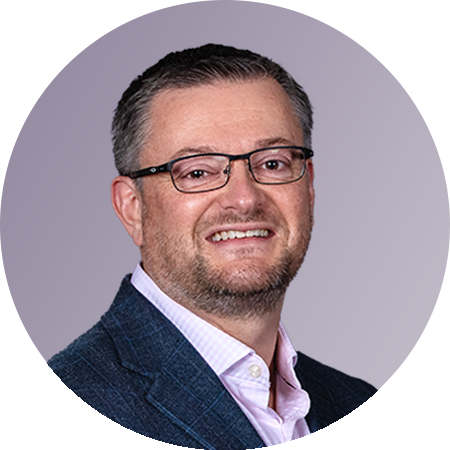 Mark Jones
Executive Vice President, AMS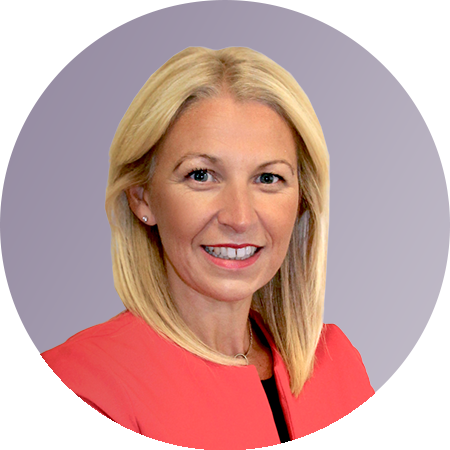 Laurie Padua
Managing Director, Talent Advisory Services, AMS