Myth number 4:
I'll lose my talent acquisition employees to digital transformation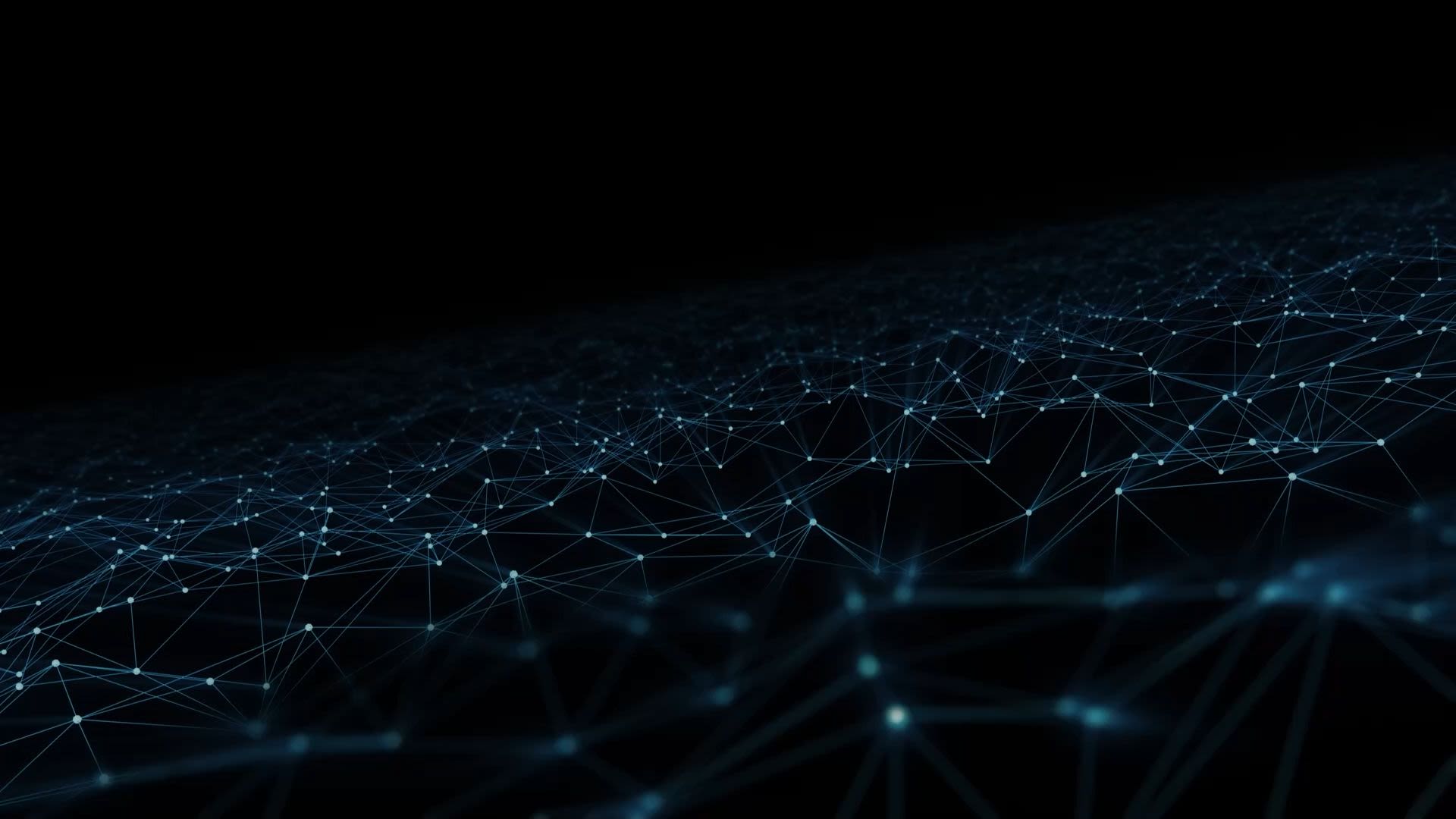 Business and HR leaders are facing unprecedented change. The way we work, the way we recruit and how we engage our employees are all evolving post-pandemic, with technological revolution at the forefront.
It's important to remember that digital transformation isn't just about technology. Rather, it's a fundamental shift in how we operate our businesses, deliver value to our customers and build the future. It's about culture change, not just implementing new technology.
This, of course, requires humans to set the parameters and strategy. Technology isn't going to stop people from working - though it will change the roles and type of work we do. Our role is to make sure this change is for the better, not worse.
Garry Kasparov is a chess grandmaster who infamously became the first world champion to lose a match to a computer, when IBM's Deep Blue beat him in 1997. For some, this marked the point at which artificial intelligence began to outsmart humanity.
Now a commentator and author on technology, business, politics and human rights, Kasparov argues that artificial intelligence and machine learning's potential to push boundaries in data analysis is almost limitless - but that humans will always have the final say.
"This type of AI doesn't care why something works, as long as it works. These machines even teach themselves better ways to learn, effectively coding themselves iteratively," writes Kasparov.
"This is a brave new world, one in which machines are doing this that humans do not know how to teach them to do, one in which the machines figure out the rules - and if we are lucky, explain them to us. If this sounds threatening instead of amazing, you've been watching too many dystopian Hollywood movies.
Humans will still set the goals and establish the priorities.
"Our real challenge is to avoid complacency, to keep thinking up new directions for AI to explore. And that's one job that can never be done by a robot," he adds.

What tasks are automated?
This is particularly applicable to the recruitment sector, where technology is only just beginning to impact work, mainly through automation of repetitive tasks. But how?
PwC's 2022 HR Tech survey asked 688 HR leaders based in the US about their technology usage and challenges. It found that some of the top HR problems facing companies today include HR insights and data (39%), recruiting and hiring (39%), modernization of HR systems (36%), learning and development (28%) and retention of key talent (27%).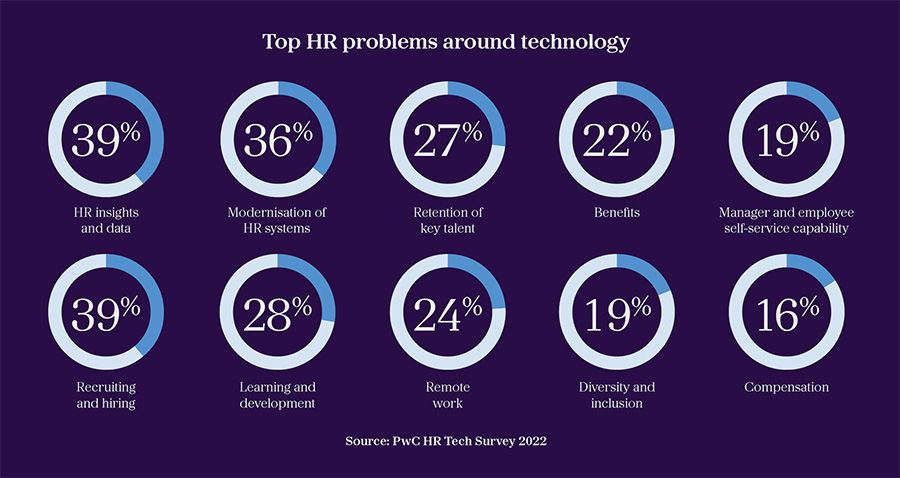 Technology interventions in these areas are allowing talent acquisition professionals to become more strategic and less admin-based. This is particularly important in a time of rapid hiring and a competitive market. Technology-enhanced tasks can be as simple as automated interview scheduling, freeing up recruiters from making endless phone calls. They can include chatbots to ask pre-interview questions - particularly useful in high-volume recruitment as we say in chapter one - or provide videos or interactive content to increase a candidate's understanding of the role. Chatbots also aid global hiring, allowing you to translate responses into different languages and broaden your talent pool.
Another area that automation can reduce strain on talent professionals is in the onboarding process. Digital signature software can reduce paperwork and speed up offers. Automated messaging can reduce time spent chasing candidates or managers for documents and can also improve engagement during the down period between offer and start dates.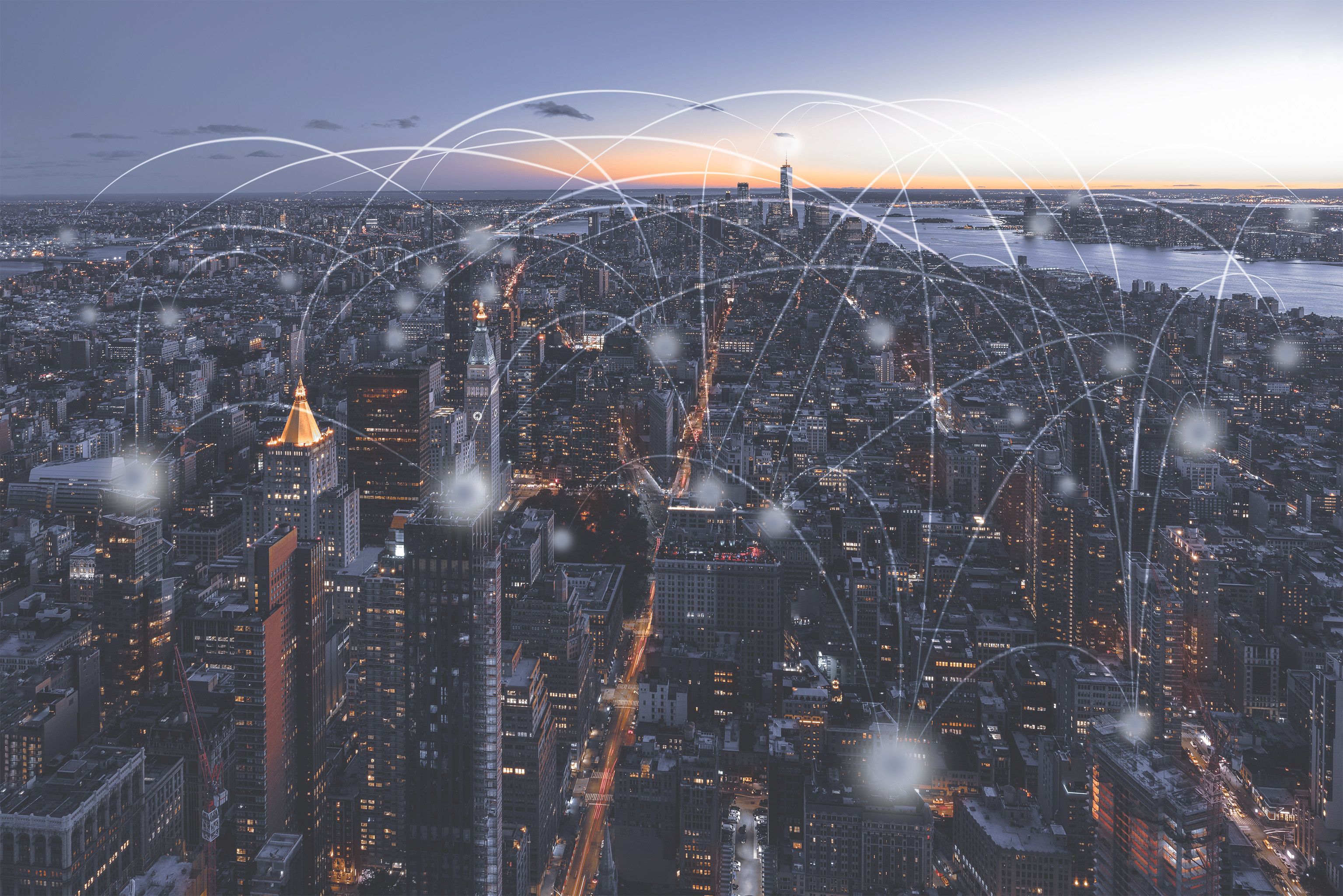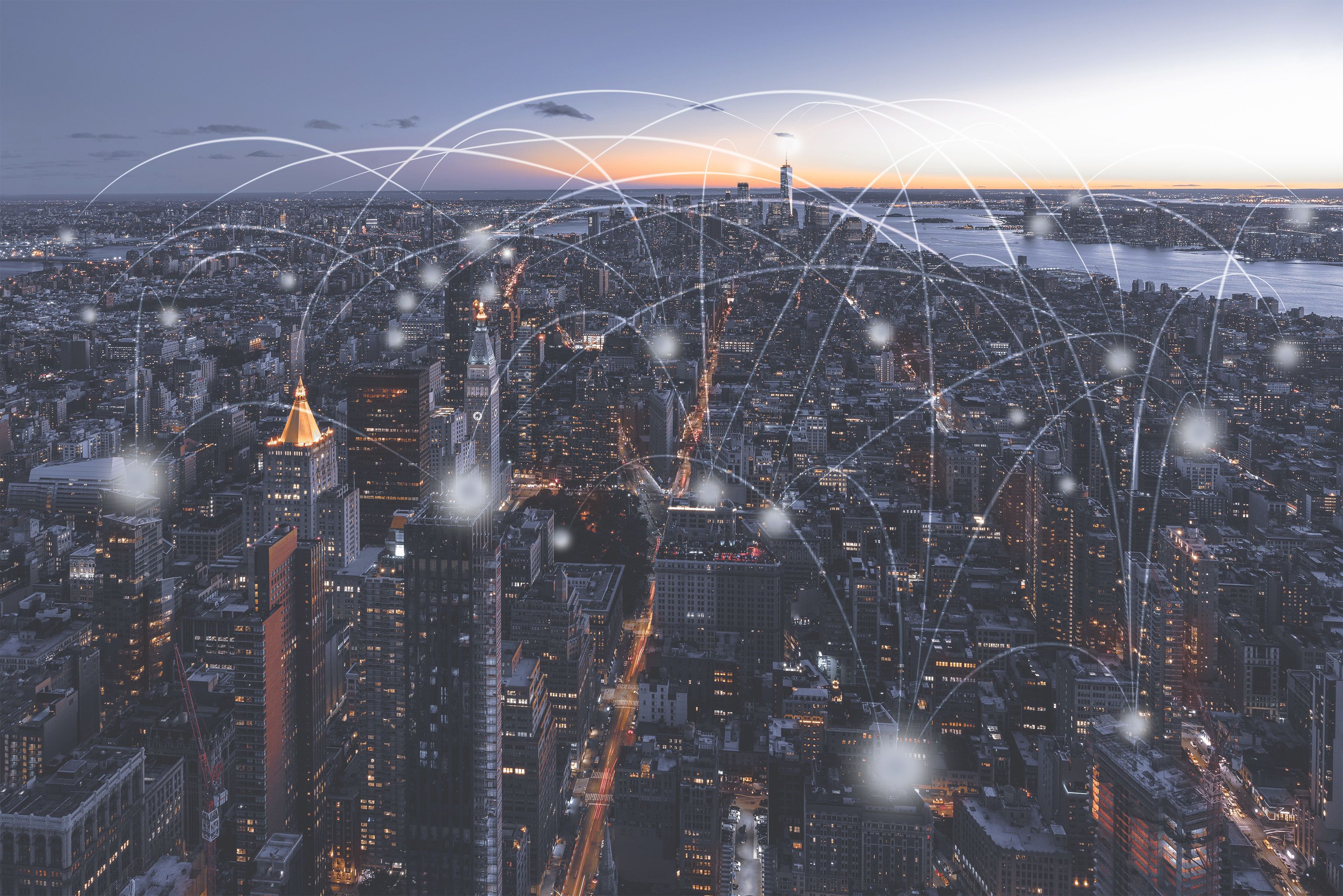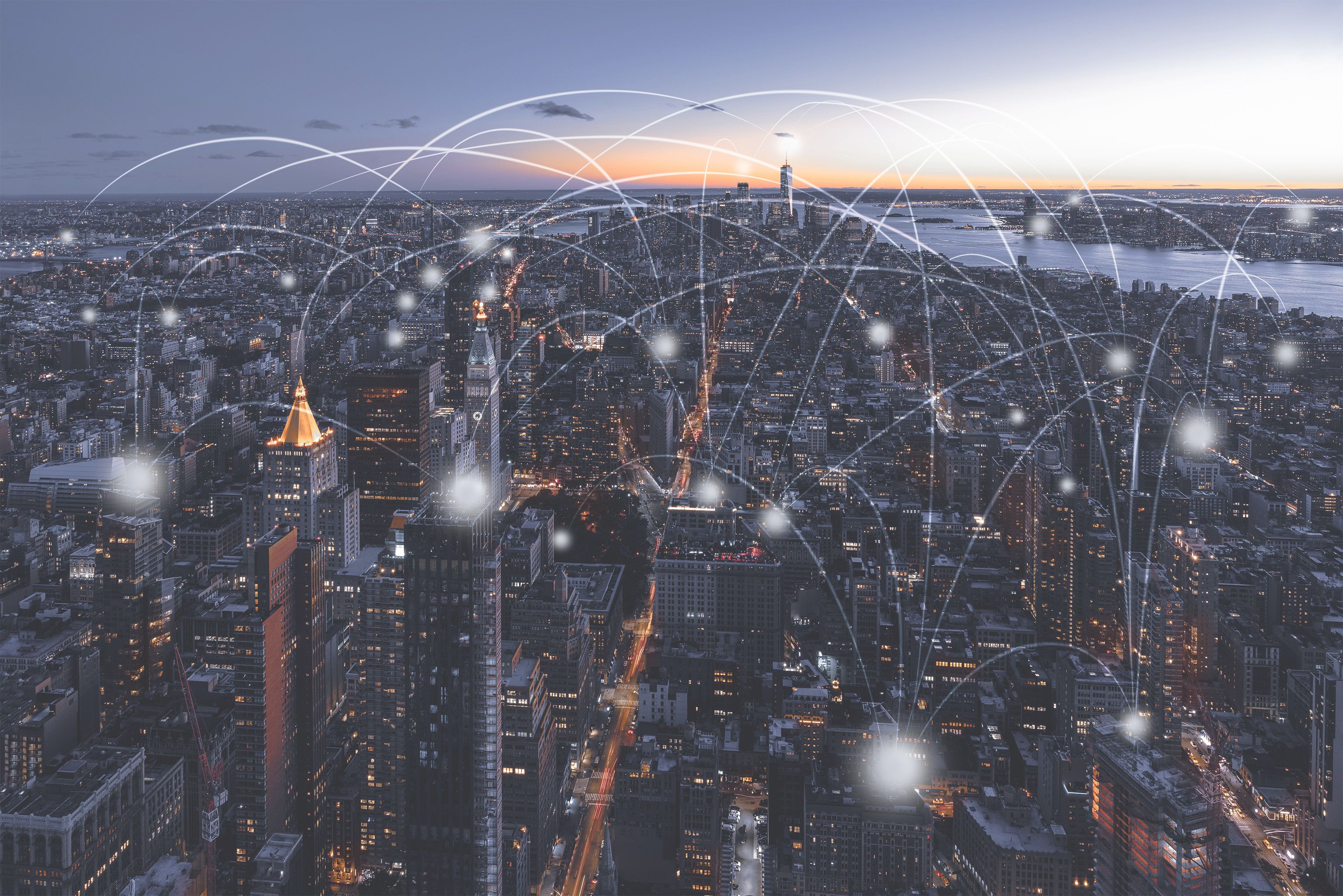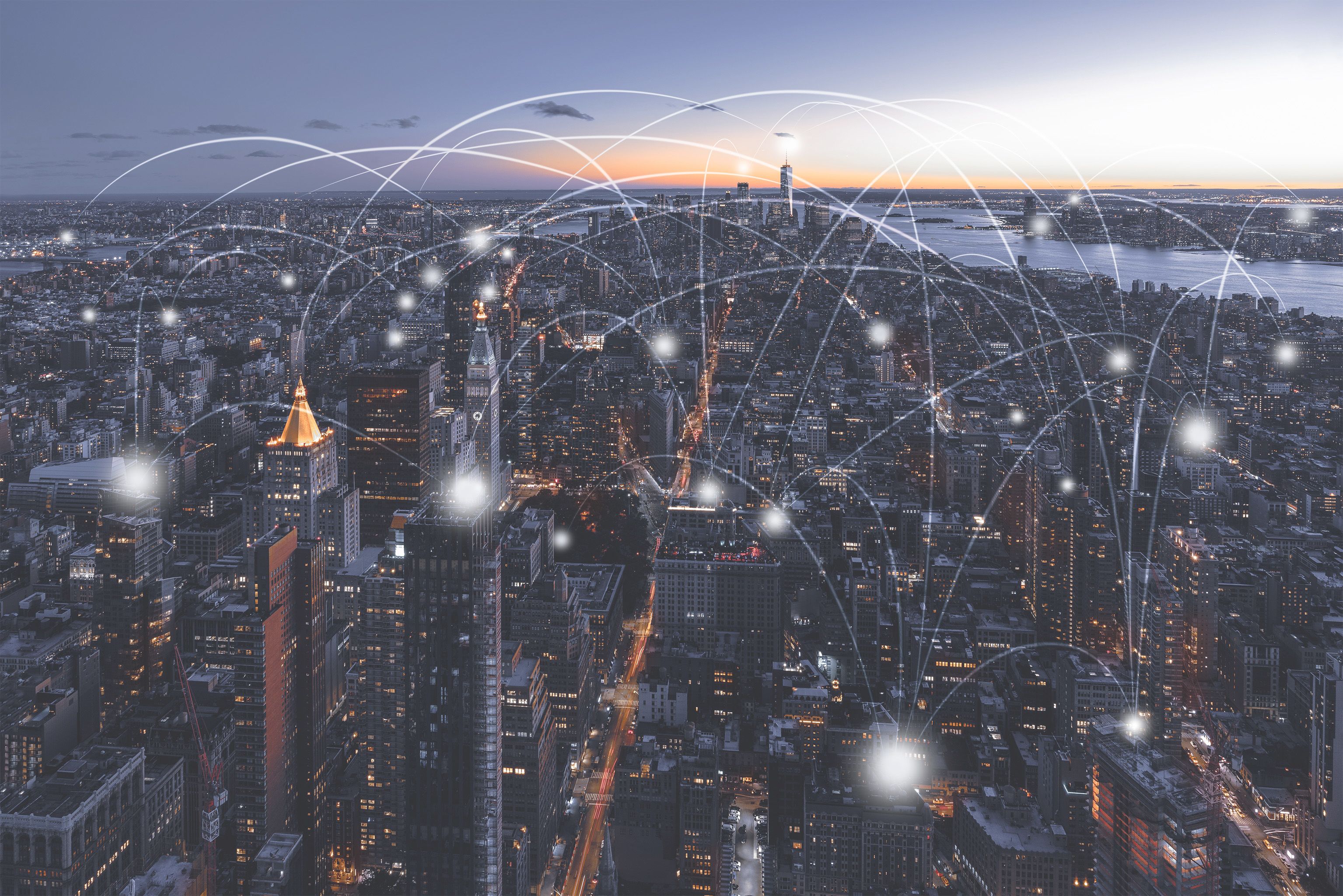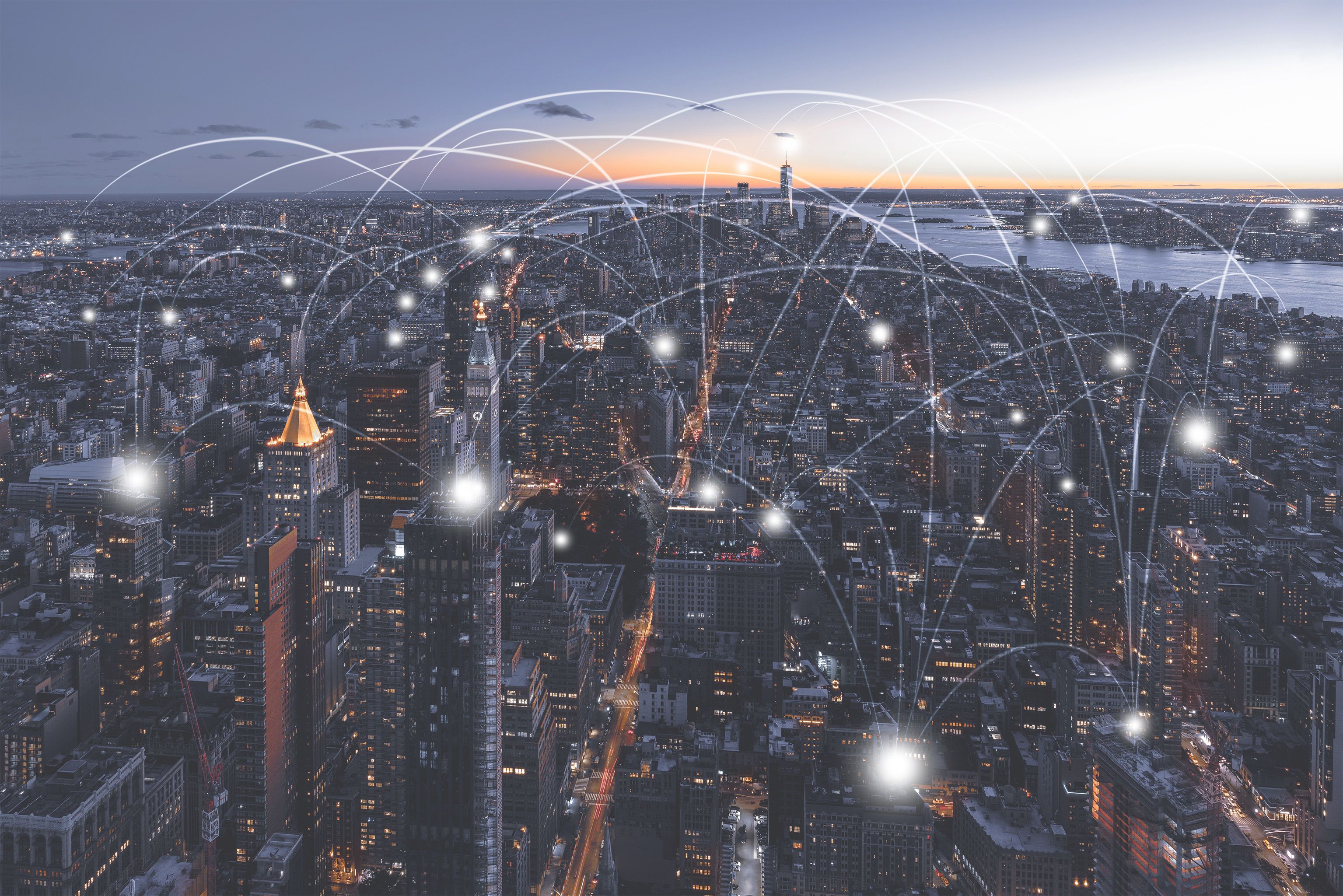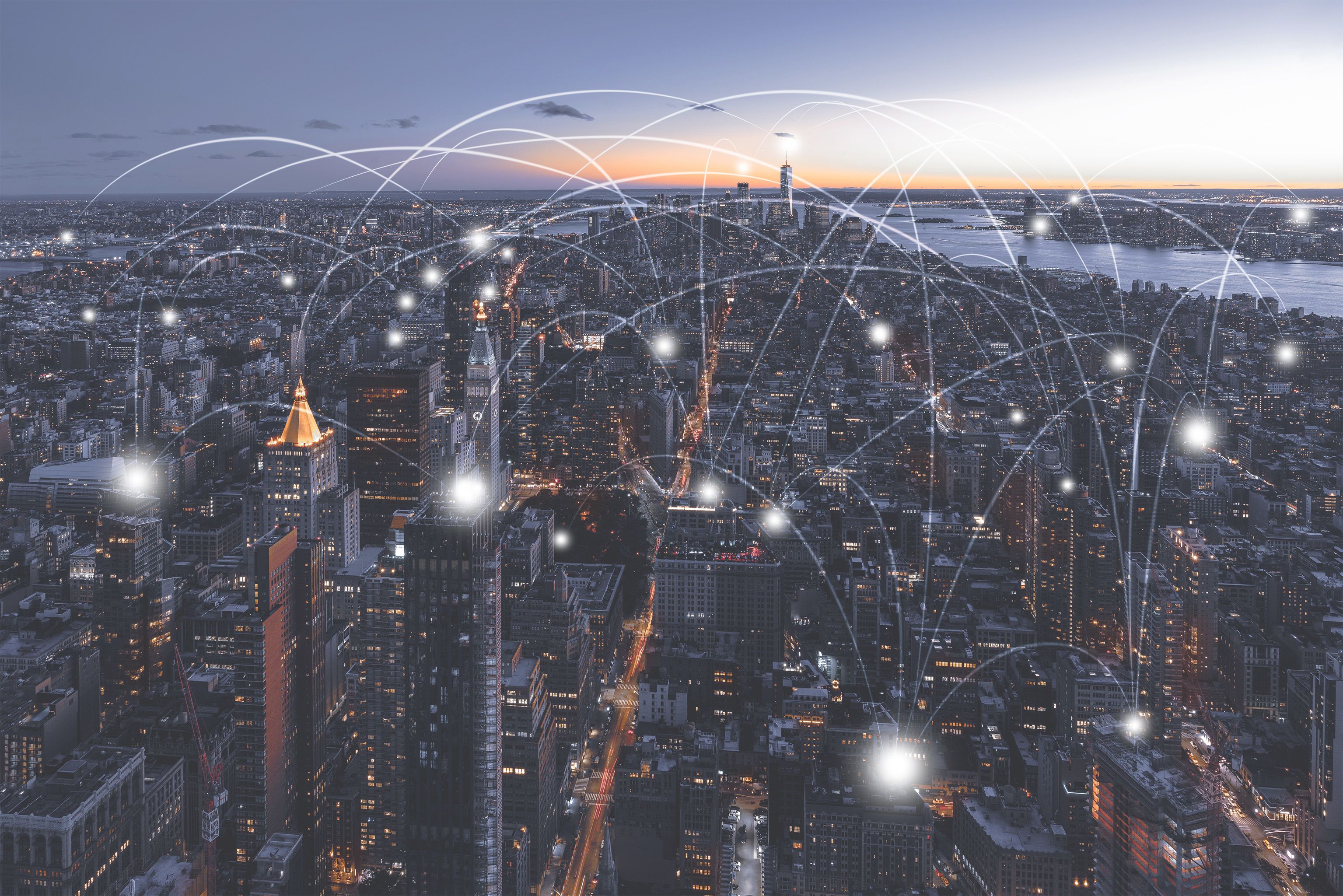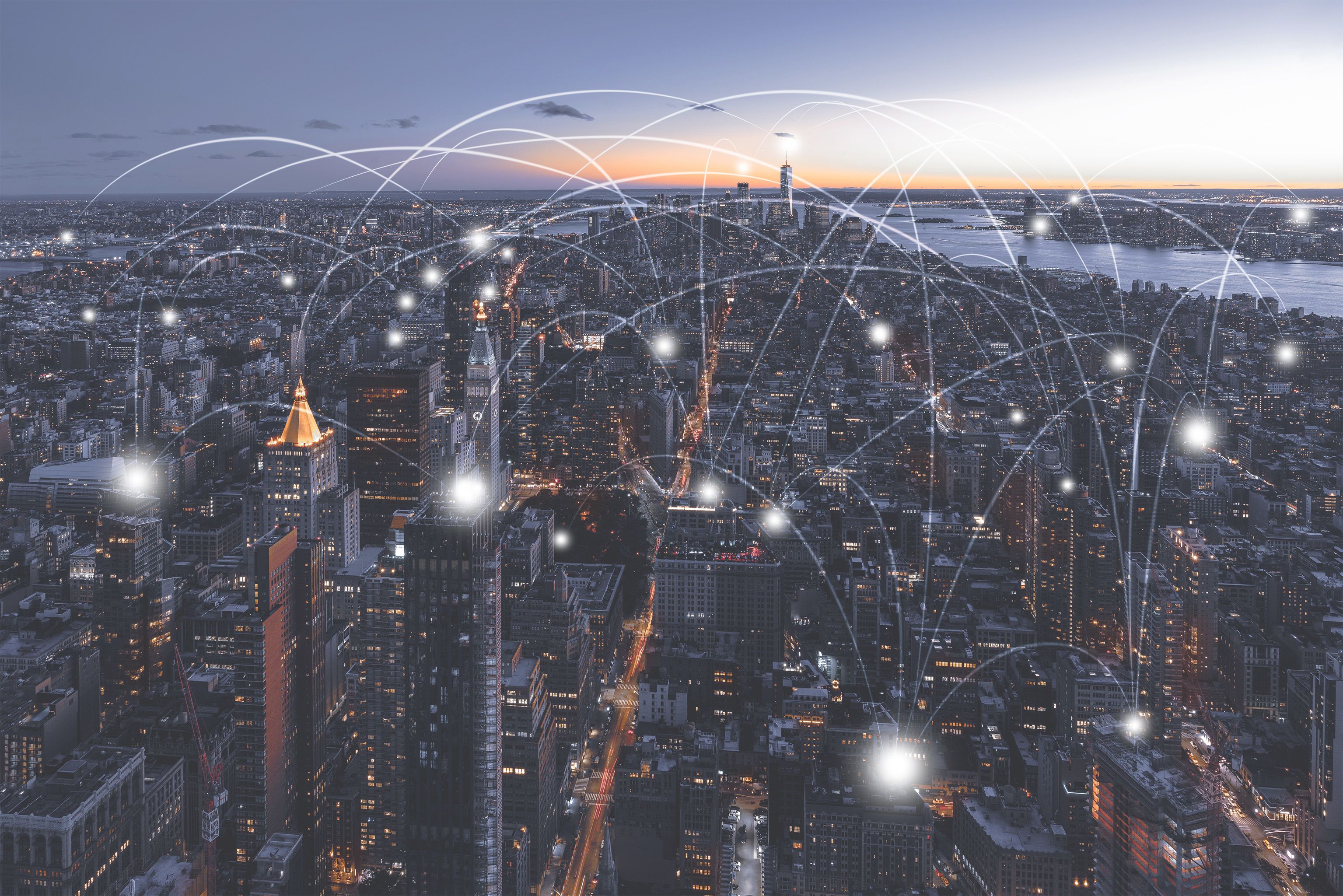 Expert commentary
Joy Koh

Head of Growth and Advisory APAC, AMS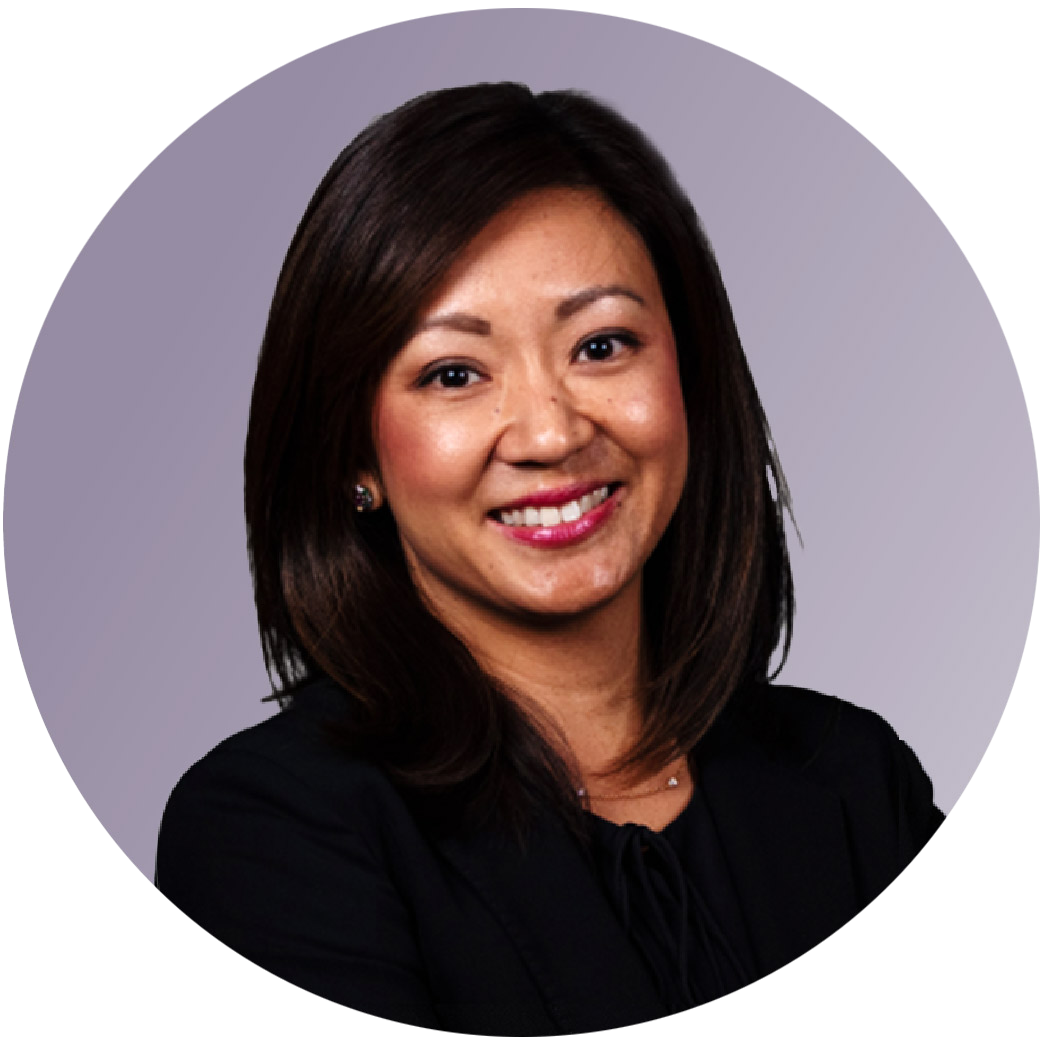 Technology is a talent acquisition enabler
In its simplest form, digital transformation in talent acquisition is about the automation of administrative tasks. In the current climate, we're all being asked to do more with less. Recruitment volumes have skyrocketed in recent months, so technology is there to take away admin from teams so they can focus on valued-added, relationship-based tasks with candidates and account managers.
The types of tasks being automated include interview scheduling - no one wants to spend time making ten calls to secure one interview - compliance issues, such as getting feedback from managers on candidates, and pre-employment onboarding, such as sending reminders and collating necessary documents.
As a result of this, the skillset of a recruiter is changing. By removing administrative tasks, recruiters now need to spend more time on the relationship building side of work. When we look for recruiters now, we're looking for a great relationship builder, for someone who is proactive in headhunting and engaging candidates. We're also specializing more - it's less about 360 recruiters and more about specialist skills.
Technology is also important to get the best talent acquisition team. The best recruiters want to see automation of administrative tasks, so that they can focus on more strategic roles. They'll want to understand your technology landscape before joining - a vital factor in such a competitive market.
From a candidate perspective, technology needs to improve their experience. It's no use putting in application technology that makes them fill out five separate forms. It's about how you design technology to put candidates at the centre of the application process. Make it easier for them to apply, to refer friends and crucially, to onboard. Send them videos from the CEO outlining the organization's wider aims. Book in welcome video calls with team members. Give them information on their role and sector. Technology can play a huge part in engaging employees even before their first day.

Expert commentary
Francesca Gino
Author and Professor of Business Administration, Harvard Business School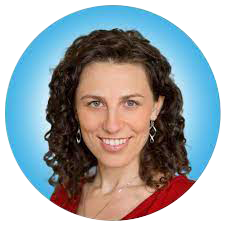 Taking your people with you during change
There are many effective organizations that were born remote and are still operating remotely. They attract great talent and retain great talent. Whether in traditional or remote organizations, many leaders invest years cultivating an effective culture - one that is both strategically relevant, because it prioritizes the behaviours essential to the success of your business - and strong, in the sense that employees trust that it is real and value it. Such cultures help companies attract and retain great people and contribute to fantastic bottom-line performance.
Working remotely, many leaders believe, could weaken your organization's culture. Will your culture take a hit because people can't meet in person, making it harder to solidify their shared beliefs? Will they be less able to use your culture as a roadmap for making good decisions in a remote environment? How can you continue to build and leverage your culture while your organization is operating remotely?
Research has shown that even when you create a culture that is strategically aligned and strong (that is, widely shared and intensely valued), it won't help you over the long run unless you also develop a culture that is adaptive in real time. In fact, a study found that organizations that were strategically aligned, strong, and had built in the capacity to adapt quickly to dynamic environments earned 15% more in annual revenue compared to those in the same industry that were less adaptable.
Cultural adaptability - which reflects your organization's ability to innovate, experiment, and quickly take advantage of new opportunities - is especially important now.
Leaders must continue to cultivate their company's culture to help people stay focused on the most important initiatives even as they contend with the challenges and continuously changing conditions of the world we live in.
That's what leaders need to focus on. Adaptability will lead to faster change. Not only do leaders need to have discussions with their employees about this: they need to model adaptability themselves. By staying curious, showing vulnerability, opening themselves up to the opinions of others. People are much more likely to accept change, and get on board with change, if they are given the opportunity to provide input and be heard.
These interventions allow talent professionals to focus on engagement and building specialist skills in sourcing or business partnering. It also provides space for upskilling, so that recruiters can continue to develop the skills needed to meet the future of work.
Of course, digital transformation brings challenges too. Our previous whitepaper Four Critical Talent Priorities Defining the New Workplace examined how digital transformation is affecting workplaces, finding that the speed of change is putting extreme pressure on talent acquisition teams to not only bring in people with the right skills, but also revolutionize their processes to become quicker and more efficient.
This is leading to some organizations bringing in technology without sufficiently reviewing or preparing people to use it. The knock-on effect of this is unsettling to existing employees, who are not used to the pace of change and struggle to adapt to new processes and systems. Here, organizations need to ensure sufficient upskilling, training and ongoing engagement to ensure their talent teams see technology as an enabler, not a threat.
Ultimately, technology is a talent acquisition enabler that is designed to make the life of a talent professional easier. At its core, technology should automate mundane tasks providing more space for professionals to fulfil strategic business aims.
It should also improve a candidate's journey from application through to onboarding, providing a slick, efficient experience that reflects well on the company's brand. It should engage them and provide opportunities to understand more about the role and organization.
Finally, talent technology should be part of a wider organizational strategy to meet the ongoing challenges of digital transformation. Data insights, machine learning and analytics are all going to become commonplace in our working worlds, so talent professionals need to be at the forefront of understanding these technologies and implementing them.