Myth number 3:
Today's workforce is more tech enabled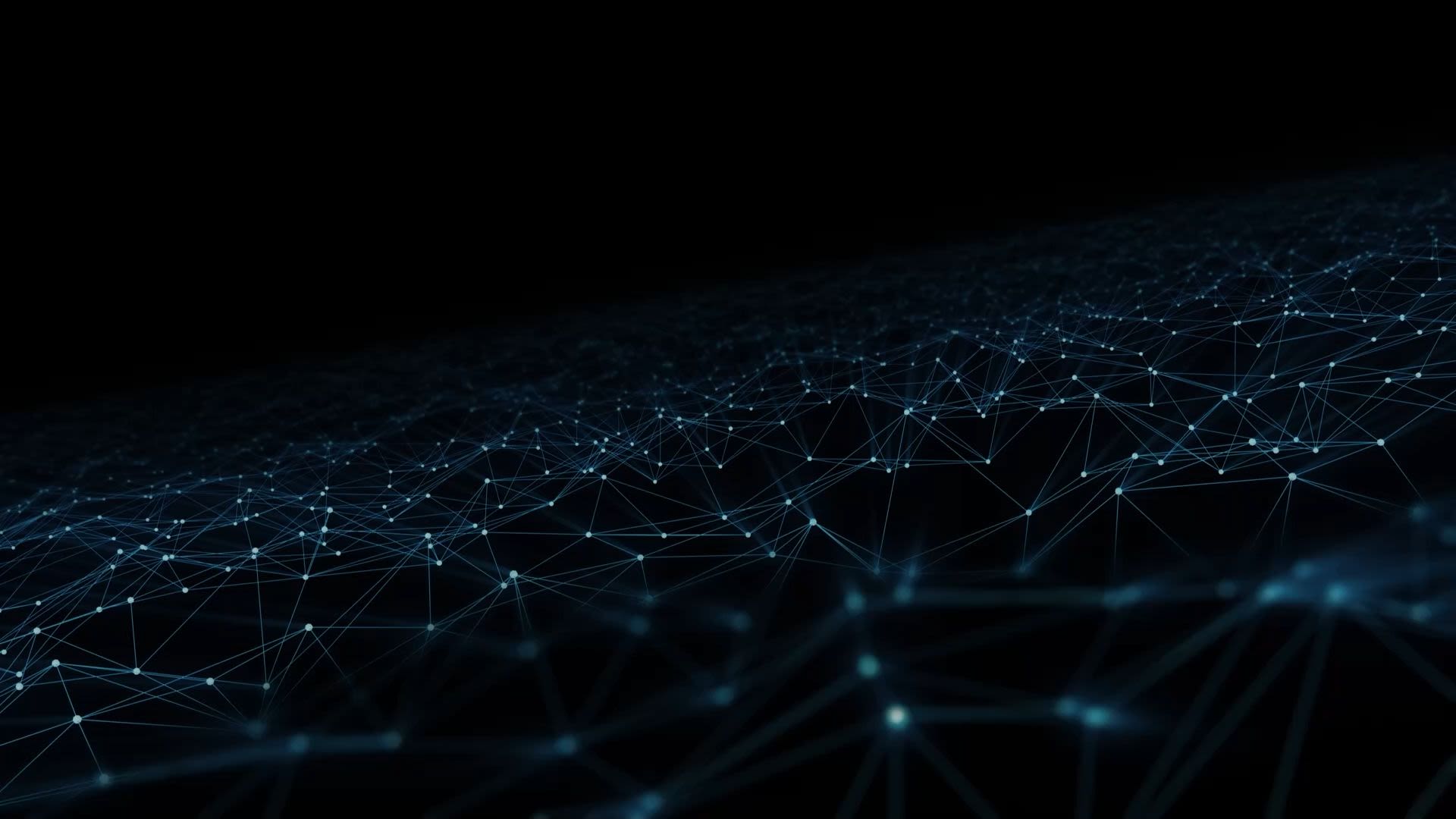 The Great Resignation has led to global talent shortages, as employees re-evaluate what they want from work and working lives. As talent leaves the market, employers are facing an increasingly competitive battle to find the right people to fill roles, with wage inflation rampant.
In the US alone, nearly four million people quit their jobs each month in 2021 according to the Bureau of Labor Statistics, with job openings at a record high. One area particularly oversubscribed is tech talent, with huge demand for digital specialists brought about by rapid transformation programs driven by the pandemic. Add in the freedom of remote work which is removing geographical barriers, and more people are feeling empowered to pursue better opportunities.
While the current market for talent in the tech industry is more challenging - Amazon shrank its workforce by 100,000 last quarter and Alphabet slowed recruitment - employment is still up 14% year-on-year.
Furthermore, it's not just Silicon Valley that needs to hire technology talent. Citibank is hiring 4,000 tech specialists to revamp its operations.

Tech talent in demand
So what skills are actually in demand? According to McKinsey & Co's 'Tech Talent Tectonics' paper, there are seven key areas companies are looking to recruit for: DevOps; platforms and products; automation; customer experience; cybersecurity; data management and cloud architecture.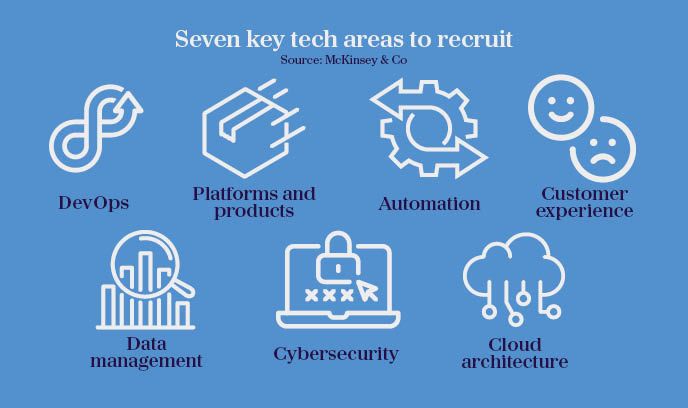 Filling positions in these areas is proving a challenge. A survey of 1,500 business leaders by McKinsey found that 87% were not prepared to fill these skills gaps, while 61% of HR professionals believe that hiring developers will be their biggest challenge in the years ahead.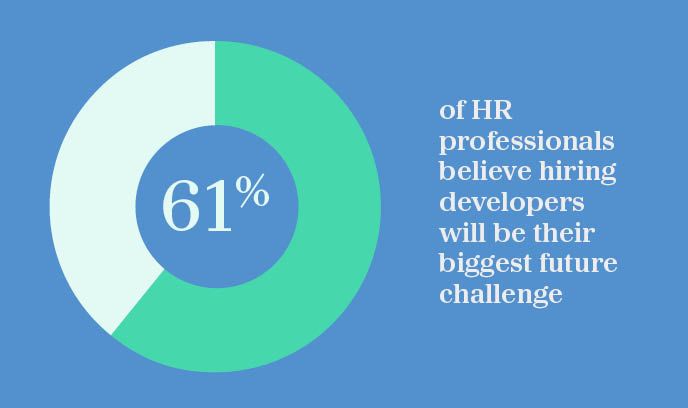 This is a global challenge too. Germany requires an additional 780,000 tech specialists by 2026 to meet the demands of its economy, while experts estimate a shortage of 3.5million cybersecurity jobs by 2025.
Clearly, traditional recruitment methods - increasing salaries, poaching talent from competitors, headhunting - isn't going to be enough to meet the huge demand for technology specialists. So how can businesses succeed in such a challenging market?

Reskilling
One way is to develop in-house training to upskill and reskill existing employees, including those from non-technology backgrounds.
Financial giant JPMorgan invested more than $350million in providing upskilling programs to its employees and forecasting future workplaces skills, with a heavy focus on digital. The aim, according to CEO Jamie Dimon, was to help employees meet the challenges of a changing economy and workplace.
"The new world of work is about skills, not necessarily degrees. Unfortunately too many people are stuck in low-skill jobs that have no future and too many businesses cannot find the skilled workers they need," said Dimon.
This chimes with the new hiring reality for many organizations. With the unemployment rate for tech talent in the US hitting 1.3% in March (a third of the national average of 3.6%), many companies are bypassing academic requirements to focus on skills-based recruitment alongside hiring from new regions.
Apple, Tesla and Google are among the organizations who have removed the need for a bachelor's degree from some of their job requirements, while half of IBM's US job openings do not require a formal degree. Hiring for skills and attitude and providing ongoing learning - both internal and external - is going to be a key way of developing the technological skills organizations need in the future.
The benefits of this new way of hiring extend beyond simply helping you develop the talent you need. It also improves employee engagement, social mobility and diversity within your organization.
Take the example of cloud software company Zoho Corp. Headquartered in Chennai, India with an international base in Austin, Texas, Zoho has run internal training programs for employees and tech apprentices since 2014. Its Zoho Schools of Learning run 12-18 month programs in software development and engineering, but also in softer skills like problem solving, communication and customer relations.
"We realized the futility of looking for so-called pre-qualified talent. First, there was a lot of competition for it, and second, college degrees didn't really amount to much in our business," said Chief Strategy Officer Vijay Sundaram in this interview with ComputerWorld.
"It all came down to what knowledge people had about technologies, as opposed to what they learned in an academic institution; how much they worked with customers and related problems. And that translated into measures of success," he added.
Abandoning traditional hiring practices also meant Zoho was able to attract a more diverse population, hiring people from smaller towns and with underprivileged communities - tapping into a talent base rife with potential that had gone unnoticed by its competitors.
Technology talent is vital to the future success of almost every organization. With such a huge demand on a relatively small skillset, it's vital businesses think creatively and move beyond traditional recruitment methods to fill this talent gap.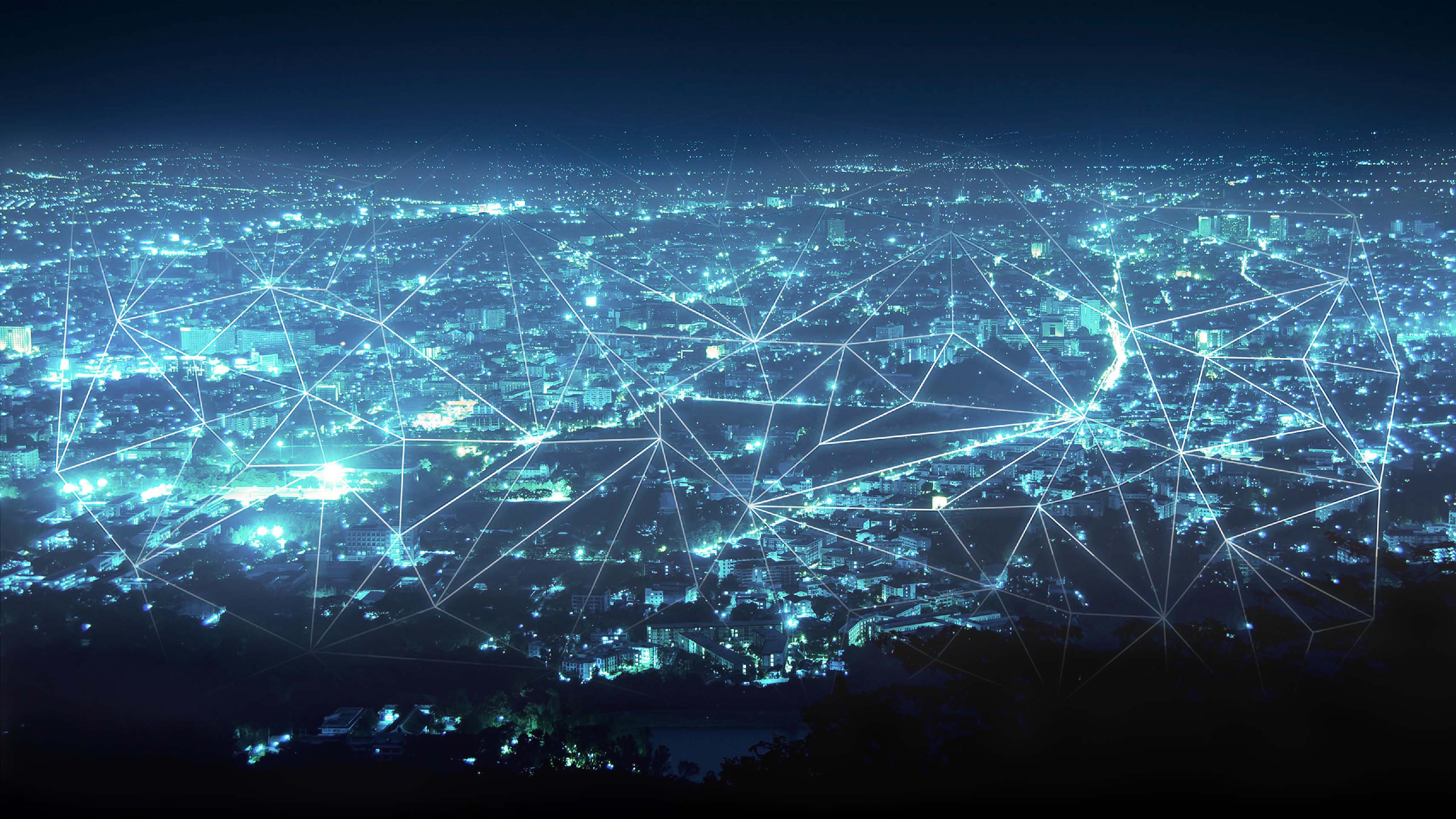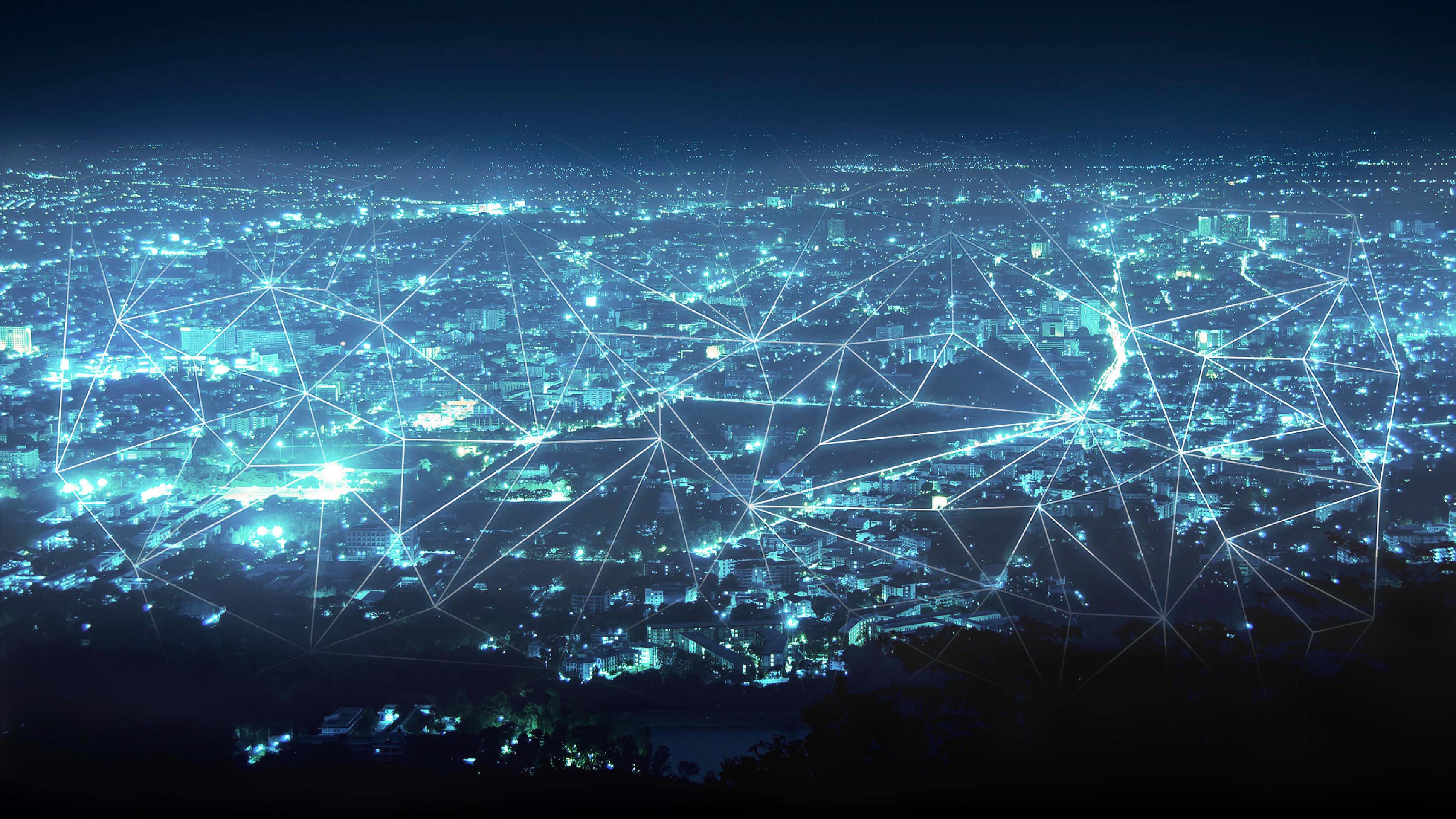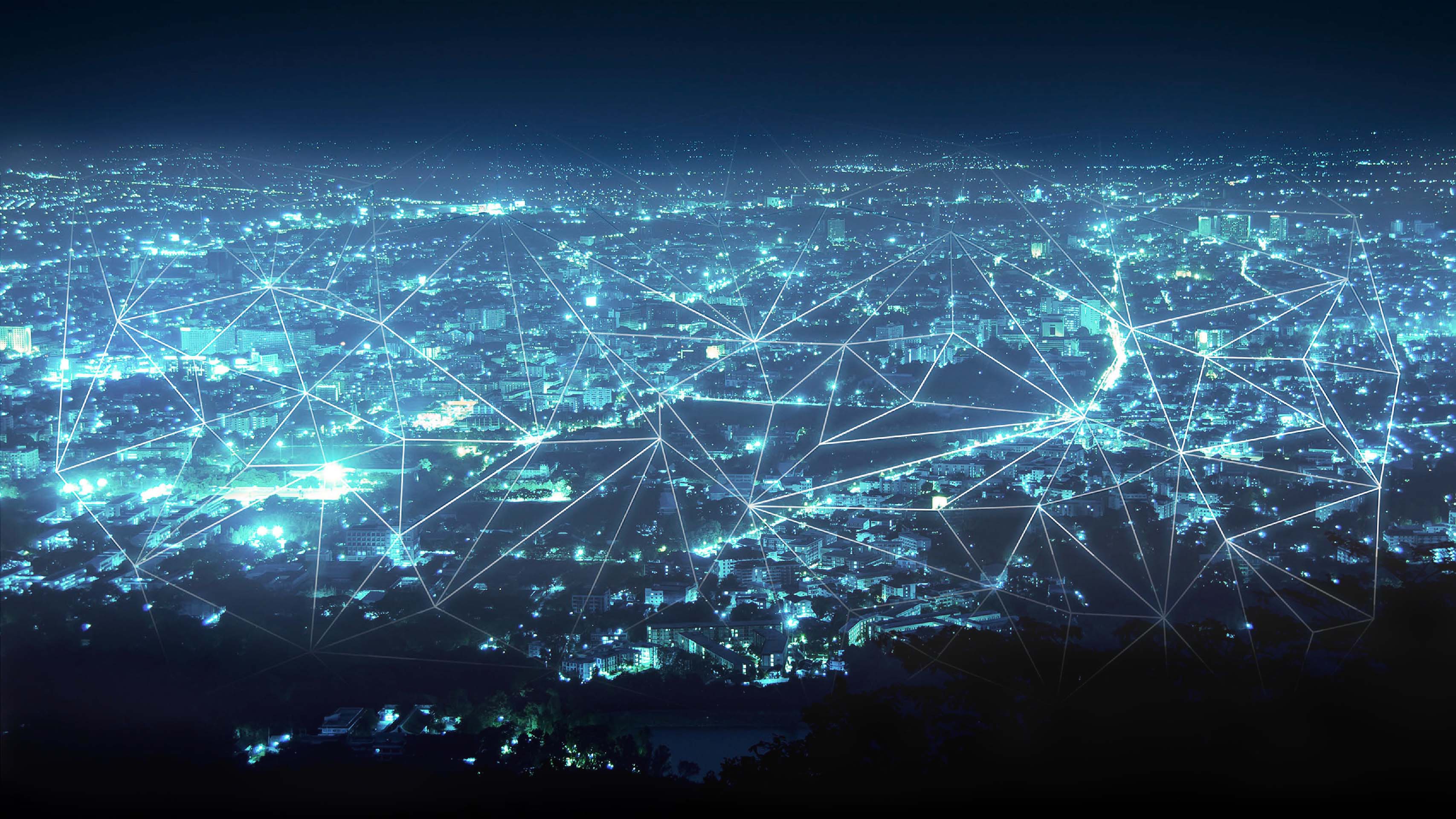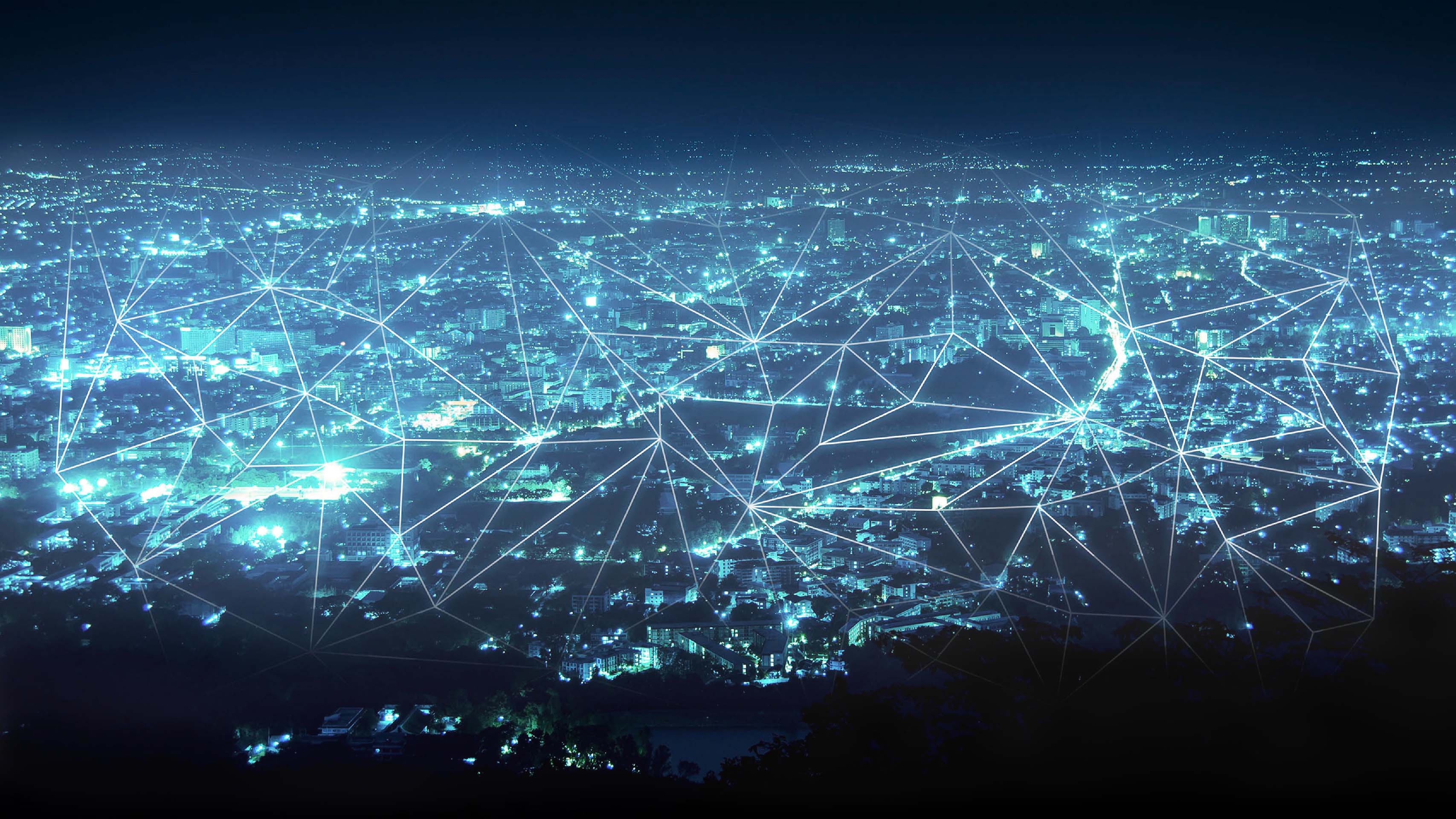 Expert commentary
Michelle Hainsworth
Managing Director, Talent Lab, Tech Skilling, AMS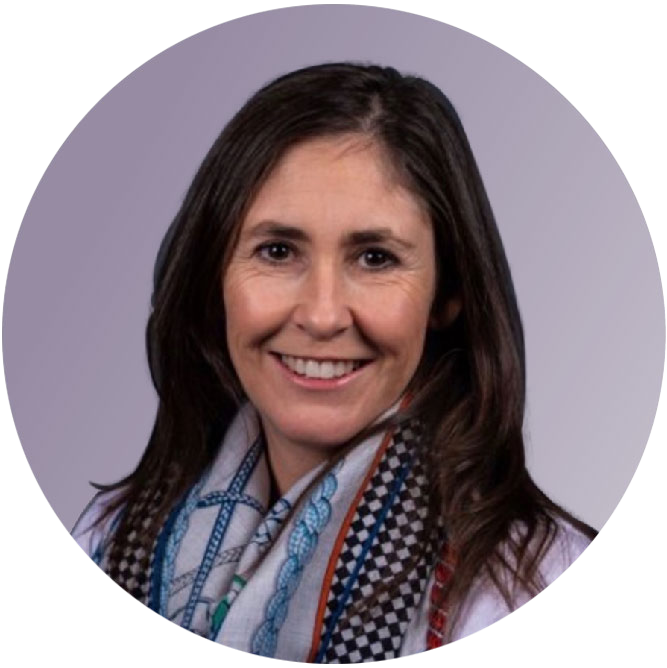 How to beat the tech talent crunch
There is incredible demand for tech talent globally and the pandemic has seen organizations accelerate their tech strategies even quicker. However, there is a huge dearth of people with these skills. There simply isn't enough talent out there.
Competing for the same talent means wage inflation, if indeed the talent exists, so we're looking at how we can develop tech talent differently by pushing reskilling to the front through our tech skilling program.
First, we are looking at sourcing candidates with adjacent skills. They might be career changers, they might be those early in their careers, or they might be returning to work. We then onboard them, put them through a 6-12 week program to train them on tech skills or tech adjacent skills and then deploy them into workplaces. Training and continuous development is offered over a period of 18 months, before they convert into full-time employees with our clients.
The program addresses a couple of challenges. First, many businesses are struggling with the shortage of tech talent, but also with talent redeployment. They might have people whose roles are becoming redundant, so they want to retrain and reskill existing workforces rather than hiring externally. We know that the half-life of a job is about 2 ½ years now, so people are going to need to continually retrain.
Second, many organizations were slow to react to the move towards digital platforms. With such huge demand and accelerated growth, organizations are going to be facing tech talent shortages for some time.
Today, hiring isn't just about getting people in through the door - it's about what you do with them afterwards. The best people will not stay unless you offer them learning opportunities. Invest in a hire to retire lifecycle and help your people develop throughout their careers.