Blogs & Articles
Why you should care about your candidate experience
13 August 2020 — It's something talent acquisition professionals often talk about, but exactly how important is the candidate experience and whose responsibility is it to create a positive one?
One of the biggest misconceptions is that the candidate experience starts at the interview stage and ends once the candidate receives an offer or rejection. In fact, the experience starts long before someone is actually a candidate and doesn't end until well after they have been onboarded into the business. This means there are several opportunities for companies to either get this right, or to get it wrong.
The candidate experience begins before a candidate even considers a company as a potential employer, it is the initial exposure they have with a company's employer brand and culture that often influences whether or not they want to explore opportunities.
Ever heard the phrase; "You have one chance to create a first impression?" This isn't just relevant for personal interactions; it's also extremely relevant when talking about a company's employer brand. Your employer brand is your company's reputation, to current and potential employees, that reflects your culture and values. It's your opportunity to present yourself as an "employer of choice" to potential candidates and distinguish your company against that of your competitors. A study conducted by Harvard Business Review and ICM Unlimited found that organisations with 10,000 employees could be spending up to US$7.6 million in additional wages to make up for a poor employer reputation1.
Outside of salary and benefits, one of the primary reasons a candidate accepts or rejects an offer is based on whether or not they feel comfortable with the company's culture. The most direct way a candidate can experience a company's culture is through the relationships they develop during the recruiting process. Ensuring your hiring managers provide a distinctive experience for the candidate is crucial. The rise of platforms like Glassdoor means the candidate experience is no longer personal… it's publicised.
According to CareerArc2, of those job seekers who've had a poor candidate experience, 72% say they've shared that experience online via an employer review site, such as Glassdoor; a social networking site; or directly with a colleague or friend.
The candidate experience doesn't end once the candidate accepts the offer however, it's just as critical to keep them engaged throughout the onboarding process. Just because an employee accepts an offer, it doesn't mean they are going to stay and be engaged with your business. A positive and consistent onboarding experience can provide your company with higher rates of employee engagement, performance and retention, yet in Deloitte's 2017 Human Capital Trends report, only 22% of executives surveyed reported that their companies were excellent at building a differentiated employee experience3.
One way to strengthen this experience is through frequent, authentic and personalised communication with your candidate. From the moment a candidate accepts an offer, they want to feel they are a valued part of the business and start to integrate into the corporate culture. This can be achieved through frequent and authentic communications, providing insight into the business and their future colleagues.
So from initial interaction with the employer brand, through the onboarding process, it's critical for companies to focus on creating a distinctive, authentic and tailored candidate experience to ensure that current and future candidates have more confidence in their capabilities as a potential employer.
More articles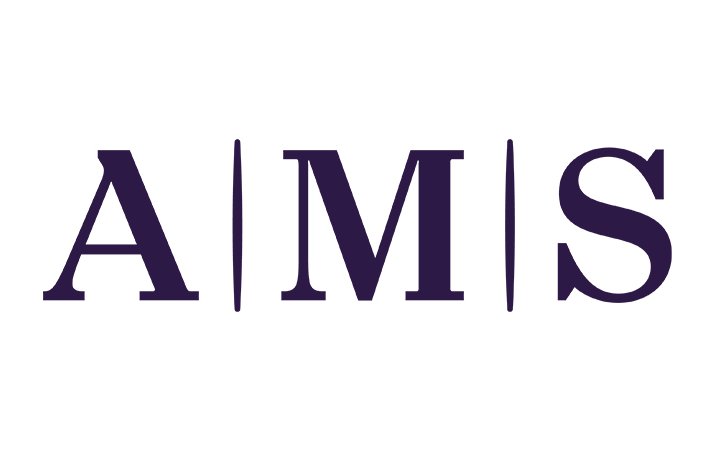 News
AMS' Americas' Managing Director comments on latest US Bureau of Labor Market statistics.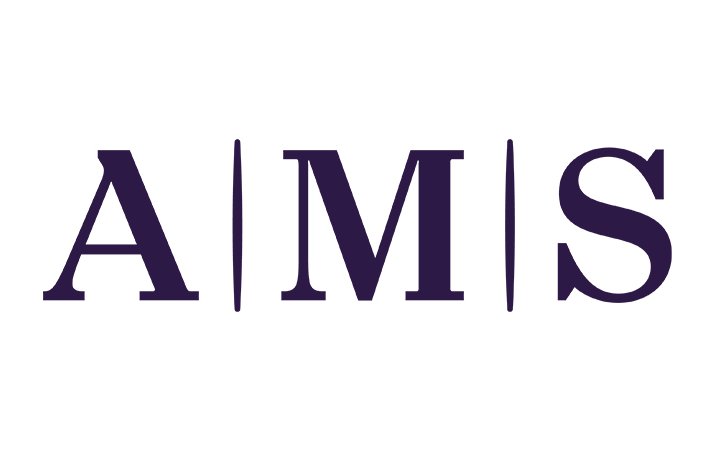 News
The company celebrates win at the annual TIARA Recruitment Awards ANZ 2023.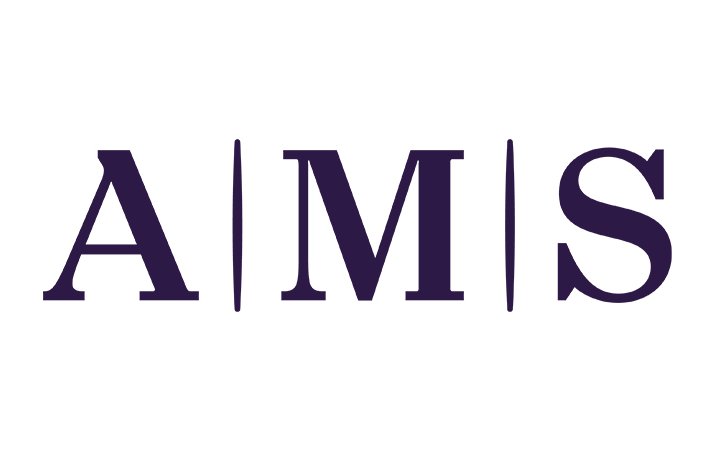 News
AMS' Americas' Managing Director comments on latest US Bureau of Labor Market statistics.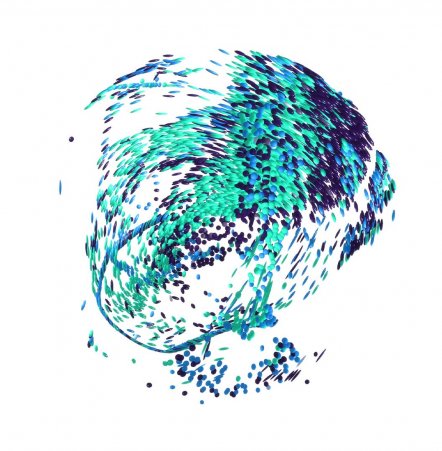 Start your journey to True Workforce Dexterity.
Discover how we can help you build, re-shape and optimise your workforce.
Talk to us