Blogs & Articles
Branded Direct Sourcing: what is it and why do I need it?
20 October 2020 — If 2020 has proven anything, it's that "just in time" recruiting no longer works – for a lot of reasons. Back in early April, LinkedIn wrote about the biggest challenges that talent acquisition faced during coronavirus. And while they correctly identified a few, there was simply no way to predict where the world would be more than six months later.
Coming into this year, employers already knew that they couldn't post a job description and pray the right candidate would magically appear – evidenced further under pandemic conditions. Coupled with frequently evolving business conditions, the continued call to social distance, the ongoing challenges of managing a hybrid workforce, and a growing desire to "do more with less," and it comes as no surprise that employers need an altogether different – more strategic – approach to hiring. Particularly for contingent workers.
What Is It?
Branded direct sourcing has been popular in the U.K. and Europe for the last two decades and is now seeing increased adoption across the U.S. In practice, this type of sourcing uses an organization's existing brand to build loyalty, develop talent pools, and source workers on a contingent basis.
Branded direct sourcing aims to remove siloes from the recruiting process in order to ensure the consistent cultivation of available talent. Rather than source periodically or as needed, organizations source continually to develop a robust pipeline of workers.
Once in place, the organization can tap this pipeline as staffing requirements change. In turn, positions remain filled, rather than sitting open for weeks or months on end.
To implement branded direct sourcing, organizations must create a strategy that builds sourcing into the talent acquisition lifecycle to reinforce its contingent infrastructure. Instead of disconnecting after an assignment, workers remain engaged with the organization through frequent contact, ongoing communication, and the promise of new opportunities.
At the same time, talent teams keep full visibility into current as well as former contractors, employees turned alumni, and new applicants, able to job match accordingly.
Why Do I Need It?
With branded direct sourcing in place, organizations gain the flexibility and agility needed to weather dynamic circumstances, such as those experienced under COVID-19. By focusing on the resources at hand, rather than always looking for new candidates, branded direct sourcing underscores the value of talent to the organization and vice versa.
The initial evaluation, paired with the continued development of contingent workers, helps eliminate decentralized processes and carve out a competitive advantage.
Able to self-sustain based on its internal talent market, the organization will reduce its reliance on external providers and exert greater control over their contingent workforce program. In turn, quality remains paramount, while both time-to-fill and cost-per-hire decrease, leading to significant multi-million dollar savings, echoing industry analyst Madeline Laurano's thinking, "The art of sourcing includes relationship-building activities, and the science of sourcing involves measuring and evaluating the most effective source of hire."
How Do I Make It a Reality?
Branded direct sourcing starts with thinking differently about talent, viewing contingent workers as an asset above all else. Put otherwise: brand first. These workers should be treated like customers, through high touch, high-value experiences that emphasize how important they are to the organization. Maintaining the attraction and engagement of contingent workers is critical to lasting success.
While most organizations have an employee value proposition, branded direct sourcing necessitates the promotion of a contractor value proposition. No one message will motivate all talent, and as such, the organization needs to recognize and celebrate contingent workers as a unique entity.
Digital transformation also plays into this, says Laurano, because sourcing needs to be insights-driven and enabled through platforms that help automate candidate identification and the assessment of suitability to a role. Think improved processes combined with candidate relationship management. In the long run, this empowers total talent management by bridging gaps, providing a seamless transition in and out of each assignment, and working to find the ideal blend of permanent and contract workers.
Embracing an always-on approach to sourcing means that there are candidates who meet the organization's requirements at the ready, rather than the typical fits-and-starts associated with traditional recruiting models. When handled strategically, branded direct sourcing can keep gig workers, retirees, interns, and employees who are keen to reskill engaged with the brand and give the organization direct access to qualified and more cost-effective talent.
Originally published 20 October 2020 on Recruiting Daily
More articles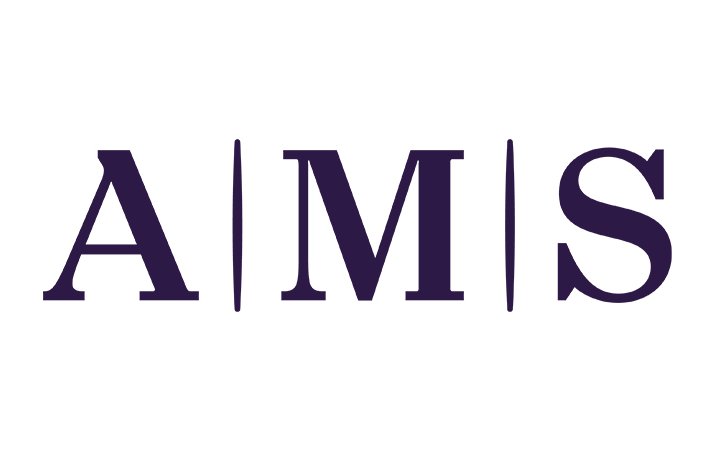 News
AMS' Americas' Managing Director comments on latest US Bureau of Labor Market statistics.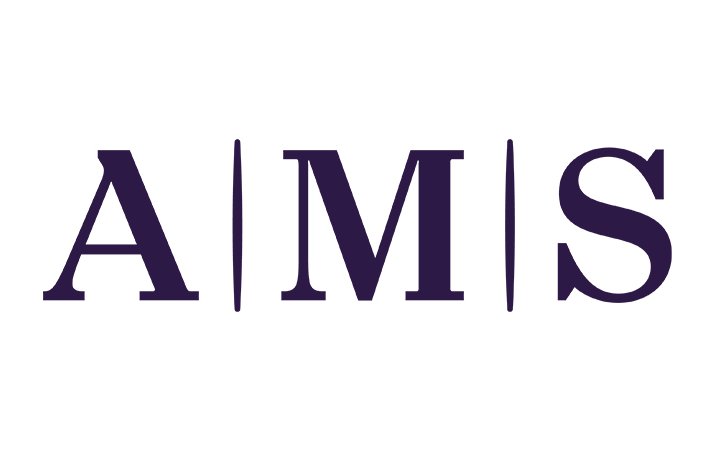 News
The company celebrates win at the annual TIARA Recruitment Awards ANZ 2023.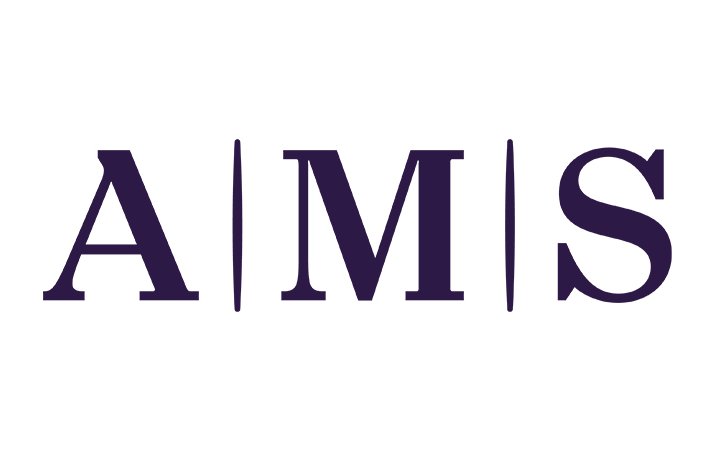 News
AMS' Americas' Managing Director comments on latest US Bureau of Labor Market statistics.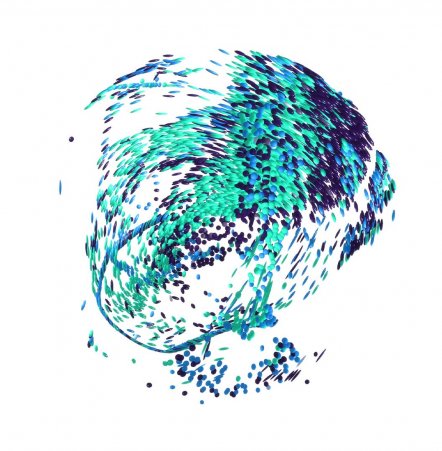 Start your journey to True Workforce Dexterity.
Discover how we can help you build, re-shape and optimise your workforce.
Talk to us