Blogs & Articles
Thinking about direct sourcing? Four considerations.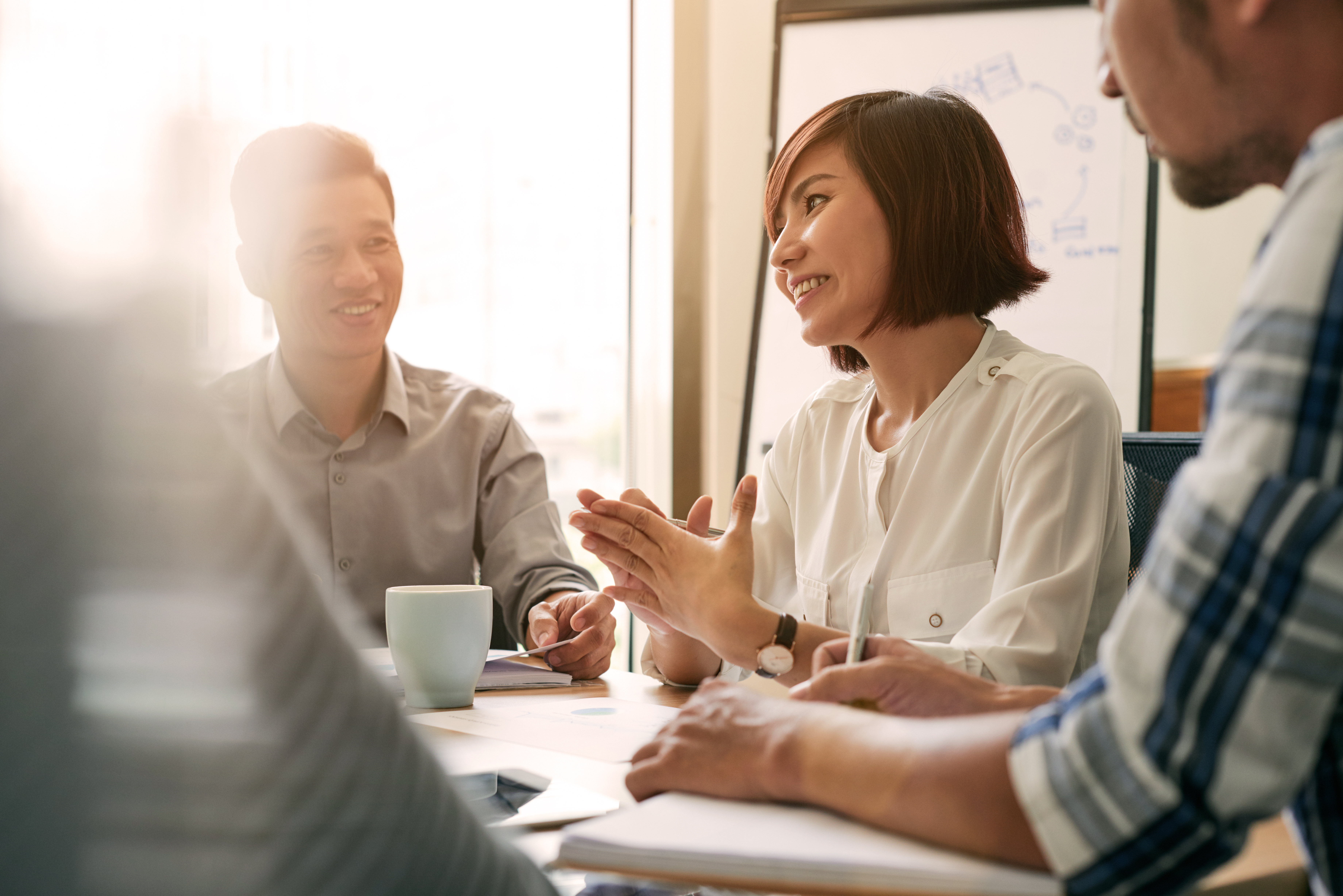 Direct Sourcing. The why and the what is clear, but what's not so straightforward is the when and the how. There's a misconception that there's only one direct sourcing model that works – causing many organizations to struggle with implementation. In reality, a direct sourcing program isn't – and shouldn't be – applied the same way every time. One size doesn't fit all. Direct sourcing programs can be small in scale addressing only specific roles or regions or can be large enterprise-wide engagements that undertake the needs of multiple lines of business globally.
1. Your objectives  
Like anything in business, establishing clear objectives and goals for your direct sourcing program is essential. What are you trying to achieve? What are the specific business drivers? Whether you're looking to decrease your time to hire, improve candidate experience, reduce costs or achieve specific DE&I outcomes, these types of questions will help determine the right approach for your direct sourcing program. Don't just build for today. Build for the future.  
Like many organizations, one of our clients didn't have the luxury of being able to carry a bench of talent waiting to respond to the ebb and flow of business. They provide high-end consultants who build digital transformation programs for Fortune500 companies, thus requiring a very specific skill set. The ideal direct sourcing model for them was strategic, but short-term. They needed to quickly identify and attract talent that their own recruiting engine didn't have the bandwidth or expertise to deliver. In six months, we built a talent pool of hundreds of high-end consultants with very specific legal transformation skills. The client can now draw upon this talent pool to support future business, while engaging with these resources regularly leveraging a custom "engagement playbook" we created. 
2. Change management & internal buy-in  
Managing change can be complex and time consuming but is necessary for success. It's not uncommon for lines of business to have long-standing relationships with certain suppliers and therefore be reluctant to introduce direct sourcing, but it's important to remember this is a new concept for your organization. It's critical to communicate with your stakeholders, sponsors and lines of business early and often. These discussions should include the organization's objectives, individual roles and, most importantly, "what's in it for them." Further, involve them in partner presentations and demos to elicit valuable feedback and ensure buy-in. 
In addition to communication with internal teams, executive sponsorship is vital. Without solid executive sponsorship, there's a good chance you'll face unnecessary challenges throughout your direct sourcing journey. Lastly, it is important to ensure your change management efforts are tied to your organization's operations to have the greatest impact. 
3. Branding & marketing 
Employer brand is one of your most powerful recruitment and retention tools; for all candidates, not just permanent ones. A direct sourcing program connects with contingent talent through your brand and a co-designed contractor value proposition. This engagement leads to stronger attraction, a better candidate experience and a higher probability of an "optimal fit." 
One client commented, "We found that what was going to be really important to the success of our direct sourcing program was the branding and the marketing. It's a different way of bringing resources on board. When a direct sourcing program is stood up, it's really important that it's branded well with a program name that ties into the overall brand." 
4. Relationship with talent 
We all know in this market finding talent can be difficult, especially if the skills you need are in high demand or low supply. Whether you are filling a few niche roles or high volumes of multiple roles, you will have a distinct competitive advantage by establishing a talent pool of contingent workers that are engaged with your company and your brand. 
While some may believe building a talent pool is easy, the real value is in managing and maintaining a relationship with the contingent talent you just spent time and resources to identify.  Regardless of the size or shape of your direct sourcing program, you must be able to make a meaningful connection to your talent pool. As one client put it: "The people in our contingent workforce talent pool are in five others so we have to win. We have to build relationships with the contingent workforce whether they've worked with us yet or not. And then once they have worked with us and the experience is a good one, we develop resources who always want to be on our engagements because our organization and our assignments are attractive." 
Direct Sourcing should be part of your talent strategy and it can come in all shapes and sizes. Having the right partner to help you build and manage a custom approach for your organization's needs is critical. If you'd like to learn more about how AMS can be that partner, contact us today.
More articles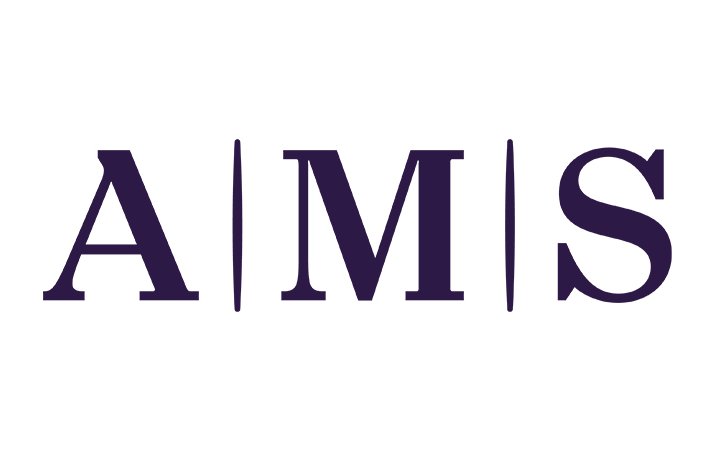 News
AMS and the Josh Bersin Company's latest research indicates a decrease in internal hiring rates globally.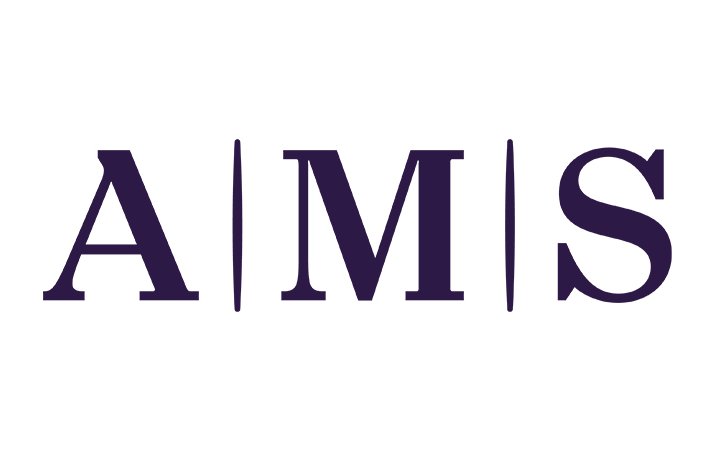 News
The Josh Bersin Company and AMS announce new insights into savings possible with internal mobility and internal hiring.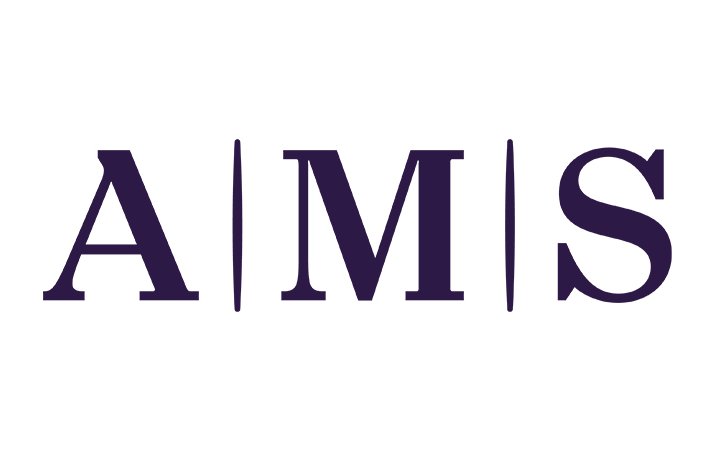 News
AMS and Rolls-Royce are proud to announce a 32-month extension to their existing partnership.