News
AMS wins "Best HR Solution Award" in 2022 NewFlag Awards
17 December 2021 — AMS, (formerly Alexander Mann Solutions), a global provider of talent outsourcing and advisory services, has been recognised by HRflag, China's leading HR management think tank, as a winner in the "Best HR Solution Award" category of the 2022 NewFlag Awards, for its 'Check and Chase' solution.
In search of great creativities and innovations in the HR industry, NewFlag Awards aims to uncover outstanding innovative products and solutions by HR service providers from Greater China, in order to help drive the HR services industry forward.
The "Best HR Solution Award" category considers the organisations' success in delivering innovative solutions to improve HR experience. AMS 'Check and Chase' automates follow-up emails based on stipulated recruitment stages and timelines, easing the administrative burden on the recruitment team. This in turn allows the team to devote more time and attention to candidate care and hiring managers.
Kensy Sy, General Manager at AMS China, commented, "We are honoured to be recognised as a winner in the NewFlag Awards. AMS has always placed great emphasis on investing in technology and artificial intelligence to improve recruitment process and experience. This recognition is a testament to our focus on innovation and will inspire us to continually introduce more cutting edge solutions across the HR industry in China."
Neil Jones, Managing Director at AMS APAC, said, "As the economy continues to rebound from the pandemic, we can now see very clearly how buoyant and alive the recruitment market is globally. Organisations need to be focused and more creative when hiring. As a winner in the "Best HR Solution Award" category of the 2022 NewFlag Awards, we remain committed to delivering a distinctive blend of talent solutions to help our clients find, engage and win the best talents they need."
More articles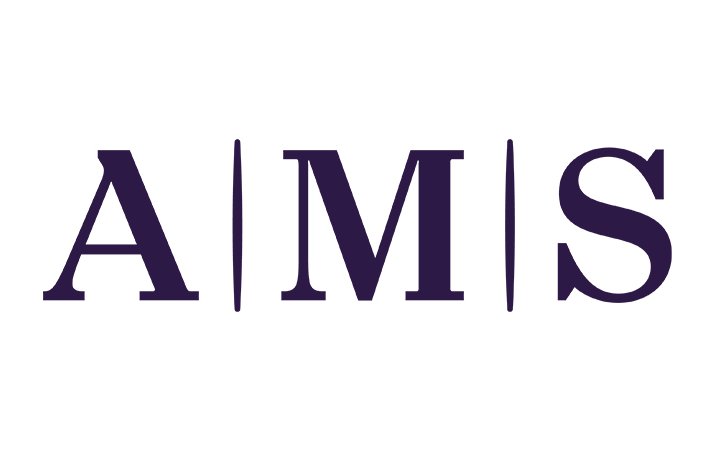 News
AMS and the Josh Bersin Company's latest research indicates a decrease in internal hiring rates globally.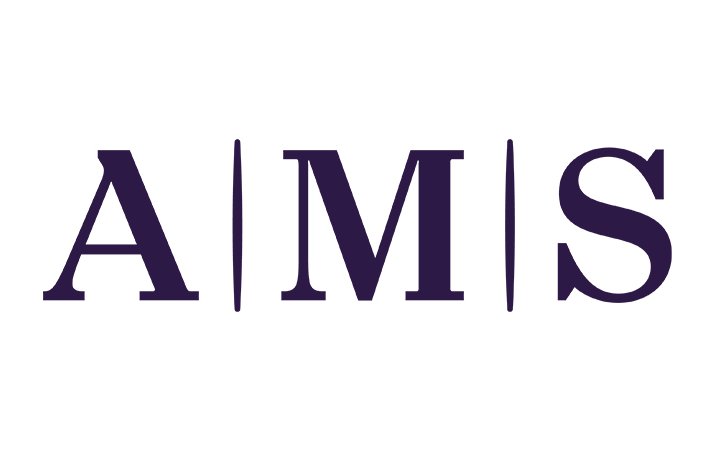 News
The Josh Bersin Company and AMS announce new insights into savings possible with internal mobility and internal hiring.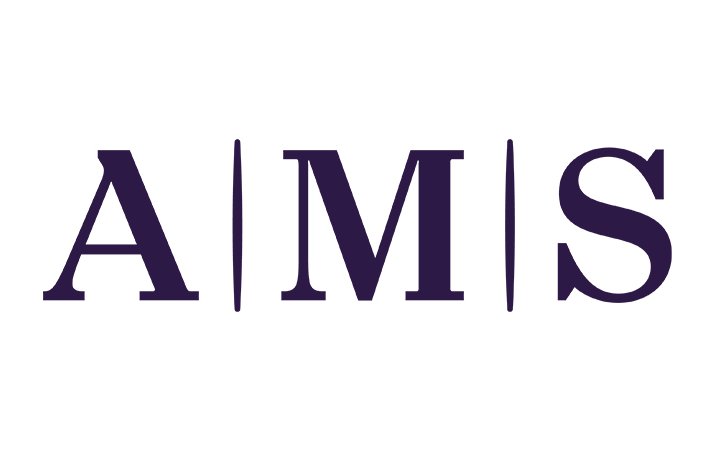 News
AMS and Rolls-Royce are proud to announce a 32-month extension to their existing partnership.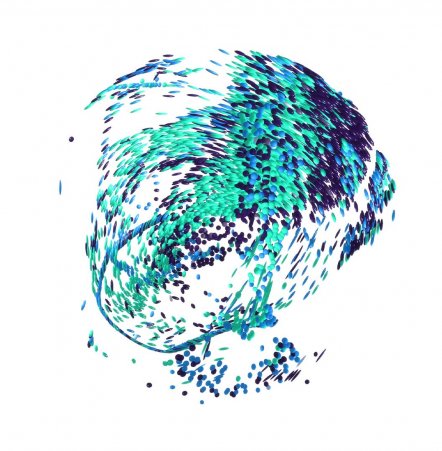 Start your journey to True Workforce Dexterity.
Discover how we can help you build, re-shape and optimise your workforce.
Talk to us