News
AMS opens new office in Wuhan, China to meet rising talent demands
February 14, 2022 — Global provider of talent outsourcing and advisory services, AMS (formerly Alexander Mann Solutions) announces the opening of a new office in Wuhan, China. The new addition to the existing office in Shanghai is a major milestone for AMS, and marks its continued expansion in Asia Pacific to better serve its growing list of clients.
"2022 will be a year of incredible growth and expansion for AMS," noted Neil Jones, Managing Director of APAC at AMS. "With the evolution of talent acquisition across APAC, there is a renewed focus on new processes to attract the right talent in today's new world of work. The opening of the AMS Wuhan office is a strategic addition to the existing network of offices in APAC, enabling us to better respond to industry demand with speed. We remain dedicated to helping organisations build, reshape, and optimise their workforces so that they can remain competitive in this ever-changing business climate."
"Over the last 15 years, AMS China has forged many long-standing, strong client relationships across a myriad of industries," commented Kensy Sy, General Manager AMS China. "With post-pandemic economic recovery, we see a sharp demand for talent outsourcing and services in China. We are proud to have partnered with ten new clients in 2021 and with more prospects in the pipeline, our dedicated team at AMS Wuhan will continue to build on the knowledge, experience and connections to better service our clients."
The new addition follows an increase in demand for talent solutions in the region, especially within industries such as pharmaceutical, life sciences, financial services and fast-moving consumer goods (FMCG). The AMS Wuhan office will play an instrumental role in supporting AMS' growing recruiting and talent advisory efforts in the region. Having grown the AMS China team by 70% in 2021, we look forward to continued growth in 2022 and beyond.
More articles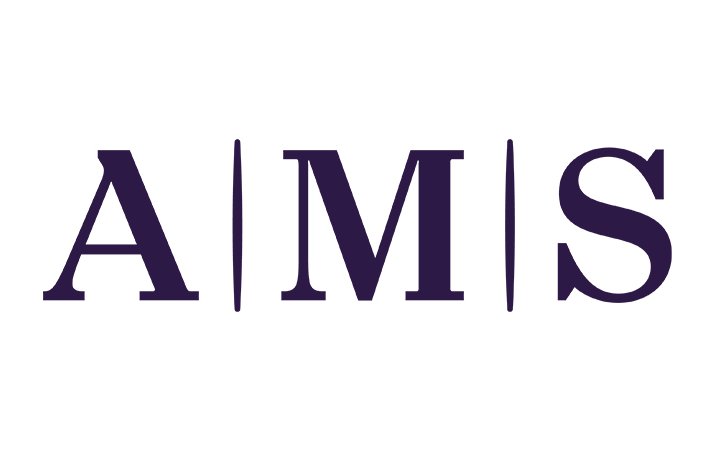 News
AMS' Americas' Managing Director comments on latest US Bureau of Labor Market statistics.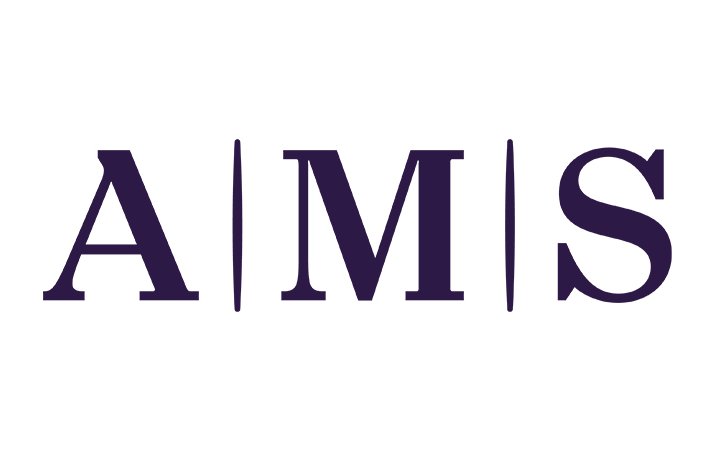 News
The company celebrates win at the annual TIARA Recruitment Awards ANZ 2023.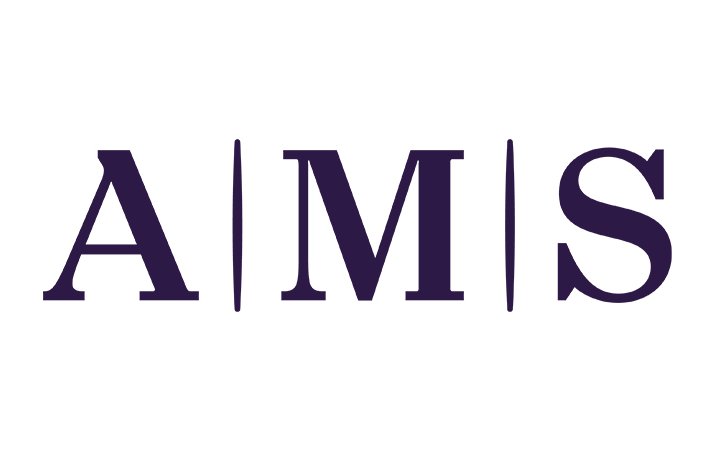 News
AMS' Americas' Managing Director comments on latest US Bureau of Labor Market statistics.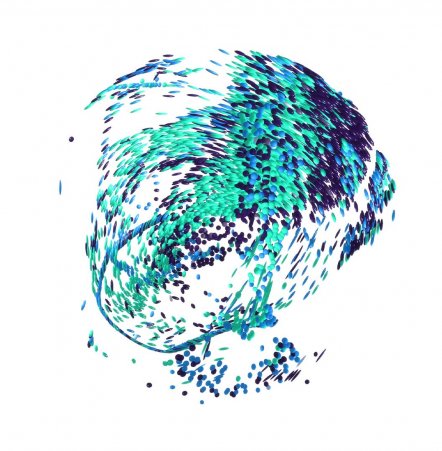 Start your journey to True Workforce Dexterity.
Discover how we can help you build, re-shape and optimise your workforce.
Talk to us