Blogs & Articles
RPO benefits: Why should I consider an RPO partner?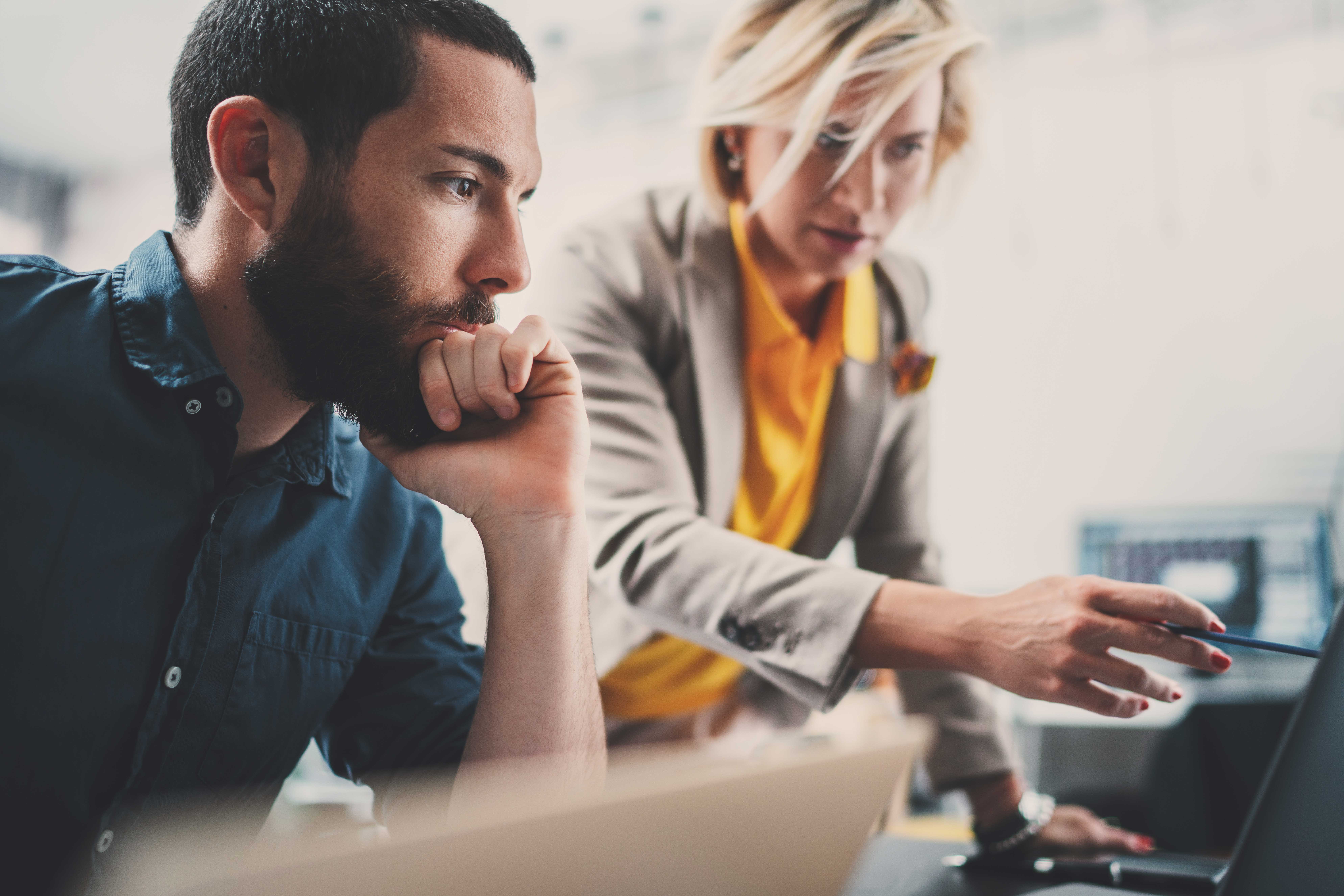 Working with an RPO partner means harnessing decades of market expertise across a wide range of global industries and recruitment campaigns. Whether you are hiring for a team of thousands or just a few, if you are seeking permanent or contingent, hourly or executive talent, your RPO partner has seen it all.
Rather than replacing your TA team, partnering with a trusted RPO provider will future-proof and supercharge your existing in-house capabilities. If you need support in just one or all the below areas, outsourcing your recruitment process offers a range of benefits:
Increase agility
To mitigate the uncertainly caused by a fluctuating talent landscape, RPO partners are masters of scalability. They can support HR departments in managing these peaks and troughs – moments of high growth or a hiring surge, followed by periods of employee reduction – at speed.
Crucially, an RPO partner will also take on internal hiring risks, allowing businesses to scale their own TA capabilities as the market demands. This helps avoid any rapid decreases or increases in team headcount, which can be a hit to brand reputation.
Working closely with an RPO expert, you can always be ready for what's next.
Reduce costs
The built-in agility afforded by an RPO partner allows businesses to scale cost up and down in line with demand, as well as your TA function. As a result, organizations typically find that they make significant savings with recruitment outsourcing, especially against the use of a staffing agency, due to improved processes, economies of scale, and the ability to leverage lower-cost recruiting channels and technology.
Access the best and widest talent pool
RPO providers have access to an expanded talent pool. Their extensive network of expert recruiters can quickly source, engage, and hire the right people for the right roles.
An RPO partner will also help organizations tap into hidden talent streams. These include existing internal networks – nurturing and upskilling talent already inside the organization. They will also have data-led insights on different industries that are ripe with skills-adjacent talent, which your TA team may not have considered before.
Rethinking internal mobility and bringing in more strategic, skills-based hiring practices has huge advantages in terms of loyalty and recruitment cost, leading to increased productivity and reduced turnover. An RPO provider will be a close advisor in the journey towards a more skills-focussed talent function.
Discover more diverse talent
Many RPO providers have in-depth expertise in DEI. They help businesses find talent by proactively considering underrepresented groups and overlooked audiences.
A close RPO partner can review your current attraction strategies and routes to market against in-depth market data to pinpoint exactly where this diverse talent is. What's more, they have access to sourcing channels that are specifically aimed at minority groups.
With a partner that is truly experienced in DEI, inclusive recruitment becomes standard for your business. RPO providers can also help to implement any changes made to your DEI strategy, and ensure they are long-lasting with real impact.
Improve your employer brand
Having a strong, well-defined employee value proposition (EVP) has been linked to everything from decreased attrition to better productivity and bottom-line impact.  But in a tough talent market where candidates are examining organizations with even greater scrutiny, standing out has never been more critical.
Many RPO providers can improve employer brand as part of their expert service. An RPO partner knows how to develop an authentic and compelling EVP. Fully immersing themselves in an organization's brand, they can communicate your story in a way that is compelling and resonates with candidates.
Build the right tech stack
With thousands of different talent technology solutions available, it can be difficult to identify which are right for your business.
A qualified RPO partner will identify the best technology stack for your business goals, whether that's streamlining candidate processing, or insight-led sourcing. RPO providers regularly trial, rate and rank new solutions on behalf of their clients, giving them deep insight into the talent tech landscape. They can also train TA teams on using the resources if businesses decide to embed them in house.
Craft the best candidate experience
The experienced recruiters that come with working alongside an RPO partner will expertly navigate candidates through every stage of the hiring process. While accessing powerful talent technology is important, RPO partners understand that technology alone will not help you hire better – optimizing how people use it will.
With the right mix of tech and touch, RPO services allow you to find candidates quickly and efficiently, without missing out on the real, human connection that attracts them to your business. Many RPO partners have expert teams dedicated to candidate experience advisory services.
Reduce time to hire
A wider and more diverse talent pool. A streamlined, tech-focussed strategy. Data-led market insights. Up-to-the-minute sourcing methods. Expert employer brand advisory teams.
All of the above means that organizations partnering with RPO experts typically find that time to hire comes down. Working with a close partner on these key business elements allows you to find the right candidates faster and move them into roles with ease.
Is outsourcing recruitment with an RPO partner right for me?
If you are unsure whether you should partner with an RPO provider, it's helpful to ask the following questions:
Do you find your hiring fluctuating constantly with business demand?
Do you have hard-to-fill roles?
Is time to hire and cost to hire going up?
Do you receive complaints from hiring managers about candidate quality?
Do you have a retention challenge?
Are you looking for data and insights to inform your hiring process?
Do you want to take a more data-driven approach to your hiring?
Are you struggling to meet your DEI targets?
Do you struggling to keep up with the fast-moving talent technology landscape?
Are you looking to build a more effective and agile talent acquisition team?
If the answer to any of the above is 'yes', an RPO partner can be an invaluable addition to your talent team. Discover how to build a business case for RPO in your organization today.
For more information on RPO, or for dedicated support from an outsourcing partner you can trust, contact us today.
More articles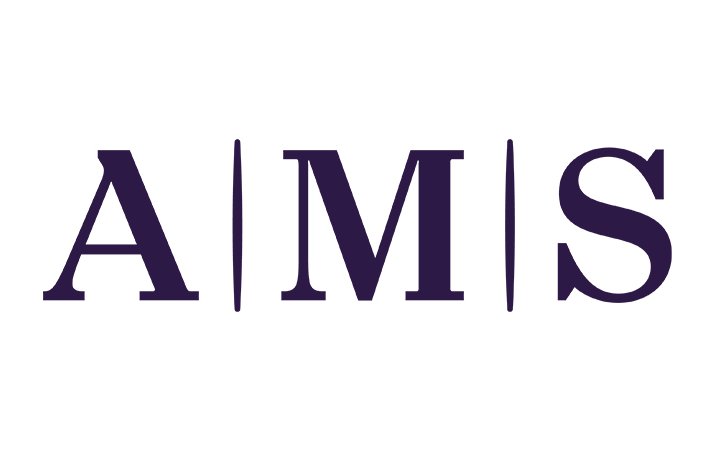 News
The company celebrates win at the annual TIARA Recruitment Awards ANZ 2023.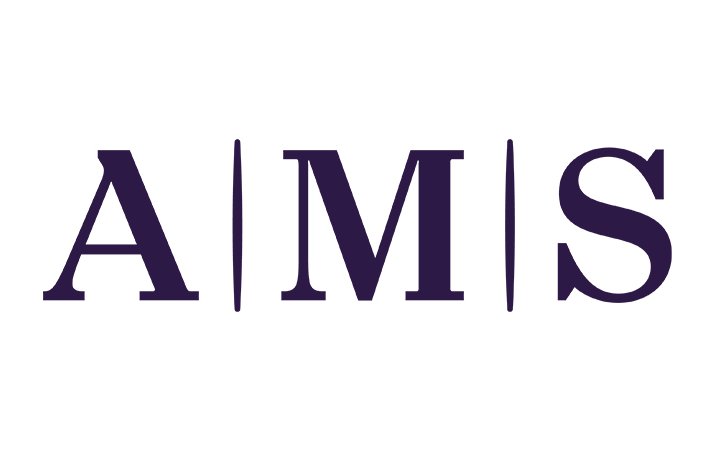 News
AMS' Americas' Managing Director comments on latest US Bureau of Labor Market statistics.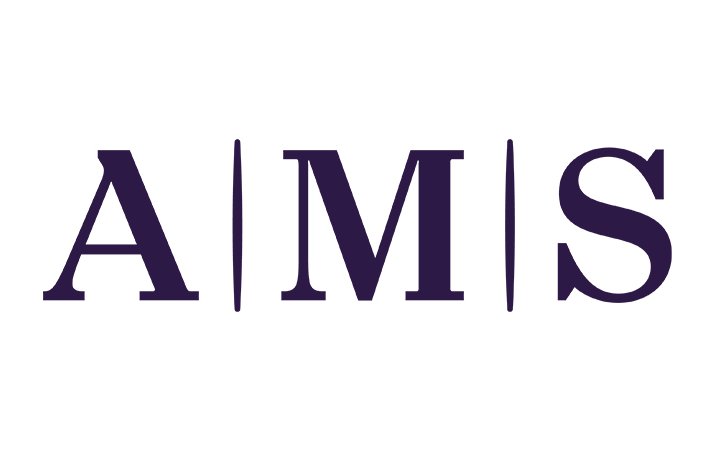 News
The seventh annual Social Mobility Employer Index shows AMS moving up its list.