Blogs & Articles
How to build your business case for RPO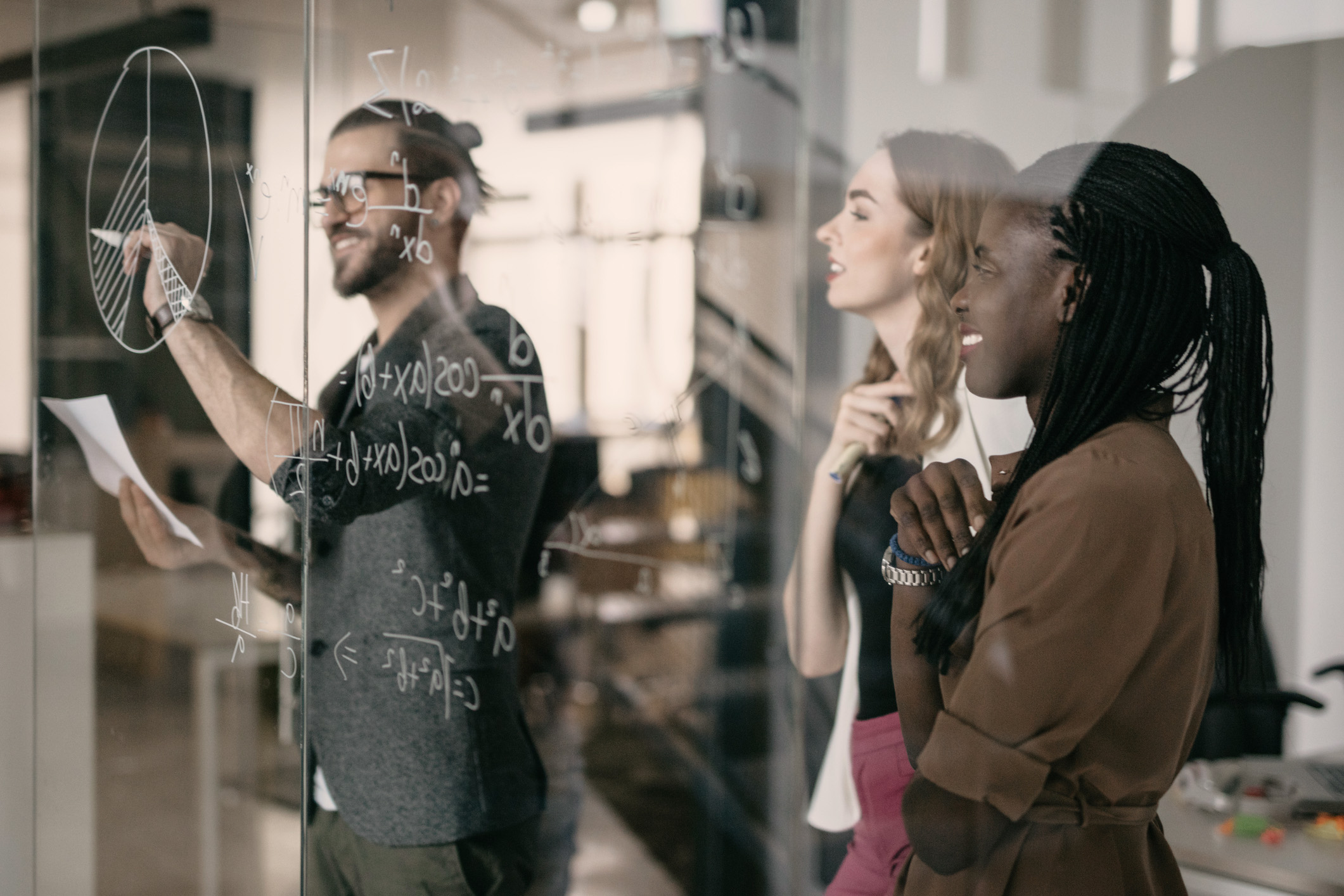 Enterprise leaders continue to feel the squeeze in today's talent market, from navigating the shift to home working, the Great Resignation, to the looming skills shortage.
For Heads of Talent Acquisition specifically, there is no silver bullet for talent challenges. Confronted with many obstacles, which might include an inability to hire qualified professionals, mounting agency costs, lengthy time-to-hire, or insufficient candidate experiences, the to-do list often feels exhaustive.
To overcome these workplace hurdles, many have joined forces with a Recruitment Process Outsourcing (RPO) expert. The proposition of an RPO solution isn't simply to fill headcount. RPO provides strategic value that can support exponential growth; helping firms design, build, and manage a talent acquisition ecosystem to reframe their future success. It's no surprise then, that the global RPO market is primed for strong growth and projected to swell with a CAGR of 13.9% from 2022-2030. This growth is being catalysed by mature and emerging markets, and by small to medium enterprises that are opting for RPO services over a strictly in-house or agency approach.
In this article, we will be delving deep into how to build the business case for RPO. Over a two-fold approach, discover why you should capitalise on RPO, and how to go about pitching an RPO model to your CHRO or executive team.
The benefits of outsourced recruitment services: level up from transactional to transformational
What are the benefits of recruitment process outsourcing? RPO delivers significant and palpable value, with its business case founded on hard cost savings and qualitative gains.
RPO makes commercial sense. The program could be calibrated and scaled up or down, preventing your talent budget from stretching unnecessarily. Not only can processes be redesigned to boost efficiency, but talent acquisition leaders have immediate access to wage arbitrage, which markedly drives down costs in the short term.
Taking a look at the qualitative gains, it's clear that RPO engagements help companies leapfrog ahead of their competitors. Whether it's reshaping an organisation's immature TA capability, or deploying a specialist team of recruiters to engage with hiring managers, RPO is a custom-fit talent solution sculpted to suit business demands. This means the best option is the one that best aligns to your requirements.
To achieve seismic transformation, cutting-edge technology underpins and empowers the RPO model. Digital-driven RPO programs aren't only about identifying sector professionals. They are an enabler for decision making and allow for real-time reporting and advanced data tracking. From automating processes in interview scheduling, to discovering the best-in-class talent through sophisticated sourcing tools, RPO technology helps organisations make competitive industry strides.
However, it's important to note that talent software configuration also requires the right expertise. A recruitment process outsourcing partner can consult and advise enterprises on what innovative technology stack to select, carve out the best approach for integration, and advise on cost of implementation. What's more, applicant tracking systems (ATS) are often costly, so bundling this technology into an RPO solution dramatically reduces expenditure.
Elevating RPO to Executive level: how to build the RPO business case
There's no doubt that RPO is an impetus for organisational change. Alongside the above benefits, let's uncover how to create a comprehensive business case step by step, so you can take RPO to your CHROs or the C-Suite.
1. Conduct an introspective inspection of your talent function
RPO providers offer a sophisticated suite of services, but these are often nuanced and range widely depending on an organisation's needs. That's why, before making any decisions, it's crucial to internally assess your business' specific conditions to map out where a recruitment process outsourcing expert slots in and provides value-add.
Start by examining your talent metrics. These might include your length of tenure ratio, time-to-fill on open roles, offer acceptance scale, and hiring speed. By getting pen to paper, this helps to display the whole picture to both your business' executive team and to an RPO provider, so you can begin working together to plug those missing gaps and spark new opportunities.
2. Put your talent budget under the microscope
Combining the value an RPO provider brings with calculated costs makes for a stronger business case. To measure your talent management expenditure, consider two notable elements.
Firstly, raise the question: how much are you currently spending on external vendors? By examining overall staffing costs, this quantifies efficiency and outlines whether investing in agencies is really the best way to acquire new talent.
Next, take into account the budget you'll need to set aside for RPO. An RPO partnership could include a variety of changing models, which range from management charges, transactional fees, hybrid pricing models (a combination of management and transactional) as well as fees that might be applied for gainshare mechanisms, advisory work, service expansions, among others.
For a more in-depth analysis of RPO funding models to help support your business case, discover the new report from AMS, Navigating the Challenge of TA Funding Models
3. Getting Executive RPO solution buy-in
Presenting your case to executives and CHROs is only one fragment of the task; ensuring they are onboard is fundamental. Stakeholders may have varying perspectives on how best to approach an RPO project and how much they would incorporate this into the wider business. To navigate these potential queries, learn what each executive's mission is within the company and align this to what an RPO capability solves. Bringing stakeholders along once you have evaluated total expenditure, budgets, and talent metrics will help to guarantee success of the project.
AMS RPO: Unlock advisory expertise
At AMS, our RPO capabilities are far-reaching and multi-layered, so it's easy to find a solution that's right for you. We are the global RPO partner of choice to market-leading players and enterprises. At the core of our permanent workforce solutions is a tailored talent service. Our RPO offering is not one-size-fits-all, but it can be moulded and reshaped to unleash the hiring and workforce power for our clients.
As well as tapping into deep expertise, by partnering with AMS, you gain access to our unrivalled advisory services. Our model never stands still, so if you're looking to enter a new market, we are armoured with specific tools and resources to set you up for success. Whilst improving the internal business discipline, we shine a spotlight on external brand identity. From researching competitor positioning to getting the messaging right, your robust employer branding strategy is in safe hands.
When it comes to meaningful and measurable business impact, our RPO services help corporations put a DEI foot forward. By working with us, the door to a diverse pool of talent and diverse workforce infrastructure opens. We advance anything from identifying problematic language in job descriptions, removing unconscious bias in the screening process, to creating inclusion and retention strategies. A service offering that places organisations on the right path to achieve quantifiable progress and greater DEI parity.
It's time to optimise your talent trajectory. Download AMS' Enterprise RPO paper for a deeper look at why RPO exists at the leading-edge of business today
Speak to AMS, your strategic advisory experts, to learn more about our RPO services.
More articles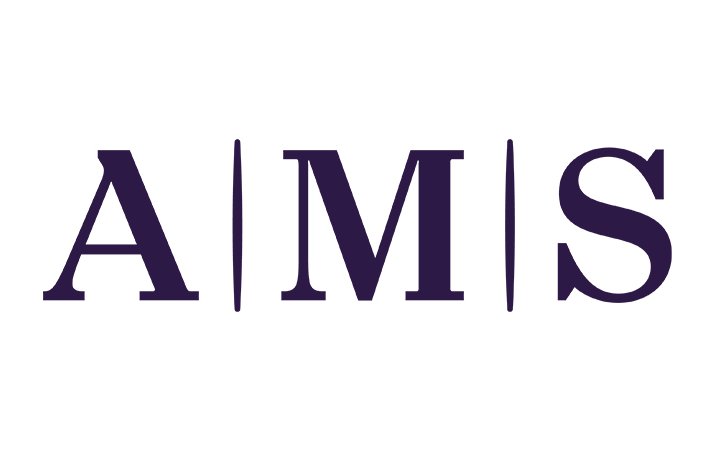 News
AMS and the Josh Bersin Company's latest research indicates a decrease in internal hiring rates globally.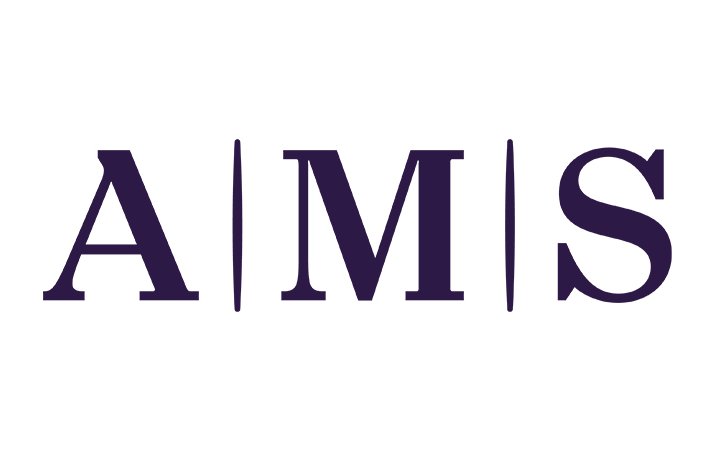 News
The Josh Bersin Company and AMS announce new insights into savings possible with internal mobility and internal hiring.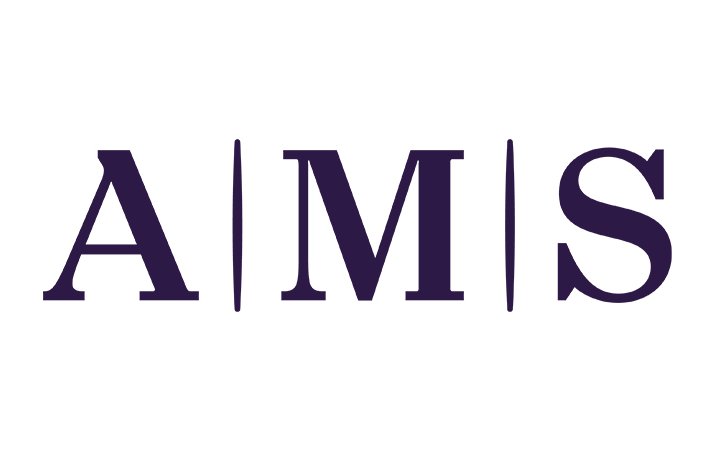 News
AMS and Rolls-Royce are proud to announce a 32-month extension to their existing partnership.