09 April 2021 — China General Manager Kensy Sy was featured in this article published by China Daily
---
There is no doubt that the COVID-19 pandemic has left a trail of devastation and destruction along the slender economic fiber that connects every aspect of our lives, cutting cultural links and erecting geographical boundaries. The health crisis has morphed into a global economic crisis, putting at risk the survival, jobs and incomes of millions of people around the world.
That said, businesses and human resources departments are also having to deal with uncertainties in their hiring decisions. Unable to predict when the next crisis will hit, they have been struggling to manage their workforces in a constantly changing market.
Kensy Sy, general manager of the China operations at AMS, a global total workforce solutions firm, tells me that to attract the right talent with the skills needed during and after a crisis, organizations must revisit their workforce strategies. Human resource teams need to have considerable dexterity in redeploying, reskilling and upskilling talent to fill gaps as they arise, he says...
More articles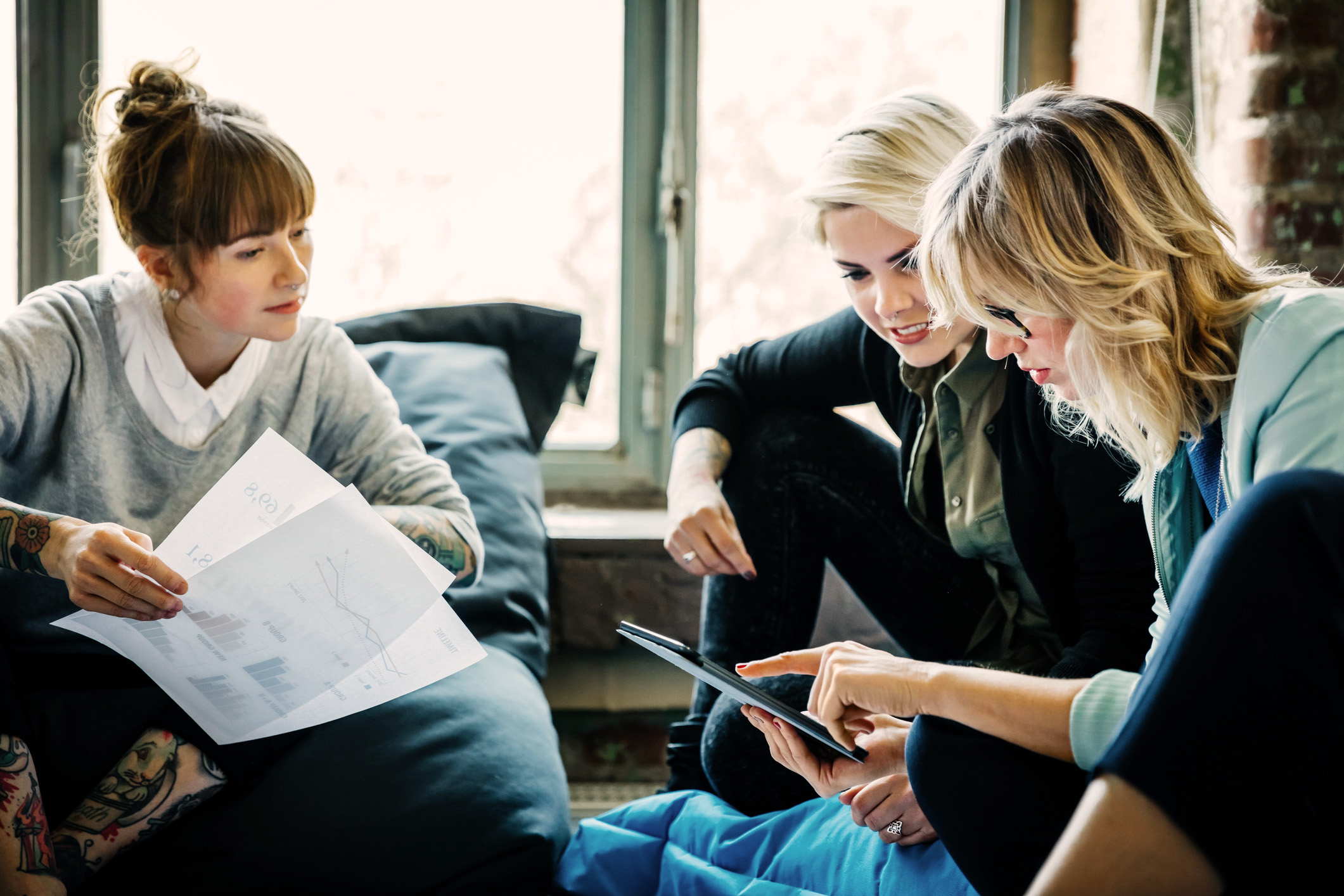 Blogs & Articles
The greatest part of Early Careers and Campus hiring is building relationships with candidates. But as the competition for graduates heats up, the most successful campus hiring teams are taking the candidate experience to a whole new level.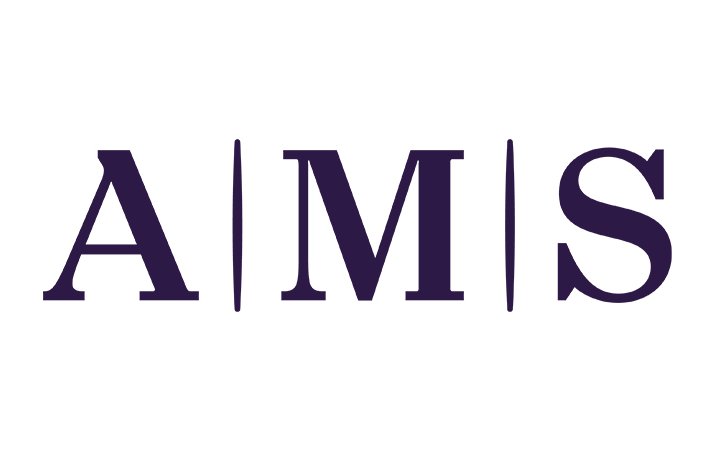 News
The partnership provides for the volume hiring of permanent customer service talent as well as delivering contingent workforce requirements for both professional contractors and interim roles.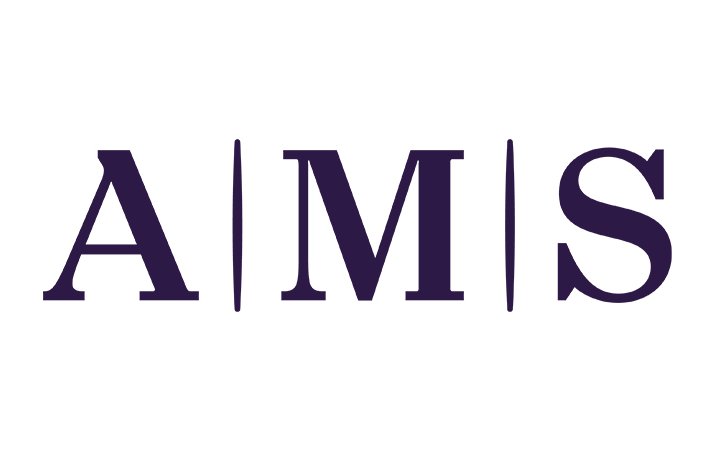 News
AMS' Americas Managing Director comments on the latest US Bureau of Labor Market statistics.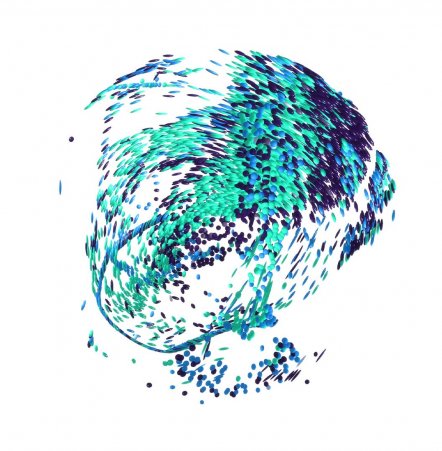 Start your journey to True Workforce Dexterity.
Discover how we can help you build, re-shape and optimise your workforce.
Talk to us