News
COVID-19 — accelerating the move to Talent Liberation
11 September 2020 — CEO David Leigh was featured in this article published by Routledge.
---
The change we're going through is unprecedented. Having managed the chaos of the early days, we then established a 'new normal' of remote working, furlough and cost control. We're now exploring what the 'next' normal looks like and how to reinvent our organisations to survive in the short-term and to thrive in the longer term.
During the crisis I have spoken with many CEOs, HR Directors and other senior leaders about the challenges posed by COVID-19. Many are delighted with the way in which their organisations have been able to rapidly adapt to things like home working and 'change faster than we thought'. As highlighted by Alistair Cox, Chief Executive of Hays plc, organisations must now go further, transforming their pre-COVID people strategies to successfully navigate the change and uncertainty we are facing...
More articles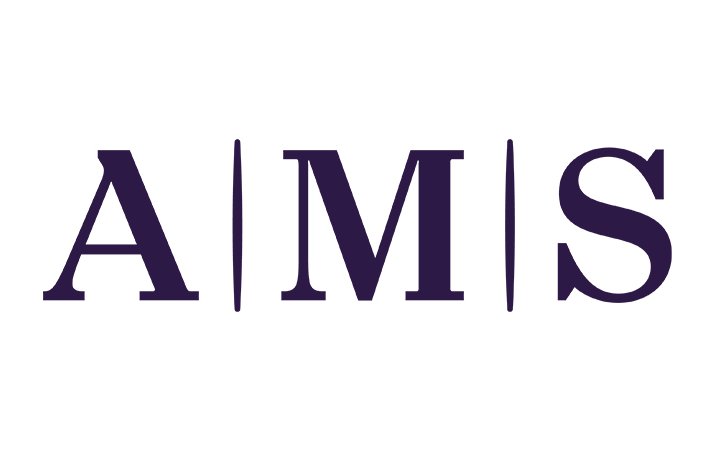 News
  Hourly by AMS won the Stevie Gold Talent Management Solution award and was also honored with the Bronze HR Technology Solution Provider of the Year award.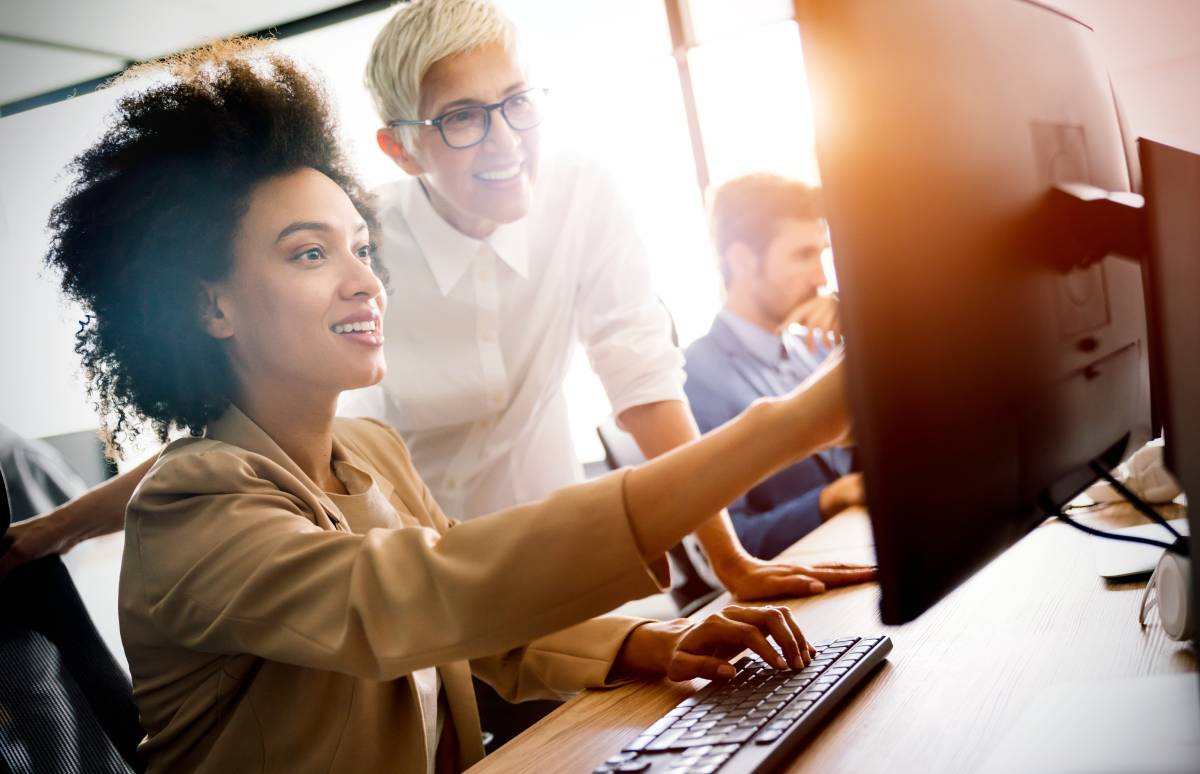 Blogs & Articles
Whether launching a new product or expanding into a new market, Flexible Project RPO can help achieve short-term hiring goals while building long-term capability.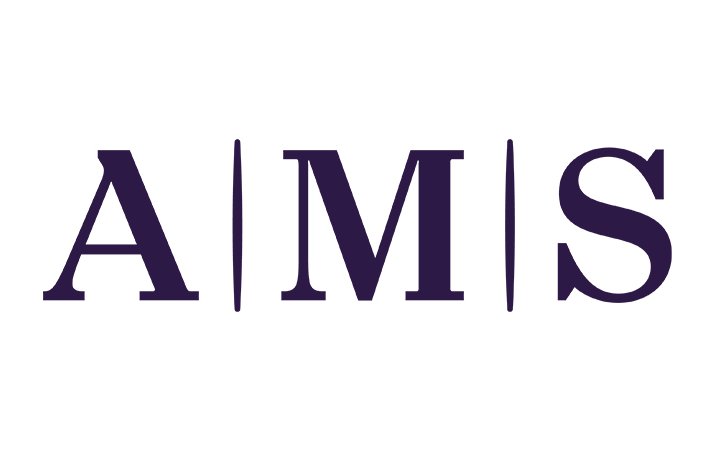 News
Proprietary technology, Hourly by AMS, combined with human touch delivers an optimal talent acquisition strategy.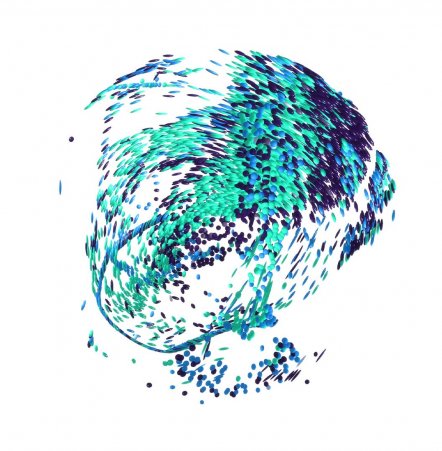 Start your journey to True Workforce Dexterity.
Discover how we can help you build, re-shape and optimise your workforce.
Talk to us