News
COVID-19 — accelerating the move to Talent Liberation
11 September 2020 — CEO David Leigh was featured in this article published by Routledge.
---
The change we're going through is unprecedented. Having managed the chaos of the early days, we then established a 'new normal' of remote working, furlough and cost control. We're now exploring what the 'next' normal looks like and how to reinvent our organisations to survive in the short-term and to thrive in the longer term.
During the crisis I have spoken with many CEOs, HR Directors and other senior leaders about the challenges posed by COVID-19. Many are delighted with the way in which their organisations have been able to rapidly adapt to things like home working and 'change faster than we thought'. As highlighted by Alistair Cox, Chief Executive of Hays plc, organisations must now go further, transforming their pre-COVID people strategies to successfully navigate the change and uncertainty we are facing...
More articles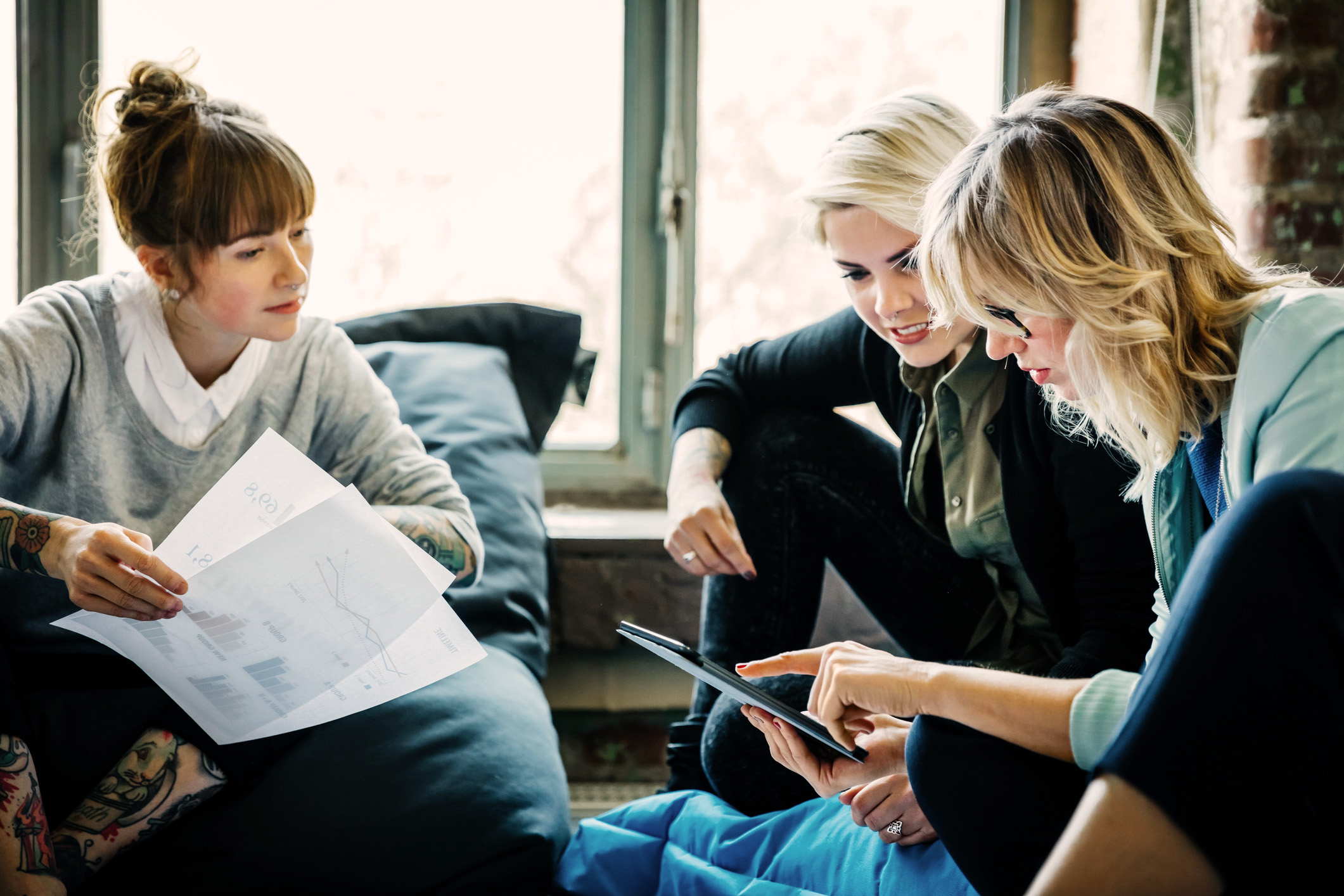 Blogs & Articles
The greatest part of Early Careers and Campus hiring is building relationships with candidates. But as the competition for graduates heats up, the most successful campus hiring teams are taking the candidate experience to a whole new level.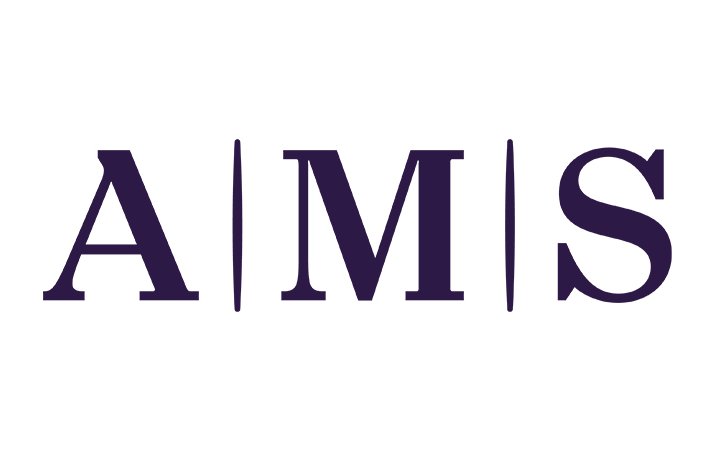 News
The partnership provides for the volume hiring of permanent customer service talent as well as delivering contingent workforce requirements for both professional contractors and interim roles.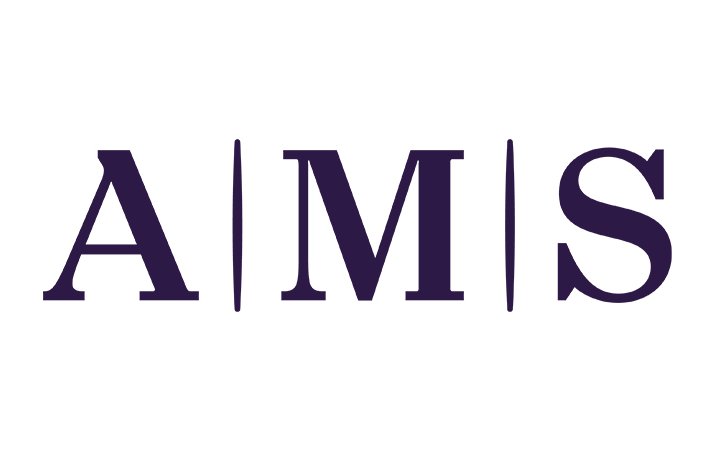 News
AMS' Americas Managing Director comments on the latest US Bureau of Labor Market statistics.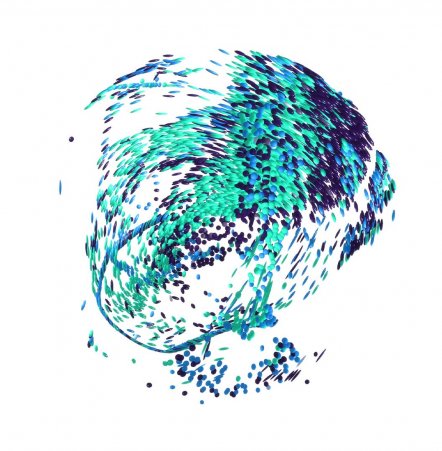 Start your journey to True Workforce Dexterity.
Discover how we can help you build, re-shape and optimise your workforce.
Talk to us