Challenging times?
Employer brand is the hidden secret to commercial success
Contributors:
Vangie Sison

Head of Employer Brand Advisory Americas, AMS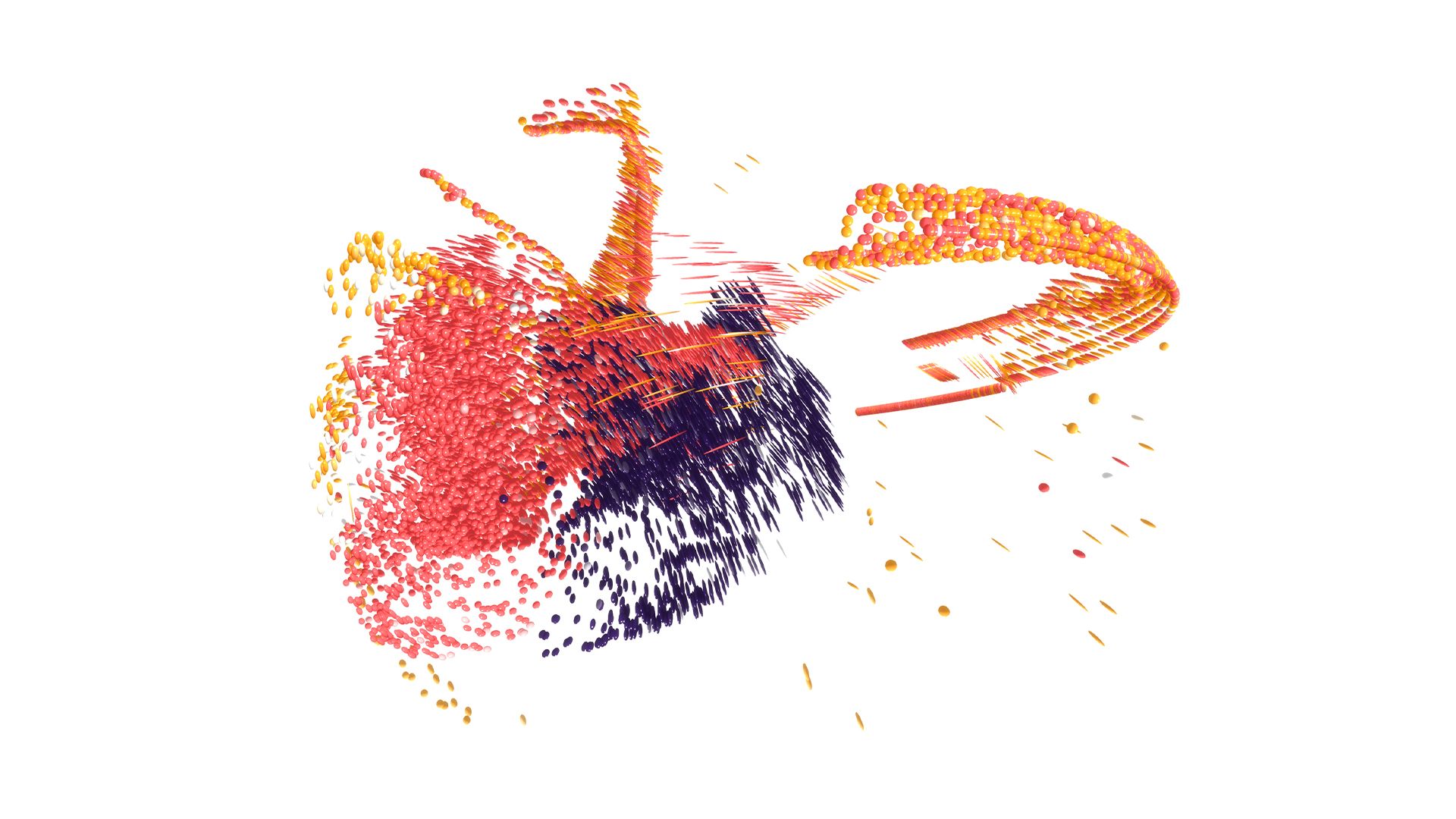 The coming months are likely to be challenging for all businesses. A global economic slowdown has seen job cuts and hiring pauses forecast - perhaps as a correction to post-pandemic hiring spikes.
At the same time, changing workforce demographics has seen some portions of the talent market drop away. In fact, the percentage of people retiring younger than 65 has grown from 44.5% to 46.7% between 2020-21. Globally, women lost 64 million jobs in 2020, according to the International Labor Organization; more than 7.2 million men of prime working age (25-54) are not in work or even looking for work and women's labor force participation in the US sits at just 58.1% compared with 70.4% for men.
The Great Resignation, the talent crunch, the ever-widening skills gap - whatever you call it, it's increasingly difficult for organizations to fill roles and build skills, particularly in heavy growth areas like digital and technology.
Add in the impact of 'COVID clarity', where employees are reevaluating the role work plays in their lives, what level of remote or hybrid working is acceptable to them and the desire for more purposeful work, and the relationship between employer and employee is becoming more complex.
As businesses look to navigate economic slowdowns and talent shortages, it can be easy for organizations to turn to layoffs and reduced investment in internal and external employer branding to save money. But are these truly the right tactics to leave their businesses well placed for future success?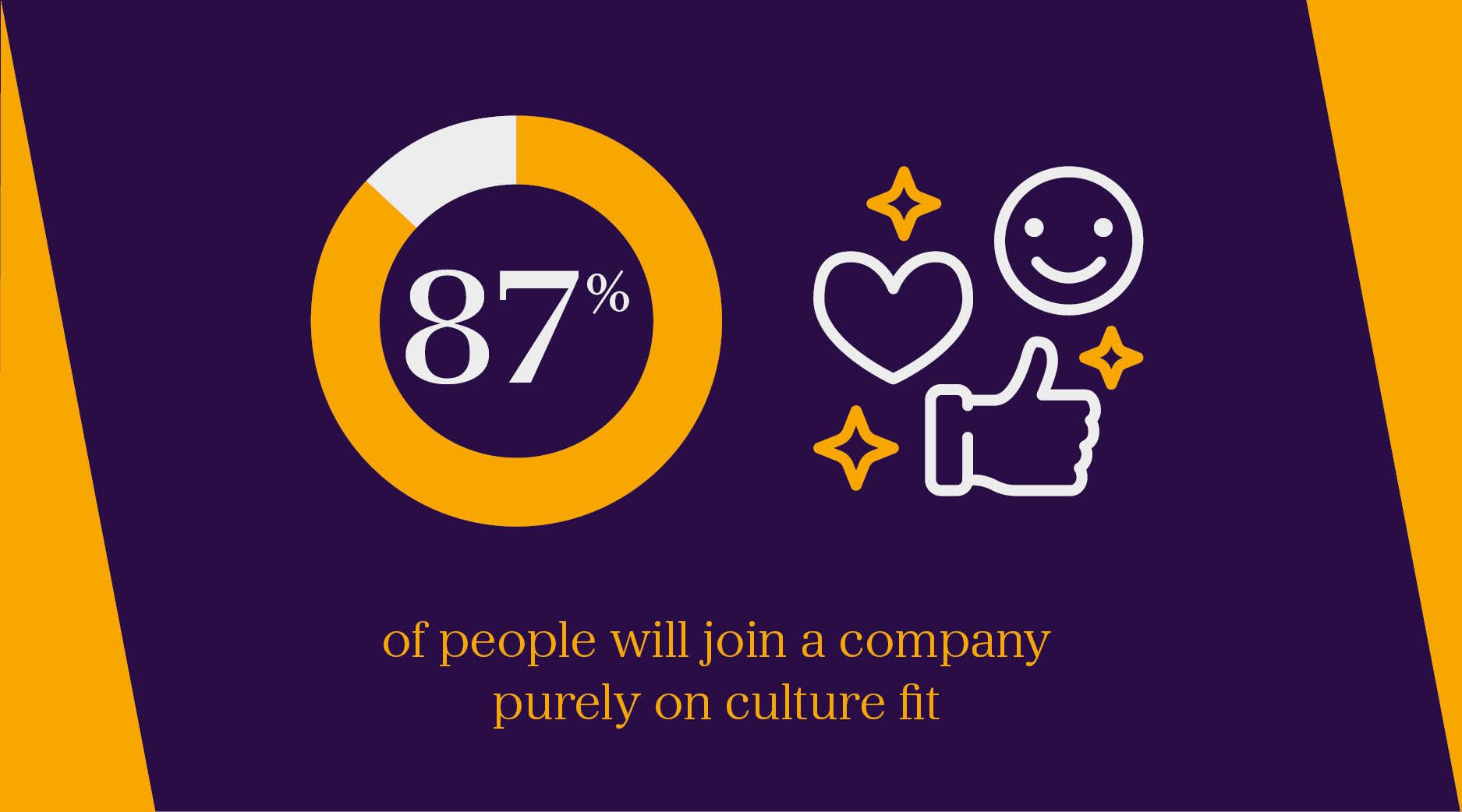 Evidence suggests not and according to Harvard Business School professor Sandra J Sucher and research associate Marilyn Morgan Westner short-term savings can have a long-term negative effect.
"Companies continue to cling to the idea that reducing staff will provide the best, fastest, or easiest solution to financial problems," they write in this Harvard Business Review article.
"I've studied layoffs since 2009… the short-term cost savings provided by a layoff are overshadowed by bad publicity, loss of knowledge, weakened engagement, higher voluntary turnover and lower innovation - all of which hurt profits in the long run," they continue.
What we're seeing is potential candidates and existing employees evaluating organizations not just as companies they work for, but more holistically as brands that they might buy from or interact with. Consequently, it has become more important than ever that these organizations communicate effectively with their target audiences across different platforms and mediums. And that means thinking about your employer brand.
Segment your branding
Research shows that three quarters of candidates will research a company's reputation before applying for a job, with half refusing to work for a company with a bad reputation, regardless of salary increases. Conversely, 87% of candidates will join an organization purely on culture fit.
"The one thing we've consistently heard from clients over the past few years is that there has been a significant shift in how candidates think about where work fits into their lives," says Vangie Sison, head of employer brand advisory Americas at AMS.
"Do I need to go into an office? Should I look for something that puts more importance on family than work itself? I think it's just the jarring conclusion of the pandemic. But employers need to think about how to best present their brand story to candidates in this new reality. These are very important topics for the value employers provide to candidates and employees, but it's not resonating with them," she adds.
Sison says AMS is seeing lots of organizations refreshing their brand stories and thinking about the value propositions they offer to employees. While the external economic environment may be challenging, there is a huge opportunity for employers to focus on development opportunities in the near future. Part of this is creating an authentic and inclusive culture which creates growth opportunities for all talent.
Achieving this requires businesses to personalize development, reward and growth opportunities to different talent populations.
"One thing that has come out of recent years is the importance of a talent segment proposition. For example, take a pharmaceutical company that wants to hire 100 data scientists. That company might not be a brand technology candidates think of at first. But, by tailoring their value proposition to that talent segment, that pharmaceutical company can show future data scientists that there is a place for them in their company, ultimately making them more competitive in the market," says Sison.
Secondly, companies need to think about where best to tell these stories. What are the channels your candidates use to consume media and interact with each other?
"Everybody's media consumption has changed. We're seeing more people using streaming channels and on-demand media. You need to be aware of where your talent segment is interacting and how you can reach them," says Sison.

Growth of branding
The term employer brand was first defined by management consultant Simon Barrow in a 1996 paper in the Journal of Brand Management. In this podcast with Link Humans, he explains how the term has changed over the years.
"In 1985, tangible assets like plant, machinery, buildings and cash formed 56% of corporate assets. Today, that is just 20% of value. So 80% of value is in intangibles, what used to be called 'good will'. It's your ability to attract, engage, retain and motivate great people. That's critical, and it's what is driving the importance of employer brand thinking," says Barrow.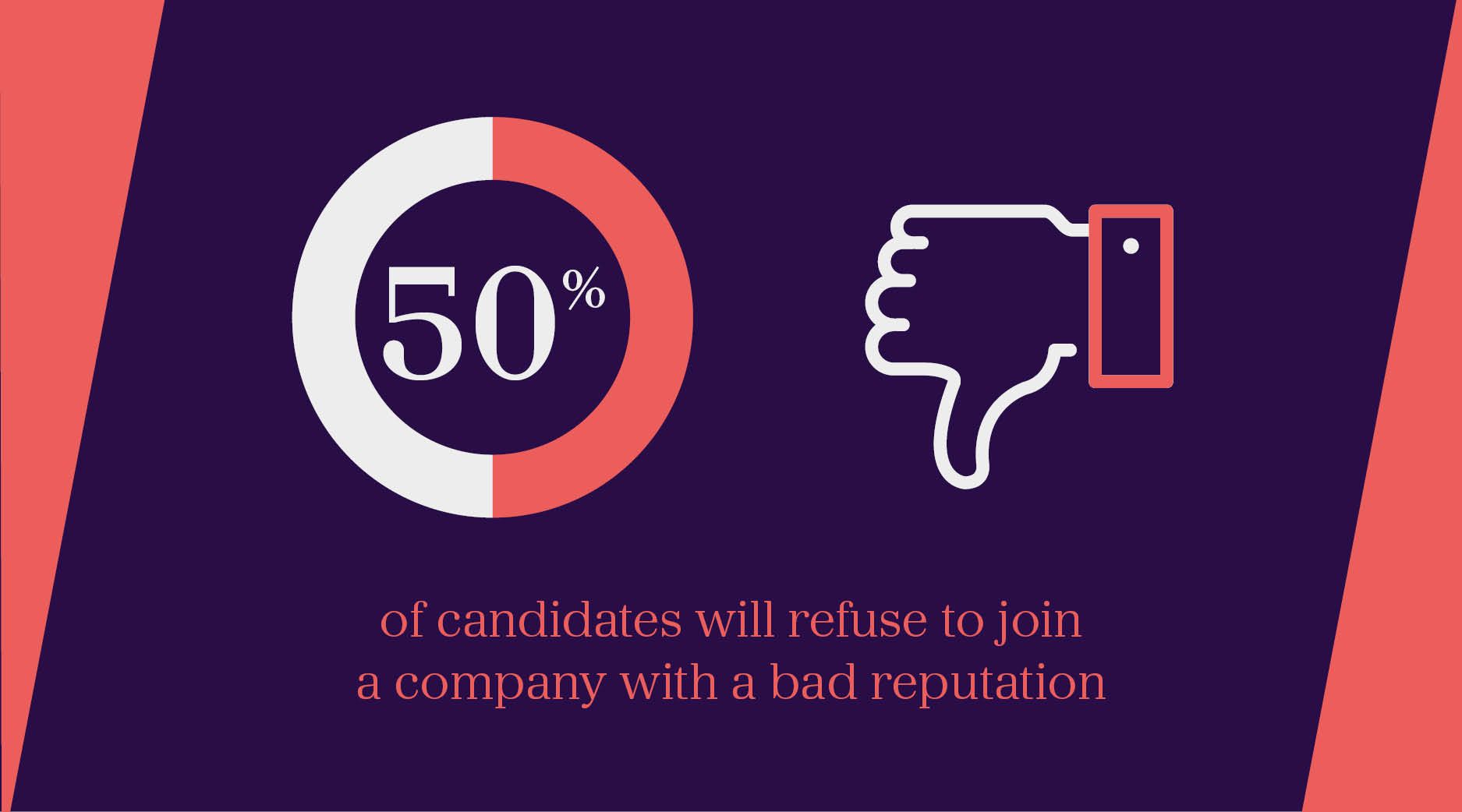 He argues that there are three key components of effective employer brand management. First, is to focus on the employment experience itself. How do you rate each touchpoint employees have with your organization? What can be improved?
Second, is to have a board-level sponsor, so that senior management are bought into - and lead on - employer branding strategy.

Employer brand is not brand management
Thirdly, Barrow argues that a distinction needs to be made between employer branding and brand management. Employer branding fails if the reality of the experience doesn't match the promise. As Barrow says, "you can't spin your way to an employer brand".
Sison agrees that authenticity is the key to an effective employer brand.
"As marketers, we can tell a good story. We can sell it. But, if you don't deliver from an experience perspective, it's not credible," she says.
For Sison, the experience a candidate has with a company starts before they even apply for a job. Precise targeting means you'll already be offering potential hires the right information in the right channels before they see a job advertisement.
From there, it's about a consistent experience. If the job application page doesn't provide the experience they want, they won't finish the application. If their interview with a hiring manager isn't consistent with the application, they might not take the job. And if their onboarding experience and subsequent job role doesn't live up to what was promised, they won't become brand ambassadors - or they might even leave the job.
"The same messaging needs to continue throughout the candidate and employee journey. We can make a brand as sexy as possible, but if the candidate has a bad experience, they will leave," warns Sison.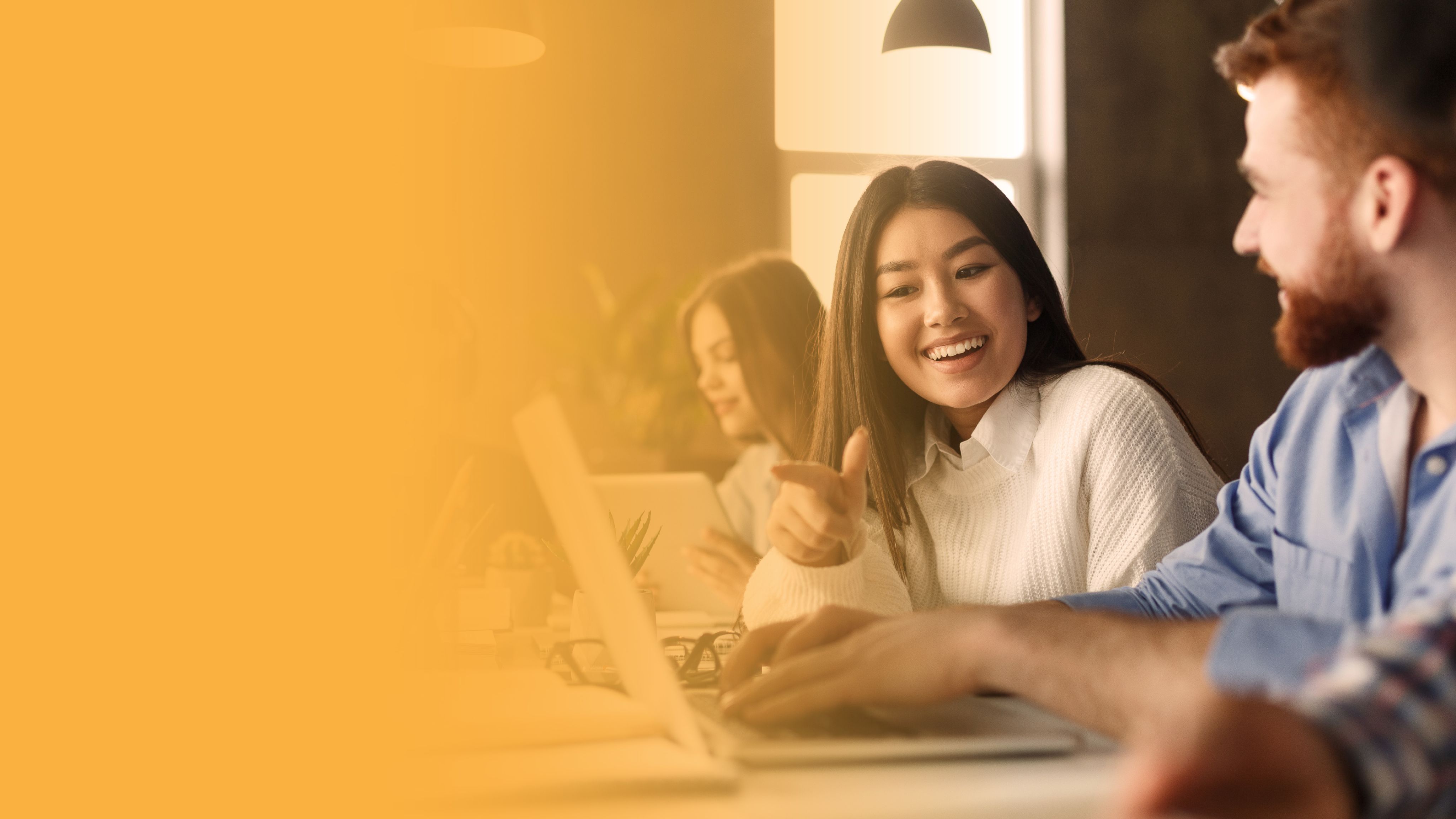 Rebuilding and transforming employer brand at LHC Group.
Positive impact included:
New career website
Employer brand and recruiter toolkit
Brand lift
Healthcare is the largest industry in the US, with almost 14% of the workforce serving this industry. Registered nurses are among the most sought-after talent in the US, and as a result the industry has become creative at finding ways to recruit and train nurses.
Leading healthcare services company LHC Group wanted to redefine itself as the 'destination of choice' for healthcare workers, attracting talent who would stay for the long term. It worked with AMS to craft a specialized narrative that spoke directly to the talent they sought in an authentic, relevant way.
AMS helped to hone LHC Group's brand story by identifying core pillars that supported a new EVP story, alongside a new career website, branding and recruitment toolkit and content marketing strategy. Crucially, AMS helped LHC Group identify the top seven personas of their priority hires, allowing them to target these different segments in personalized ways.
The results include:
a 7% increase in social metrics like engagement rates and impressions
a 67% increase in Google Ad clicks
and lowering cost-per application by 33%
''Thanks to our collaboration with AMS, we have developed a robust EVP strategy that has helped us establish LHC Group as the employer of choice in the healthcare industry,"
written by the Catalyst Editorial Board
with contribution from:
Vangie Sison
Head of Employer Brand Advisory Americas, AMS