Case study
Transformational change – EMEA RPO solutions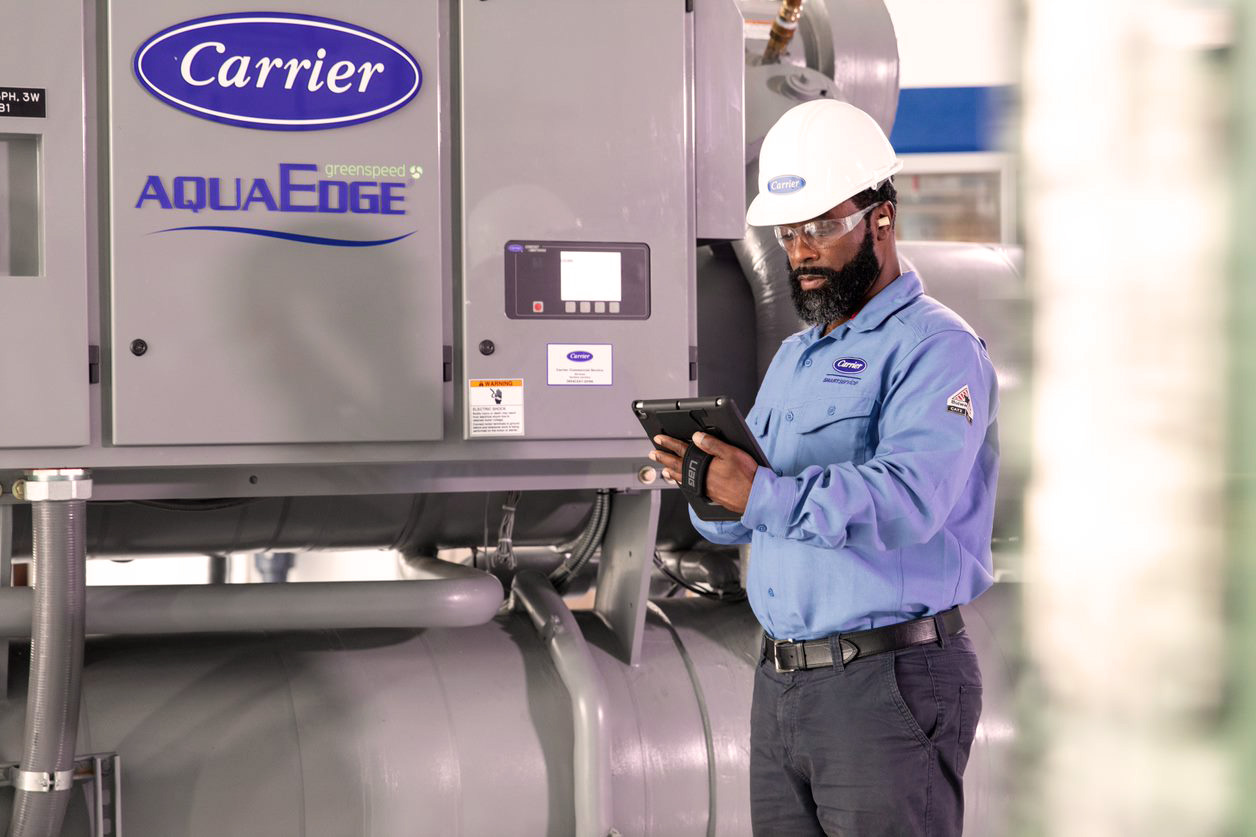 At a glance
Carrier Global Corporation is the leading global provider of healthy, safe, sustainable, and intelligent building and cold chain solutions with a diverse world-class workforce. Carrier operates in 52+ countries across the Americas, EMEA and APAC and have c.58,000 employees.
In April 2020, Carrier became an independent, publicly traded company. As a 100-year-old start-up, and in the midst of a global pandemic, they seized the opportunity to create a fundamentally new business and since then have leaned into three critical secular trends – healthy buildings; healthy, safe, sustainable cold chain; and sustainability.
Partnering with AMS to implement an EMEA RPO solution, Carrier focused on expanding talent acquisition to support 33 countries in EMEA with a consistent approach spanning, people, technology, and process.
The challenge
Carrier's talent acquisition activities across EMEA were decentralised and fragmented with partial coverage, inconsistent processes, limited technology, limited project management, and heavy agency reliance, with HR colleagues often having to manage recruiting activities, alongside BAU responsibilities. A change programme was required to expand talent acquisition to support the EMEA region using a consistent approach and mindset, spanning, people, technology, and process. The use of one global applicant tracking system (Workday) was central to deliver business impact by providing data driven recruiting, global unified recruiting processes and enhanced candidate, hiring manager and recruiter experiences. The change was required to:
build capacity of the HR partners to support strategic business partnership work vs. talent acquisition activities
enable and accelerate Carrier's HR operating model whilst advancing talent acquisition maturity across EMEA
reduce reliance on 3rd party agency support
provide the ability to scale up or down based on business fluctuations
deliver strategic business partnering, utilising data and insights to make considered hiring decisions
ensure a consistent, robust, engaging assessment and selection process to deliver quality of hiring with candidate and hiring managers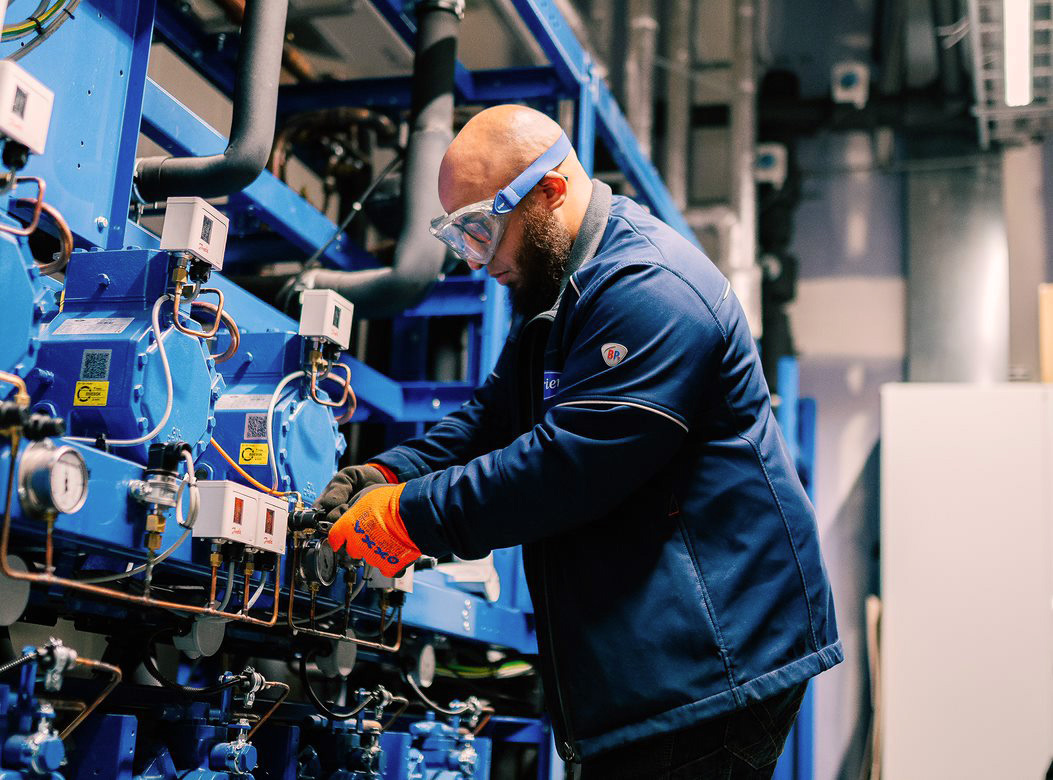 The solution
The implementation was supported by a core team from AMS that consisted of 15 people across implementation, technology, business intelligence, sourcing and administration. The aim was to deliver:
a globally consistent and harmonised process
a delivery model that supports English and 10 additional languages via blended onsite and offsite service delivery
support for permanent and fixed term vacancies including apprentice recruitment across all business entities for agreed job grades
innovation delivered through AI, predictive analytics, and continuous improvement
a delivery model with a headcount of >40
a 3 phase approach across 33 EMEA countries
optimised experience for all stakeholders through digitisation
A suite of technologies was also implemented to support the talent acquisition team. These include 'Pocket Recruiter', talent analytics and insight tools, AMS sourcing toolkit and a core reporting suite.
The impact
33 countries live in line with project plan
Workday ATS deployed and live
Onboarded a team of >40 new resources spanning 16 different service languages
Harmonised global talent acquisition process
Implemented and integrated AMS sourcing technologies: AMS Screening & Insights, AMS Candidate Management, AMS Sourcing, Job Advert Builder Tool, and Pocket Recruiter
Introduced new channel management strategies and media reporting
Comprehensive training plans executed
Operational reporting suite designed & built
Completion of several strategic insights projects since go live, providing actionable insights to enable decision making on location strategy and diversity strategy
Winner of the Outstanding Impact Transformation & Change award at The Firm Awards 2022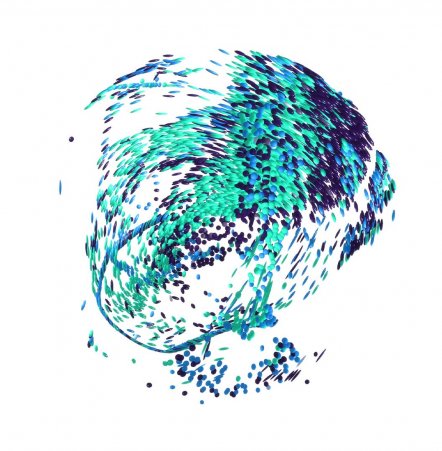 Start your journey to True Workforce Dexterity.
Discover how we can help you build, re-shape and optimise your workforce.
Talk to us