Blogs & Articles
Flexible working and the evolution of the employee value proposition
24 February 2021 — As 2021 moves forward with varying levels of optimism for the year ahead, talent acquisition (TA) leaders are considering the transition to a new normal — to what extent will they hold on to changes made during the global pandemic and to what extent will they return to the old ways of working?
For the majority of TA leaders that I have spoken to, hiring has not only worked well during the pandemic but it's actually worked better than they could have hoped. Within the life sciences sector, we have helped many of our clients to hire more talent and to hire faster than in previous years.
Arguably one of the biggest achievements for TA leaders has been the growing ability to broaden their search for critical and niche skills. With most organizations working remotely, hiring managers have been able to expand their geographic search for talent, and consider excellent candidates that would not otherwise have been interested in being tied to a specific office five-days a week.
In the Covid-19 world and after, flexible work will be a must-have for many candidates, but it isn't limited to only occasional remote working. According to research from PwC, prior to the pandemic, less than 30% of financial services organizations had part of their workforce working from home once a week. Post-pandemic, these organizations expect to have nearly 70% of employees working from home at least once a week.
Of course, flexible working doesn't only involve remote working, it might also encompass job sharing, reduced hours or the flexibility to manage one's time around commitments, such as childcare. Although the pandemic has moved work in this direction, it remains up to employers to continue the momentum — and communicate all the options to employees.
Employee Value Propositions and Candidate Value Propositions
So how do existing employee value propositions (EVPs) support this shift toward new ways of working? The simple answer is, they don't.
For too long EVPs have been generic statements that go along these sort of lines, "At [insert company name], we're a team of [insert adjective] people dedicated to our customer's success. Our [insert adjective] culture empowers our employees to reach goals they didn't know were possible. Together we are shaping the future of the [insert sector] industry." These messages are not only underwhelming but they also fail to attract diverse and in-demand talent.
So, what's missing? Well, a lot; starting with giving candidates the ability to envisage themselves as part of the organization. In today's challenging employment market, it's not enough to say who you are anymore. It would help if organizations also told candidates how they'd fit. Part of that can be achieved by incorporating details about what the organization offers, such as flexible working.
The most progressive TA leaders are working hard to differentiate their recruitment brands to appeal to specific segments of talent. If a pharmaceutical organization is hiring talent within R&D then what is the proposition for that specific talent? How does that differ for commercial roles? And importantly, what are the flexible working opportunities within R&D compared to those for commercial roles?
Companies with compelling EVPs are able to hire employees at two times less cost than those that don't. At the same time, flexible working will help employers secure top talent and build more diverse organizations, making it an ideal addition to those looking to differentiate their hiring approach. Isn't it time to put the pieces together?
As we emerge from the pandemic TA leaders must quickly get to grips with their remote and flexible working propositions, seek to build the most compelling propositions for candidates and ditch the EVP in favor of differentiated candidate value propositions (CVP). A CVP can recognize and connect with specific target market demographics and allows an organization to engage with prospective talent in a credible and compelling way.
Originally posted 24 February 2021 in Staffing Industry Analyst Staffing Stream
More articles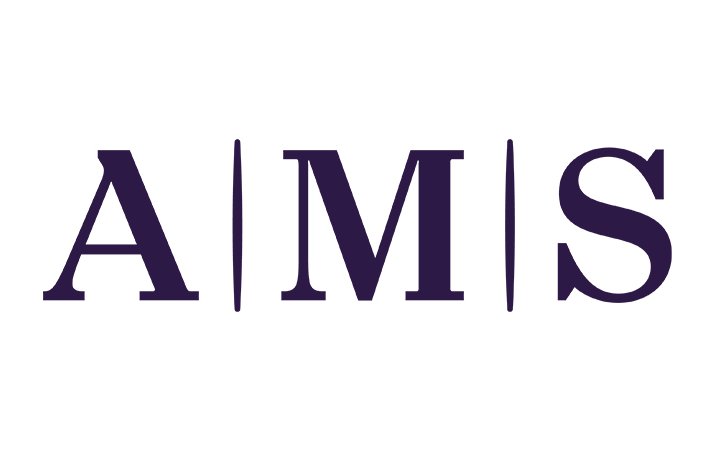 News
AMS' Americas' Managing Director comments on latest US Bureau of Labor Market statistics.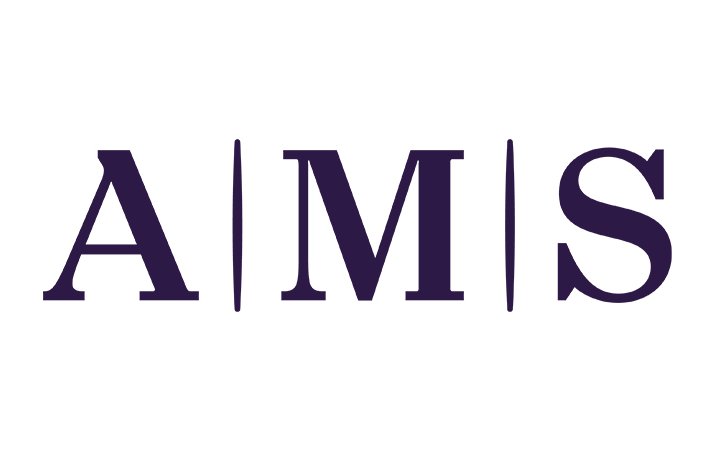 News
The company celebrates win at the annual TIARA Recruitment Awards ANZ 2023.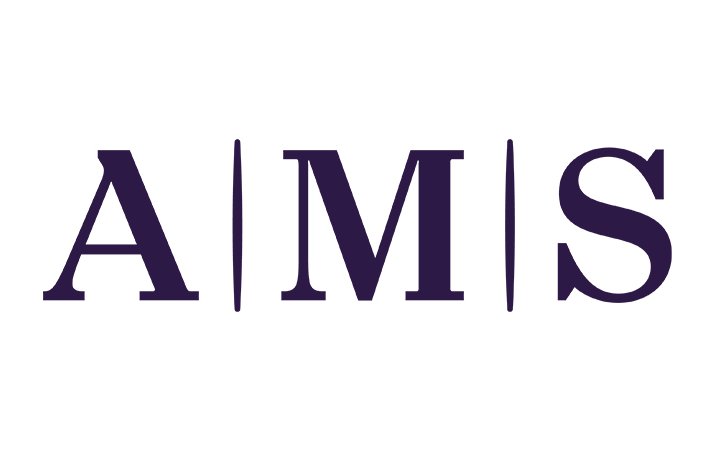 News
AMS' Americas' Managing Director comments on latest US Bureau of Labor Market statistics.