Blogs & Articles
Shining a light on the hidden workforce to achieve total talent management
24 November 2020 — Total talent management is an ambition that businesses of all shapes and sizes have been striving for in recent years. The workforce is much more fluid than it was just a few years ago – a development that has certainly been accelerated by Covid-19. It's increasingly common for the makeup of a company's talent to include permanent employed staff and a range of categories of contingent labour such as, limited company contractors, pay as you earn (PAYE) workers and service providers.
This move has been a natural progression as organisations become more agile to ensure they have the skills onboard to meet their ever-changing demands. The digitisation of businesses has also certainly played a pivotal role in this development, as more firms seek the tech resources to drive through digital change to stay ahead of the competition.
59% of executives surveyed stated that the external workforce helps them compete in a digital world, while 62% claim they are important or extremely important in meeting business needs for specialised IT and digital skills.
While this modern workforce presents a wealth of opportunities for organisations, it can also be a total talent management headache for employers due to its sheer complexity. Having complete transparency of the skills and resources within a company is crucial to successful talent strategies, but there's a significant proportion of the non-permanent workforce, and associated spend, that is arguably invisible for many businesses - service providers operating under a Statement of Work (SoW).
The invisible workforce
While contingent workers are being increasingly recognised for the value they provide to an organisation, it's the SoW element of the non-permanent workforce that remains relatively unmanaged and invisible, making it challenging for organisations to address concerns over cost, risk, skill gaps, MI and to make strategic decisions regarding this population. Arguably, much of this is simply because this element of the non-permanent workforce is viewed on a transactional basis, left off traditional 'headcount' tracking and typically excluded from contingent labour management programmes.
But the fact is, service providers operating under a Statement of Work represent resources, skills and effort that should form a part of an organisation's strategic discussions regarding their workforce. Indeed, for many businesses, the spend on this section of the workforce is significantly higher than more traditional contingent labour categories and its effective management has the potential to deliver substantial results.
We just need to look at the recent SAP Fieldglass report in collaboration with Oxford Economics to see how valuable the external workforce is to a company. According to the Services Procurement Insight 2019: The Big Reveal report, 59% of executives surveyed stated that the external workforce helps them compete in a digital world, while 62% claim they are important or extremely important in meeting business needs for specialised IT and digital skills. A further 56% of respondents said that the external workforce is important or extremely important in developing or improving products and services.
Clearly this section of the workforce is crucial for a business' success. It's concerning then, that so few have complete visibility of the types of resources and skills that are being used through service providers.
Illuminating the invisible workforce
There are a number of ways that this workforce can be better managed and brought into total talent management strategies. First and foremost, gaining visibility is key, but to achieve this there needs to be collaboration across business users, Procurement, Finance and HR. With service provider relationships often being managed across departments, it's difficult to truly ascertain what resources the business has access to and, crucially, what compliance concerns there may be for those delivering work for the business. For example, a business user might be managing the relationship with an external tech consultancy that uses contractors but might not be aware of how the service provider engages these individuals or if they are compliant with their organisation's own policy or in-country regulation, compliance standards and legislation.
It's crucial that you're able to gain insight into the following elements of any service providers you engage:
Responsibilities agreed for work delivered
Contract terms
Duration of the agreement
Who will be given access to your buildings, your systems and your data
Compliance with required licenses, certifications and regional obligations
Shining a light to manage costs
It is well documented that a typical organisation's labour spend is significantly larger through Statement of Work than via more traditional categories of contingent labour, i.e., time and materials headcount, limited company contractors and PAYE workers. A general lack of visibility and management of associated operational risks and supplier performance makes it difficult to manage the costs of these resources and ensure that value for money is being delivered. After all, if there isn't complete visibility of what is to be delivered and by when, how can the quality of work be measured?
More articles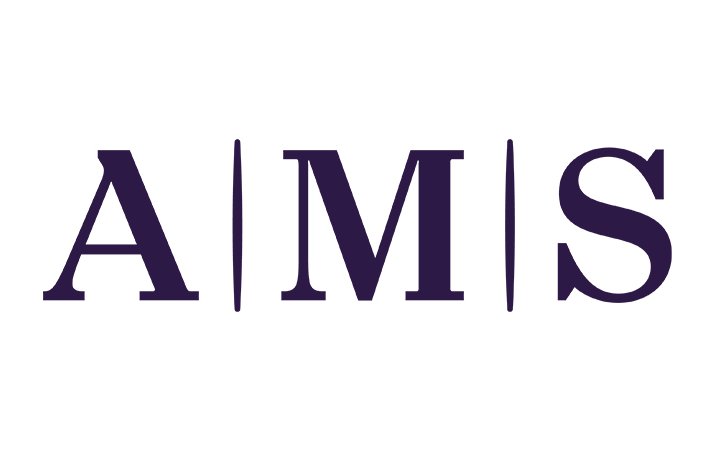 News
AMS and the Josh Bersin Company's latest research indicates a decrease in internal hiring rates globally.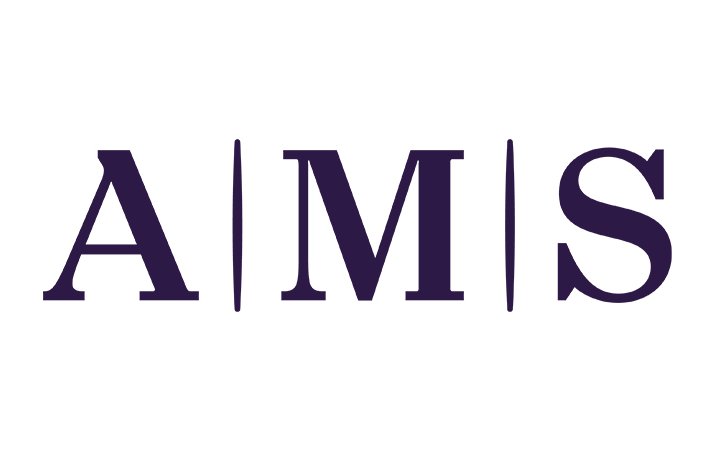 News
The Josh Bersin Company and AMS announce new insights into savings possible with internal mobility and internal hiring.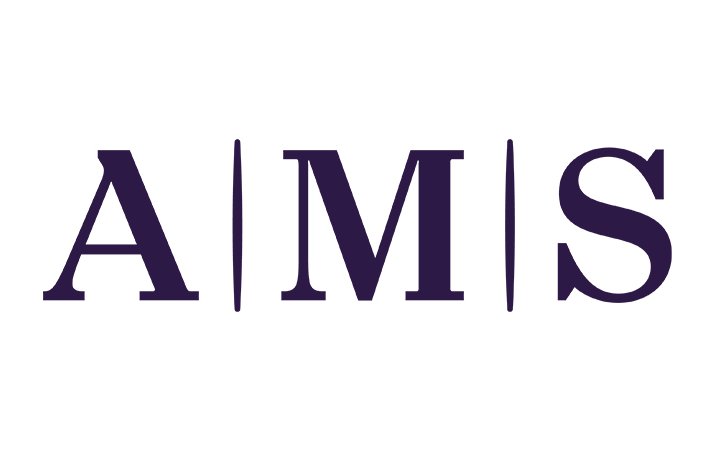 News
AMS and Rolls-Royce are proud to announce a 32-month extension to their existing partnership.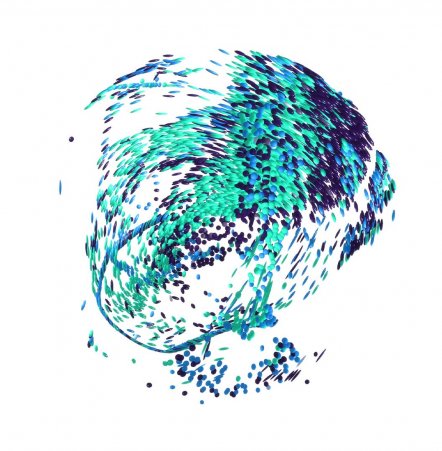 Start your journey to True Workforce Dexterity.
Discover how we can help you build, re-shape and optimise your workforce.
Talk to us