Case study
Volume Solution transformation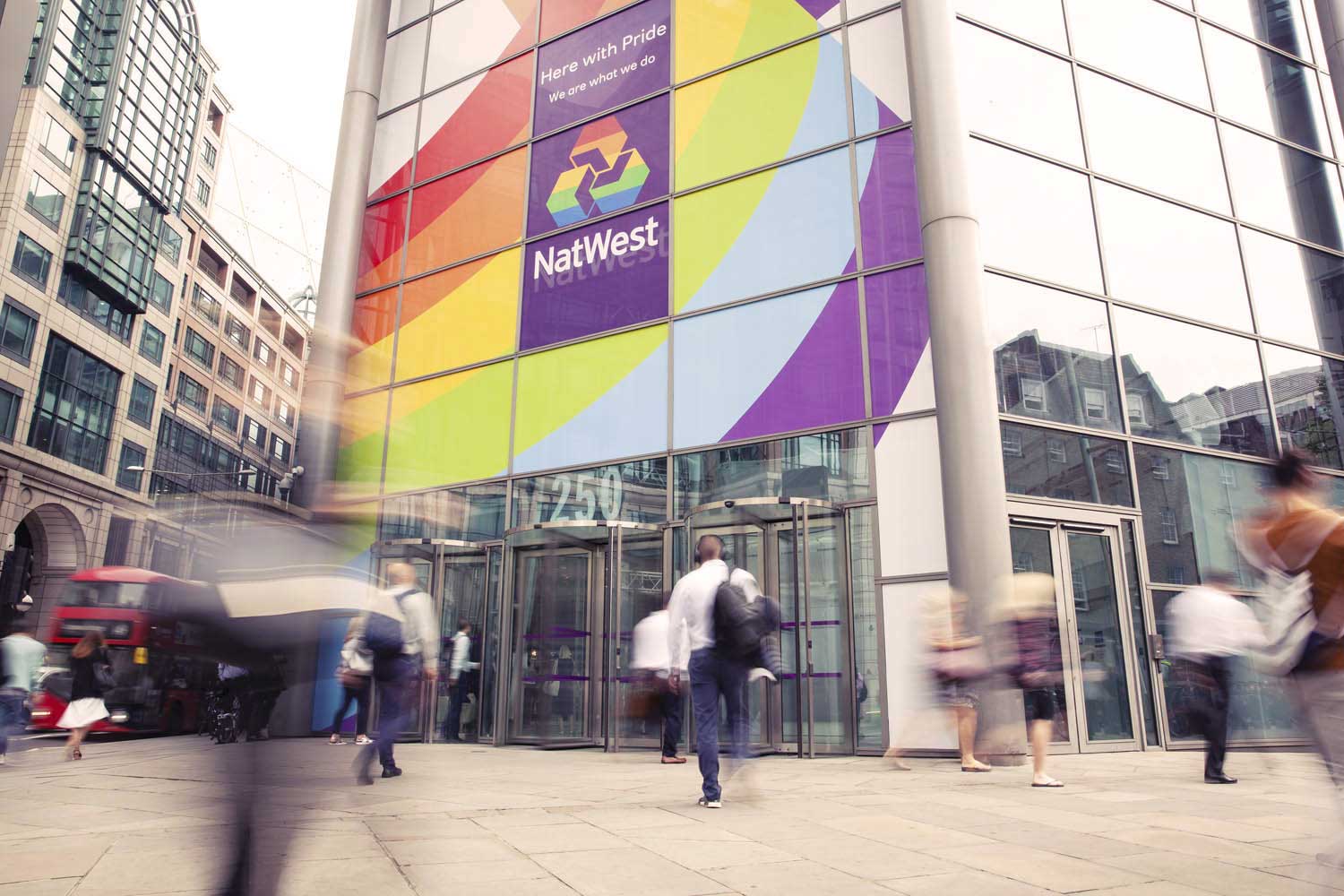 At a glance
NatWest Group is a leading banking and financial services group in the UK and Ireland. NatWest serves 19 million customers, with a core purpose to champion the potential of people, families, and businesses.NatWest wanted to improve their hiring model for admin and clerical workers. They were keen to ensure a superior hiring journey including reduced time to hire, improved hiring manager experience by driving efficiencies using automation and integration and offer candidates a gold standard digital experience.
The challenge
The legacy volume solution at NatWest required a more automated approach, with better operational transparency to improve time to hire, improve candidate quality and overall hiring experience. Factors including the need for Hiring Managers to conduct interviews impacted speed and in turn candidate drop off rates as well as risking the loss of top-quality candidates to competition. The reporting capability of the solution also needed improving.
The new volume solution module was to create a fast and effective route to market for volume roles. With a streamline process for the Hiring Manger a number of significant improvements where put in place: consistent screening of candidates, improved reporting capabilities, creating an engaging and swift candidate experience, improved quality of candidates and an increase in the acceptance rate.
A complete transformation of the solution was undertaken which aimed to create a unique automated solution, that combined the existing VMS (Fieldglass), a new back-end sourcing tool (TalentLink) to drive candidate sourcing and application processes, and a new assessment platform (SOVA) to deliver a branded digital assessment and video interview experience.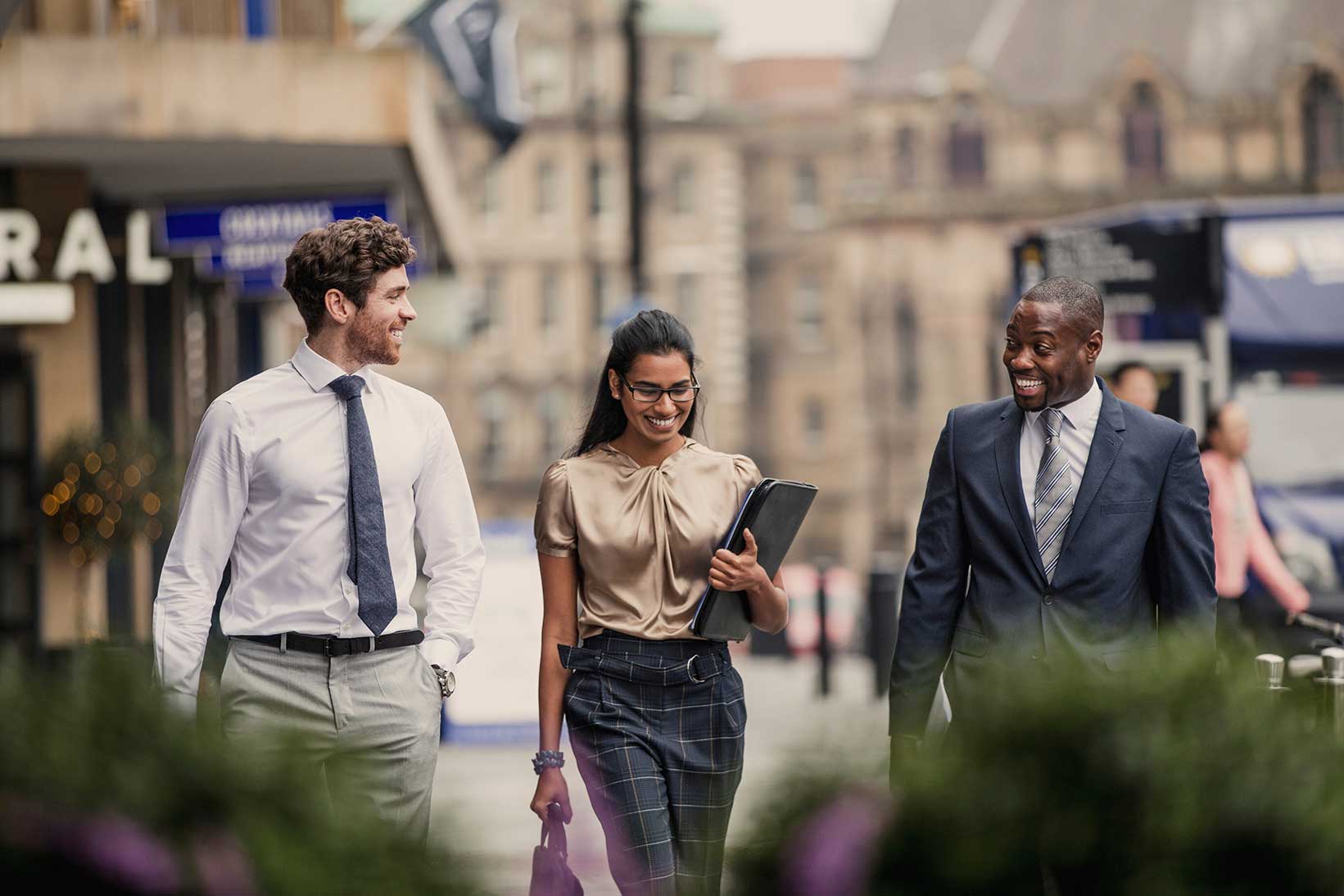 The solution
The implementation of the new Volume solution created an optimal hiring manager experience, using an existing system Fieldglass. The integrations between the other three systems removed any double keying and the automated assessment process removed the need for interview coordination. It also ensured that it is possible to gain meaningful and reportable metrics whilst at the same time providing candidates with an engaging experience.
The project was delivered in two phases:
Phase one involved deployment of SOVA and TLK; automating the candidate hiring process, working with the NatWest Brand Team to create the content, and providing suitable time for team training
The SOVA workflow provided a significant challenge as the request was for a non-custom workflow, that allowed agency and direct candidates to have the same experience and improved the reporting functionality
AMS and the NatWest Brand Team worked in partnership to ensure assessments and videos represented NatWest's culture and values
Phase two involved the decommissioning of the legacy candidate management tool and custom build of three integrations, allowing hiring managers full visibility of the process through Fieldglass, yet still allowing the recruitment teams to utilise the functionality of SOVA and Talentlink.
The impact
The new Volume Solution provided a fast and effective route to market, a streamlined process for Hiring Mangers, improved reporting capabilities, an engaging and swift candidate experience, improved candidate quality, and increased acceptance rates.
SOVA designed, built and deployed automated workflows which identified the correct workflow for each candidate without manual intervention. This significantly reduced the workload for all, while raising the quality.
Candidates can now complete 80% of the recruitment process upon application with a screening call the next working day meaning a possible offer within 24 hours of applying. Engagement has increased with the offer to start ratio reduced from 3.5-4:1 to 2.5:3:1. Time to hire has reduced from 7 days to 3-4 days.
The candidate experience includes a tailored, client-branded video that explains the company, the role and how to complete questions. The applicant has the opportunity to complete a practice question, before answering three core questions. The final video concludes the interview process, advises next steps, and thanks candidates for their application. This led to greater candidate engagement prior to starting, meaning, the offer to start ratio has reduced from 3.5-4:1 to 2.5:3:1.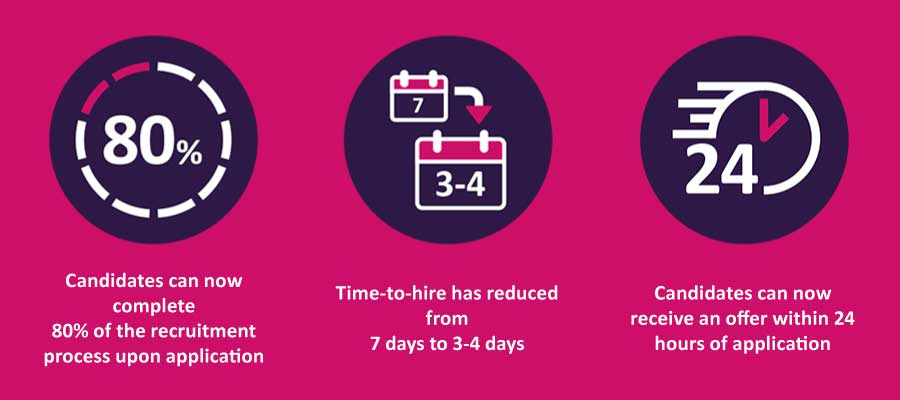 The nature of the assessment process and video interview screening also ensures a consistent experience across all candidates, either directly from AMS or via a third-party agency ensuring all have the same digital experience. The process is fully automated to allow for clear reporting across all aspects of the hiring process including DE&I which enables NatWest to review and ensure they are delivering on their recruitment priorities.
In addition, the solution provides a talent pool functionality which allows communication and engagement with pre-screened candidates, meaning an increase in retaining talent, and being able to quickly contact candidates with specific skills sets where required.