News
Virtual internships: Why 'engagement and experience' are key
1 July 2020 — Jane Clark, head of early careers and campus, was featured in this article published by Human Resources Executive.
---
As most employees remain working from home in the wake of the coronavirus pandemic, internships are also following suit and going virtual. But, moving to an online setting isn't as easy as just creating a series of Zoom meetings.
"It's firstly working out the interactions that make work shadowing or on-the-job training successful and then performing a gap analysis to figure out what is mostly likely going to be lost in translation virtually and how these can be recreated," says Jane Clark, global head of emerging talent consulting at Alexander Mann Solutions...
More articles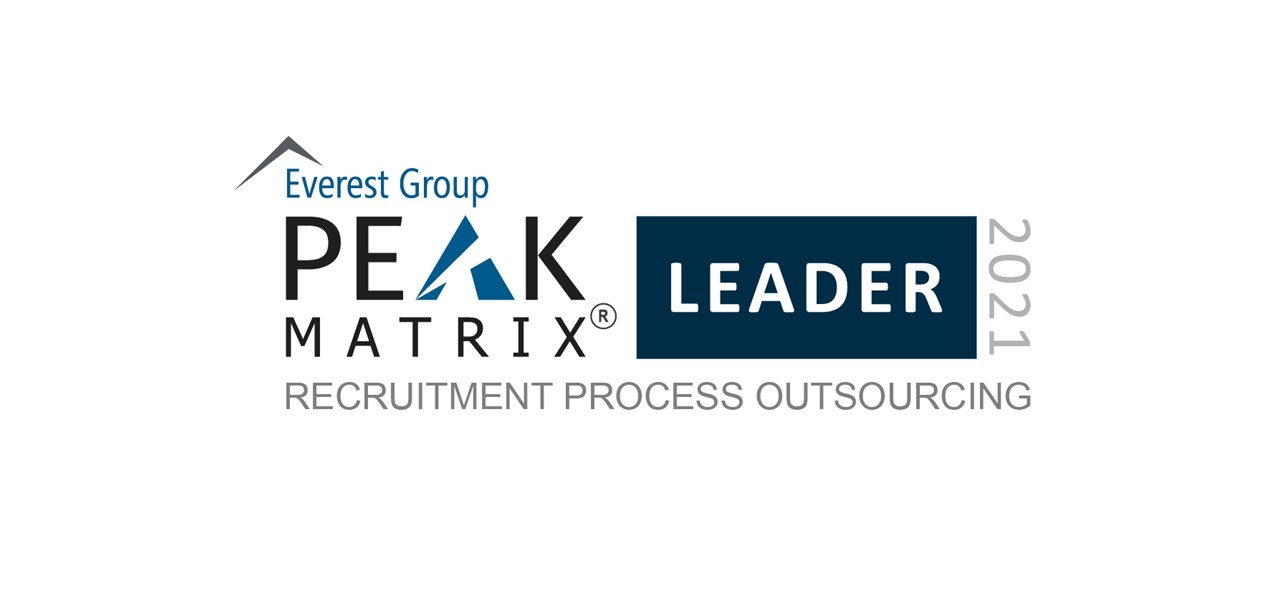 News
AMS has been recognized as a "Leader" by Everest Group in its report "Recruitment Process Outsourcing (RPO) Services PEAK Matrix® Assessment 2021."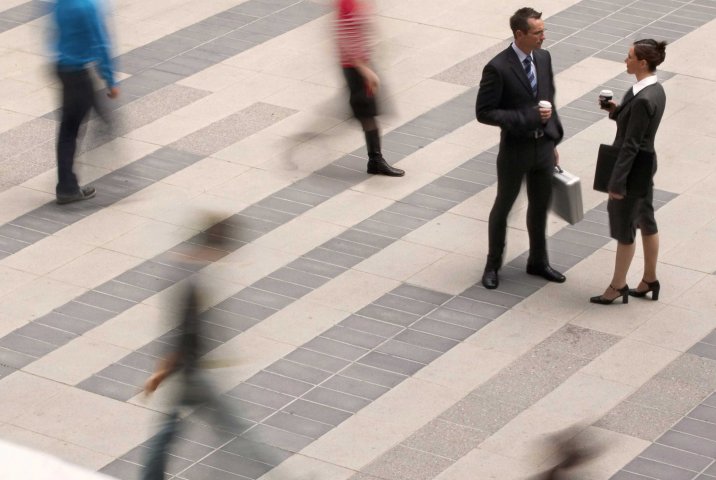 Blogs & Articles
There is no doubt that the COVID-19 pandemic has left a trail of devastation and destruction along the slender economic fiber that connects every aspect of our lives, cutting cultural links and erecting geographical boundaries. The health crisis has morphed into a global economic crisis, putting at risk the survival, jobs and incomes of millions of people around the world.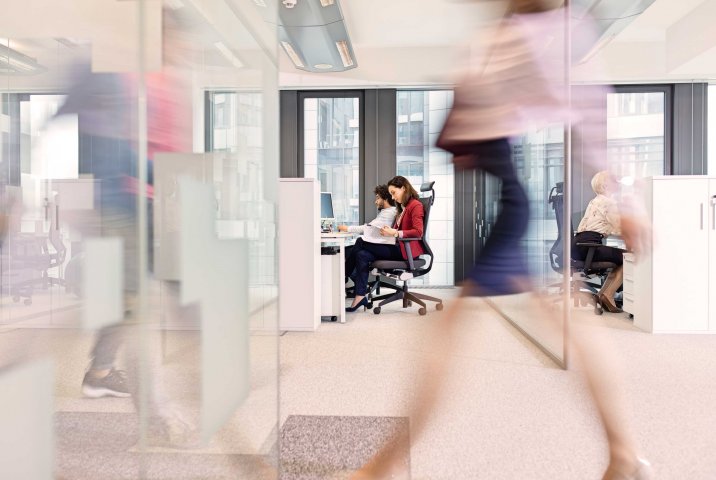 Blogs & Articles
In August 2020, we saw an encouraging continued decline in unemployment rates in the United States (to 8.4% per the BLS) as businesses began to open back up, rehire and grow.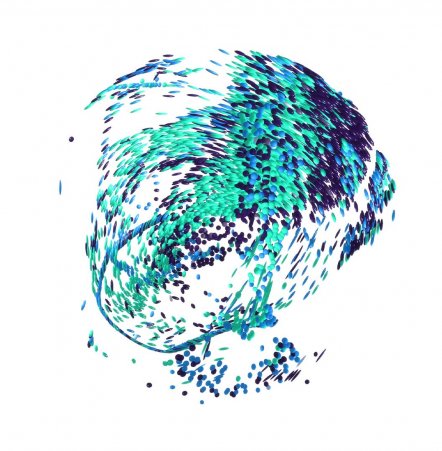 Start your journey to True Workforce Dexterity.
Discover how we can help you build, re-shape and optimise your workforce.
Talk to us