Virtual Internship Platform
Think there's a better way to do internships?
Think virtual internships.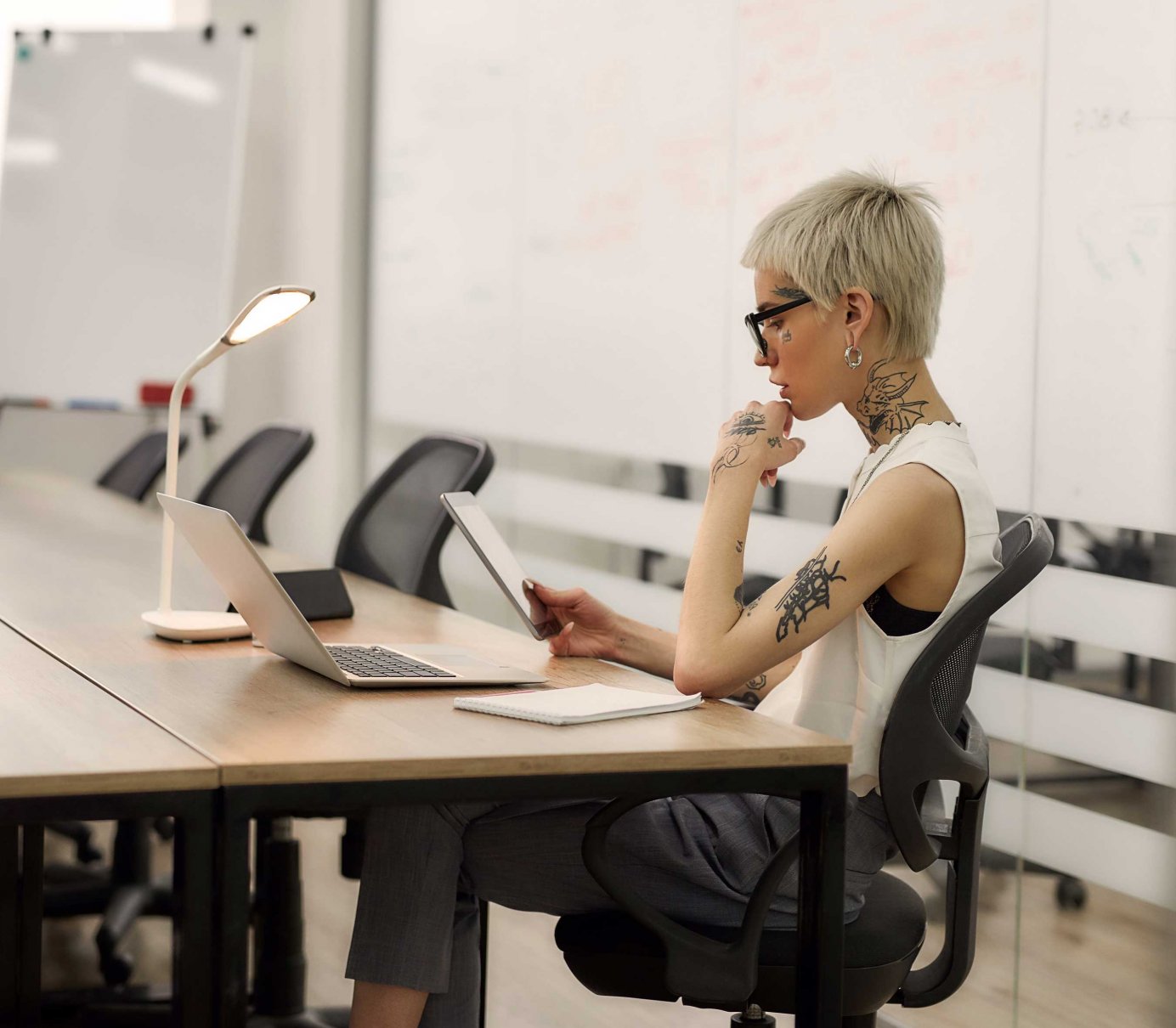 A better way, not a pale imitation
Virtual internships hold huge potential. They increase the number of internships you can offer. They can help you reach more diverse candidates. And they make it easy to make internships deliver more for both the intern and the business. But copy and pasting the old way of doing internships doesn't work. Accessing all the benefits of a standout virtual internship program takes a structured approach, and the right tools and expertise.
Introducing the Virtual Internship Platform
Why settle for half-measures or partial solutions? What you need is an end-to-end internship experience that is as impactful virtually as it would be live. Meet our Virtual Internship Platform (VIP). Powered by Meet & Engage's proven technology, and leveraging our early careers expertise, VIP enables you to recruit and onboard interns virtually, providing them with an exceptional experience from start to finish.
Get in touch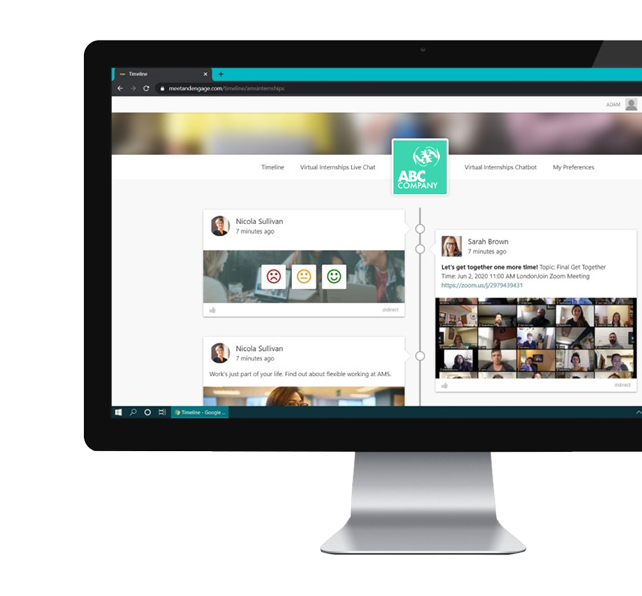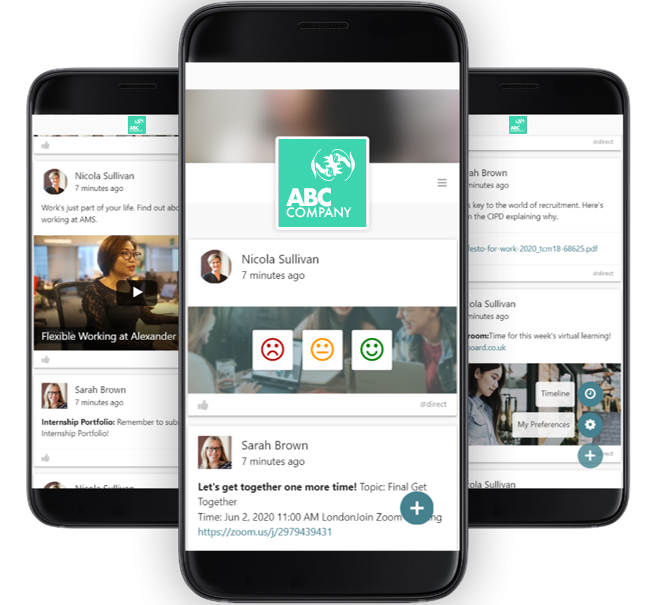 Key features and benefits
Easy to access and use—VIP is accessible on any device and uses a familiar social-style interface.
Intuitive workflow design—customise your candidate journey using simple drag-and-drop functionality.
Flexible content—use systems and content you already have or add new modules to fill any gaps.
Real-time engagement and experience monitoring—recruiter/hiring manager alerts and a detailed analytics dashboard.
Download the sharable PDF for more details.
Download the PDF
Take engagement to the next level
No need to limit your virtual early careers recruiting to internships. Use VIP for everything from onboarding and graduate inductions to "keep warm" initiatives.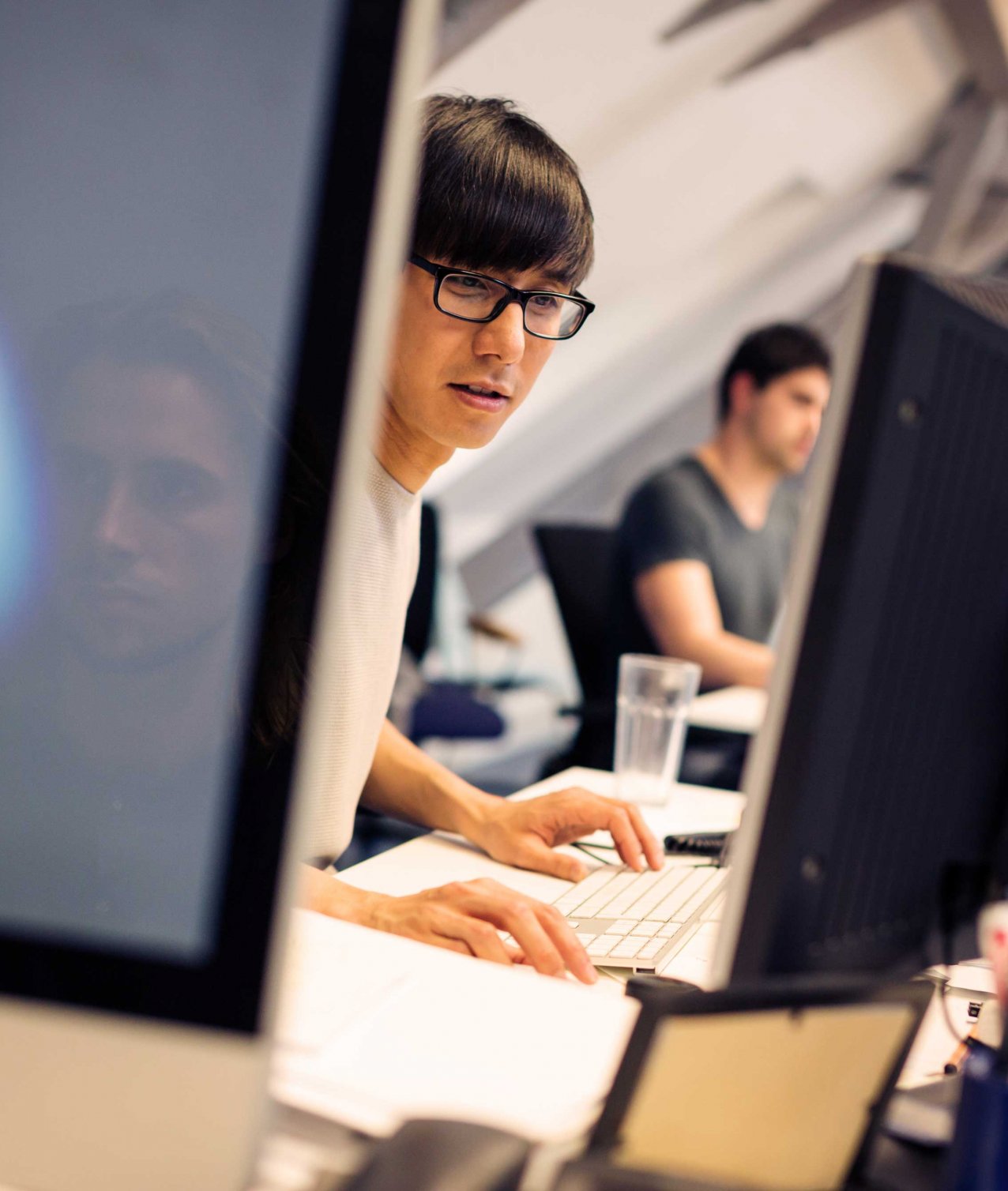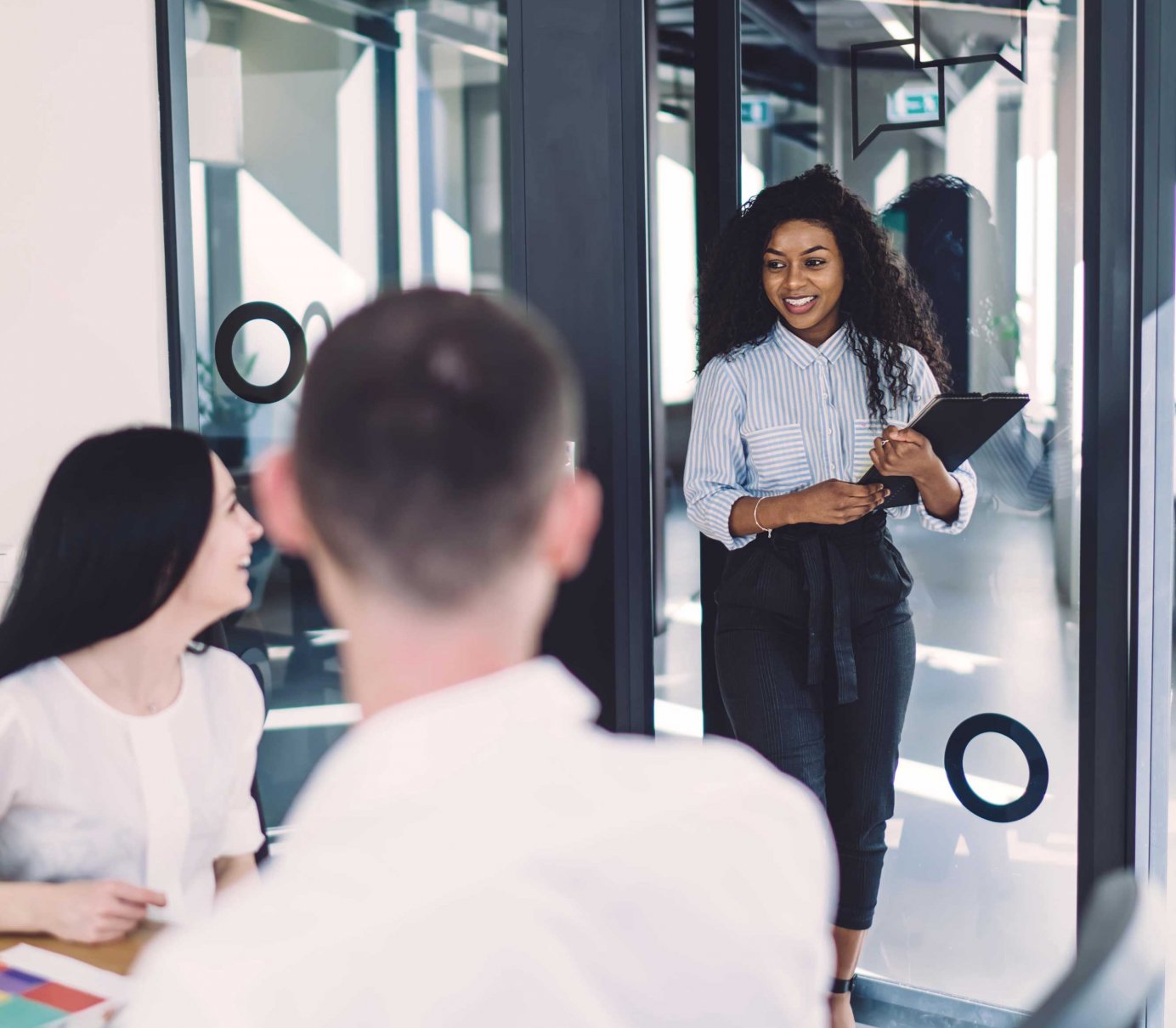 Looking to strengthen your entire early careers and campus programme?
Businesses needs fresh, diverse talent today to thrive tomorrow. Our early careers and campus offering is precision targeted on specific talent pools, driven by our understanding of where and how to reach the best early career talent.
Learn more
Resources
Insights from our experts
News
AMS and the Josh Bersin Company's latest research indicates a decrease in internal hiring rates globally.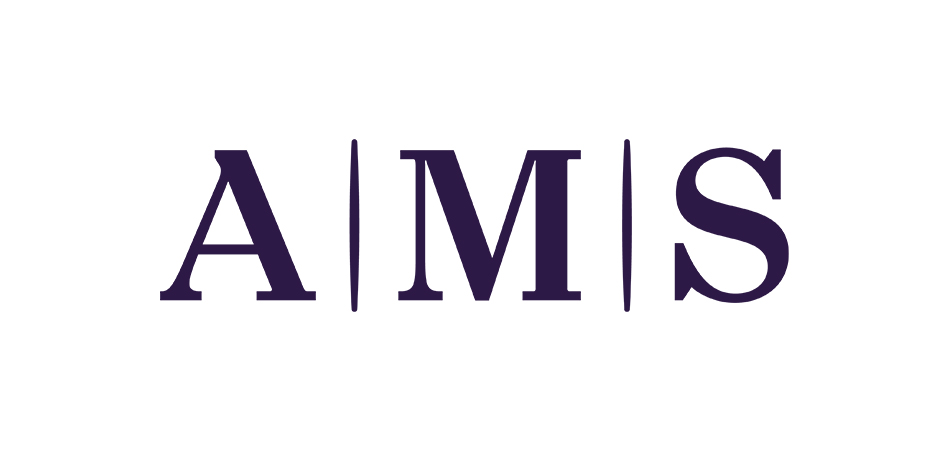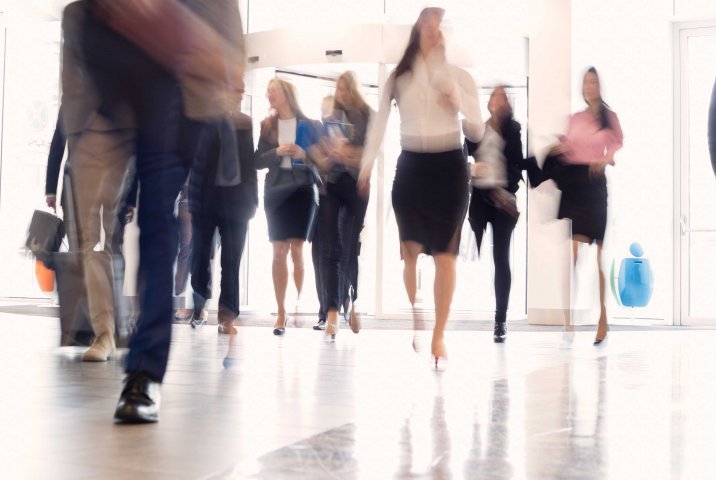 News
As most employees remain working from home in the wake of the coronavirus pandemic, internships are also following suit and going virtual. But, moving to an online setting isn't as easy as just creating a series of Zoom meetings.
Virtual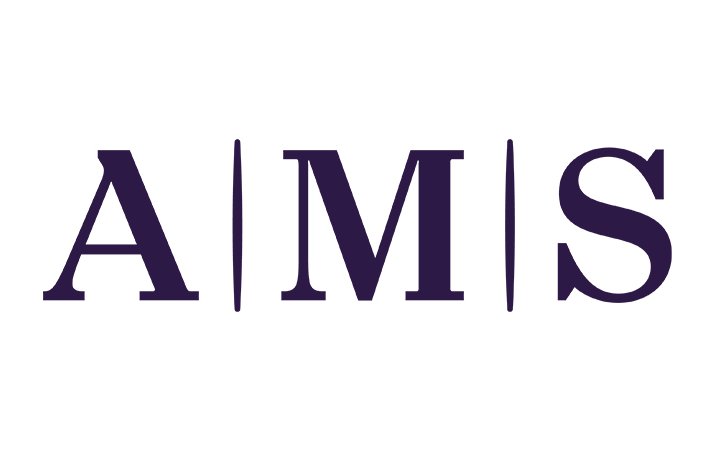 News
Leveraging its deep people and technology expertise, global talent acquisition and management specialist, Alexander Mann Solutions, today announced a new platform, AMS Virtual Internship Platform (VIP), designed to support virtual internship programs.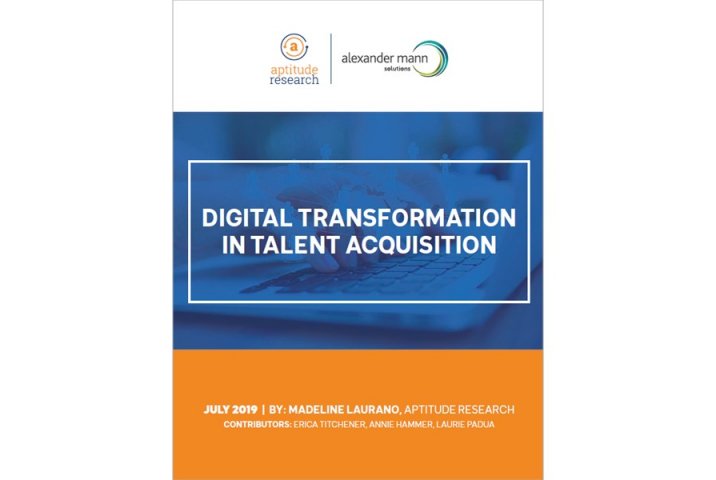 Whitepaper
To compete for talent across industries and to meet candidates' expectations, companies need to embrace digital technology to solve the challenges of today, and to build the infrastructure necessary to adapt quickly to the pressures of tomorrow.