News
Fireside chat with William Tincup & Nicky Hancock of AMS
19 May 2020 — Managing director Nicky Hancock was featured in this article published by Recruiting Daily.
---
When you get the opportunity to talk with a recruitment legend, you stop whatever you're doing and you prepare to listen and learn. That was me during this interview. I've been following Nicky's work for what seems like 180 years but this was the first time we interacted. She's one of those people where you wish you could swap resumes with...
More articles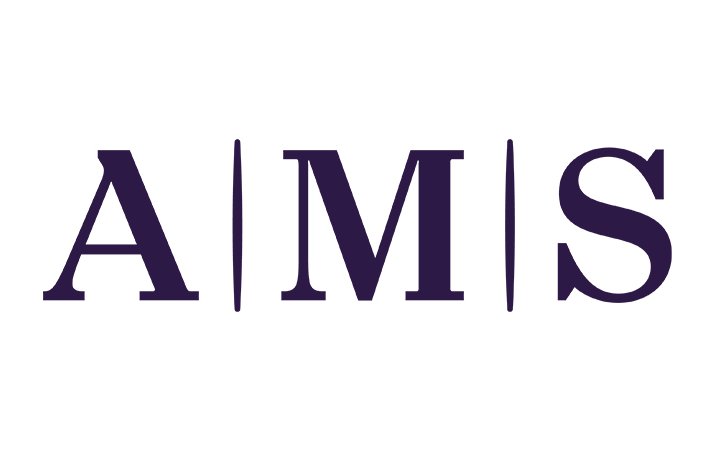 News
  Hourly by AMS won the Stevie Gold Talent Management Solution award and was also honored with the Bronze HR Technology Solution Provider of the Year award.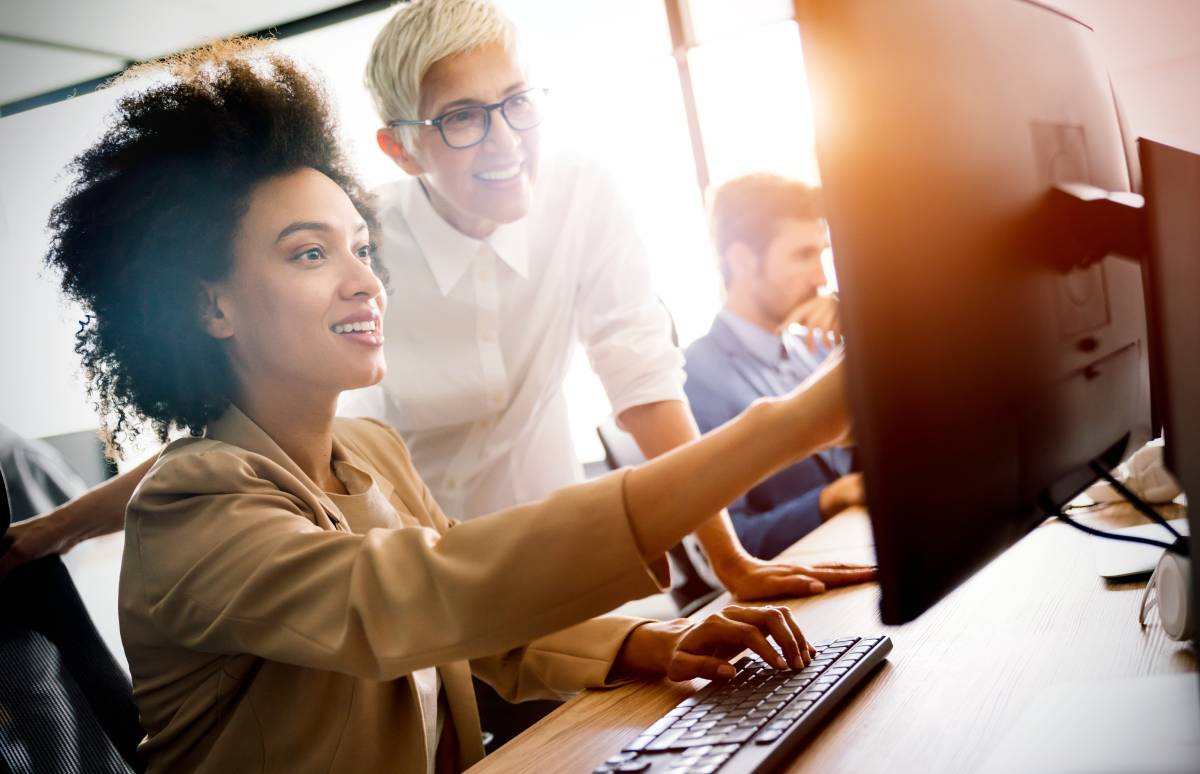 Blogs & Articles
Whether launching a new product or expanding into a new market, Flexible Project RPO can help achieve short-term hiring goals while building long-term capability.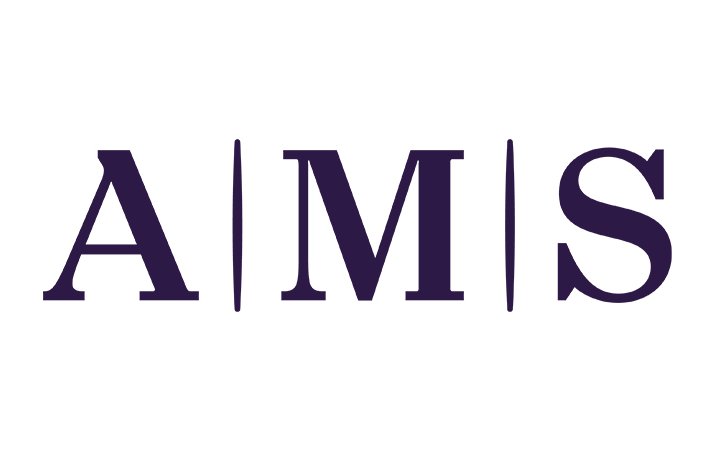 News
Proprietary technology, Hourly by AMS, combined with human touch delivers an optimal talent acquisition strategy.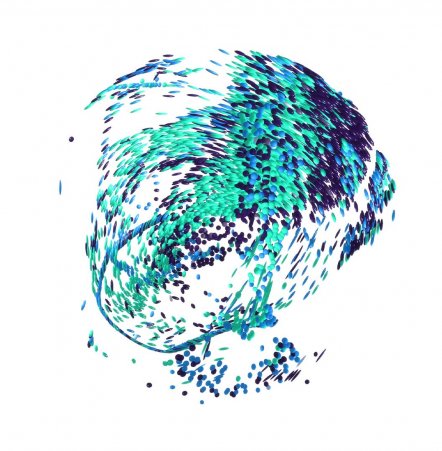 Start your journey to True Workforce Dexterity.
Discover how we can help you build, re-shape and optimise your workforce.
Talk to us