News
Alexander Mann Solutions ranked number one global RPO provider
18 September 2018 —
Leading global talent acquisition and management firm, Alexander Mann Solutions, has been named the number one global Recruitment Process Outsourcing (RPO) provider in the annual HRO Today Baker's Dozen rankings.
This marks the 12th consecutive year that the company has finished in the top four of the global list, a track record of success that is unmatched by any other provider in the industry.
The Baker's Dozen rankings are based solely on feedback from buyers of the rated services which is collected annually through an online survey and measures the quality and breadth of services offered, and the size of deals.
Rosaleen Blair, Founder and CEO of Alexander Mann Solutions, commented on this success:
"We're delighted to once again earn this recognition for the quality and breadth of service we deliver and the can-do attitude that our amazing teams show every day. The Baker's Dozen rankings are particularly important to us as they demonstrate the direct value our clients are noting through our work and it truly demonstrates that Alexander Mann Solutions is a global leader in RPO. As worldwide skills shortages and the on-going evolution of international workforces challenges businesses further, we will continue to innovate, develop and deploy ever more progressive total workforce solutions to overcome these challenges."
"Congratulations to Alexander Mann Solutions! Our global 2018 survey shows that clients around the world are concerned about the acquisition of talent and skills.' Elliot Clark, CEO of SharedXpertise and HRO Today, commented.  'Alexander Mann Solutions continues to dominate the Recruitment Process Outsourcing industry because they are a progressive, agile partner to their clients."
More articles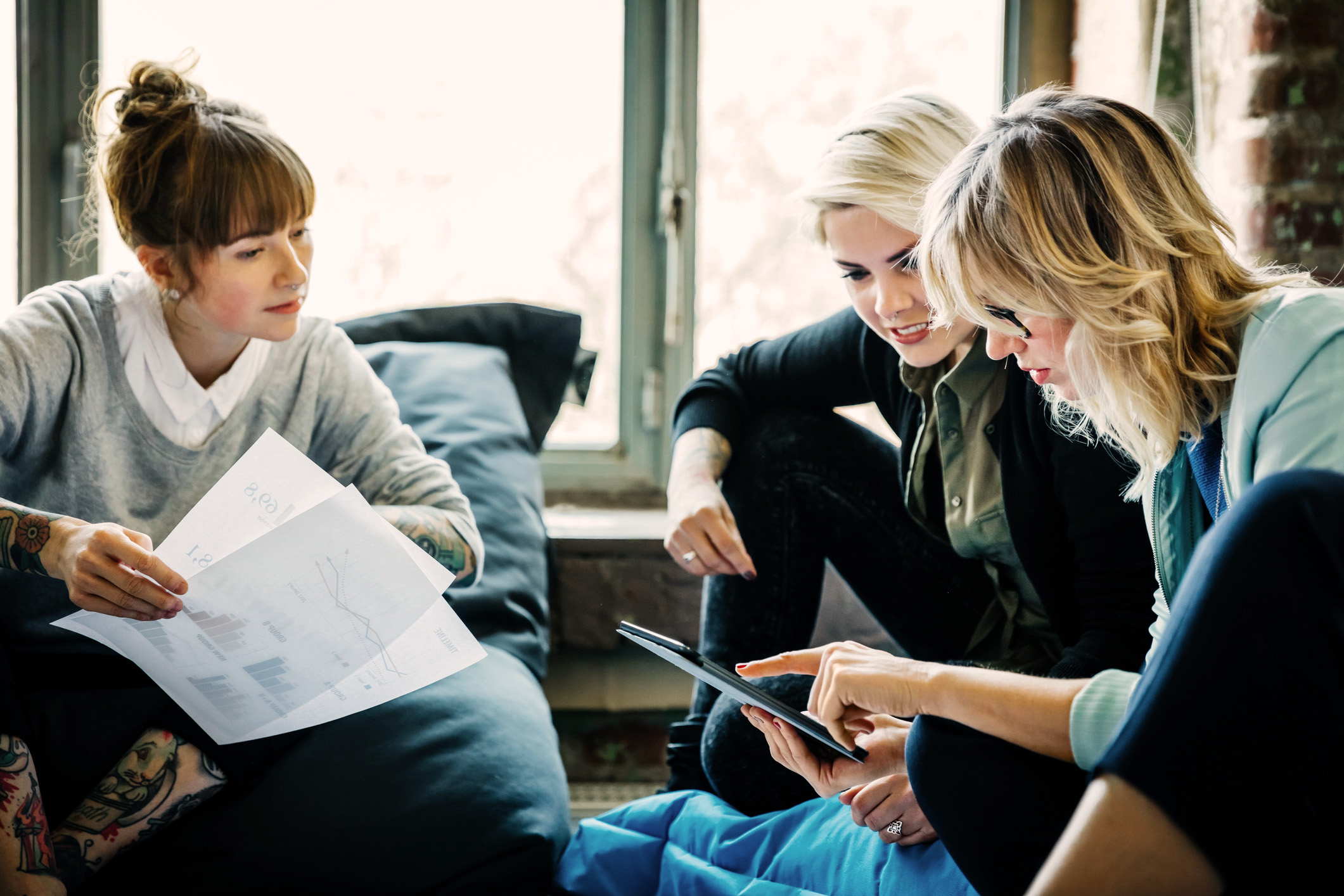 Blogs & Articles
The greatest part of Early Careers and Campus hiring is building relationships with candidates. But as the competition for graduates heats up, the most successful campus hiring teams are taking the candidate experience to a whole new level.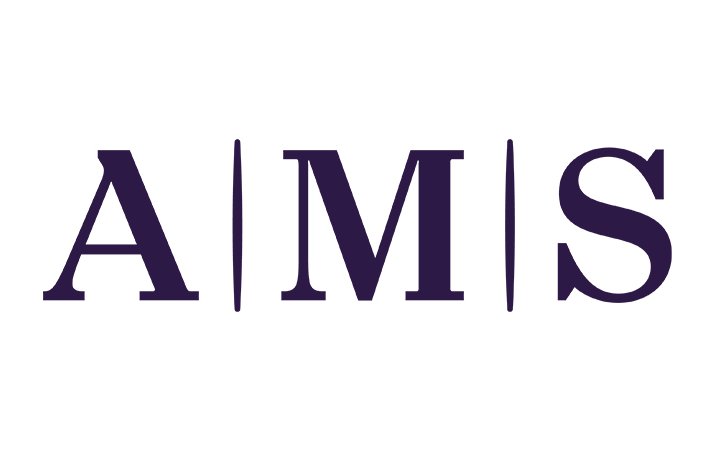 News
The partnership provides for the volume hiring of permanent customer service talent as well as delivering contingent workforce requirements for both professional contractors and interim roles.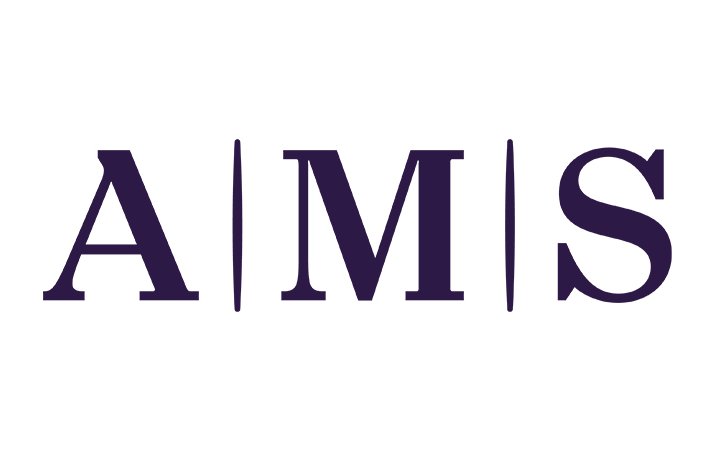 News
AMS' Americas Managing Director comments on the latest US Bureau of Labor Market statistics.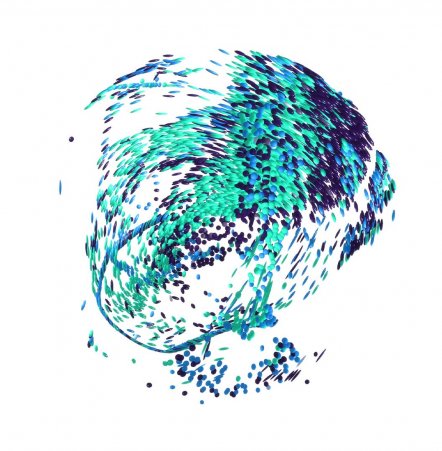 Start your journey to True Workforce Dexterity.
Discover how we can help you build, re-shape and optimise your workforce.
Talk to us