News
Alexander Mann Solutions opens Berlin office
Supporting talent demands across the DACH region
12 March 2019 — Global talent acquisition firm, Alexander Mann Solutions, has opened an office in Berlin to support its growing DACH client base. This news follows an extensive uptick in demand for its services across the region, with its team placing nearly 2,000 hires across DACH last year alone, with 400 of these made within the increasingly challenging IT, Technology and Engineering fields.
This latest office opening comes at a time of ambitious growth plans for the company, as Maxine Pillinger, Director of RPO Solutions at Alexander Mann Solutions, explains:
"This year is set to be one of incredible growth and expansion for Alexander Mann Solutions. As we continue to deliver our award-winning service to employers across the globe, we are investing to ensure our talent solutions continue to deliver excellent quality and reach. With our latest research revealing that talent acquisition across the DACH region will become increasingly challenging in the coming months, having a base in Berlin to support employers locally and further afield made complete sense."
"According to our report, Talent Sourcing at the heart of Europe, businesses across DACH are reaching a critical point where the gap between the supply and demand of talent is becoming a growing concern. As more firms look to evolve their hiring processes in order to attract the resources they need in the year ahead, partnering with a global expert like Alexander Mann Solutions will become increasingly business-critical."
More articles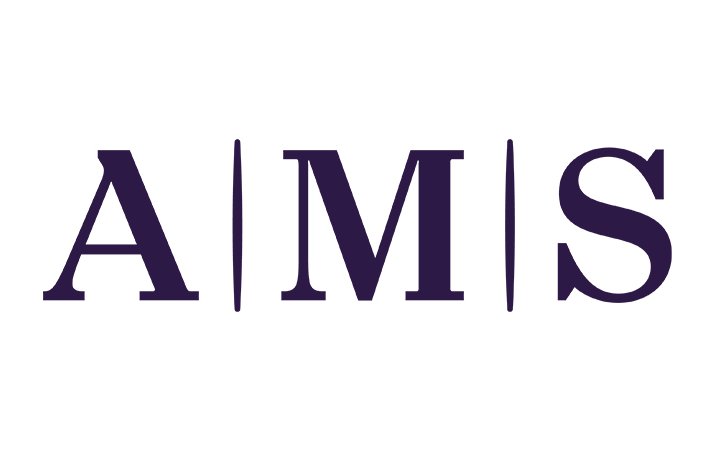 News
AMS and the Josh Bersin Company's latest research indicates a decrease in internal hiring rates globally.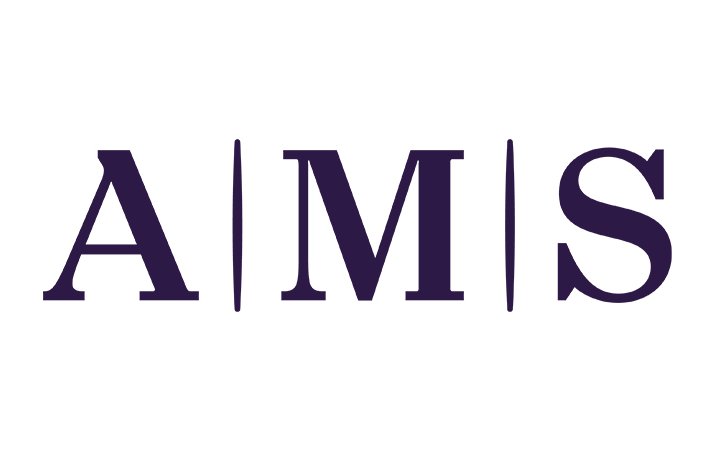 News
The Josh Bersin Company and AMS announce new insights into savings possible with internal mobility and internal hiring.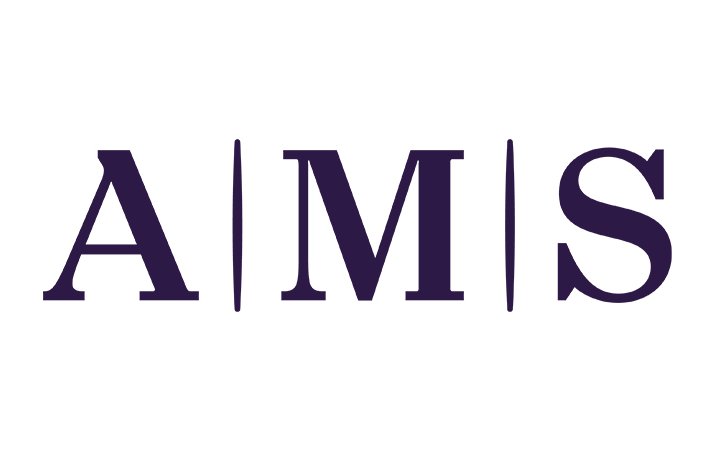 News
AMS and Rolls-Royce are proud to announce a 32-month extension to their existing partnership.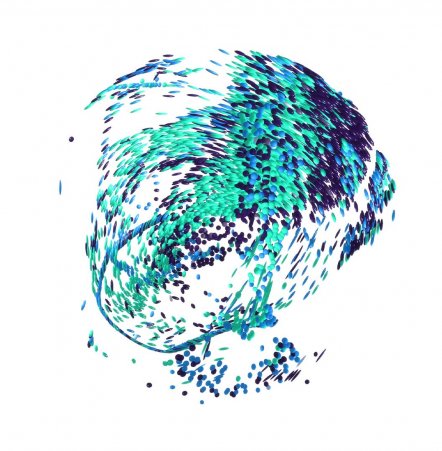 Start your journey to True Workforce Dexterity.
Discover how we can help you build, re-shape and optimise your workforce.
Talk to us