News
AMS named a CWS Leader by NelsonHall
July 28, 2021 — Global total workforce solutions firm, AMS (formerly Alexander Mann Solutions), has once again been recognised by analysts at NelsonHall as a Leader in the 2021 Next-Generation Contingent Talent Service and MSP Market Analysis.
In its assessment of global Contingent Workforce Solution (CWS) providers, the analyst firm identified AMS as a Leader in all categories: overall market, innovation in technology, geographic footprint and scalability, CWS transformation journey focus, and innovation in services.
David Leigh, CEO at Alexander Mann Solutions, commented: "To be recognised by NelsonHall once again as a leader in the global CWS market in an incredibly challenging year is testament to our team's commitment to providing clients with quality and innovative services. Our CWS and direct sourcing solutions have evolved significantly in the last year – particularly across the US – which has certainly contributed to NelsonHall's recognition of our transformation journey. Receiving this accolade is a clear indication that our global team is delivering true value and unique talent acquisition strategies that deliver results for our clients."
The NelsonHall Vendor Evaluation & Assessment Tool (NEAT) analyses the performance of vendors offering Contingent Workforce Solutions. The NEAT tool allows strategic sourcing managers to assess the capability of vendors across a range of criteria and business situation and identify the best performing vendors overall, and those with a specific focus on innovation and enabling transformation journey.
Nikki Edwards, Principal Analyst, HR Technology & Services, NelsonHall, said: "AMS aims to help its clients create workforces that are fluid, resilient, diverse, and differentiated, crystalizing the concept of 'True Workforce Dexterity'. It continues to deliver flexible workforce solutions that meet the needs of tomorrow by evolving next-generation models, taking its services to new levels of sophistication (in breadth and depth), underpinned by technology."
More articles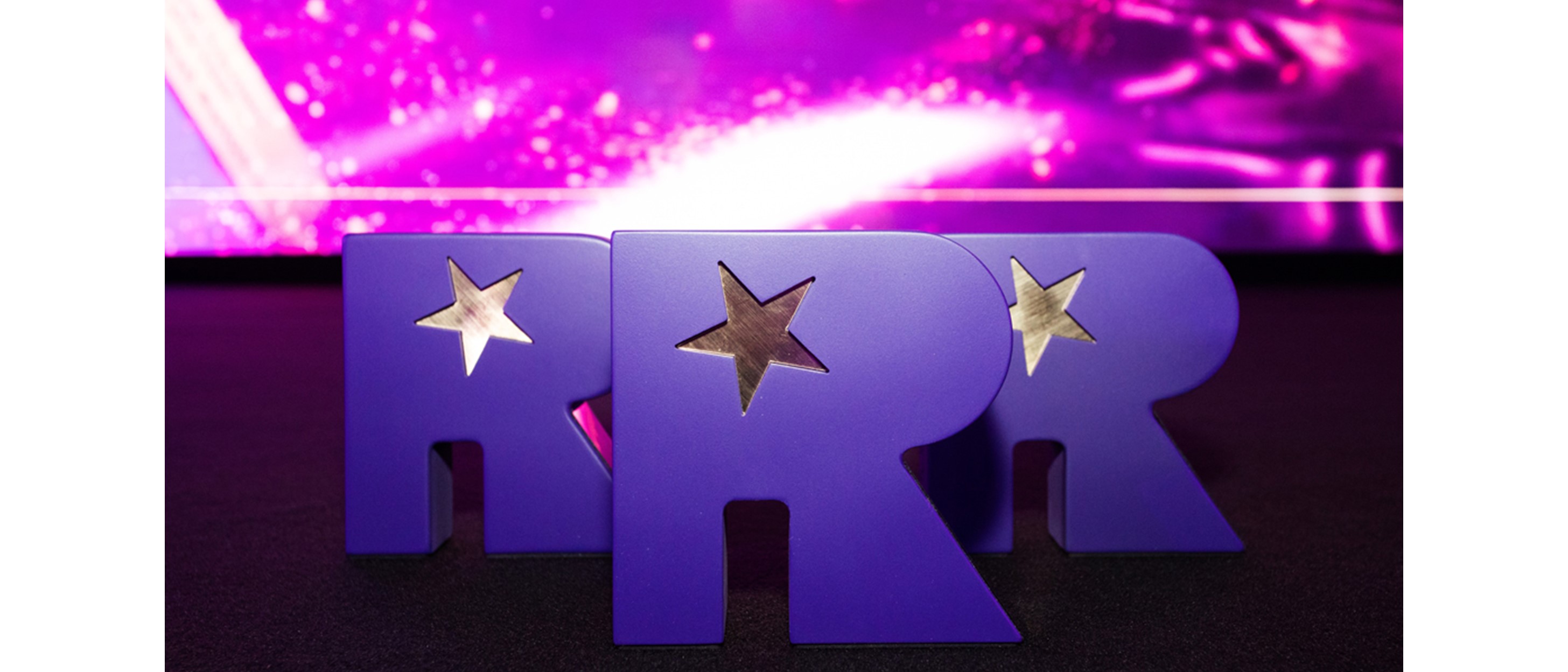 News
The AMS Americas team stole the spotlight at the 2022 TIARA Talent Awards, walking away with three award wins. The TIARA's celebrate the best RPO, MSP and talent solutions providers in the United States.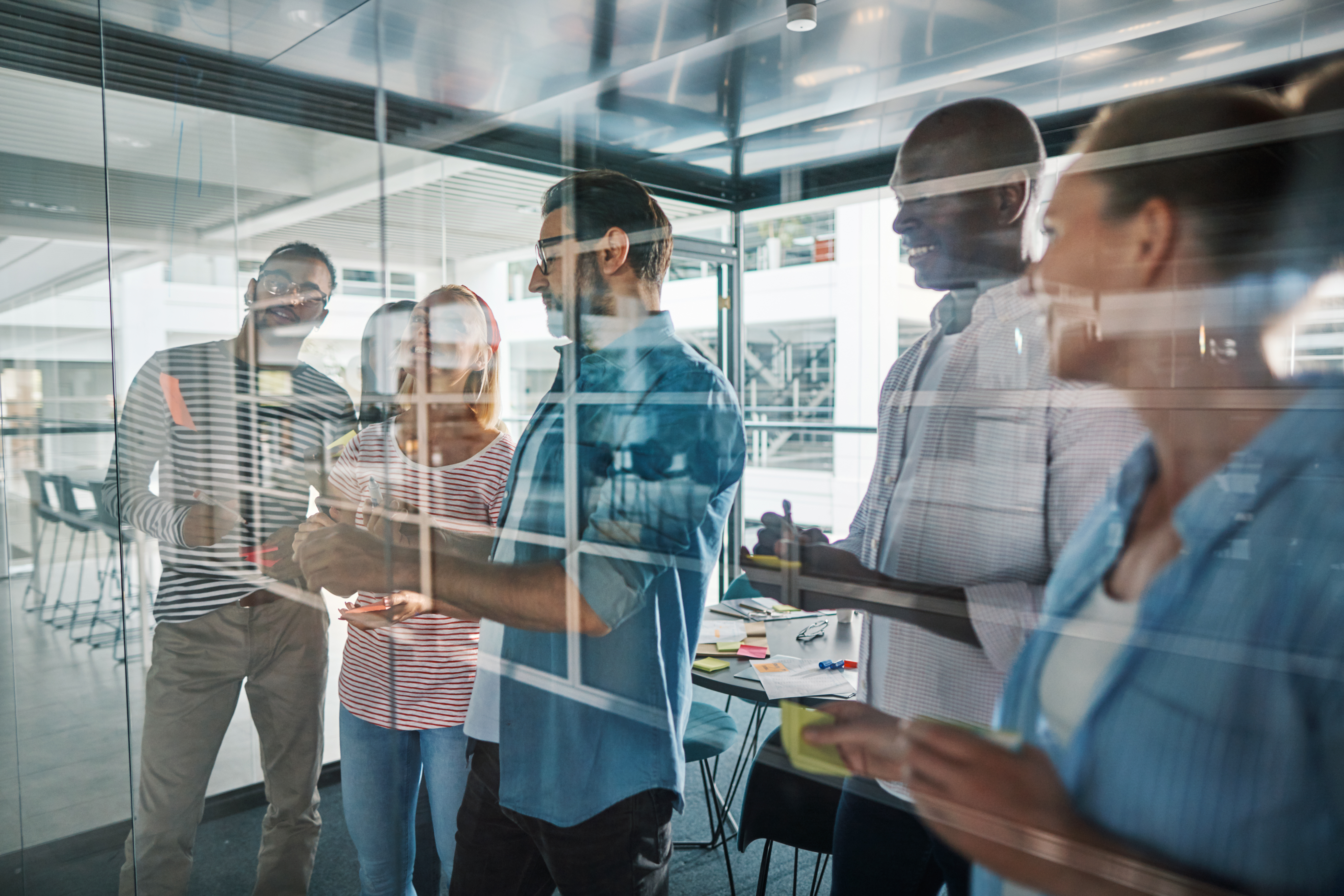 Blogs & Articles
Sector Managing Director, Lynne Gardner and Client Director, David Ingleson explore the relative attractiveness of the renewables sector to top talent.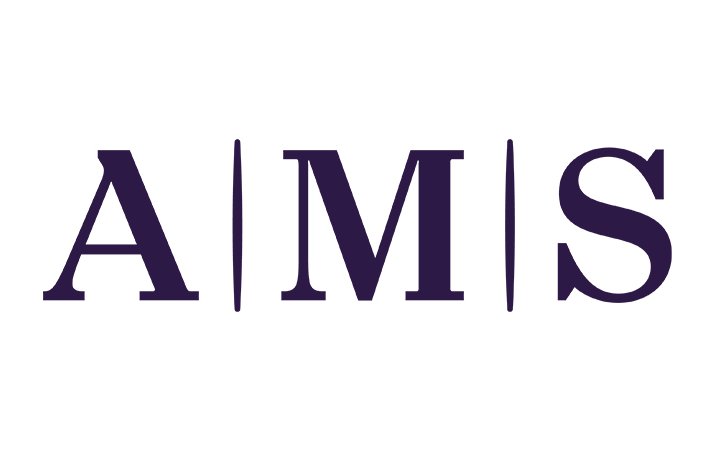 News
AMS welcomes Gordon Stuart back to the business as Chief Financial Officer.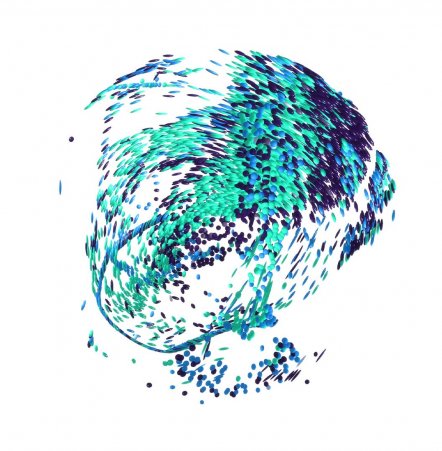 Start your journey to True Workforce Dexterity.
Discover how we can help you build, re-shape and optimise your workforce.
Talk to us