News
AMS makes "Best 100 HR Service Brands in China 2021"
23 July 2021 — Global total workforce solutions firm, AMS (formerly Alexander Mann Solutions), is ranked 18th in "Best 100 HR Service Brands in China 2021". AMS is also celebrated in two sub-categories, namely 'Talent Acquisition Brands' and 'Workforce Management Brands'.
The "Best 100 HR Service Brands in China 2021" by HRflag, China's leading HR management think tank, is a culmination of a rigorous research and multi-dimension evaluation of 537 organisations. It aims to provide HR professionals, experts and investors with an informative guide to better understand the situation and trends of the HR services industry in China.
The evaluation process takes reference to the objective evaluation standards of three global brand evaluation organisations (Interbrand, BrandZ, Brand Finance) and assesses HR services organisations against eight parameters: Enterprise Scale, Market Value, Growth and Sustainability, Geographic Span, Brand Awareness, Brand Reputation, Brand Protection and Brand Exposure.
Kensy Sy, General Manager at AMS China, commented, "Being ranked 18th in 'Best 100 HR Service Brands in China 2021' is a testament to our capability to grow and thrive in China. Since entering the China market over ten years ago, AMS has strived to deliver talent acquisition solutions to clients and help them succeed in this dynamic market. This recognition showcases our unrivalled work and leading position in the HR Services industry in China."
Neil Jones, Managing Director at AMS APAC, said, "We are incredibly proud of AMS China's achievement as one of the 'Best 100 HR Service Brands in China 2021'. This recognition not only embodies AMS' outstanding performance in China, but also reflects our commitment and efforts to being a significant global player in the highly competitive RPO market in the APAC region. China remains a key growth focus for us and we are delighted to see all the hard work and efforts of our teams recognised locally."
More articles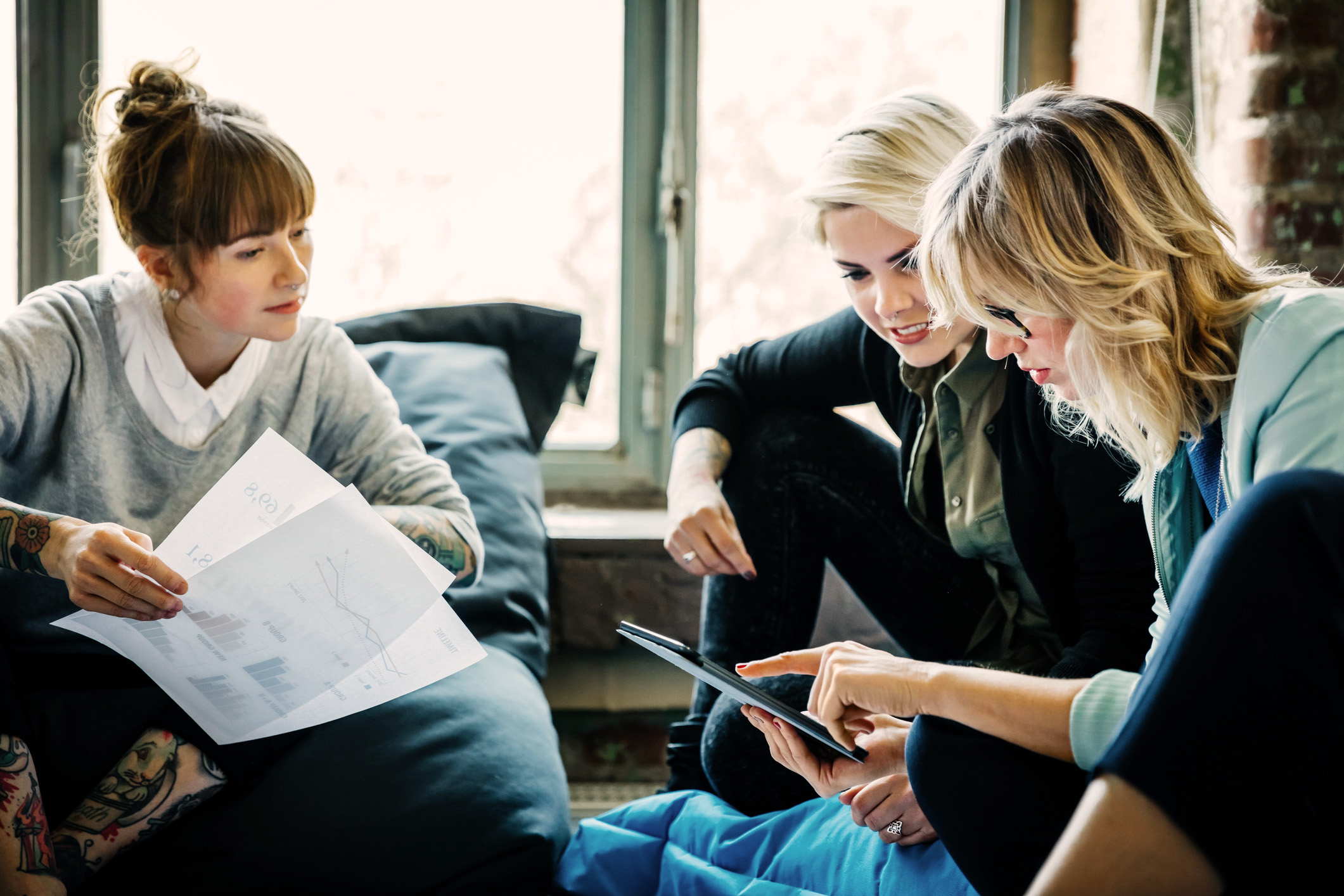 Blogs & Articles
The greatest part of Early Careers and Campus hiring is building relationships with candidates. But as the competition for graduates heats up, the most successful campus hiring teams are taking the candidate experience to a whole new level.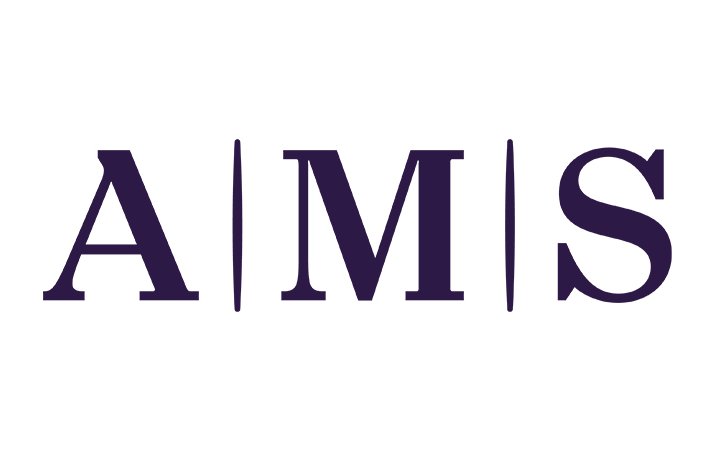 News
The partnership provides for the volume hiring of permanent customer service talent as well as delivering contingent workforce requirements for both professional contractors and interim roles.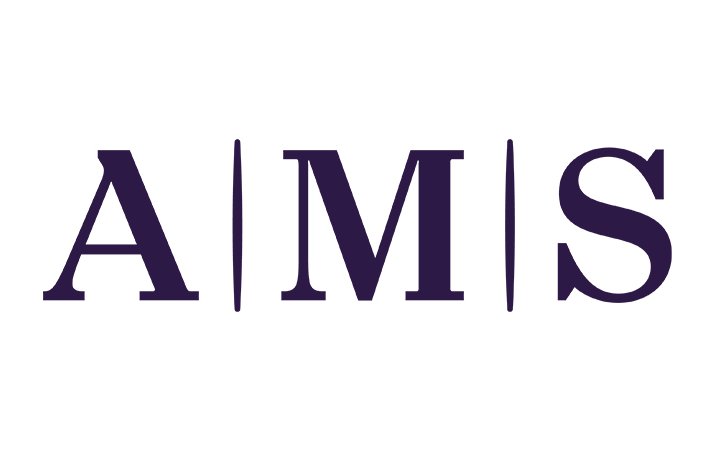 News
AMS' Americas Managing Director comments on the latest US Bureau of Labor Market statistics.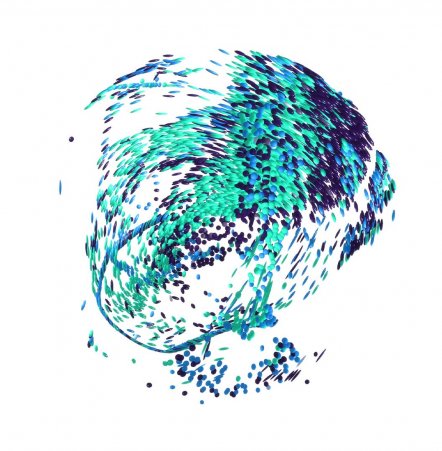 Start your journey to True Workforce Dexterity.
Discover how we can help you build, re-shape and optimise your workforce.
Talk to us