News
Alexander Mann Solutions earns top position in RPO Bakers Dozen survey for second consecutive year
Global leader also scores top honors for deal size and quality of service
---
25 September 2019 —
Alexander Mann Solutions, a leading global provider of talent acquisition and management services, announced it has been rated No. 1 in HRO Today's RPO Bakers Dozen Customer Satisfaction Survey for the second consecutive year.
In the last 13 years, Alexander Mann Solutions is the only provider to consistently rank in the top four, having topped the list on three prior occasions. Based on feedback from buyers of RPO services, the Bakers Dozen is considered a valuable resource, especially among companies considering an RFP process. Alexander Mann Solutions was also ranked No. 1 in the categories of enterprise RPO quality of service and enterprise RPO size of deals.
Uniquely positioned in the talent acquisition category, Alexander Mann Solutions is known for driving tangible results as well as unprecedented innovation in recruitment process outsourcing. Among the Company's multi-faceted RPO solutions are enterprise RPO, project-based RPO and resourcing augmentation. Alexander Mann Solutions is also considered prescient in identifying trends and new labor models, especially the growing trend in North America towards direct sourcing solutions.
Steve Leach, Group Sector Managing Director at Alexander Mann Solutions, added, "We are always incredibly proud to be recognised as leading the Bakers Dozen as the survey reflects the input directly from our clients.  We are an organisation of fiercely passionate Talent Acquisition specialists, focussed on continually evolving the TA capability of our clients. To have that recognised by our customers through the survey is testament to the hard work, dedication and innovation our people bring to work every day."
"Alexander Mann Solutions continues to lead the recruitment process outsourcing industry by offering innovative products, solution sets and an extraordinary commitment to client service. As one of the largest players in the HR services industry, they undertake very large complex assignments and yet consistently maintain the highest levels of customer satisfaction in the sector leading to once again ranking number one overall and in quality of service on the HRO Today Magazine RPO Bakers Dozen Customer Satisfaction Survey," according to Elliot Clark, CEO of HRO Today.
More articles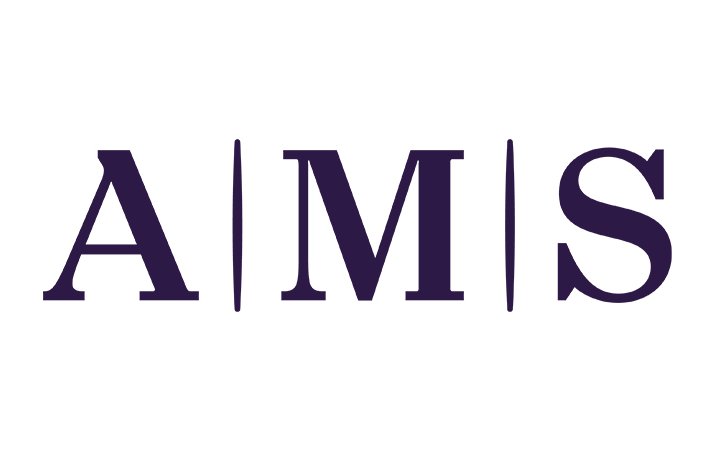 News
AMS and the Josh Bersin Company's latest research indicates a decrease in internal hiring rates globally.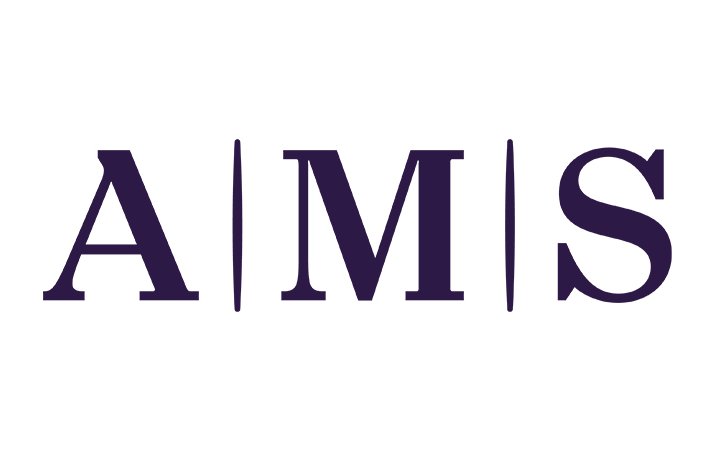 News
The Josh Bersin Company and AMS announce new insights into savings possible with internal mobility and internal hiring.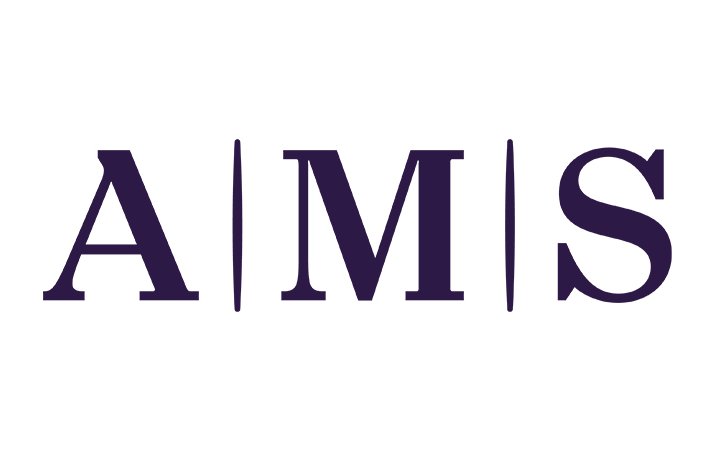 News
AMS and Rolls-Royce are proud to announce a 32-month extension to their existing partnership.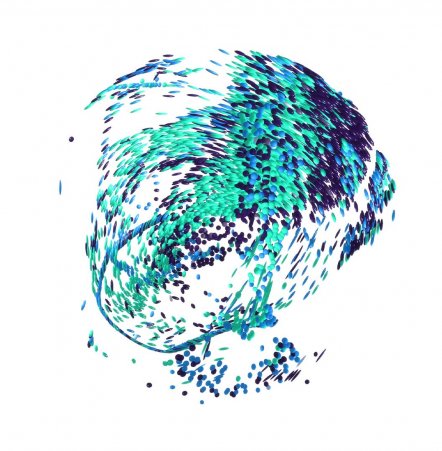 Start your journey to True Workforce Dexterity.
Discover how we can help you build, re-shape and optimise your workforce.
Talk to us