News
AMS celebrates triple talent award win at Tiara Awards
13 October 2021 — Global total workforce solutions provider, AMS (formerly Alexander Mann Solutions), is celebrating a triple award win at the annual  Tiara Talent Solution Awards Europe.
The awards recognise outstanding companies across the RPO, MSP and Talent Solutions market. In the ceremony which took place in late September, the firm beat the competition to win the Diversity & Inclusion Award for its partnership with HSBC, the Best Talent Solutions Firm to Work For, and Founder and Chair of AMS, Rosaleen Blair, CBE, also received the Lifetime Achievement Award.
The judges commended AMS on both its own successful attraction, retention and engagement of staff over a long period of time and through the challenges of rapid growth, whilst demonstrating impressive results in building a diverse workforce, as well as the brilliant example of improving access and support to people with a range of disabilities.
AMS was also highly commended for 'The Best Early Career Initiative' award for its partnership with Equinor.
David Leigh, CEO of AMS commented: "We're incredibly honoured to have earnt not just one but three awards and one highly commended recognition at this year's Tiara Talent Solution Awards Europe. The calibre of submissions, coupled with the competitive nature of external recognition in our industry, makes accolades such as these even more important and impressive. I'd like to congratulate every member of the shortlisted and winning teams for achieving such a fantastic acknowledgement of the work we as a business do for our clients."
More articles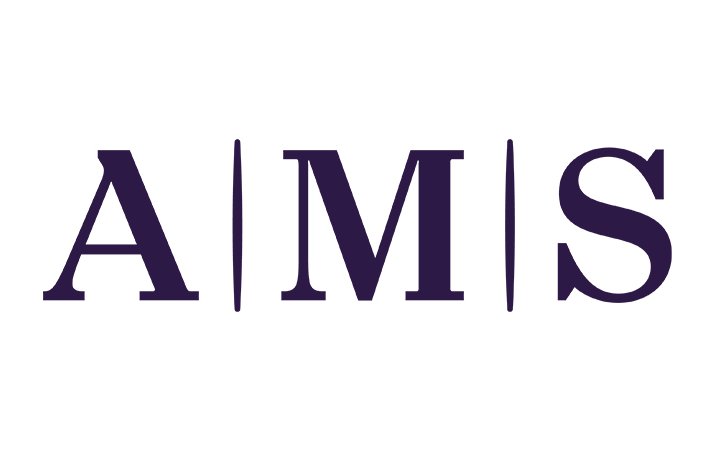 News
AMS and the Josh Bersin Company's latest research indicates a decrease in internal hiring rates globally.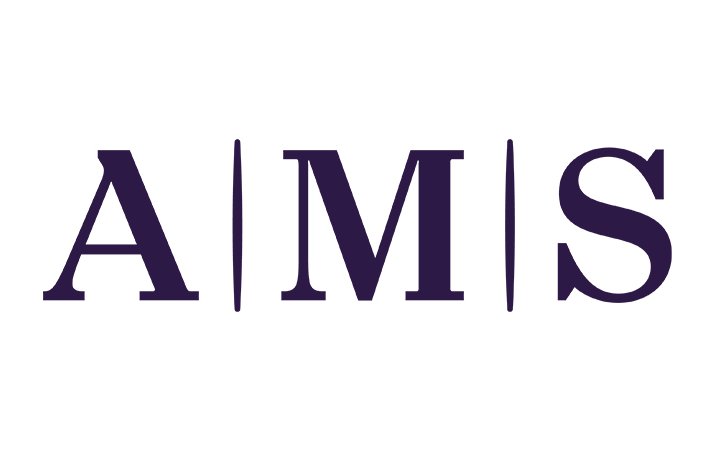 News
The Josh Bersin Company and AMS announce new insights into savings possible with internal mobility and internal hiring.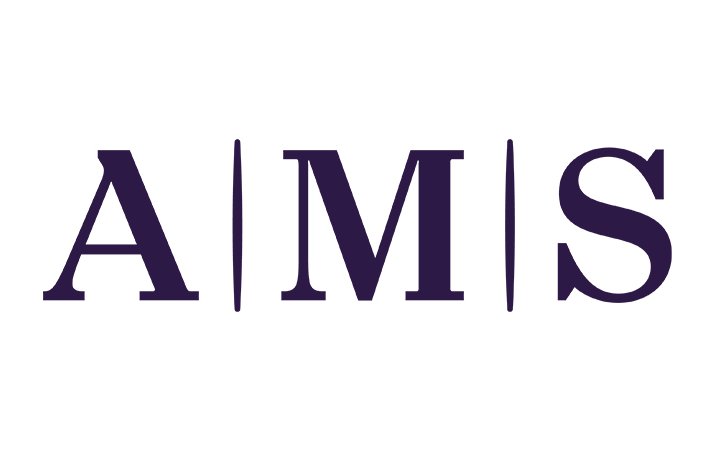 News
AMS and Rolls-Royce are proud to announce a 32-month extension to their existing partnership.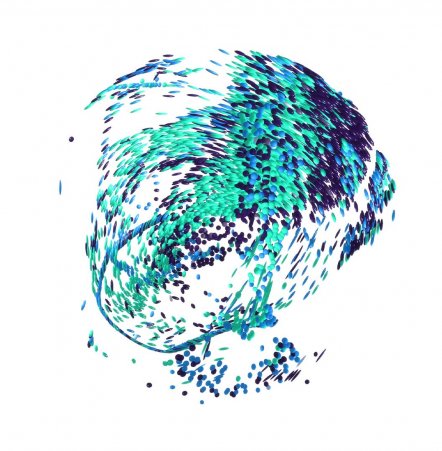 Start your journey to True Workforce Dexterity.
Discover how we can help you build, re-shape and optimise your workforce.
Talk to us