News
AMS and TalentNet partner to curate contingent workers for the growing flexible workplace
Companies combine their talent and technology expertise to attract candidates by leveraging the client brand
14 December 2021, Cleveland, Ohio — AMS (formerly Alexander Mann Solutions), a global provider of talent outsourcing and advisory services, and TalentNet, the industry leader of direct sourcing technology, formally announce their ongoing partnership to provide contingent labor direct sourcing solutions to U.S. organizations. The two companies have been successfully collaborating over the past 12 months to build talent pools of pre-qualified contingent workers for clients looking to leverage their brand to attract candidates, a growing trend among businesses. According to a 2021 Staffing Industry Analyst Report, 60% of survey respondents plan to explore direct sourcing in the next two years, more than any other workforce strategy.
"Direct sourcing requires a combination of expertise that includes curating robust talent pools and delivering technology solutions that seamlessly help clients attract and manage contingent workers," said Mark Jones, Executive Vice President, AMS. "As a result of our successful deployments for several Fortune 100 clients, we have developed an incredibly efficient operating flow that allows us to control costs, increase quality, focus on diversity and increase speed of execution, which are all critical for companies looking to ramp up hiring in an extremely competitive market where brand identity matters more than ever."
As contingent positions have become more important, companies have chosen to differentiate themselves from the competition by harnessing their brand and providing a better candidate experience. AMS engages candidates by leveraging TalentNet's technology, which delivers real-time job matching with a white label platform design that highlights the client's brand and values. The combined solution easily integrates with leading Vendor Management Systems to centralize candidate data and provides visibility into the candidate's skills, interests and availability, enabling better worker utilization, increased worker quality and significant cost savings.
"In an environment where access to talent has become more acute, companies need to change how they attract and manage contingent workers," said Justin Lumby, Chief Operating Officer, TalentNet. "By engaging with them as valuable members of the team with the same priorities as full-time employees, organizations will not only be more successful at recruiting this talent pool, but also at creating a loyal workforce that returns for multiple engagements."
More Articles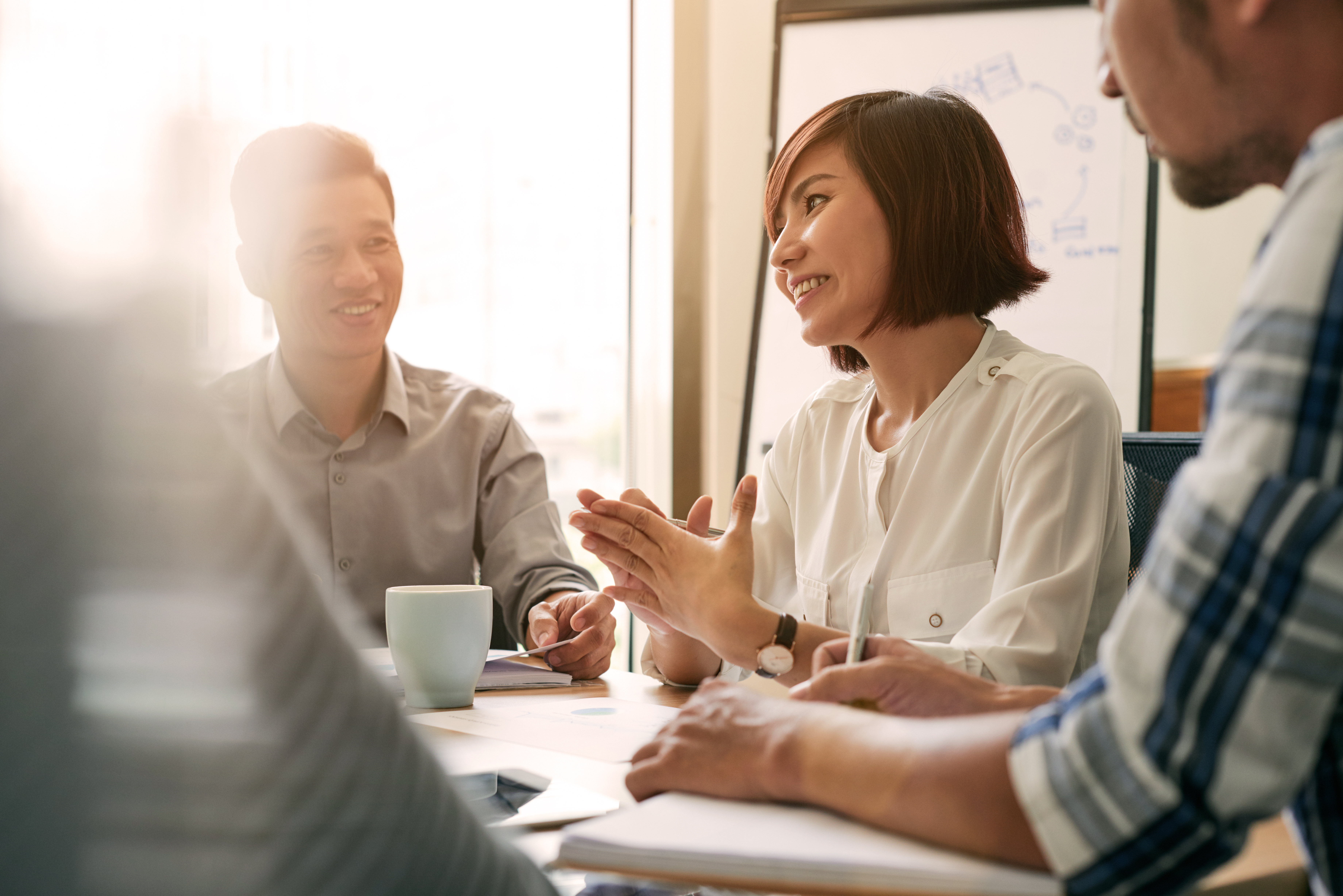 Blogs & Articles
Direct Sourcing. The why and the what is clear, but what's not so straightforward is the when and the how.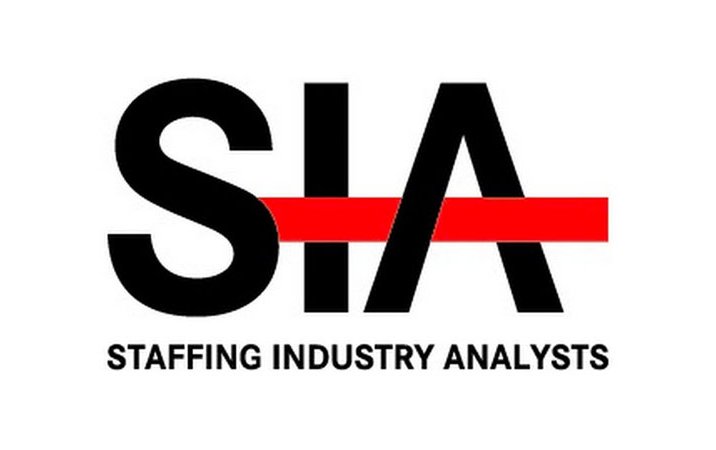 Blogs & Articles
Direct sourcing is a well established function within permanent hiring. Much less so when it comes to contingent hiring, and in the US region specifically, the market has historically been dominated by a managed service program (MSP) approach. This is beginning to change.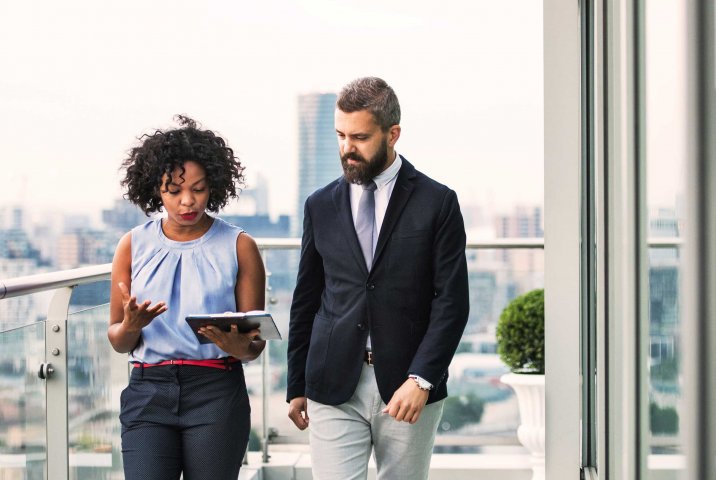 Blogs & Articles
If 2020 has proven anything, it's that "just in time" recruiting no longer works – for a lot of reasons. Back in early April, LinkedIn wrote about the biggest challenges that talent acquisition faced during coronavirus. And while they correctly identified a few, there was simply no way to predict where the world would be more than six months later.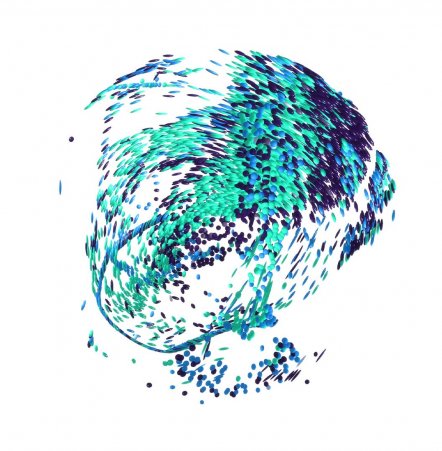 Start your journey to True Workforce Dexterity.
Discover how we can help you build, re-shape and optimise your workforce.
Talk to us