News
A talent resourcing bazaar
13 June 2019 — Chief growth officer Matthew Rodger was featured in this three-part article published by CWS 3.0.
---
In 2018, the Crown Commercial Service, an executive body and trade organisation within the UK government's Cabinet Office, engaged managed service provider Alexander Mann Solutions to manage its $1.4 billion contingent workforce program. The result was the creation of the Public Sector Resourcing marketplace, which connects contingents to government work. The program serves 90 customer organizations across the government, engaging 12,000 workers through 350-plus staffing providers and many alternative routes to talent. The idea was to take the mystery out of recruitment for the contingent and make it a transparent, digital process.
At the 2019 CWS Summit Europe, held March 26-27 in London, Alexander Mann's Matthew Rodger and Crown's Maggie Tonge discussed the program's development. Over the next three weeks, Contingent Workforce Strategies 3.0 features an excerpt from that conference session transcription, edited for clarity and brevity...
Click the button below to read part 1 or use the links below:
More articles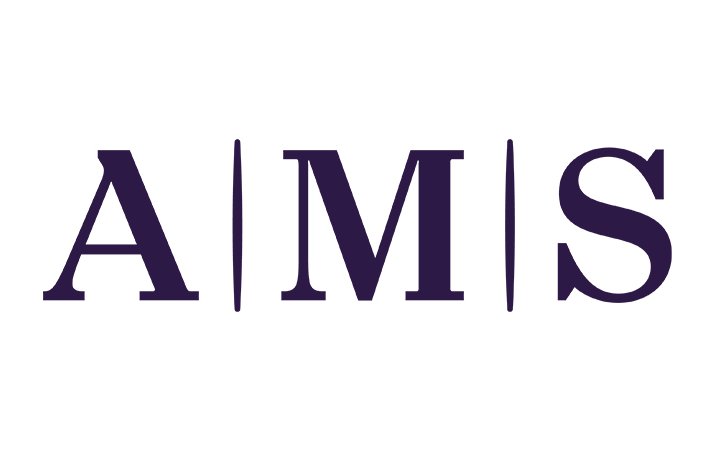 News
AMS and The Josh Bersin Company report on continuing turbulence for global talent hiring.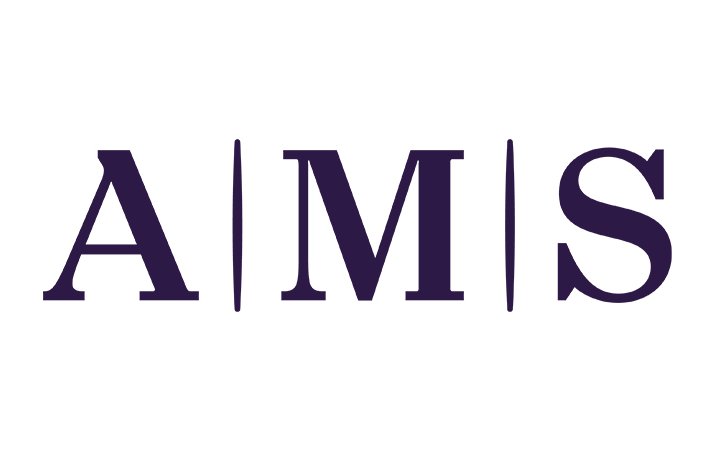 News
AMS recognised by China's leading HR management think tank.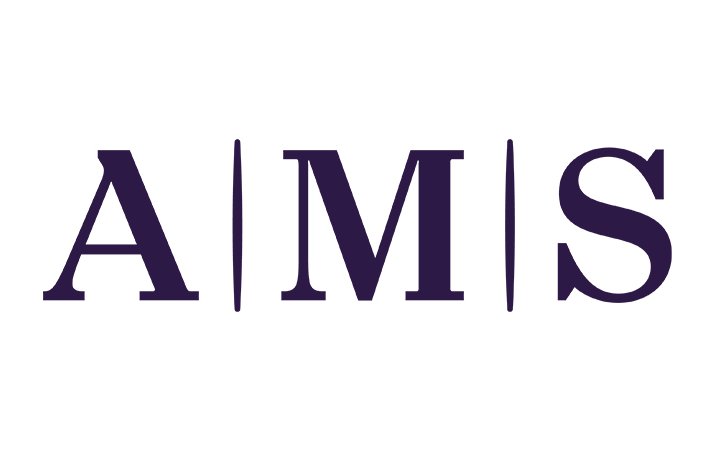 News
The global talent solutions business announces exclusive partnership with the AI governance, risk and compliance platform, Holistic AI and a new solution to the market.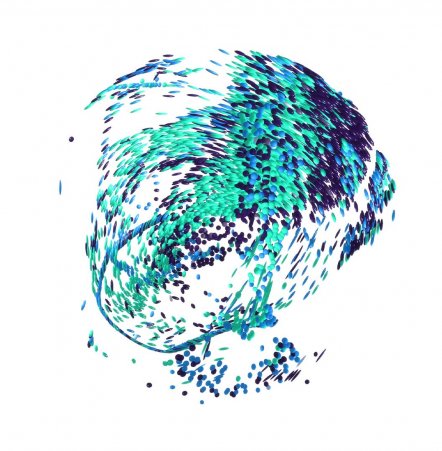 Start your journey to True Workforce Dexterity.
Discover how we can help you build, re-shape and optimise your workforce.
Talk to us