Blogs & Articles
What is Recruitment Process Outsourcing (RPO)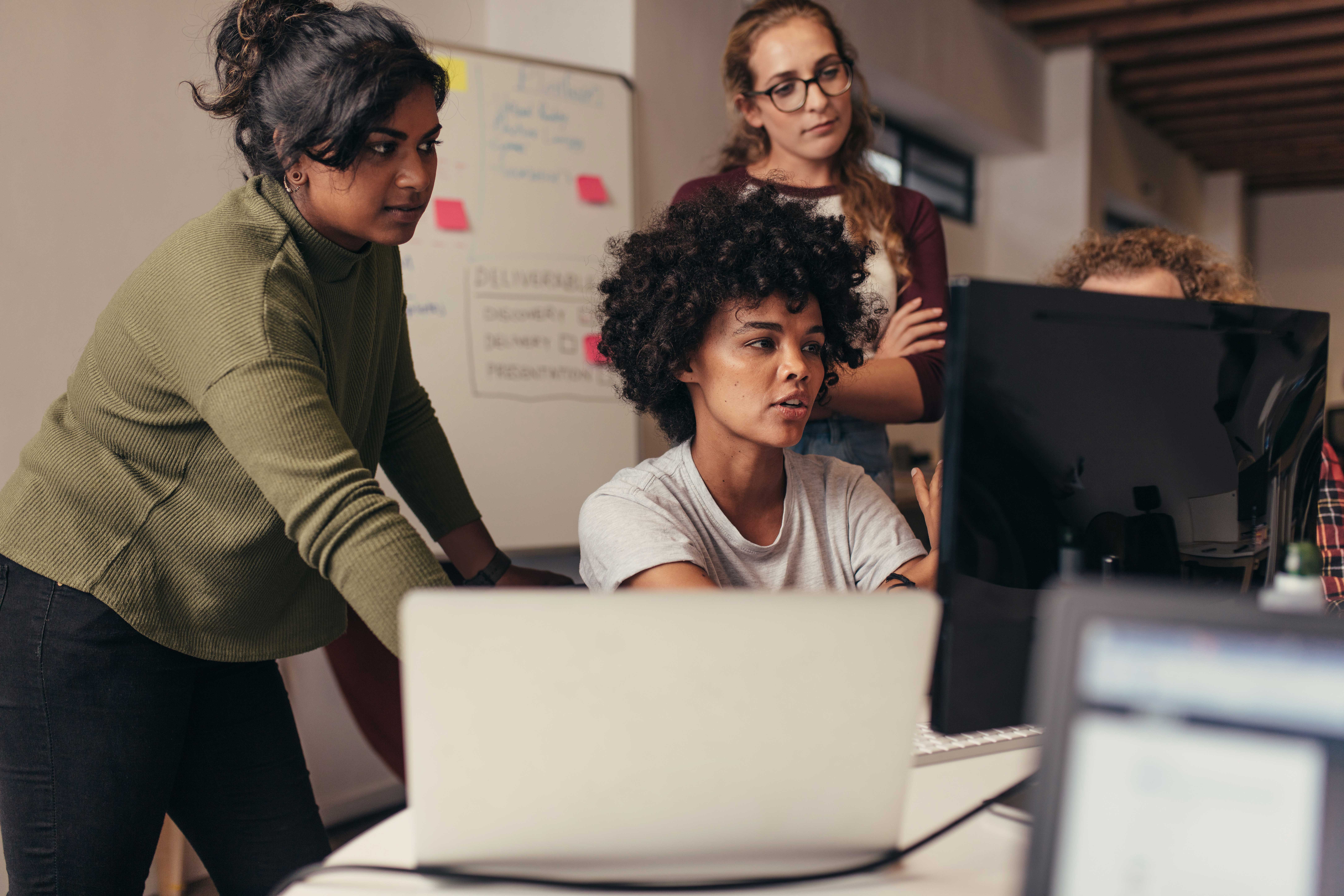 In today's uncertain economy, HR professionals are facing a tougher-than-ever talent market. As hiring fluctuates, businesses are necessarily downsizing their TA teams, only to be met with a sudden need to rapidly assemble a larger talent function. What's more, a global talent shortage is making the right candidates harder to find.
Now more than ever, organizations need to do more with less. They need a more strategic, more holistic, and more innovative approach to recruiting and retaining talent. They also must be agile in their own teams – ready to scale up or down when the market demands it.
Thankfully, this is not a challenge that organizations need to tackle alone. An RPO partner can help to supercharge your TA processes and optimise your hiring power in an increasingly competitive market.
But exactly how does RPO work, and why should you consider outsourcing recruitment to an RPO partner?
What is RPO?
The acronym 'RPO' can have several different meanings when used across a range of industries. But what does RPO stand for in the recruitment space?
Put simply, Recruitment Process Outsourcing (RPO) is a form of outsourcing in which an employer transfers part or all or part of its recruitment processes to a third-party provider.
RPO services can include everything from advertising roles and resume screening, to candidate sourcing, interviewing, and hiring. An RPO partner can be responsible for managing your applicant tracking system, coordinating with hiring managers, and ensuring legal compliance. They may support all or just a few of the above areas, depending on your needs. In most cases, they will manage all pathways to talent.
But in recent years, RPO has evolved beyond simply supporting foundational hiring processes. Today, many RPO providers have more holistic expertise that ranges from Talent Acquisition advisory, to employer branding, and diversity, equity and inclusion (DEI).
How does RPO work?
RPO providers act as a seamless extension of a business' HR team to become part of your TA function. Having the right RPO partner will not feel as if your recruitment is being outsourced, but rather that your own team's expertise has simply grown. They will become embedded in your organization to form a deep knowledge of your culture and build a real relationship to fully understand the pain points and gaps in your recruitment processes.
This level of immersion and collaboration means an RPO provider becomes a true talent partner –crafting an optimized talent acquisition function that creates tangible value for your business. This is measured against a clear Scope of Service, with defined SLAs and KPIs in areas such as:
Improved candidate quality
Improved time to hire
Reduced costs
Candidate and hiring manager satisfaction rates
An RPO partner's goal is not simply to fill headcount. Armed with an in-depth understanding of your business and unmatched expertise in the talent market, they will work rigorously to secure the very best people for it – whether that's filling current vacancies or building your future talent pipeline – as efficiently and cost-effectively as possible.
For more information on RPO, or for dedicated support from an outsourcing partner you can trust, contact us today.
More articles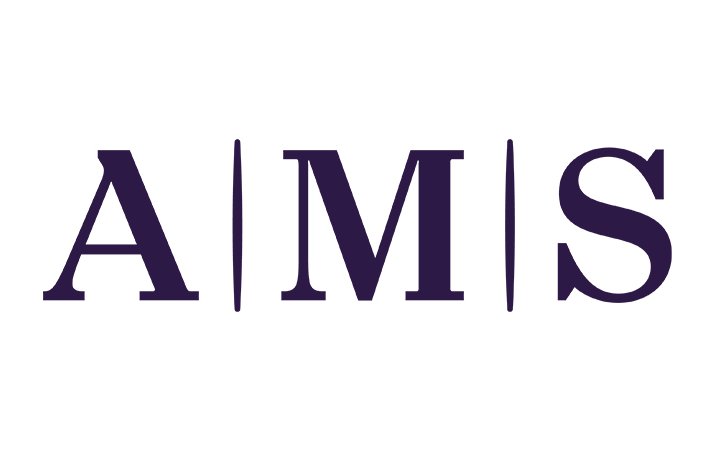 News
AMS and the Josh Bersin Company's latest research indicates a decrease in internal hiring rates globally.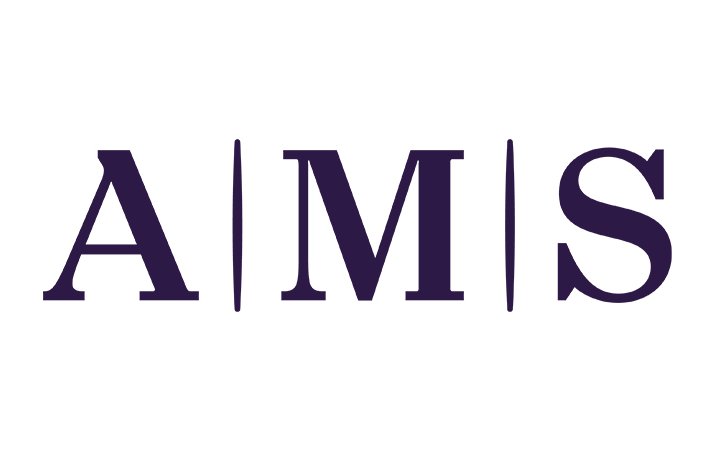 News
The Josh Bersin Company and AMS announce new insights into savings possible with internal mobility and internal hiring.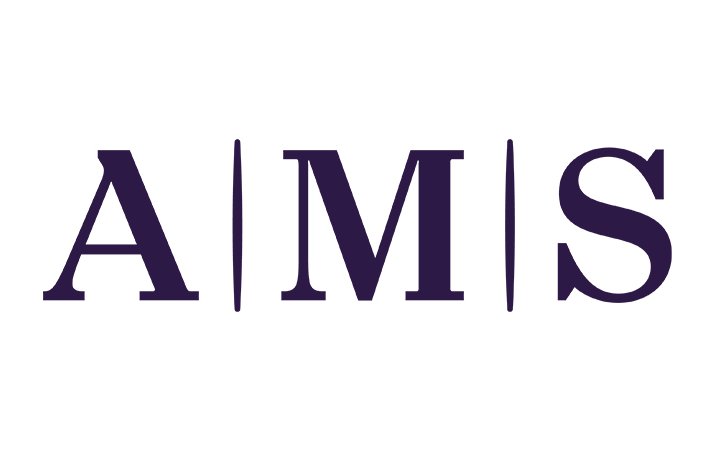 News
AMS and Rolls-Royce are proud to announce a 32-month extension to their existing partnership.