Blogs & Articles
Building agility: How to future-proof your talent acquisition function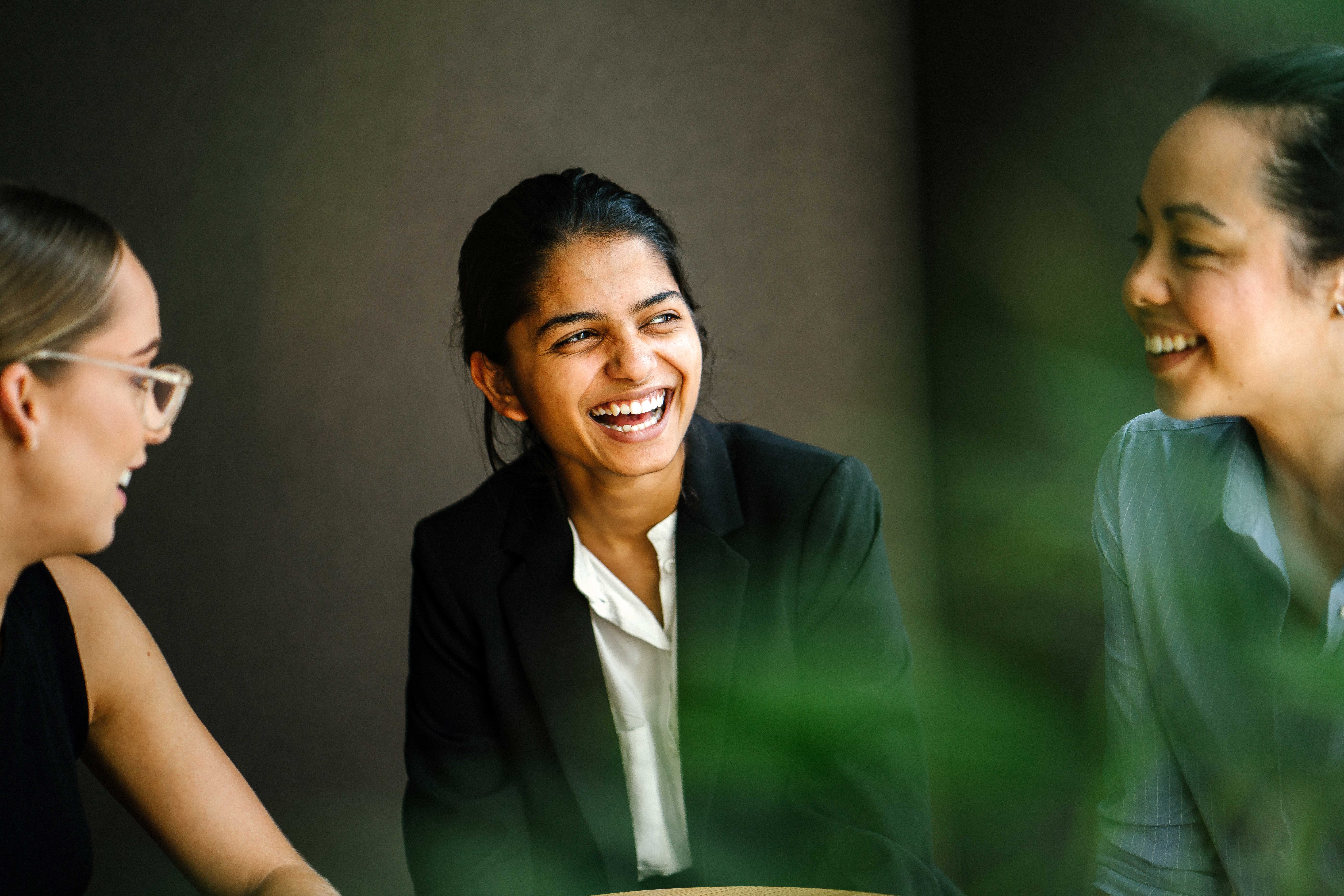 With unpredictability the new normal, agility is a crucial characteristic of modern organisations. Record low unemployment rates are causing poor candidate confidence levels and significantly reduced talent circulation. Now more than ever, organisations are struggling to find the people they need. Skills shortages across multiple sectors are plaguing business growth. Over 75% of UK organisations cite a decline in output and profitability as a result of lacking available skills. What's more, many businesses are now faced with a sudden need to rapidly scale down their TA functions following a 2022 hiring boom.
Amid constantly shifting market conditions, businesses are having to make frequent and fast decisions at all levels. In this uncertain environment, being able to react quickly helps keep them future ready.
But building agility into an organisation is easier said than done. In the world of Talent Acquisition, today's ever-changing talent landscape makes workforce planning a significant challenge. Not only are organisations struggling to rapidly scale up and down as needed between sudden hiring surges and periods of slow-down, but demand planning for just a few months into the future can be a near-impossible feat.
Talent teams are also experiencing a lot of pressure from decision-makers to react quickly. However, they're not always adequately resourced (or skilled) to do this, especially if they have only recently had to scale down teams in the face of uncertainty. It can be a vicious circle that depletes morale and effectiveness.
"We are in a market of volatility. And there will continue to be peaks and troughs over time. So, organisations need to know, 'How can we navigate these shifts with flexibility and agility, to be able to scale up and down when
we need it?'"
–Rob Matthew, Client Director, AMS
"The market is becoming more technical. Both in the types of skills being hired for and in sourcing talent. Accessing talent and converting the interest of talent is a far more technical and specialist job than it's ever been."
–Roberto Magliocco, Client Director, AMS
So, how can today's organisations regain control by building agility into their TA function?
Agility and problem solving
Many companies are familiar with the concept of recruitment process outsourcing (RPO). Larger enterprises rely on RPO as a way of managing tranches of employee-hiring or specific resourcing bursts, for example, to staff new locations or capabilities.
But RPO is not just for large scale, enterprise-level activity. It can also be deployed very effectively on a more bespoke and tactical level, on a time-limited or project basis. Whether organisations need to hire in much smaller numbers – in the tens or hundreds, for example – or are sourcing for niche, hard-to-find skills for a particularly sensitive project.
At its simplest, resourcing projects might involve:
A TA team bringing in one or two extra recruiters for a short period of time to boost their capabilities.
Small-scale resource augmentation like this can avoid adding permanent headcount costs to a recruitment budget, as well as help core teams better manage workloads.
Case study: small-scale resource augmentation in practice
AMS partnered with a global technology and IT consulting services organisation to provide a small-scale resource augmentation solution.
The challenge: The organisation needed to deliver key hires into their USA and UK business units. They asked AMS to rapidly deploy embedded recruiter resources to work under the full management of their own internal TA team and deliver full lifecycle recruitment.
The solution: AMS quickly sourced and deployed experienced recruiters in both the USA and UK. The recruiters adapted quickly to their new environment, operating autonomously when required, to deliver the key hires needed.
- UK team of 2x 360 Recruiters
- USA team of 2x 360 Recruiters
'Parachuting' in a specialist team with experience in sourcing hard-to-fill roles to avoid an ongoing reliance on staffing agencies.
Not only does this help to reduce sourcing and recruitment costs, but specialist teams afforded by a trusted RPO provider also enhance other elements of the recruitment process – improving time to hire and crafting a more engaging candidate experience. This option may also have the added advantage of upskilling core teams through cross-pollination of sourcing expertise.
Outsourcing all recruitment to an RPO specialist for a short period (e.g. 6 months – 2 years) with the flexibility to extend as required.
This is particularly popular with small or medium-sized organisations looking to expand and often leads to the establishment of revised, agile, in-house recruitment processes that help organisations better embrace volatility. This solution could be built on people alone (bringing in additional recruiters, specialist advisors, or both). Or, a combination of tech and touch (introducing bespoke talent technology to improve an organisation's TA processes).
Case study: deploying Project RPO to grow a business
AMS partnered with a leading global assurance provider to deliver resource augmentation support across BAU recruitment and new sales activity in their international hubs.
The challenge: client engaged AMS to support them in becoming a stand-alone business after separating from their parent organisation. They needed to cope with their growing recruitment demands with flexibility while identifying a new recruitment partner.
The solution: AMS quickly deployed an interim team to manage BAU recruitment and built a new team to support the recruitment of 39 sales executives and managers into three new international offices.
BAU:
1x Client Service Manager + 1x Administrator
226 open vacancies
136 offers accepted
85% direct delivery
Sales:
1x Recruiter + 1x Sourcing Specialist + 1x Administrator
210 CVs submitted
79% shortlisted candidates invited to interview
35+ offers made
The impact:
- Peak hiring period support: Recruiters managed up to 35+ live requisitions each.
- Improved hiring manager experience: Single point of contact for their recruitment.
- Client expectations managed: Bespoke market insights improved progress reporting and oversight.
- AMS partnership extended: AMS will continue to offer support to managers with a permanent vacancy.
Crucially, Project RPO can give organisations more control. It can help bring agile thinking and systems towards their problem statements, in a more proactive way.
Maturing the TA function
Partnering with Talent Acquisition and RPO experts to manage recruitment delivery can also give talent teams the opportunity to elevate their own roles. They can create an environment for agile thinking around skills, talent streams and existing processes. With immediate sourcing or project needs taken on by a trusted partner, TA can concentrate on strategy and enhancing internal capabilities, instead of simply managing demand.
Outsourcing recruitment processes for a specialist project allows teams to devote time to more high-value and strategic tasks such as:
Long-term demand planning
Exploring new ways to widen the organisation's talent pool
Succession planning: reviewing the skills in their organisation that already exist, and uncovering adjacent skills
Upskilling current team members
Preparing skills-based solutions that could be implemented in a variety of market scenarios
Tapping into the expertise that has been brought in for a specialist project-based solution is also a valuable way of upskilling in-house teams or trialling new processes and technology without making permanent new hires or committing to new systems. With an experienced partner, specialist project RPO is a microcosm of possibility. It's a way of trying out new ways of working to give organisations the opportunity to experiment on a restricted scale, rather than across the whole organisation.
Allowing the talent function to catch up like this ensures organisations are on the front foot when the market picks up, or when the next challenge arises.
"At AMS, we work across so many different sectors and deliver hundreds of thousands of hires globally every single year. That's the expertise these in-house TA teams can have access to. It's a supplementation and an augmentation of what organisations already have, to enhance existing capabilities."
– Rob Matthew, Client Director, AMS
Plugging in a vast range of experience
Working with a trusted RPO provider gives businesses the opportunity to harness decades of market experience and expertise across a huge range of global industries, organisation types, and niche resourcing projects. Whether the challenge calls for rapidly building a team of thousands, or just a few specially skilled professionals, an RPO partner has seen it all. Because of this, they can offer exceptional advice and a fresh outlook.
Working from the viewpoint of a single problem statement, or through the lens of a defined project or limited period of engagement, expert RPO partners will frequently spot opportunities for improvement that help optimise agility inside TA functions. For example, around cost-savings, or taking the right tech solution to the problem.
But the right RPO provider is not simply an expert. They will also be deeply passionate about solving their clients' challenges. As a first step in any Project RPO parentship, they will listen, question, and immerse themselves in an organisation's culture to fully understand the pain points and objectives of any resourcing project. Only when armed with an in-depth understanding of an organisation's challenge will they look to offer a solution that is tailored entirely to their needs.
"We invest a lot of time up front with any customer, to really get under the skin of not just the hiring need that they have, but what environment they're working in, what technology they have available to them. We always want to get a full picture."
– Roberto Magliocco, Client Director, AMS
"In any conversation, we are asking, 'How can we support and add value?' and 'Where are the opportunities to drive some innovation, to drive some enhancement?'"
– Rob Matthew, Client Director, AMS
Tailoring your resourcing project
Project RPO is defined by agility. It takes exactly the shape the organisation needs it to, meaning they benefit from a tailored and bespoke solution that addresses their specific challenges. Whether the business is large or small; or the support needed is all-encompassing or in just in a few areas, RPO can provide the right solution.
But whatever the nature of the deployment, Project RPO leaves an organisation in a stronger place by injecting greater agility into their talent function. It gives teams more power to respond and anticipate. A better prepared, clearer-thinking team is then ready to take on the next opportunity – not succumb to the pressures of a volatile market.
"It's not an off-the-shelf service. Everything is customised and curated to the customer's problem statement … We've got the wonderful gift of being able to look at your challenge from a million different directions, all around the goldfish bowl, and pick out what we actually think is the best tailored solution for you."
– Roberto Magliocco, Client Director, AMS
Conclusion: No project too small
At AMS, we are a trusted partner for global organisations large and small looking for support with their resourcing project challenges. From a single resource to full end-to-end delivery, our solution can be flexed to your exact needs.
Our industry and sector advisors offer unmatched expertise in everything from talent technology to candidate experience and employer brand. Think of us as your true talent partner – when and where you need us most.
---
If you're ready for a more flexible and agile approach to Talent Acquisition, talk to us today.
More articles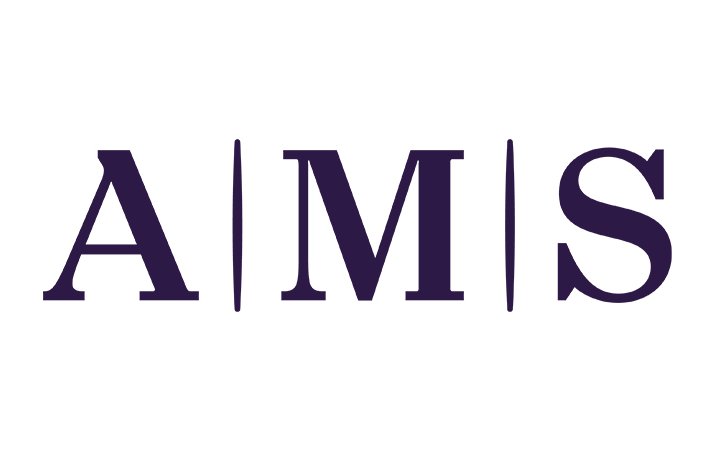 News
AMS and the Josh Bersin Company's latest research indicates a decrease in internal hiring rates globally.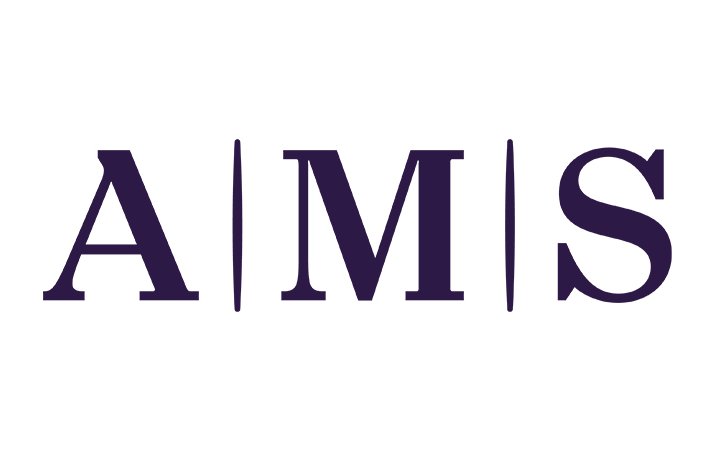 News
The Josh Bersin Company and AMS announce new insights into savings possible with internal mobility and internal hiring.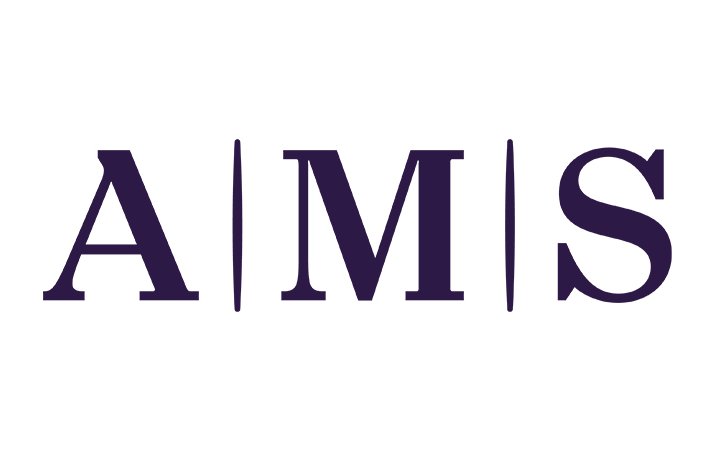 News
AMS and Rolls-Royce are proud to announce a 32-month extension to their existing partnership.