Blogs & Articles
Talent priorities for 2022 – the critical role of sourcing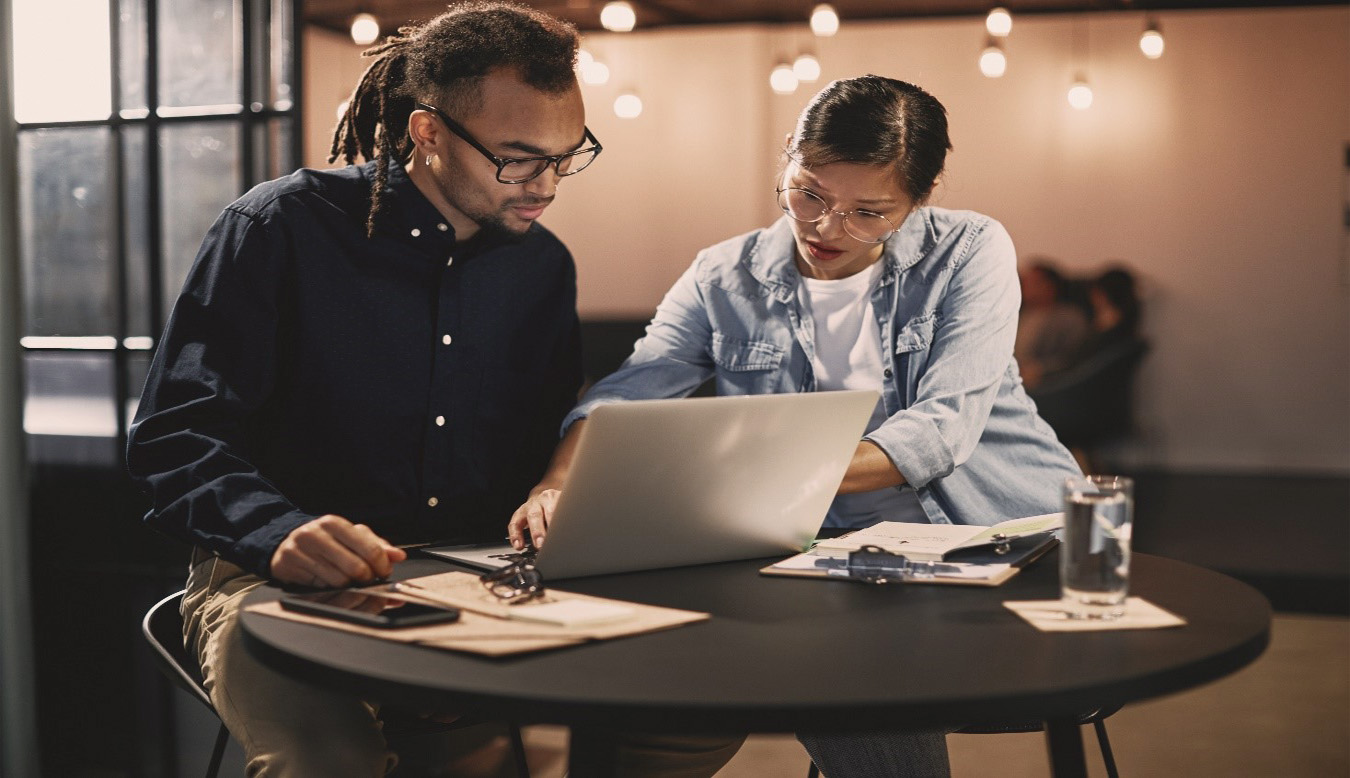 31 March 2022 — Our recent paper, Four Critical Talent Priorities Defining the New Workplace part-authored by Meghan M. Biro and the TalentCulture team, highlights the challenges facing HR and Talent leaders as they navigate the fast-changing expectations of organisations, their employees and a newly defined workplace. Specifically, the pressure on organisations to find and nurture talent in a more employee centric market; one where available talent is considerably more scarce than available roles and where candidates are seeking opportunities that offer them high quality engagement, flexibility and opportunities for growth.
The paper gathers thoughts from four HR leaders, including myself, and we aim to address these issues and offer insights on how to define a new workplace amidst rapid change. If you haven't managed to read the paper yet, I feature a summary below of one of the four critical priorities: the role that sourcing plays.
To understand the importance of sourcing it's best to understand the difference between a recruiter and a sourcer. The answer centres largely around having an internal vs external remit. Essentially, a recruiter is the person that holds the relationship with the hiring manager. They are the project manager for the hire and expertly manage the process from application to interview, through to negotiation and hire. A sourcer role is more outward looking, focusing on building a talent pool, understanding the competition and changes in the marketplace and making sure their company is perceived as a good place to work. The two roles should dovetail perfectly together.
Why sourcing, rather than purely recruiting, is a key priority.
Sourcers can influence key organisational challenges such as diversity, digitisation and specific technical needs.
Sourcing can open opportunities for organisations to look at recruiting from new locations, new markets and for new skills.
Sourcers should bring a value proposition to life and ensure that prospective candidates are convinced that a company is a great place to work.
Sourcers focus their efforts on the candidate experience and engagement of prospective employees.
Sourcers have a natural curiosity for what's going on in the market and can spot market trends and recognise how those trends might create both challenge and opportunity for a business.
Sourcers actively market a role and build a brand within the market, translating a job description into a wider more meaningful proposition, building relationships and candidate trust.
Insights are key to a good sourcing model. Using insights for sourcing help shape location and attraction strategies, particularly key for reaching those from non-traditional backgrounds.
Sourcers and recruiters alike have a role in convincing internal clients to reevaluate the types of talent they are recruiting and different places to search for candidates.
Leveraging the strategic advantages of sourcing is just one of the essential pillars of the new approach to modern talent management. Our clients tell us that sourcing is hugely important in this market and offers much more than a transactional service; allowing them to recruit more strategically and to shape the candidate experience.
To read more about the importance of sourcing, and the other three themes our experts believe leaders should focus on to drive business success, head over to the full paper, Four Critical Talent Priorities defining the Workplace.
To learn more about how insights can be used within sourcing to gain competitive advantage, please contact our Advisory Team.
More articles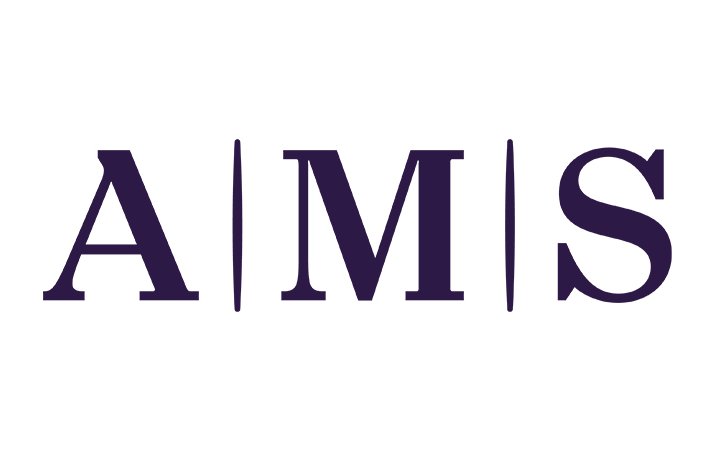 News
AMS and the Josh Bersin Company's latest research indicates a decrease in internal hiring rates globally.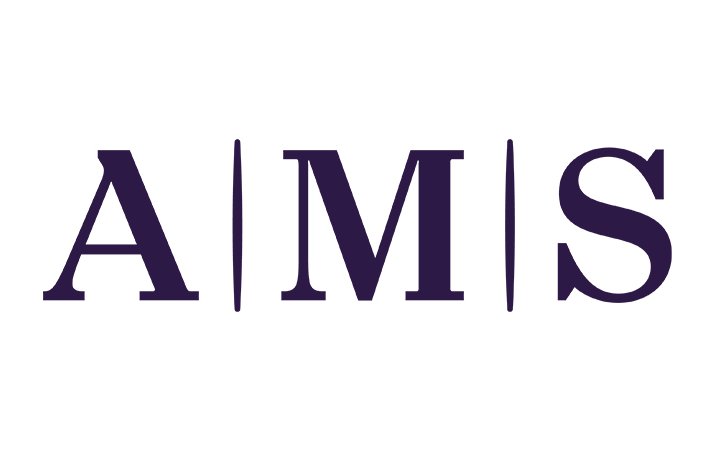 News
The Josh Bersin Company and AMS announce new insights into savings possible with internal mobility and internal hiring.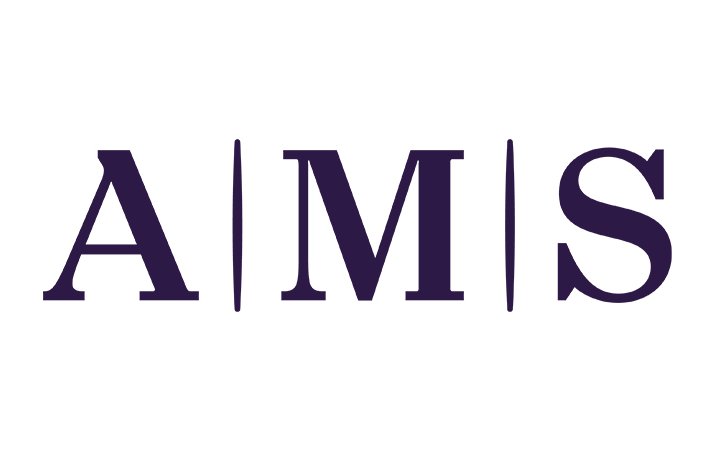 News
AMS and Rolls-Royce are proud to announce a 32-month extension to their existing partnership.