Blogs & Articles
Talent acquisition challenges and opportunities: Hear from our global experts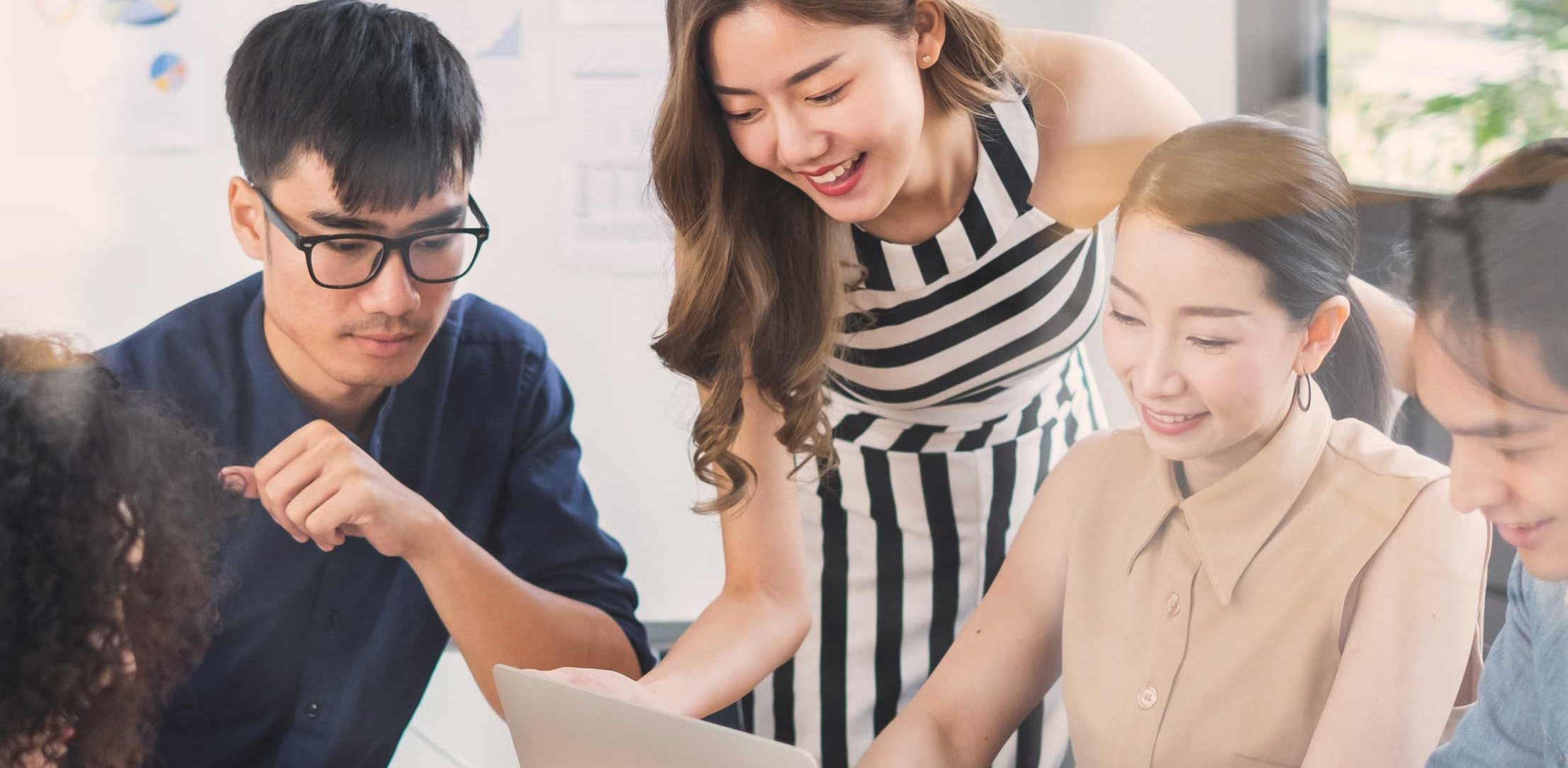 Organisations are under immense pressure to scale their hiring needs quickly in response to new challenges, pressures, and priorities. Not only are Chief Human Resource Officers (CHROs) and talent acquisition (TA) teams changing the way they compete for talent, but there is also a strong push to focus on greater efficiency and look for more ways to build talent pipelines.
We sat down with our Regional Managing Directors (RMDs) to discuss the challenges CHROs and TA teams are facing and how they can address them. Throughout our discussions, it became clear that no matter where you might be in the world, the challenges are largely aligned.
Talent Acquisition: four major challenges in the new talent marketplace
Agility. Organisations are realising they must be agile in order to grow. With constant fluctuating demand, it's crucial that companies are able to respond quickly to changing market conditions – whether that's scaling up, deploying the right people when and where they are needed, or scaling down.
Skills. Skills is a hot topic right now, and for good reason. CHROs and TA teams must ensure they have the right skills in their organisation today and in the future, and talent development is crucial. The market for skills has changed beyond recognition over the last two years. People are prioritising lifestyle choices, location is becoming less of an issue, and demand for skills in some categories is far outstripping supply. This impacts traditional recruitment practices that are no longer effective. Coupled with salaries to attract certain skills escalating dramatically, this results in significant commercial pressure.
Attraction. Many business leaders are asking, how do we attract top talent into our organisation quickly? And how do we secure high calibre and diverse professionals in a market that has never been more competitive? Even organisations that would traditionally rely on their brand because they're at the cutting edge in the industry are facing attraction issues against this competitive talent market.
Technology. Most organisations quickly invested in a technologically nimble infrastructure in 2020 when they moved to remote work overnight. Now, organisations have these technologies in place but are unable to measure ROI and see if they are optimised for all employees.
So, how do CHROs and TA teams solve these issues?
We sat down with our Regional Managing Directors for their insights.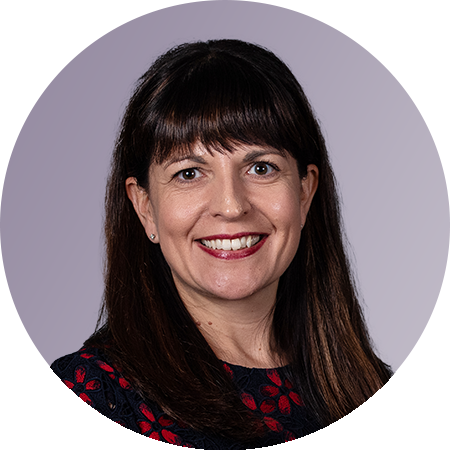 Nicola Hancock, RMD Americas
Build a strong skills strategy. Acquiring talent is top of mind for many organisations, but reskilling entry level professionals and existing employees is key to a sustainable and future-fit workforce.
Put people, processes, and technology (PPT) first. To compete in attracting and retaining talent, HR functions should examine their PPT framework both interchangeably and as mutually exclusive components. Ensuring a straight-forward user experience is crucial.
Invest in sustainable long-term hiring strategies. This means looking at the whole package: an employee value proposition (EVP), salaries, bonus schemes, benefits packages, flexible working arrangements, values, and culture. While employers evaluate prospective employees to see if they're the right fit, talent will also place a business and its processes under the microscope. Having a comprehensive offering is critical to landing top talent.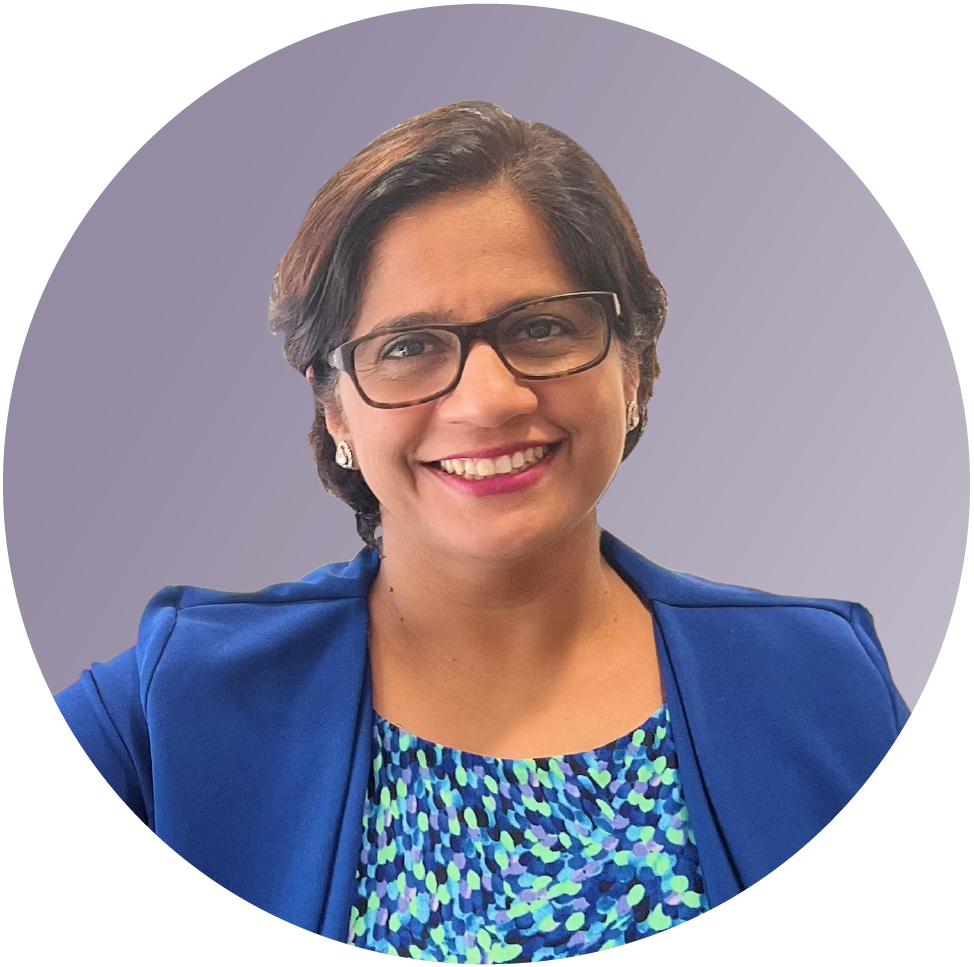 Roop Kaistha, RMD APAC

Boost employee engagement. Regardless of what work arrangements a company decides to put in place, it's crucial to equip professionals with the right tools to stay engaged in both a remote and in-person setting.
Be strategic when assessing future needs by using market data analysis, skills mapping, DE&I, technology, and talent engagement. Implement sustainable recruitment plans and embed the right technology within the TA processes to make better, faster hiring decisions.
Create cross-functional teams to problem solve and, when needed, leverage expert partners to advise on strategy or technology. This can feed into re-implementation strategies, help to configure technology into the right processes, and optimise internal change management.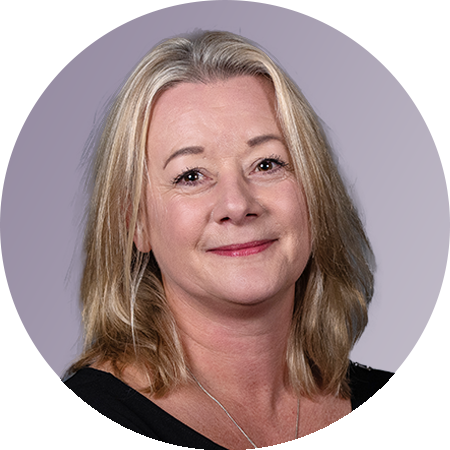 Maxine Pillinger, RMD EMEA
Build the workforce of the future. There's a massive demographic shift emerging from the horizon and organisations need to consider what skills they need. Hiring for potential, reskilling and upskilling, and early career programs are imperative.
Outline the current skills in an organisation, build strategies to plug any gaps, then layer these with DE&I strategies – this can help future-proof a business for the long term.
Move away from tactical job filling to become a location agnostic. With location no longer a limitation due to hybrid working, this makes hiring skills in different locations much easier.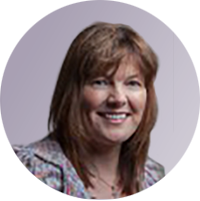 Sharon Bagshaw, RMD UK&I

Introduce comprehensive reskilling initiatives. Target both existing members of an organisation and new recruits to upskill their knowledge into a completely new discipline. The foundation for success here is to have a clear understanding of the skills required to meet the current and future needs of the business.
Implement focused, effective TA processes for both permanent and contingent workers with consumer-level experience for all stakeholders and a clearly communicated, authentic EVP to speak to relevant markets.
Use technology to automate tasks. This can help firms make competitive industry strides by enabling employees to concentrate on the value, facilitating a more effective 'always on' TA function that can interact with candidates when it suits, and garnering a rich understanding of an organisation – its culture and what it's like to work there day-to-day
How AMS can transform your talent acquisition strategy 
We live in a constantly evolving world. From how organisations recruit and retain top talent, to how and where we conduct business, to the wants and needs of our people – the organisation of the future will not, and should not, look like the one that existed before. Instead, enterprise leaders must look to the future and prioritise initiatives that strengthen their organisation's purpose, culture, diversity, and overall employee experience.
At AMS, we partner with organisations across the globe to help them navigate through the uncertainty of changing hiring needs, challenges, and talent availability, and together we create an industry-leading strategy that will see them thrive in the coming years.
Want to learn more about how an RPO partner can help tackle your Talent Acquisition challenges? Get your copy of our latest paper, Partner Up to Power Up, today.
It is time to elevate your talent strategies, before the dust settles and it's too late.
To learn more, please contact us.