Blogs & Articles
Direct sourcing and talent technology: The overlooked curation component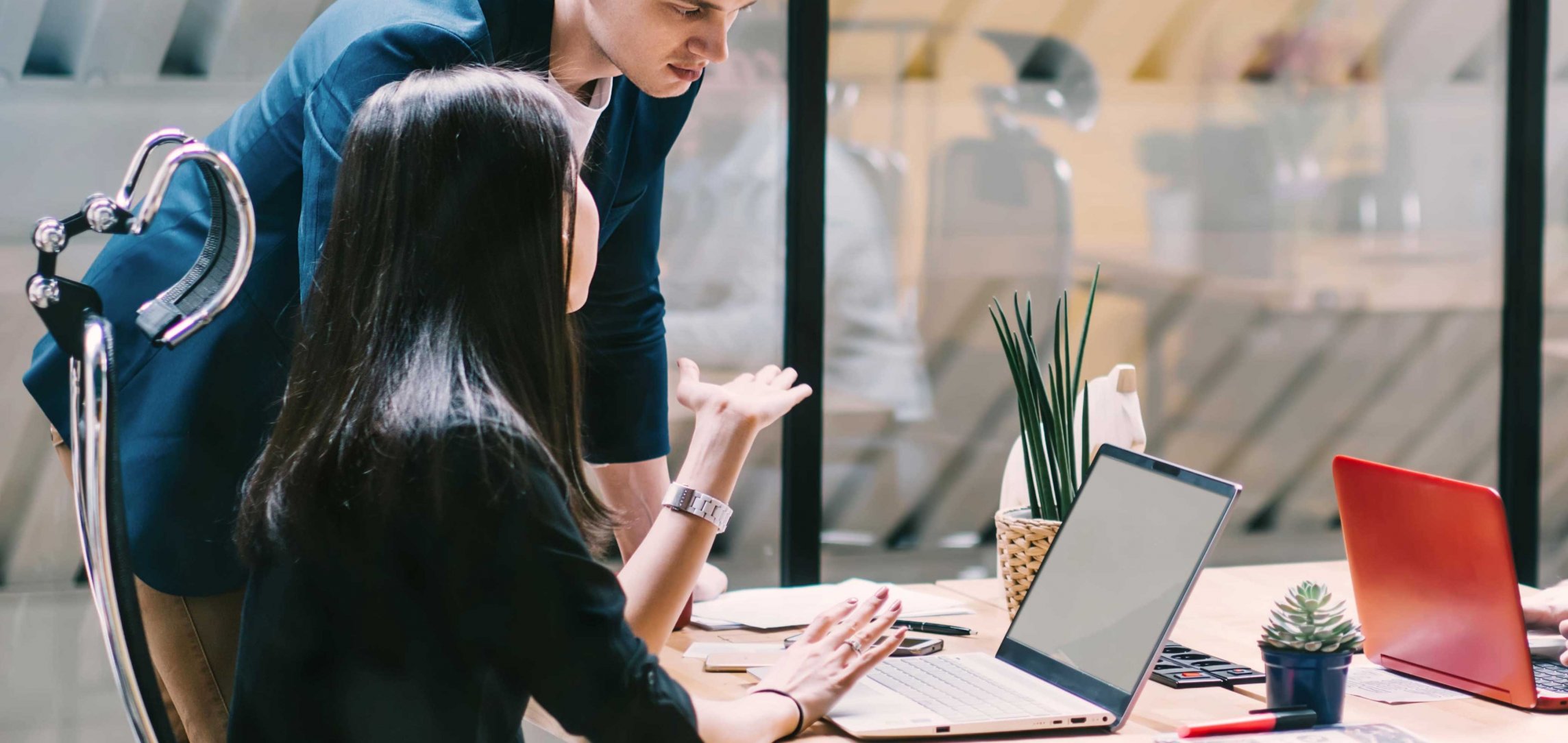 In an increasingly complex and ever-evolving talent landscape, contingent worker program and service procurement leaders are having to grapple with a new set of talent strategies.
While rethinking and reconfiguring talent management is essential to attract today's workers and get ahead of competitors, the deficiency of skilled talent is a pressing issue – one that topped the list (69%) in Everest Groups' 2022 Key Issues Study. In the same study, which surveyed 200+ enterprises, a staggering 71% of leaders have plans to enlarge their contingent workforce needs over the next 12-18 months.
Direct Sourcing programs, which target contingent professionals, arise as one of a number of strategic blueprints to address talent scarcity and wider business disruptions. But what is Direct Sourcing? Beyond filling contingent roles with high quality professionals, Direct Sourcing has the potential to help an organization's talent capability blossom, keeping them at the frontier of agility and flexibility. Direct Sourcing follows a three-pronged approach that focuses on leveraging the organizations brand, centralizing the talent experience, and a digital and data-enabled solution.
For Direct Sourcing to function effectively, however, it requires two key elements: the right tech platform, and a curation partner to drive talent to the tech platform.
Although high-level tech tools are vital to Direct Sourcing, we have observed several organizations miss out on a key piece of the puzzle – curation. Why are organizations bypassing the curation stage? The answer could lie in many not being aware that Direct Sourcing technology exists hand-in-hand with a curatorial solution.
With this in mind, let's uncover why the Direct Sourcing model is empowered by both tech and curation.
Direct Sourcing tech: A gateway to hiring success  
There is an abundance of Direct Sourcing tools on the market. Some providers use intelligence technology to segment data into ideal talent topographies, while others embed sophisticated automation frameworks to create an all-encompassing solution. From accessing real-market data sets, candidate pairing technology, to gaining total visibility of the talent lifecycle, it's easy to find an integrated workforce management program to match.
It is no doubt that innovative talent technology has been the gamechanger to create an expedited searching solution, giving organizations access to the contingent talent they need to be better positioned for growth. However, if a Direct Sourcing program is fit for purpose, there needs to be a robust tech component as well as long-established curatorial expertise. Without the latter, organizations might be confronted by various pitfalls during pre- and post-implementation, which will lead to disappointing results or at worst, destabilize the talent system already in place.
Plug in curation, power talent transformation
To maximize Direct Sourcing's full potential, an embedded and empowered curation partner is imperative.
As organizations carve out a Direct Sourcing roadmap, start with 'why' and 'where' curation partners can slot in. The role of a managed contingent curation expert is to entirely speak a brand's language and thereby assess their unique requirements in terms of size, cost, and efficiency. Whilst ensuring a clear Contingent Value Proposition (CVP) is upheld, Direct Sourcing partners have a proficient talent team with eyes and ears in the contingent labor market – strengthening talent pool growth. Combining a totally immersed service and business-nuanced talent expertise, curation specialists make transitioning to the Direct Sourcing model smooth and seamless.
As for 'where' a curation partner is most valuable, we argue their offering is fundamental in the decision-making process. Talent and program leaders should consult with a full-service curation advisor before adopting talent technology, as going platform first could act as a barrier to success missing out the curation step in the selection process. Those that lean on a curation partner before and during the decision process benefit from a whole suite of solutions which are an amalgamation of talent, technology, and advisory expertise. Tapping into this breadth of knowledge and experience helps organizations filter through an array of talent technology to identify a future-proofed platform tailored to their specific needs.
The curation layer makes all the difference to Direct Sourcing. With a clear partnership between the curation and technology providers, organizations can leverage their joint expertise to reduce time-to-hire, push the DEI needle forward, develop a Total Talent Acquisition (TTA) strategy, enhance cost savings and better worker utilization, among others. It's clear that the benefits are incomparable, but how do organization's know which curation advisor will deliver the most quantifiable value?
AMS: The intersection of tech and touch
As an internationally renowned curation specialist, AMS partners with enterprises to solve their talent challenges and an meet their contingent workforce objectives. Through an approach that we like to call 'tech and touch', AMS merges our deep-rooted knowledge of digital talent tools and technology with a human capability, so you get the most out of a Direct Sourcing program.
Whilst ensuring you have access to a leading-edge advisory service before making a decision about a Direct Sourcing tech platform, with AMS Verified, we have made it easy to navigate the talent technology market with speed, agility, and precision. Our newest proprietary technology platform compiles the latest market intel, meticulous product information, and side-by-side product comparisons all in one interface.
Are you looking for a curation partner to guide on the best talent technology while also helping to develop and manage your contingent community? Get in touch with the dedicated AMS Direct Sourcing team today to elevate your contingent workforce capabilities.
More articles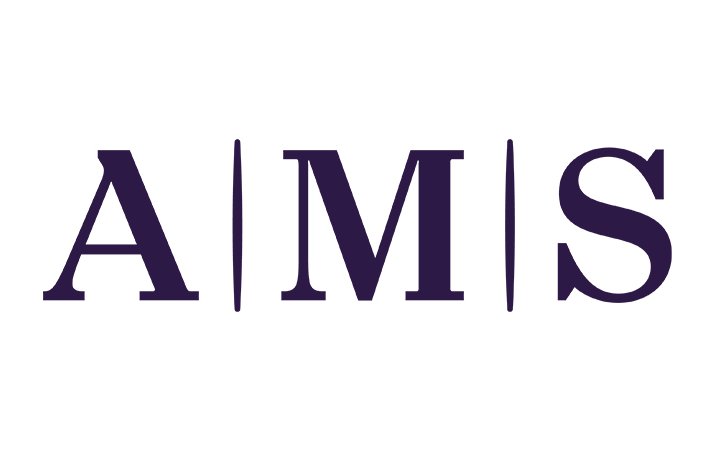 News
AMS' Americas' Managing Director comments on latest US Bureau of Labor Market statistics.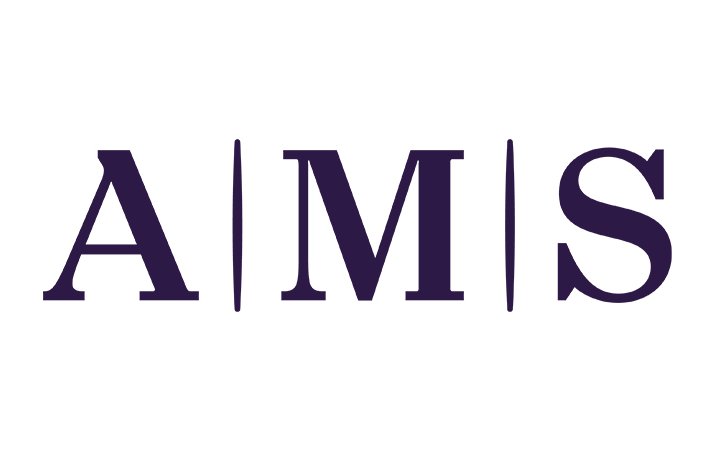 News
The company celebrates win at the annual TIARA Recruitment Awards ANZ 2023.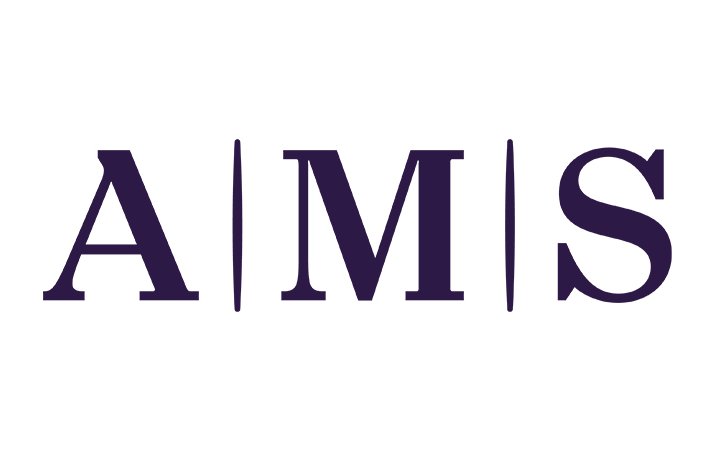 News
AMS' Americas' Managing Director comments on latest US Bureau of Labor Market statistics.