Blogs & Articles
Early careers engagement? Keep the light on for future generations
5 June 2020 — There's no doubt that we're facing unprecedented times as a result of Covid-19 and how we operate on both a local and global scale has now changed permanently. Times have been tough and while we're seeing glimmers of hope, we are by no means out of the worst just yet. And while it's been difficult, it's also been truly commendable to see just how resilient organisations and talent pools have been in the face of this crisis.
But while the HR community has certainly been very vocal on the promising steps being made in flexible employment options, there's one area of talent that shouldn't be overlooked in a time of crisis: early years recruitment.
It was well-documented after the Financial Crash of 2008 that many firms quickly cancelled internships and graduate programmes during a moment of blind panic, without perhaps considering the longer-term impact. Consequently, there are some specialisms that have since faced a dearth of talent simply because they hadn't invested in future skills. But the recent shift towards virtual internships that's been accelerated by the coronavirus pandemic suggests we have learnt from mistakes of the past.
The financial services sector is perhaps the most obvious example to reference. As the crash hit over 10 years ago, this specialism was one of the most impacted and, in turn, early careers engagement ground to a halt. Since then, the sector has struggled to source the talent it needs. But, in light of the growing global crisis, there are a number of examples across financial services of employers looking at alternative ways to keep early years careers and graduate recruitment very much alive. We've seen banks including Bank of America, Citi, Credit Suisse, Deutsche, Goldman Sachs, HSBC, JPMorgan, Morgan Stanley and UBS announce that they will be running virtual internships during the summer of 2020 in a move to continue talent attraction efforts.
And while not everyone has completely jumped on board with the idea, our observations at Alexander Mann Solutions are certainly that more employers are hovering in the 'undecided' camp, rather than ruling out the likes of online early years recruitment programmes altogether, which is certainly a step up from 2008. I'd argue that the greatest motivator to move this group into the 'adopter' category lies in the increased awareness of those implementing virtual internships and subsequent advice on how to make these work for your firm.
The challenge for HR leaders in terms of achieving this, though, is that no matter how much experience you have in the field, virtual internships are likely to be a new initiative for you to implement. As a business that has worked with a number of global employers to design these, there are a number of common queries we're asked, and in order to help others on this journey I felt it pertinent to share these – and our advice – with everyone.
Where do I start when creating a virtual internships experience?
This is certainly the most common question we're asked. As with anything new in the world of talent attraction and development, we all look to the lessons learnt by others when trying to implement new procedures, and our experience in recent months has shown a few considerations that should remain front of mind.
First and foremost, it's vital that you avoid trying to replicate the typical eight- or ten-week internship 'interview' process that you're used to as it's simply not possible in this environment. Instead, trial new formats that are more suited to the world we're operating in now. Perhaps split the internship into two halves – an initial online format over the summer that's then followed by an opportunity for individuals to spend time in the organisation itself once it's safe to do so. This will provide a chance for both parties to not only remain in contact as lockdowns continue, but also set a time for face-to-face meetings where the likes of cultural fit can be better assessed.
There are several ways to facilitate an internship virtually, through applying creative thinking to the tools available. As a case in point, our Virtual Internships Platform integrates with existing technology investments such as applicant tracking, online learning, and core HR systems. It includes onboarding functionality that automates key initial and weekly steps that you would expect of a traditional internship programme. Live chat options and integrated chatbots offer further support as well as candidate experience metrics. Built-in alerts let recruiters and hiring managers know if an intern is not interacting with relevant content and workflow adjustments can be made in real-time. Ongoing communications, both during the internship and afterwards, engage the talent pool so these qualified candidates can be considered for hire after 'graduation'.
How do I make sure it works for everyone?
Planning is crucial to ensure any virtual internship programme works for both you and the participants, but remember that you really don't need to reinvent the wheel. Just as with traditional programmes, when designing these online, start with the outcomes and plan backwards from there. Shape the activities, time frames and choose the technology around the end experience you want to achieve.
Diversity also needs to be built into the foundations of any virtual internships. The benefits of being able to offer these online is obvious: employers can tap into a far wider talent pool no matter where in the world they are based. But it also means that global and country nuances need to be considered. It will be impossible to give all interns worldwide the same experience and some local country internships are bound by strict university and school guidelines. Being more agile in your approach to some of the virtual activities that are possible will help with connectivity for the global cohort overall. Also consider how to make the internships available and prevent losing potential participants who may have technology limitations by either providing or catering to a number of different technology options and activities.
How can I support the health and mental wellness of apprentices, graduates and interns?
There's no doubt in anyone's minds that Gen Z is facing a real challenge. This demographic will be operating in a truly uncertain future and will be tackling a highly over-saturated and demanding recruitment atmosphere where competition for the best jobs will be substantial. For those of us who are well-adjusted to the world of work, the current climate is proving challenging to say the least, but for those just starting on their employment journey, the environment is highly complex and confusing. But there are steps that can be built into early years recruitment processes to help this group adapt to the 'new normal'.
Much as with our existing workforces, emerging talent need regular communication to help stimulate mental well-being. Encourage a two-way dialogue and engage with your audience as frequently as possible. Even if you don't know the answer to every single question, being open and honest will be appreciated in this environment and will reap benefits. Also consider including a health and wellness webinar as part of your virtual internship. This will be a great way for your audience to connect with you and each other in a supportive environment.
Shining the light on the future workforce
Internship programs have long provided practical work experience for college students and recent graduates and are a strategic way of growing entry-level talent pipelines. It's important that we all learn from the mistakes of 2008 and ensure that early years careers are still a part of immediate business plans in order to develop the workforce of the future – no matter what that may look like.
More articles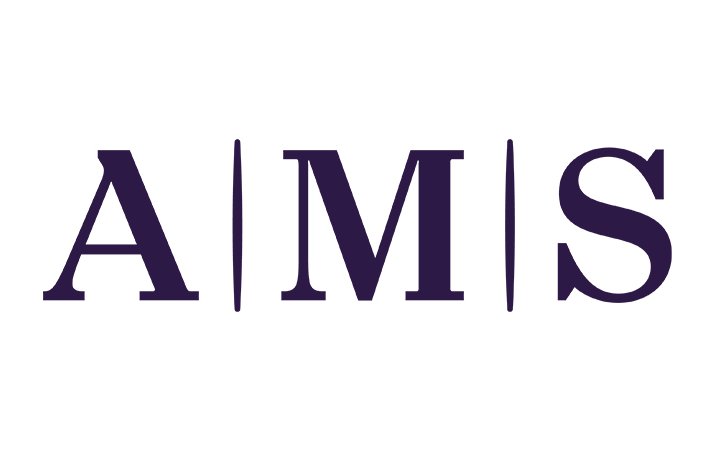 News
AMS' Americas' Managing Director comments on latest US Bureau of Labor Market statistics.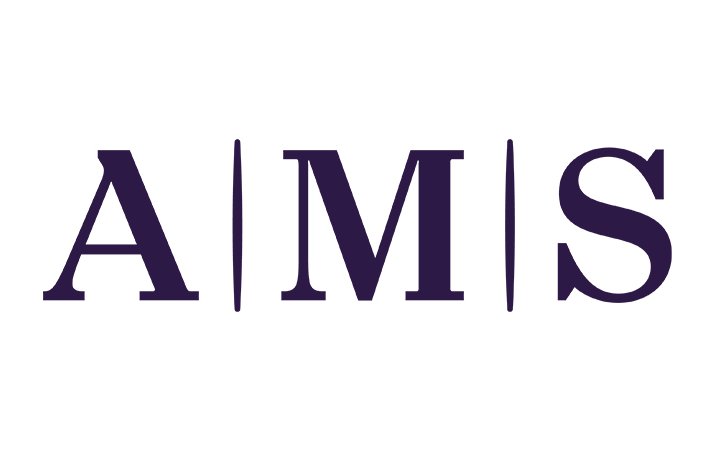 News
The company celebrates win at the annual TIARA Recruitment Awards ANZ 2023.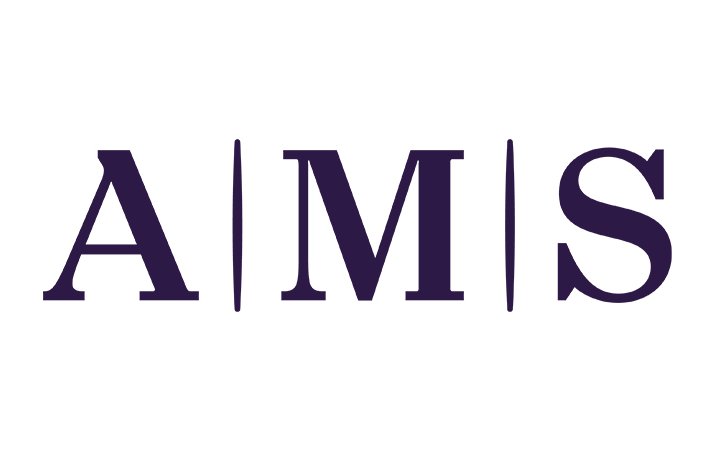 News
AMS' Americas' Managing Director comments on latest US Bureau of Labor Market statistics.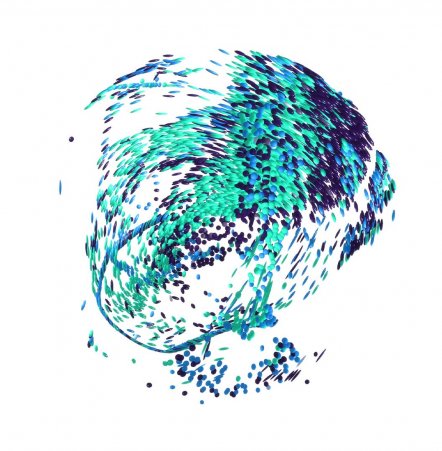 Start your journey to True Workforce Dexterity.
Discover how we can help you build, re-shape and optimise your workforce.
Talk to us