Blogs & Articles
Taking a long-term approach to identifying and nurturing talent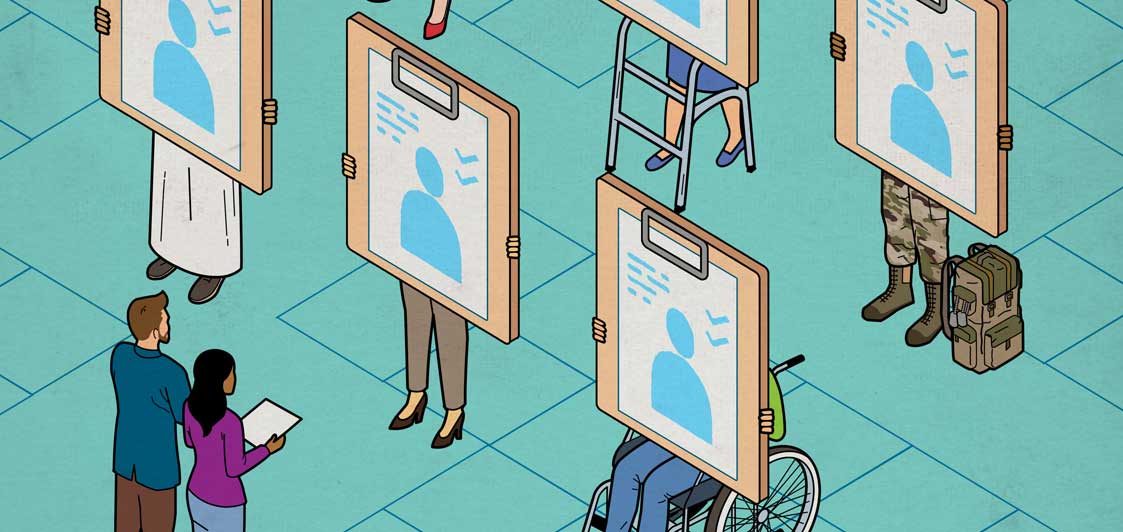 Thermo Fisher Scientific's total talent approach is helping it rise to the challenges of COVID-19, explains Noel Brown, senior director for global talent attraction and acquisition.
At a company ambitious for growth, our total talent strategy has been developed to meet the challenges of hiring and nurturing talent across 21 global divisions with an average of 6,000 vacancies at any time. We face many of the same talent challenges as everyone else: building the right pipelines and chasing talent in high-demand areas such as digital and IT. So, when COVID-19 led to a ramping up of hiring in some key areas of our business, we were well-prepared to meet these new challenges head on. It has enabled us to double down on what we've already been doing rather than having to start from scratch.
Thermo Fisher Scientific is a life sciences company with a mission to "make the world healthier, cleaner and safer". As you might imagine, during a global pandemic, our products and services – whether that's testing, personal protective equipment (PPE) or vaccine research – have been much in demand, with all that implies for deploying the right talent in the right places (mostly, in short order).
The pandemic has meant living our values in so many ways.
Building the pipeline
When it comes to building our pipeline for new talent, the foundation of our total talent approach is a long-term view of talent identification and nurturing. Our customer relationship management system is at the heart of awareness and relationship building with the talent we're going to need in future. The conversations we have are not just around "I have a job; do you want it? Yes/no", but more about: "let's keep in touch, build a relationship". Life sciences businesses are built on curiosity, and we want to use our approach to build that curiosity in the talent pool available to us.
We've always been confident that we have a good profile and reputation within our sector but, with COVID-19 highlighting in unprecedented ways what life sciences and pharma companies actually do, we're also finding that our talent pool is widening. That same curiosity-driven approach is driving engagement outside our sector too.
Inevitably, contingent workers are also part of our talent mix. They're crucial to help us manage supply and demand variations. But we also see them as an extension of the talent pipeline, another entry point: there are often options to convert to permanent positions if that's what the worker wants. And we're always looking for ways to improve our engagement with those who prefer a more arm's-length relationship. As in other companies, this can be a challenge within large, traditional corporate structures, but it's a challenge we simply have to face.
Crystal-clear values
More than anything, though, our starting point is always the internal talent we already have available to us. We have a dedicated internal talent team and mobility systems that have created our own internal market for jobs and career development. Existing staff profile themselves, and the system matches them with potential new jobs. It's been a crucial tool for more cross-division and cross-functional collaboration, which is helping us to keep talent in-company.
Having crystal-clear values and purpose also helps. They're key to us as an organisation and lead to high levels of employee engagement. They also help to provide continuity across divisions and globally. That kind of engagement has helped us to weather the COVID storm with no disruption to manufacturing or service, and it will inform new practice as we emerge from the crisis with a greater appreciation of the different, more flexible ways in which people want to work. That can only be a good thing for our internal-first approach.
Project Phoenix
We've also taken the opportunity to experiment with different approaches to working within the talent acquisition team, to walk the walk when it comes to practical process improvement. This has meant a full skills inventory across talent teams and piloting more agile approaches to how we work. For example, we've brought together smaller cross-functional teams to meet COVID hiring demands, which have then disbanded and moved on to the next challenge. It's been very popular with a team of talent professionals always looking for new learning opportunities, and it's an approach we're likely to adopt more widely post-pandemic.
The pandemic has meant living our values in so many ways, most importantly, of course, the very real clinical difference we continue to make to the world's response. But it has also created the opportunity for the talent team to test and experiment when it comes to how best we can attract, nurture and deploy the talent that underpins everything we do. It's shown that our total talent strategy is the bedrock of the dexterity we're all going to need in the months and years ahead.
Originally published in Catalyst Magazine The 'Dexterity' Issue. 
More articles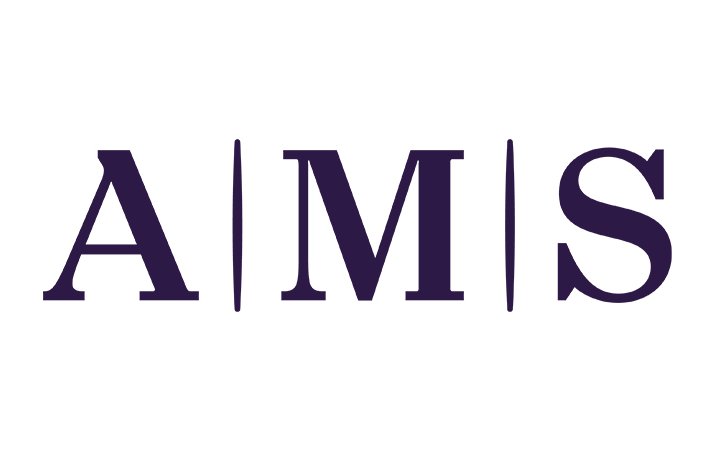 News
AMS and the Josh Bersin Company's latest research indicates a decrease in internal hiring rates globally.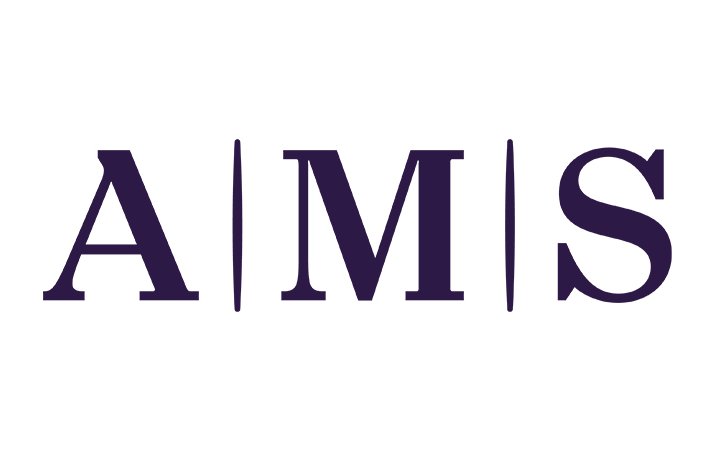 News
The Josh Bersin Company and AMS announce new insights into savings possible with internal mobility and internal hiring.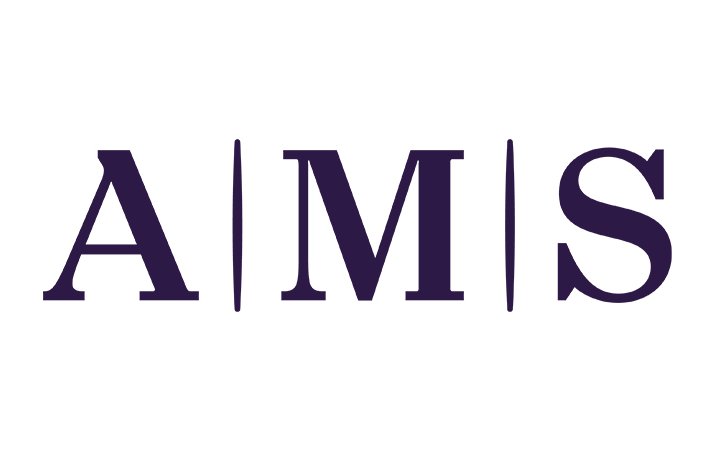 News
AMS and Rolls-Royce are proud to announce a 32-month extension to their existing partnership.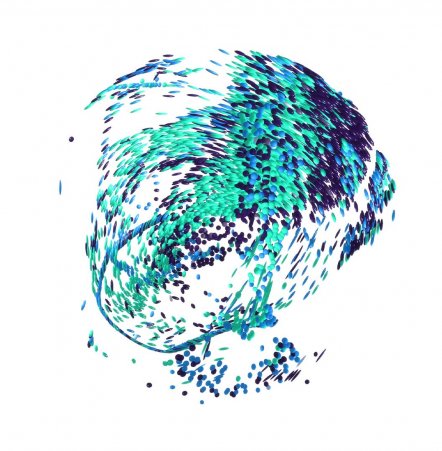 Start your journey to True Workforce Dexterity.
Discover how we can help you build, re-shape and optimise your workforce.
Talk to us