Blogs & Articles
The energy sector is changing. What about your talent strategy?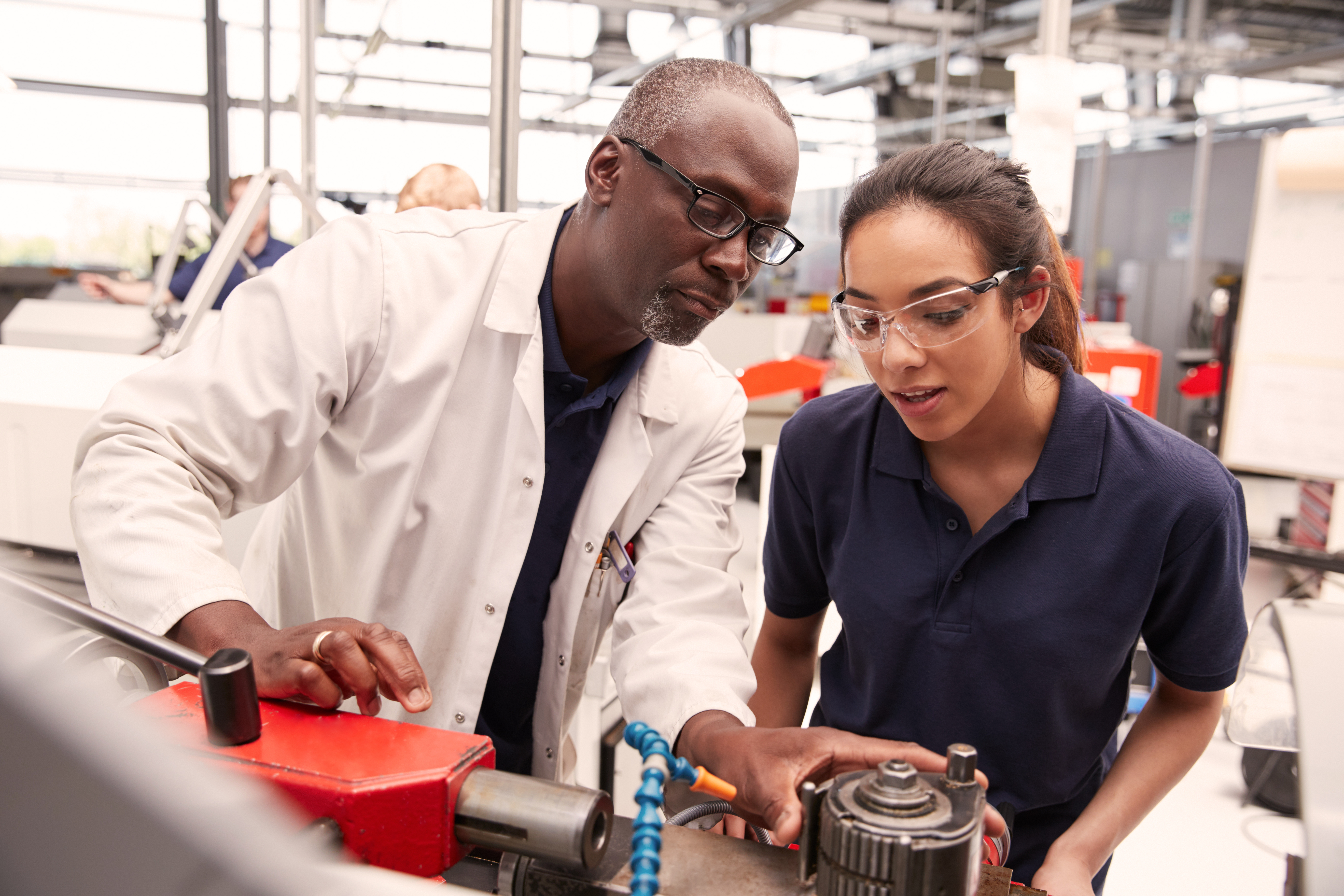 19 May 2021 — Never has it been more important for energy companies to be able to communicate a cohesive people strategy – and deliver on it.
When BP's recently appointed CEO, Bernard Looney, launched the company's new global strategy 'Reimagining Energy' last year, he said: "Everywhere I have been inside BP and outside BP, I have come away with one inescapable conclusion and that is that we have got to change."
The strategy Looney was announcing commits BP to cutting oil and gas production by 40% over the next decade and achieving carbon neutrality by 2050. Many of BP's large, global rivals are laying out similar visions. The energy industry, whether you're a transitioning oil and gas company or a leading renewables technology business, is changing fast and forever.
To support their businesses through this change, HR and talent acquisition leaders must be prepared to address at least three fundamental issues that are impacting energy workforces today.
Remember the great crew change?
It may no longer be part of the public conversation, but it certainly hasn't gone away. Quite the opposite. Large oil and gas players now tell us that around 50% of their workforces will retire in the next five to seven years. For companies that tend to have lengthy average tenures (Exxon's is greater than 30 years), this is a problem. Several organisations are already expressing concerns about the skills gaps they have at the 10-15 years' experience level.
Need for new skills
Traditional engineering and technical specialist skills remain at the core of all energy businesses. But new and evolving skills are in increasingly high demand, whether in procurement, digital design and commissioning or sustainability. To geophysicist and structural engineers we can now add geothermal designers, carbon reduction analyst and many more. Data analysis, digital and commercial skills are opening up a whole new world of opportunity for the sector – and a whole new world of talent competition. Even established technology businesses are struggling to find these skills. Take Tesla, who emphasised in their 2019 Report & Accounts that retaining key people and acquiring the skills in the right places to deliver on their strategy is one of their greatest risks.
Diversifying the workforce
With females currently making up just 22% of the workforce in traditional oil and gas companies and 32% in renewables companies, gender diversity remains low across the sector. But it doesn't need to. We see real opportunities to address the imbalance at the entry and fast-track level. For the first time, female engineers are ranking the energy industry among the top five most attractive sectors in Universum surveys. Shell, with its impressive people strategy and focus, has shifted female representation on its Board of Directors from 25% to 46% over the last six years. And here at AMS, we have proven that a 50:50 mix of female/male hires is absolutely achievable when managing global graduate campaigns.
So, what should HR and talent acquisitions do to address these key issues and support their business through change? Here are three of our top recommendations.
Centralise strategy and planning
It is difficult to execute enterprise-level change in highly decentralised HR and talent acquisition teams. Whether reskilling or hiring, you can end up addressing business challenges in a highly reactive, short-term way rather than planning for the big picture. True, execution is sometimes best done locally. But transforming a global employer brand? Creating a five-year workforce plan? Designing the infrastructure for skills 'fast lanes'? Activities like these require board-level backing. Centralising resources and investment to focus on game-changing moves will help you deliver faster and bolder outcomes.
Become irresistible
You need to build an end-to-end attraction and retention strategy that makes your organisation uniquely compelling to external candidates and internal employees. You need a vision that excites and engages future talent, grabs the attention of female engineering graduates, and instils pride and passion in your existing workforce. People need to be able to see themselves growing and reskilling in your organisation and contributing to something aspirational.
Make reskilling transformation, not reactive
This is easier said than done. First off, you need a clear understanding of what's needed now, in 12 months and in five years' time. And that's only possible if you have the right tools and data, and if there is close collaboration between resourcing planning teams, finance, talent acquisition and HR. Many shy away from workforce planning. But it doesn't have to be the scary behemoth many HR and talent acquisition leaders assume it to be. Start by focusing on bringing the right people and data together and before you know it, you'll have evidence-led analysis that can help you answer talent questions that are critical for your business. What skills are worth risking a more creative hiring approach for? Where should you focus your 'grow your own' investment? Which communities or job families can you reskill within two years? Which roles do you need to create 'fast lanes' for to fill the traditional 10-15 years' experience gap?
I look forward to sharing more sector insights with you via additional blogs and events. In the meantime, please do share your views with me through LinkedIn.
More articles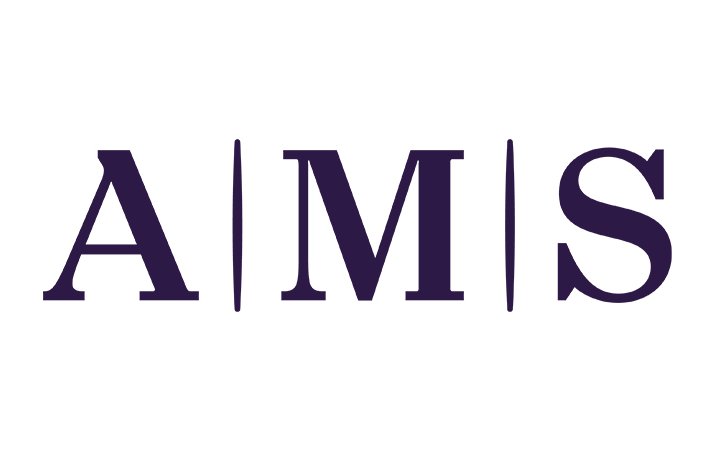 News
AMS and the Josh Bersin Company's latest research indicates a decrease in internal hiring rates globally.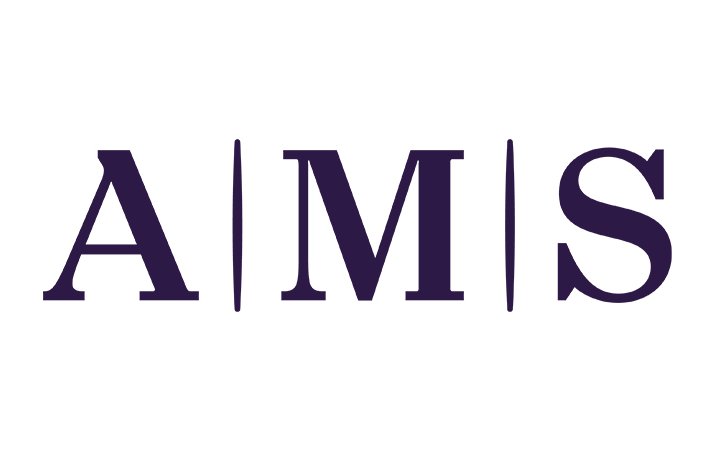 News
The Josh Bersin Company and AMS announce new insights into savings possible with internal mobility and internal hiring.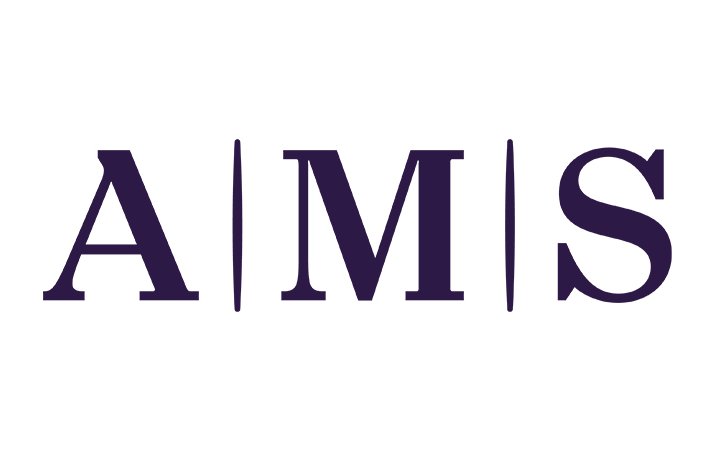 News
AMS and Rolls-Royce are proud to announce a 32-month extension to their existing partnership.