Whitepaper
Workforce Dexterity: Business in Motion
Defining a new view of the workforce built for change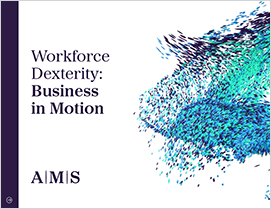 In today's fast-changing world, your people strategy is key to success.  But, thriving in an ever-changing business world requires a new perspective.  Start thinking skills count instead of headcount - workforce dexterity is your key to building, reshaping and optimizing a workforce equipped to anticipate and adapt amidst constant change.
In this eBook we'll explore how our workplaces, people and expectations have rapidly evolved over the past year and the pressure that creates for HR and Talent leaders to keep pace. We'll break down the concept of enabling true workforce dexterity - what it means for driving better business outcomes, and the four pillars you can support to create a workforce built for change.  
Along the way, we'll share:
How businesses and people are being impacted as we search for the 'next normal'

New research and expert opinions on the workforce

Stories from HR leaders on how they're tackling our new era of work
You might also like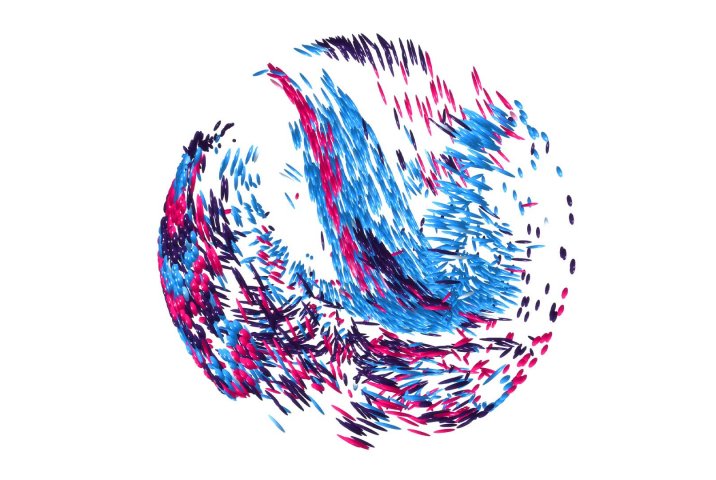 News
The new world of work requires us to think about how people come together in a more holistic way, shifting from headcount to skills count.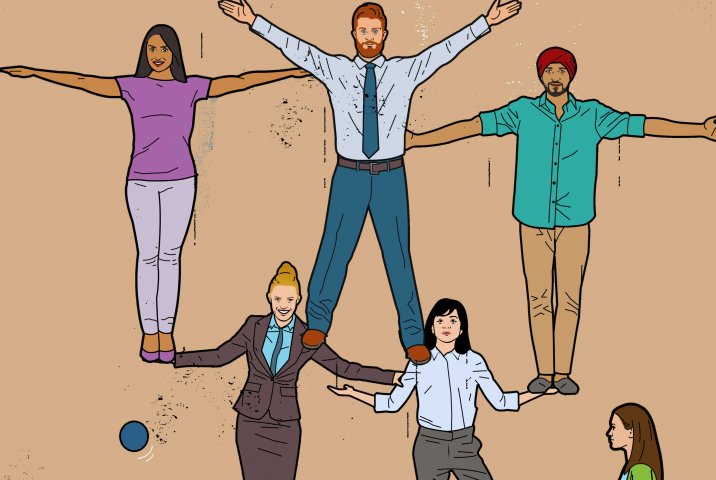 Blogs & Articles
With the right technology on our side, and taking a people-centred approach as we go, it's time to enter the age of dexterity.
Covid-19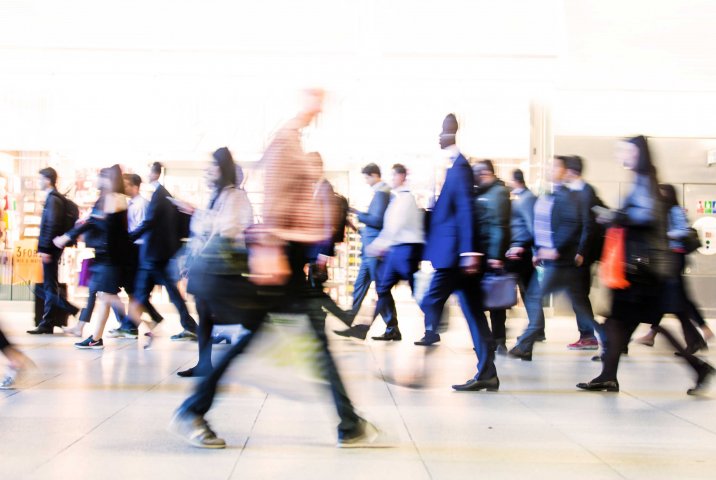 Blogs & Articles
While there may be the odd glimmer of hope for businesses as some global locations ease parts of the restrictions implemented under lockdown measures, we are still very much in the midst of a scenario the like of which we have never seen before.
Future of work