News
The new AMS: Designing a workforce built for change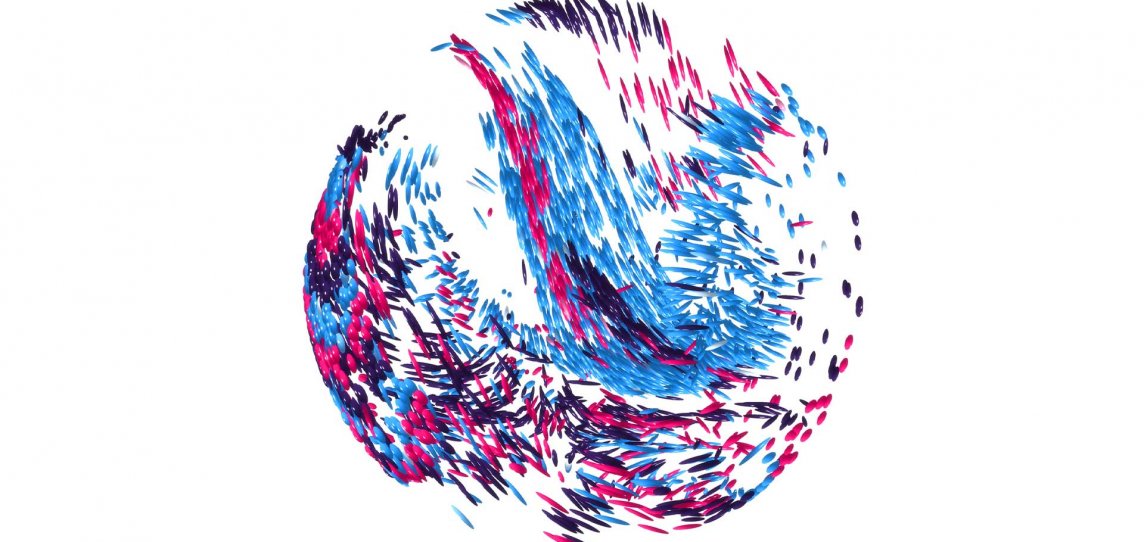 We're living in a time where the world of work is being continuously redefined, and new rules are being written as we go.  The events of 2020 have been an accelerator for change in the way we live, work and relate to one another. And, change doesn't seem to be slowing down. To thrive, organizations will be pushed to re-evaluate how they operate, and this will require a new approach when it comes to designing and equipping their workforce.
The new world of work requires us to think about how people come together in a more holistic way, shifting from headcount to skills count. Today's workforces are boundless, global and built fast – it's no longer enough to just acquire the talent you need. Our renewed vision will help clients excel by building, reshaping and optimizing a workforce built for change. This new approach is workforce dexterity.
"The workforce has evolved; how businesses manage this change will be the difference between success and stagnation," adds David Leigh, Chief Executive Officer at AMS.
In an era of constant change, we will help our clients create workforces that bend and anticipate, instead of break.  Our promise is true workforce dexterity, built on four key pillars:
Fluid

: 

bring together the unique

 mix of people, skills and technology

 that enable the 

w flexibility

 needed

 to power a business through tomorrow's demands in real time

.

 
Resilien

t

: 

when you find great

 people and 

equip them with the 

skills that can 

evolve to 

take on 

any 

challenge, 

they become boundless 

and thrive in the face of uncertainty

.

 

Divers

e

:

 a unique approach to combining a 

broad set

 of perspectives, skills, experiences, and roles to accelerate innovation and success

.

 

Differentiat

ed

: 

beyond acquiring great people, 

the right programs and technology enable you

 

to 

extend 

their 

capabilities 

and stand apart in a crowd. 

 
We've built a proud legacy as Alexander Mann Solutions, but we also know we're capable of more. We're ready to conquer complexity and are now simply known as AMS. And now, it is time to pioneer a new path with workforce dexterity. 
We invite you to explore the path to workforce dexterity in this new ebook, 'Workforce Dexterity: Business in Motion.'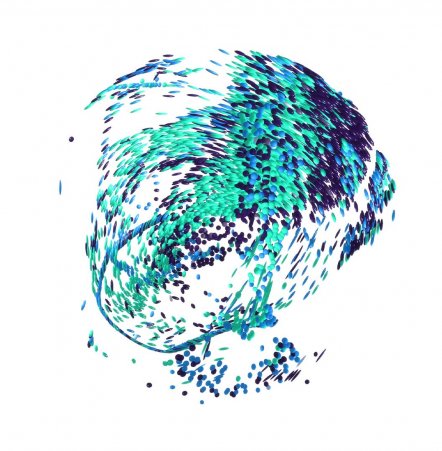 Start your journey to True Workforce Dexterity.
Discover how we can help you build, re-shape and optimise your workforce.
Talk to us