Whitepaper
Talent Lifecycle Listening
A measurement approach for continuous improvement.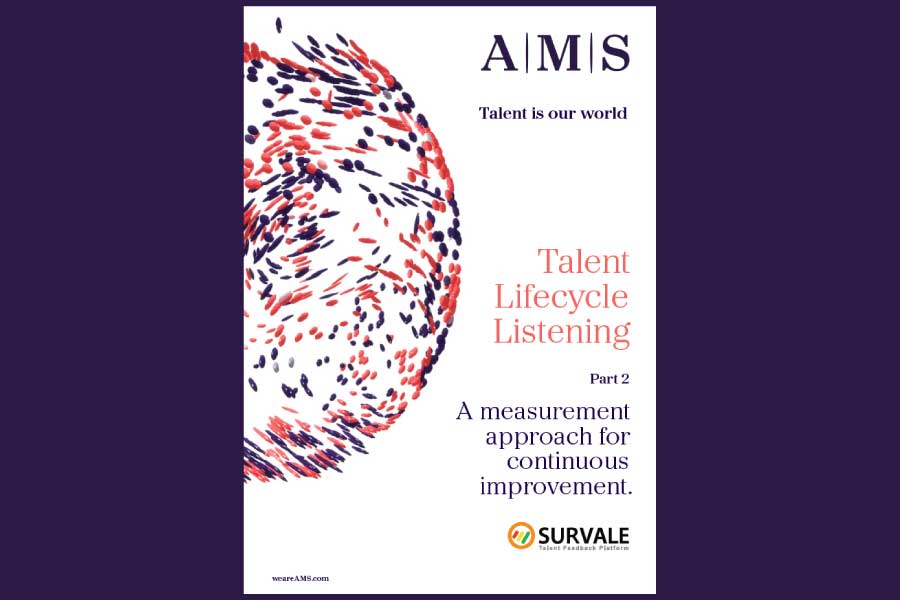 The most successful companies and constantly working to improve their candidate and employee experience. They know it's critical to attracting and retaining the right people, especially in a tight labor market. But one thing has been holding them back. Very few have an effective method to measure the experiences of talent at each stage of the lifecycle. And you can't improve what you can't measure.
Enter the modern Talent Feedback Platform (TFP).
In this paper, we discuss:
How the Talent Feedback Platform works
The roadmap for change
The talent acquisition use case
A case study example