Why career mobility will solve talent shortages
Contributors
Matt Poole

Global Head of Service Evolution, AMS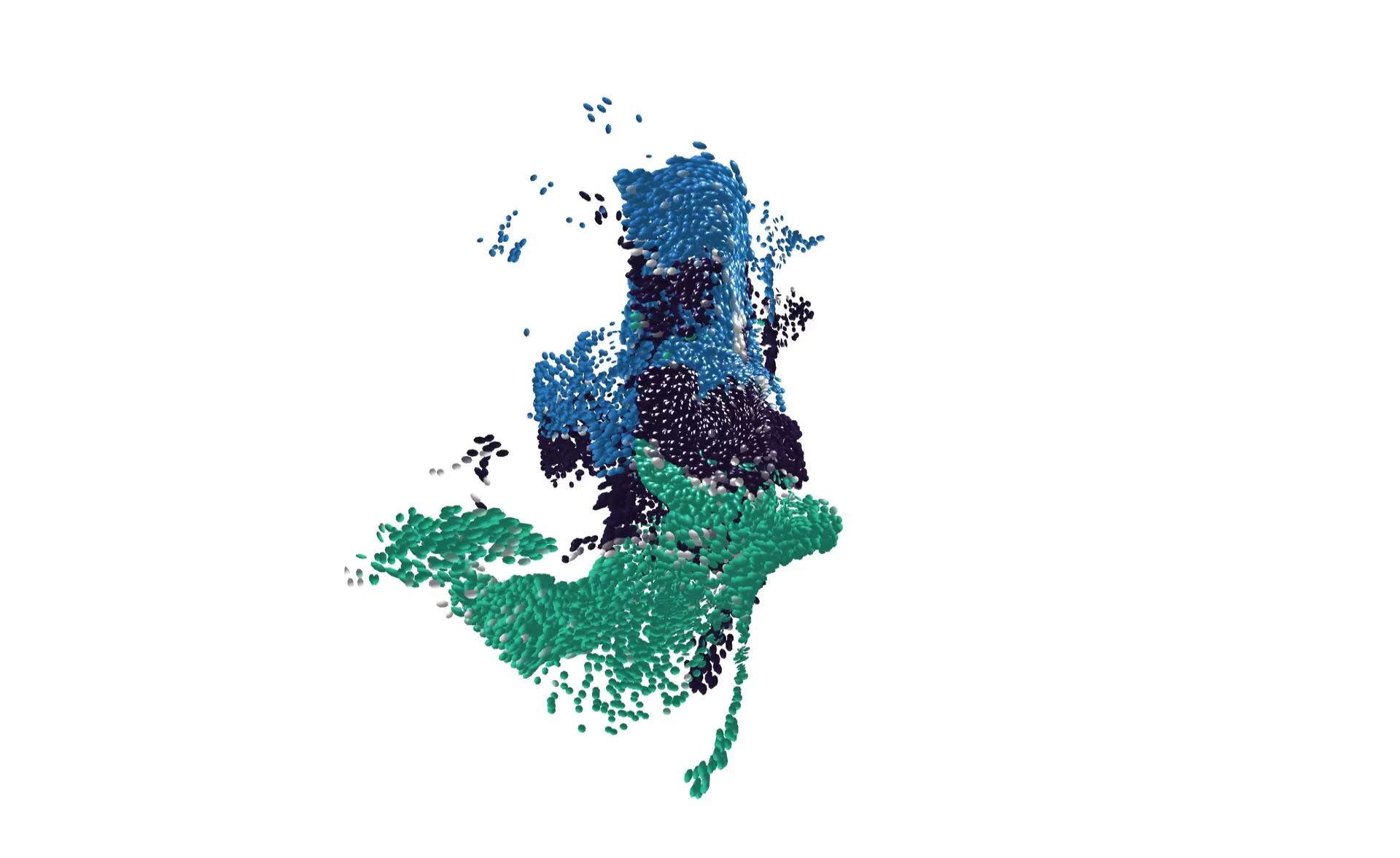 The talent shortages businesses are experiencing are not going away. Not only are we failing to fill the shortfall of talent in key areas like tech - the global shortage of software developers is expected to increase from 1.4 million in 2021 to 4 million by 2025 - but demographic changes are having an equal impact on talent availability.
Despite overall population and labor force growth, the labor force available to US employees has actually shrunk in key recruitment areas. According to data from the Bureau of Labor Statistics, labor force participation in the 16-24 age group (traditional entry level age) and 45-54 age group (traditional leadership group shrank between 2010-19).
At the same time, the highest growth in labor participation was among older employers, with a 58% increase in labor market participation by those aged 65 or older and a 17.2% increase in those aged 55-64. How we work - and how long we work - is affecting the way employers fulfill roles within their organization.
Linear careers or agile mobility?
One impact of this is an increased focus on career mobility, as businesses become more proactive about how they deploy existing talent in new areas. However, this is an area businesses have traditionally been less successful at. A 2019 study by Deloitte found that just 6% of companies felt they were proficient at internal talent mobility, while more than half of employees thought it was easier to find a job outside their existing organization than inside.
Clearly things need to change. But how?
"With demand outstripping supply for talent, organizations are having to think differently about how they tackle talent shortages," says Matt Poole, global head of service evolution at AMS.
Previously, we would have solved this issue by better recruiting, new channels to market and bringing in different recruitment vendors. What everybody has seen post-pandemic is that this is nowhere near as effective as it used to be," he adds.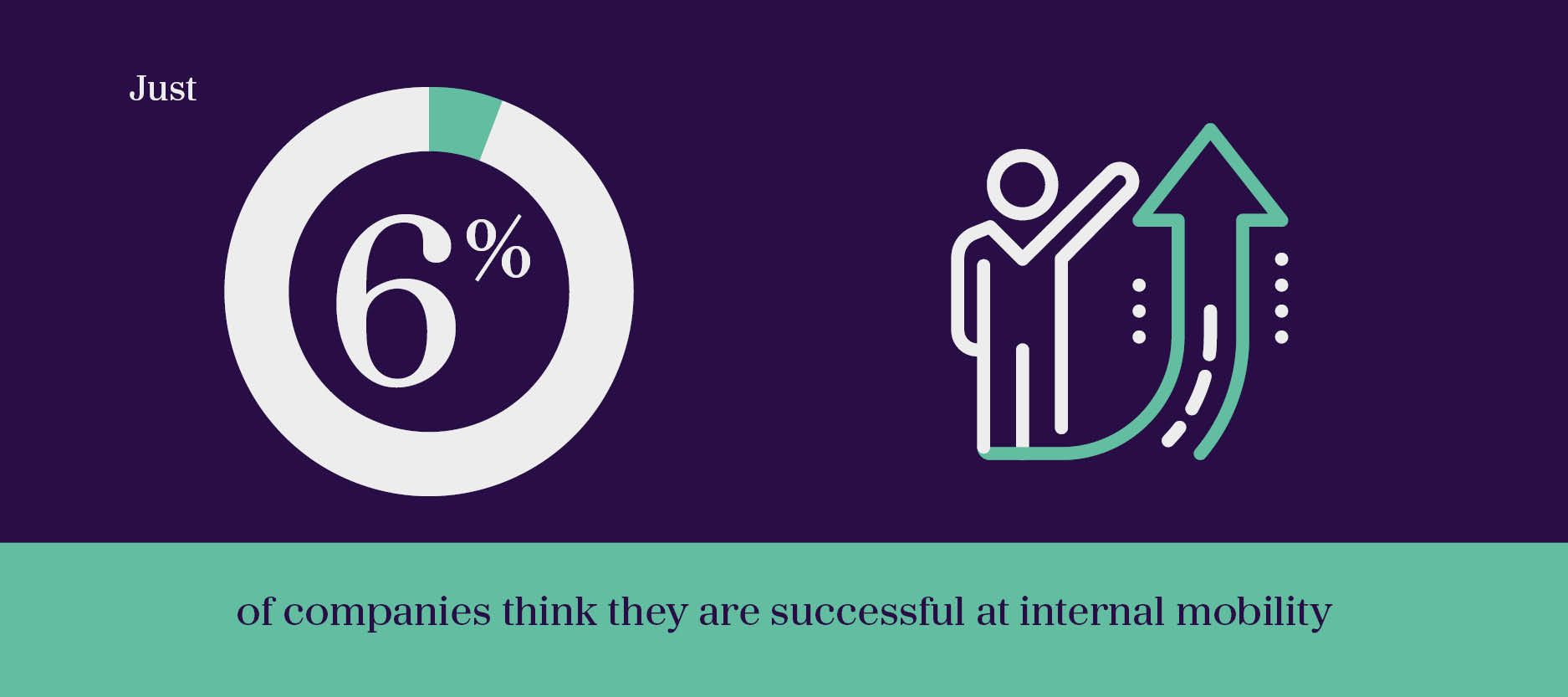 Career mobility programs are becoming more about building new skills in your talent base and deploying them in new areas or projects. As Josh Bersin argues, organizations are moving away from rigid career ladders to agile development.
"A few years ago, few were talking about talent mobility. Many organizations were building complicated career paths and competency frameworks, using heavy-handed succession management processes with months-long, paper-rich talent reviews," writes Bersin.
"Today, roles are shifting quickly, skills become obsolete faster than ever and organizations need to find people for new roles or projects rapidly. At the same time, employees expect to try new work, learn adjacent skills, work with new managers and teams and take international assignments. The old model of planning career moves out doesn't work anymore," adds Bersin.
Creating an agile mobility program is about allowing people to work on various teams and projects. It's about acknowledging the skills and competencies they have and how they can be applied to different projects, rather than strict job roles.
And while agile mobility can be common within a function - say an IT employee moving around different projects - it is much harder to facilitate across an organization. That same IT employee might have excellent data analysis skills that could be applied to a marketing position, but such cross-functional moves are uncommon. Agile mobility makes this sort of move more likely.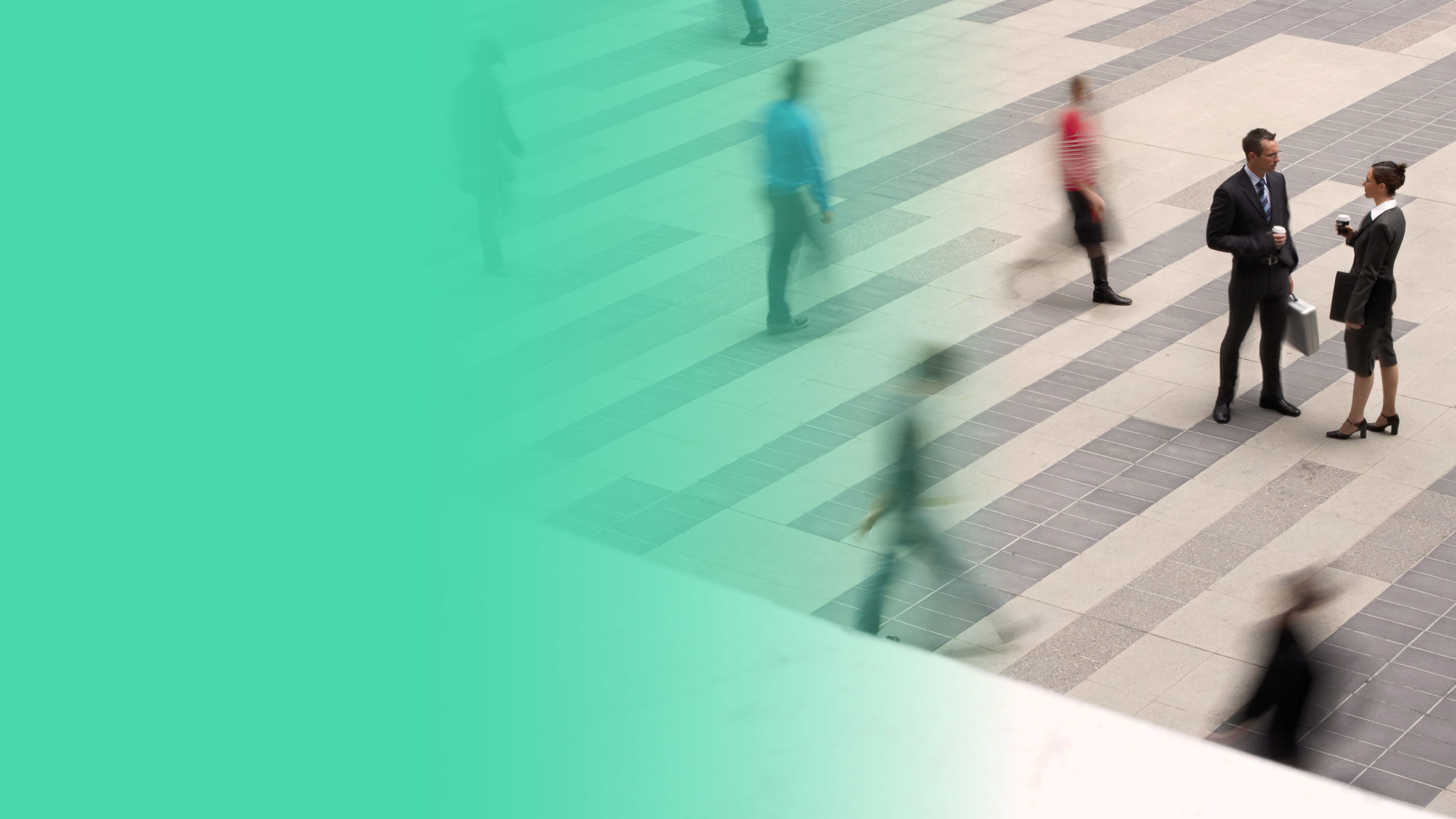 Start with one function
Creating this sort of talent mobility is attractive to businesses. It allows for a more dynamic talent function, it improves employee engagement and retention, it reduces hiring costs and can even improve diversity and equality initiatives by encouraging people to move into roles they might not have previously considered.
As Poole says: "There should be a series of journeys through an organization that allows you to come in at an entry level and still have a route to the top. That route might not be a traditional upward one, but there should still be junctures where as upward movement becomes restricted, parallel opportunities open up allowing people to step out of career paths into adjacent ones."
However, from an organizational process and structure perspective, agile talent mobility is challenging. How do you understand the skills your people already have? How do you understand the skills and capabilities you need for the future? How do you build these skills into your learning and development programs?
For Poole, the answers will depend on your individual organizational circumstances.
"Lots of people ask us what the right mobility model is, and the answer is there isn't one. Every organization has a different objective for the mobility process, so you need to calibrate your career mobility program with the goals of your organization. The question is what are you trying to achieve with your talent and how can mobility help," he says.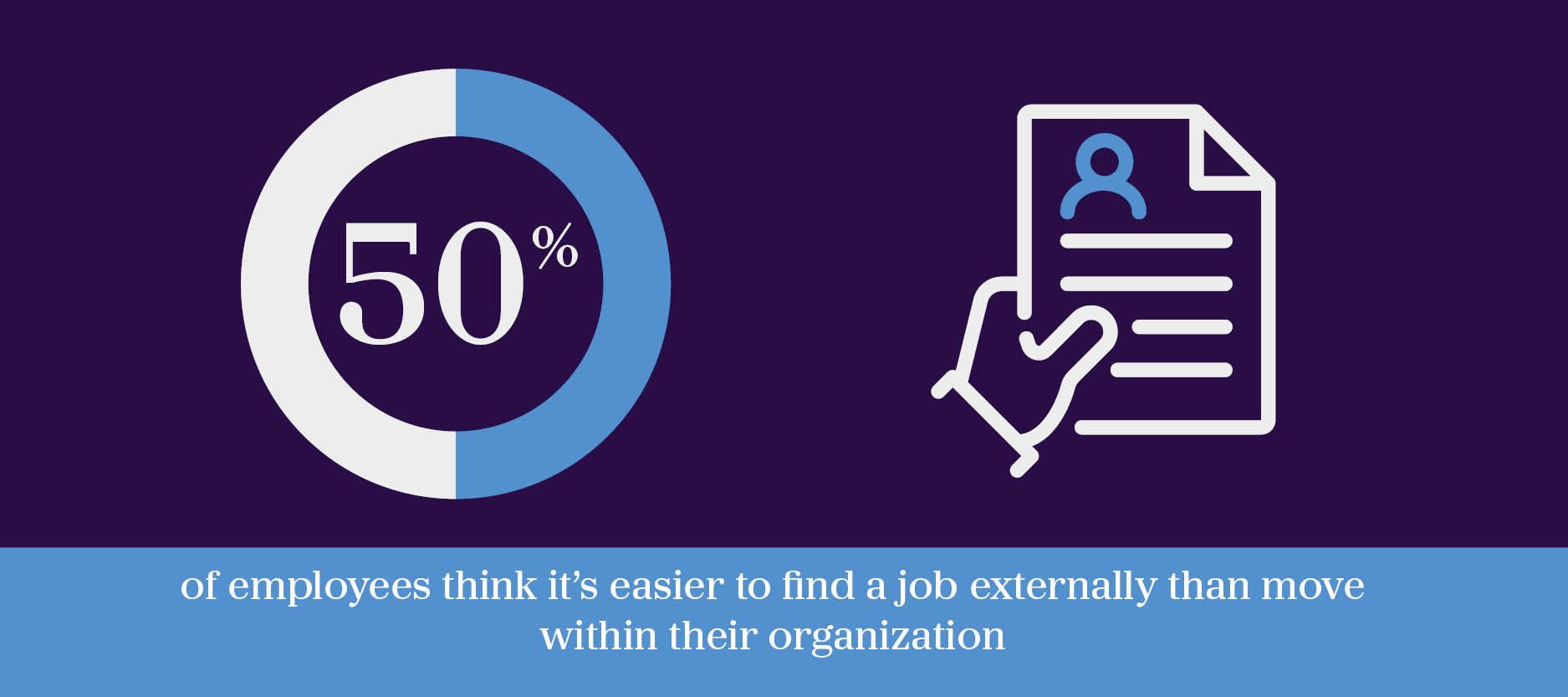 It also helps to focus agile mobility programs in an initial pilot function, rather than trying to implement them across the business from the beginning. Focusing mobility on a pressing strategic objective and figuring out how to implement agile models into a segment of your workforce is a good starting point for wider cultural change, argues Poole.
"We've seen agile mobility conversations gain traction with clients when talking about digital hiring, as it's the nearest problem for them right now. We're saying identify the skills digital hires might need and identify the existing population that might have those skills. Who are those people who could come in and learn programming skills?
"What we're not saying is implement the skills marketplace for all 25,000 employees and throw your current mobility program in the bin. Identify the roles potential programmers are in and build a pilot scheme around that," says Poole.
Modern day recruiting and talent management is changing. Skills gaps and talent shortages are here to stay, so it's imperative that we find new ways of developing, retaining and engaging talent. The future is about the depth of your organization potential, not your talent pool.
written by the Catalyst Editorial Board
with contribution from:
Matt Poole

Global Head of Service Evolution, AMS