Time-to-hire getting longer?
6 ways to reduce it.
Jim Sykes
Global Managing Director of Client Operations, AMS
The economy may be cooling off, but the search for talent is heating up. Despite years of advancements in recruitment technologies, data shows that hiring is getting progressively harder and taking longer than at any time in the last five years. As time to hire increases, businesses are working harder than ever to find the right talent for the right roles.
But there are practical steps that talent acquisition leaders can take to have an impact in the short to medium-term.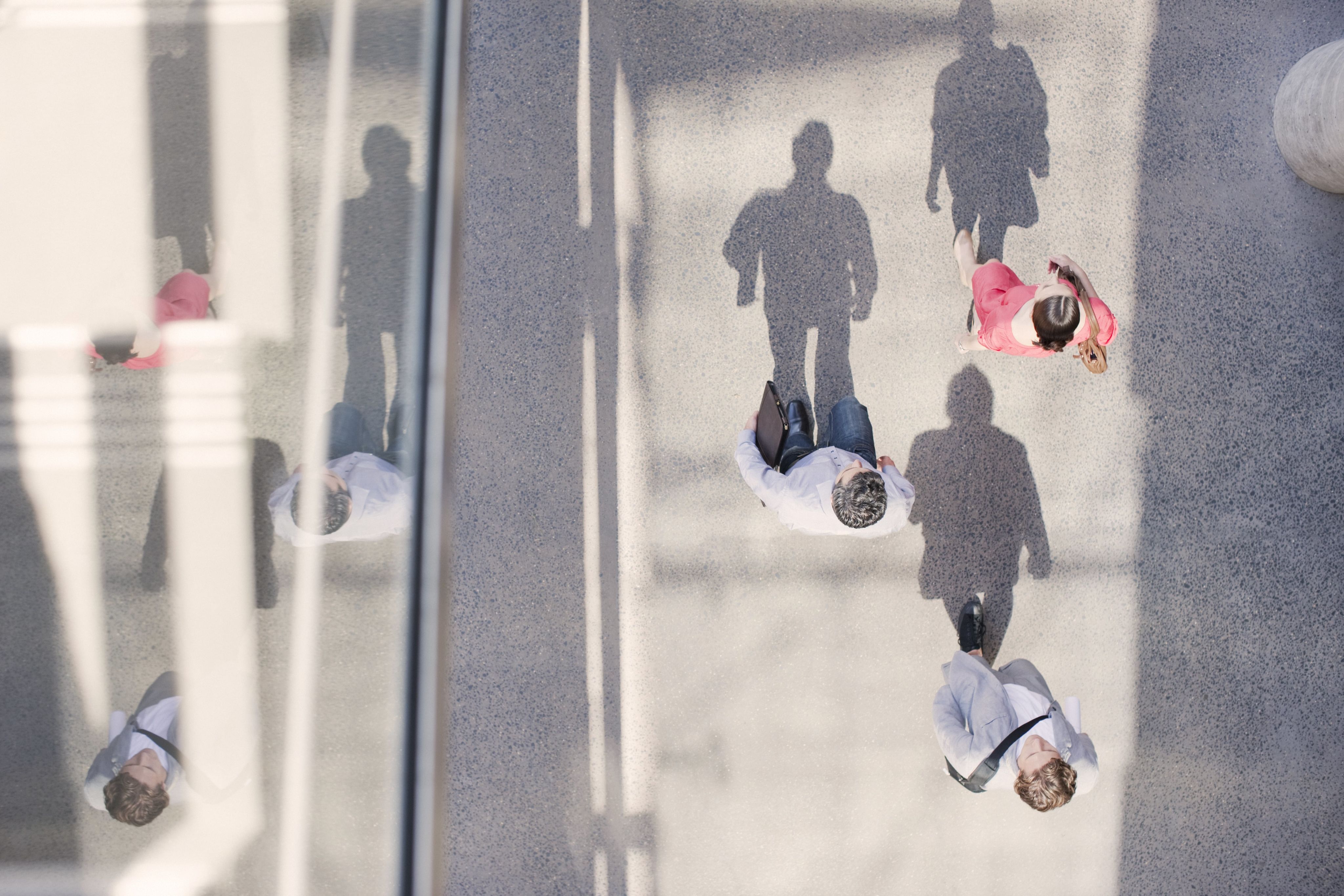 What's happening?
There are three key things impacting time to hire in the job market right now.
Unemployment rates are still low. Thanks to the low birth rate and the exit of many Baby Boomers from the workforce, the working population in most companies is stagnant or decreasing. Year-on-year the demand for talent continues to outpace supply.
Jobseekers are becoming more selective. Even with lay-offs in many business sectors, today's talent wants better pay, flexible working conditions, and enhanced benefits.
Skill requirements are constantly evolving. Jobs in sectors such as technology, IT, supply chain and finance are demanding new skills and business needs are urgent. Employers are having to pay more for cutting-edge skills that fit with their business needs.
6 ways to reduce time to hire
So, how can businesses thrive in this new landscape - and attract, source, and hire the right talent as quickly as possible?
With organisations competing against each other for the right people, they must look at talent acquisition from a new perspective; a new angle. It's about thinking more strategically and looking inside, not just outside, to fill the gap.
Here are six ways organisations can set new paths in hiring the right talent at speed.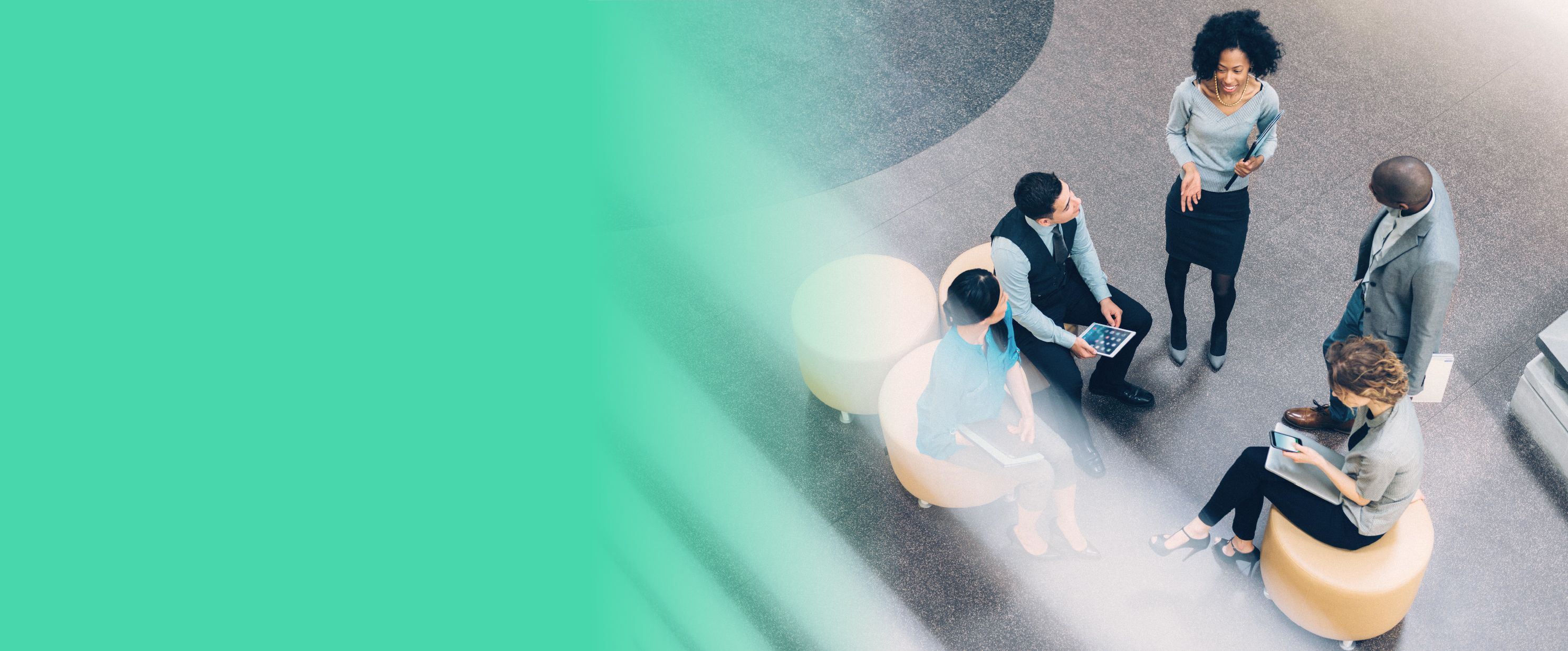 1
Leveraging Talent Intelligence
Using insight, or 'talent intelligence', to drive the hiring strategy is a game-changer for talent acquisition professionals. By looking at historical hiring data, they can understand how best to hire for similar roles in the future. For example, if a business has hired 100 accountants, that historical information will give them a strong idea on where and how best to find that talent again. It also provides insights on strategies that have not worked historically and should not be repeated. On top of that, current external market information such as competitors the candidates are likely to come from, their specific skill sets, salary expectations and the locations that have the greatest supply of the required talent compared to demand will also prove useful.
Talent intelligence is invaluable in empowering recruiters to become talent advisors. Ten years ago, the ability for recruiters to truly consult with hiring managers about the parameters of a specific job were almost unheard of. Today, with access to advanced market insight, recruiters can leverage their knowledge of the market to advise managers on how to best adjust hiring requirements – enabling success and reducing time to hire.
Insight should be the foundation of all hiring. It should inform, consult and advise TA leaders on the best steps forward. To be informed is to be empowered.

"Insight should be the bedrock of everything we do."
2
Tailoring recruitment brand messaging
If you want the right candidates quickly, you need to appeal to them directly. A tailored, segmented approach to employer branding will better help attract and engage the right talent in the marketplace. Companies, especially those with a global reach, need to understand that their standard EVP (Employee Value Proposition) will not be compelling enough for everyone. Candidates for sales roles will be seeking very different things from candidates looking for technology roles. Direct, bespoke employer brand messaging will help to target and recruit talent more quickly. Let's start thinking about Candidate Value Propositions.

"Leading organisations should move from considering their Employee Value Proposition, to considering the Candidate Value Proposition."

3
Building an expert sourcing capability
Engaging passive talent is a difficult task. Organisations can't rely on brand, attraction, media, or job boards alone. They need experts who can identify talent in the marketplace and proactively contact and engage.
Many businesses still have 360 recruiters who look after every aspect of the hiring process. They do their own candidate sourcing, manage attraction channels, screen every applicant, even schedule interviews for hiring managers. Not only is this model inefficient, but it lacks expertise.
Best practice is to segment recruitment operations to create specialisms – specialist recruiters to guide and partner with hiring managers, specialist administrators to provide candidate care, and specialist sourcers to manage talent outreach. By structuring the team around specialist skills focussed on specialist tasks, businesses can significantly increase their ability to hire at pace.
4
Putting candidate experience first
Once the talent has been identified, it's critical that an organisation can deliver an incredible candidate experience. In today's market, talent will be pursued by several prospective employers. So, the experience offered can make a huge difference. It not only attracts candidates to apply, but it can be a critical factor in how candidates choose one organisation over others. Businesses need to treat candidates like customers, offering them a consumer-grade experience.
Sometimes it's not about big changes. Simple things can make a big difference. For example, giving talent the ability to apply for roles on their mobile phones. Or ensuring the organisation's application system is easy to navigate with minimal steps involved. For example, does it take three minutes to apply for a role, or 30 minutes? Does the candidate need to click through two screens, or 10?
Seemingly minor elements like this can have a massive impact on whether organisations can move candidates successfully and speedily through their hiring process.

"Today's talent will be being courted by a number of organisations. The experience provided to candidates can be a huge differentiator."
5
Innovating and automating
Inefficient recruitment is the bane of many TA team leaders' days. It can slow down the process to a crawl. So, looking at ways to improve speed is vital. That's where automation can help.
Processes such as automated interview scheduling allow administrators to arrange an interview with a potential candidate in minutes, as opposed to days. Automation tools for tasks like completion of reports, or inputting data into a new system, can also be invaluable. Tools like these can shave anything from a few hours, to days, off a hiring process. And in a market in which the average time to hire for a role is over 43 days and competition for almost every new candidate is fierce, the ability to reduce this number wherever possible offers a significant advantage.
6
Delivering on candidate care
Candidate care is not to be confused with candidate experience. This is not about what the candidate gleans from their side of the process, but rather the effort an organisation puts into maintaining a meaningful relationship with that candidate.
For example, one of the biggest impacts on the time to hire process is candidates dropping out after they have accepted an offer. When this happens, many organisations will return to 'Step 1' and restart the whole hiring process. Investing more in candidate care can generate a enormous return. It's important to give recruiters more capacity to maintain candidate relationships. They should be empowered to check-in with candidates throughout the hiring process (even after the candidate has accepted an offer) to connect on the role, answer questions, or addresses issues. This helps to encourage talent to stick with the process and move forward with their offer.
When you consider how much time an organisation puts in to get the right candidate, keeping them engaged and offering them meaningful, genuine communication is critical.

"In most countries, the average dropout rate post-offer acceptance is about 5 to 10%. A shocking waste of the hard work that went into the hiring process."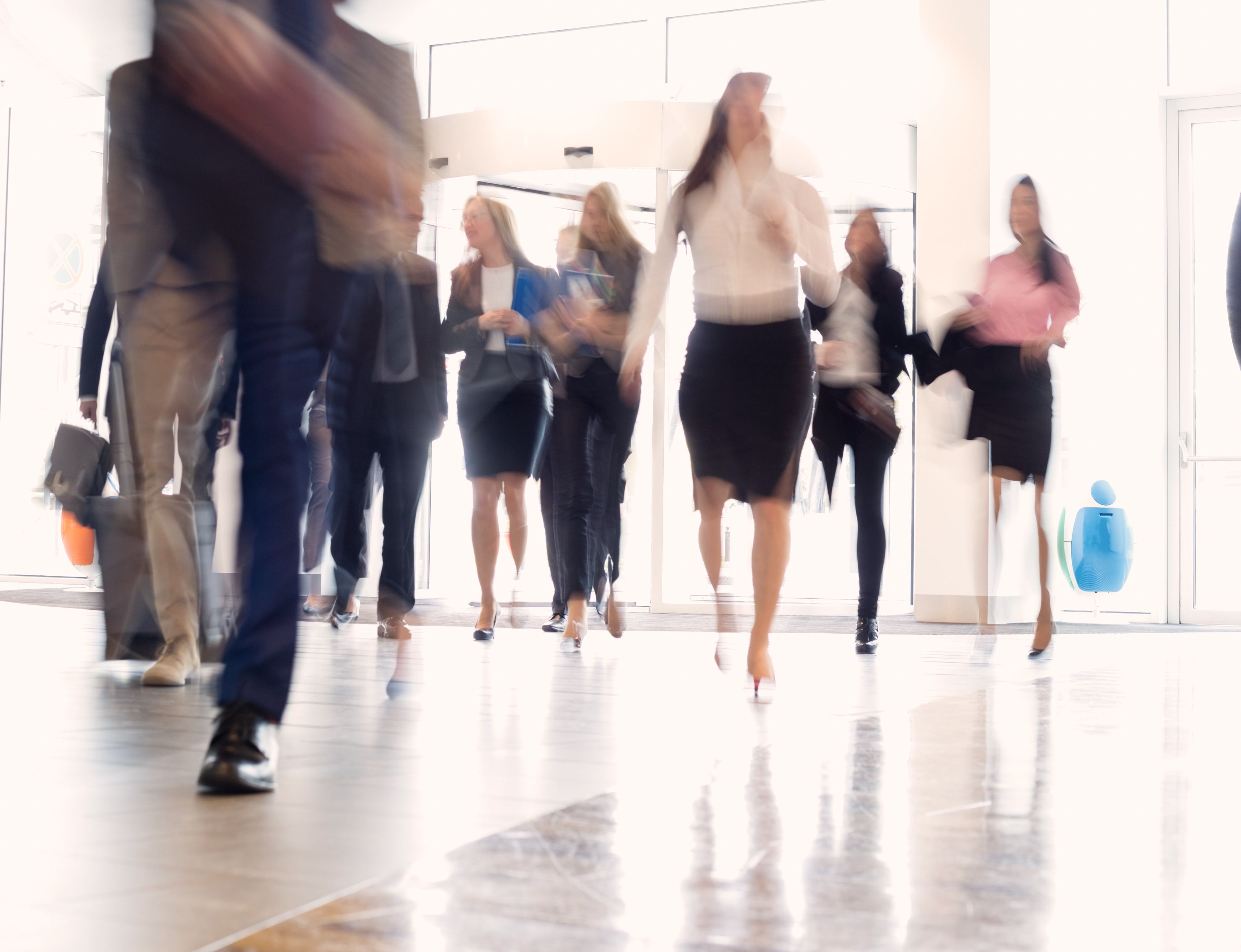 What's next?
Challenging times demand new approaches to attracting and recruiting talent. That's where partnering with a world-leading RPO partner can help. With up-to-date market insights and expertise, they can find, attract, and retain the right talent for your business – whatever the talent outlook.
It's time to access a new pipeline of future talent.
It's time to communicate the right employee value proposition that attracts the right candidates.
It's time to explore new and innovative solutions that speed up the hiring process.
It's time to put candidates first, delivering an experience that's second to none.
Want to find out more about what RPO can do for your business? Make time to talk to us today and see how we can reduce time to hire and optimise your recruitment process.