Internal Hiring
An Untapped Lever in Today's Talent Climate
Today, only about 25% of roles are filled internally worldwide. With global talent shortages in most sectors, and a scarcity of skills still holding many organizations back, a lack of focus on Internal Hiring risks hindering productivity and growth.
In association with The Josh Bersin Company, the Internal Hiring Factbook digs into the current trends around Internal Hiring, and how it can be an effective path to rapidly filling positions and creating a culture of growth in an organization.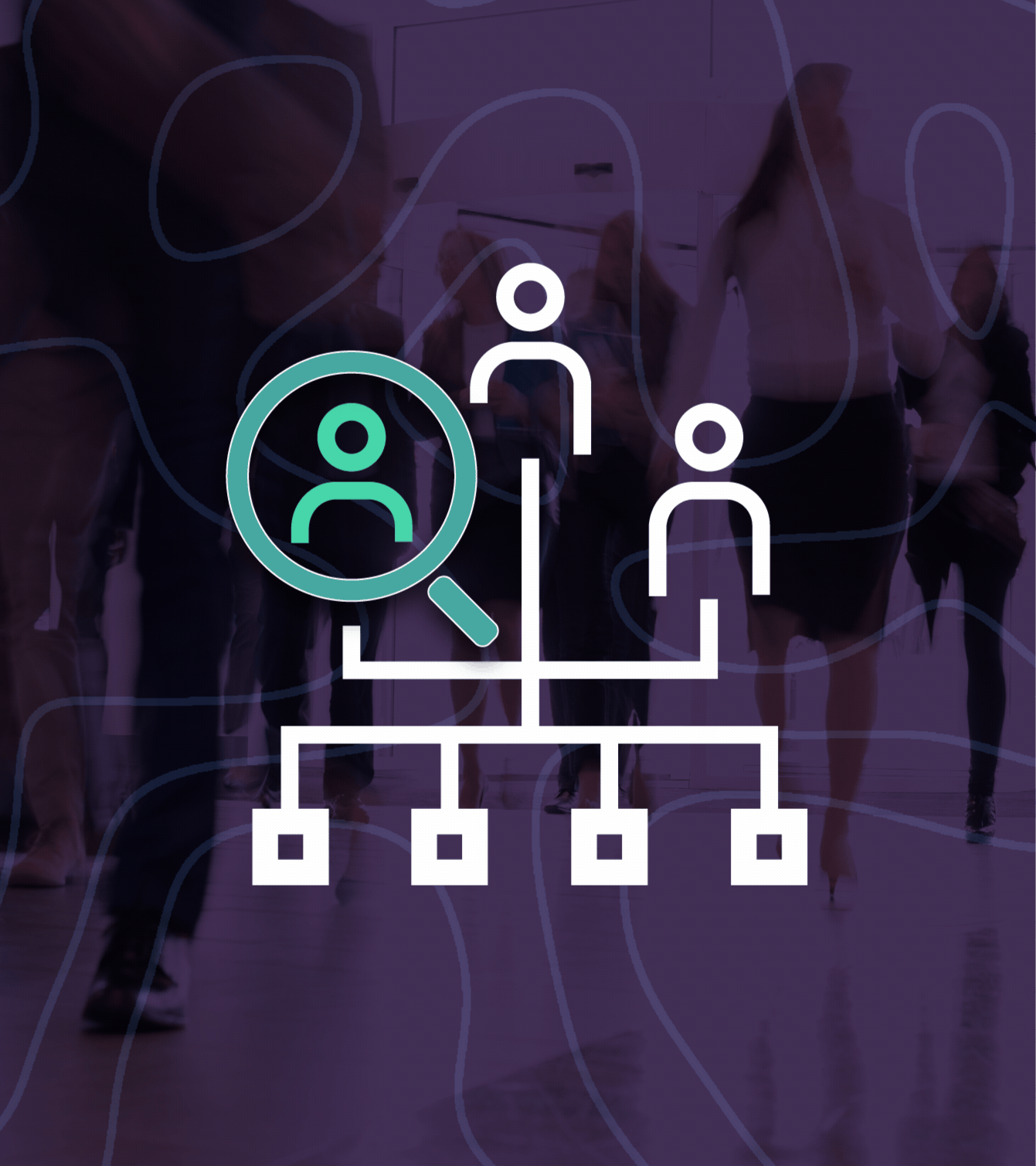 Upcoming Webinar
Internal Mobility:
A Bright Spot in the Storm
Time-to-hire is increasing. Internal Hiring rates are falling. In this challenging talent climate, progressive TA leaders must find new and innovative ways to acquire and retain people.

Internal mobility offers a bright spot in this stormy period. But how can organizations set themselves up for success in this space?

Join experts from AMS and The Josh Bersin Company for a special webinar event, as they share data from the second Talent Climate research series entry - the Internal Hiring Factbook - and discuss the importance of focused internal mobility efforts to talent retention.

Details:
Thursday, October 5, 2023
4pm-5pm BST (11am-12pm EST)

Speakers:
- Janet Mertens, SVP of Research, The Josh Bersin Company
- Jim Sykes, Global Managing Director, Client Operations, AMS
- Teresa Beach, HR Chief Operating Officer, Marsh McLennan
- Michael Durrant, Senior HR Manager, Santander
Case study
How Internal Hiring Transformed Santander's Talent Strategy
"Internal mobility is critical to Santander's overall talent strategy. The omnipresent demand for new skills is becoming the standard, so any organization who wants to thrive needs to be agile in this space and support internal career mobility. Simply giving employees career path options based on past achievements or projects is no longer enough."
Michael Durrant, Senior HR Manager