How America's talent wars are reshaping business
Contributors
Nicola Hancock
Regional Managing Director, Americas & Investment Banking, AMS
Ron Thomas
Managing Director, Strategy Focused Group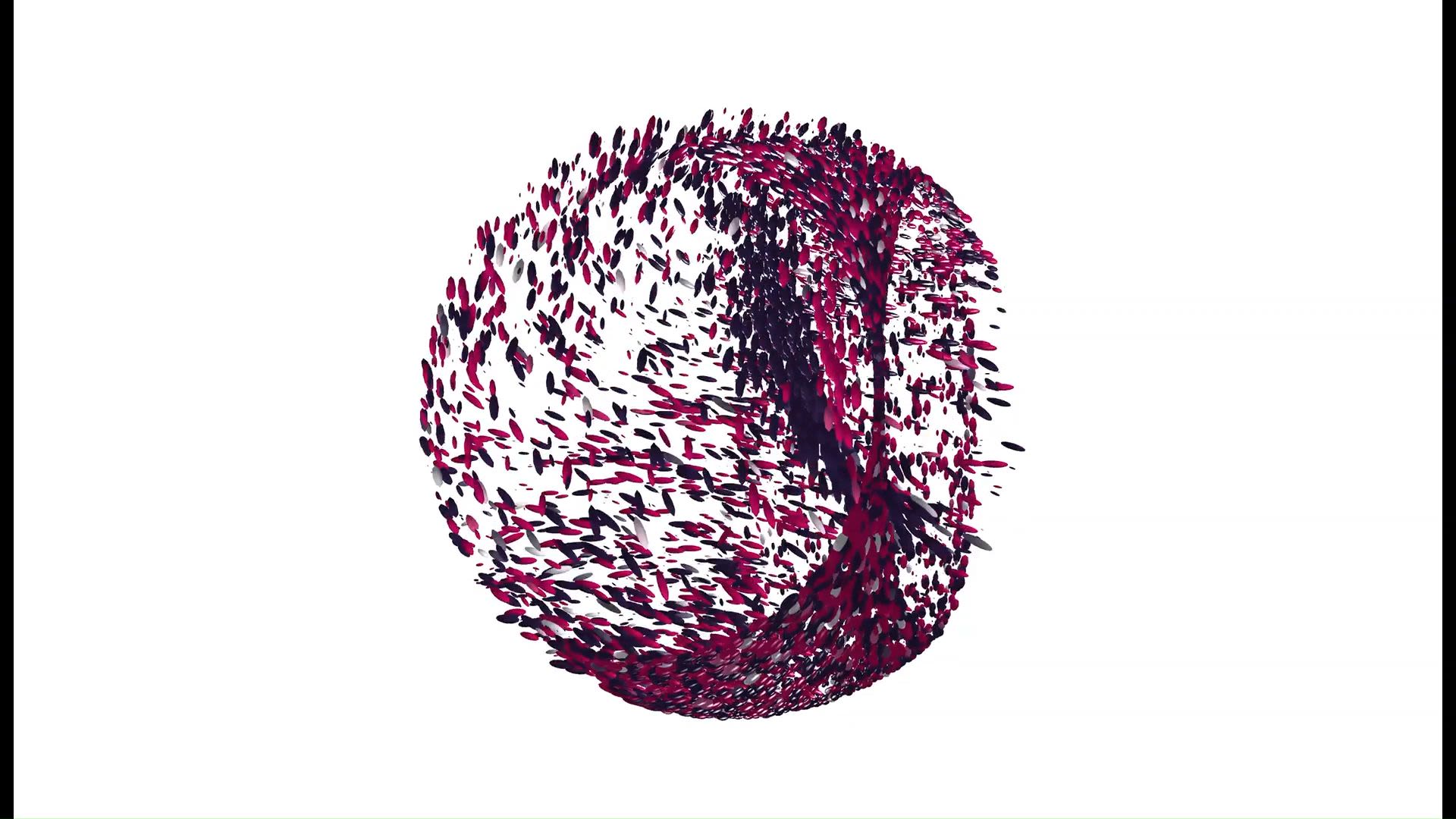 The war for talent is raging. In September, a record 4.4 million Americans quit their jobs, according to the US Labor Department. That was after 4.3 million people left their jobs the month before, with more than 10.4 million jobs going unfilled at the end of the month.
Things haven't gotten much better in 2022. According to the Bureau of Labor Statistics, more than 11.3 million job openings were still on the market at the end of May. As organizations compete to fill roles, wages have increased, with average hourly earnings up 0.3% month-on-month in June and 5.1% on the year.
Some of America's biggest institutions are facing the squeeze. Speaking on a Fortune panel at the World Economic Forum in Davos, Bank of America CEO, Brian Moynihan, admitted that the war for talent is on.
"Our attrition rate came down throughout the decade and dropped in half during the pandemic, but has come back up to where it was in 2019. Part of this is a natural recovery in attrition rates, but a real part of it is in the tightness of the labor market. A lot of people left the labor market and are not going to come back, even with a strong bid for their services," he said.
"That's the reality we're going to be facing. We're chasing that dynamic of not enough people working. In the US, the immigration issue is also heavily impacting this. Our population growth rate has fallen in half over the last decade and we just don't have enough people now. It's going to be a big bid for a while," added Moynihan.
To combat this, Bank of America bumped its minimum wage to $22 a hour, equivalent to nearly $45,000 a year for full-time employees. It also expanded its stock awards program to employees who make up to $100,000 annually - nearly 97% of total employees - who previously received a one-off cash bonus. The move could cost the bank up to $1 billion.
Beyond salary
Other businesses are following suit, with those working in service industries just as likely to see a wage increase as those in offices. However, the labor market squeeze means that continuous pay bumps are not sustainable. Instead, organizations are looking for new strategies to recruit, upskill and engage their employees.
"While salary plays a role in attracting talent, it shouldn't be the dominant piece of the puzzle," says Ron Thomas, Managing Director at consulting firm Strategy Focused Group.
"Can you sell your brand and purpose? Can you tell the story of how you build a career in the organization? What success stories do you have? People today are looking to connect and be a part of something bigger," he adds.
"Organizations recognize that they have to think differently about their talent strategies," agrees Nicola Hancock, Regional Manager Director, Americas & Investment Banking at AMS. "There aren't enough people out there to simply think about constantly buying in more talent. Instead, they have to think more holistically and start developing their own talent and retrain existing employees."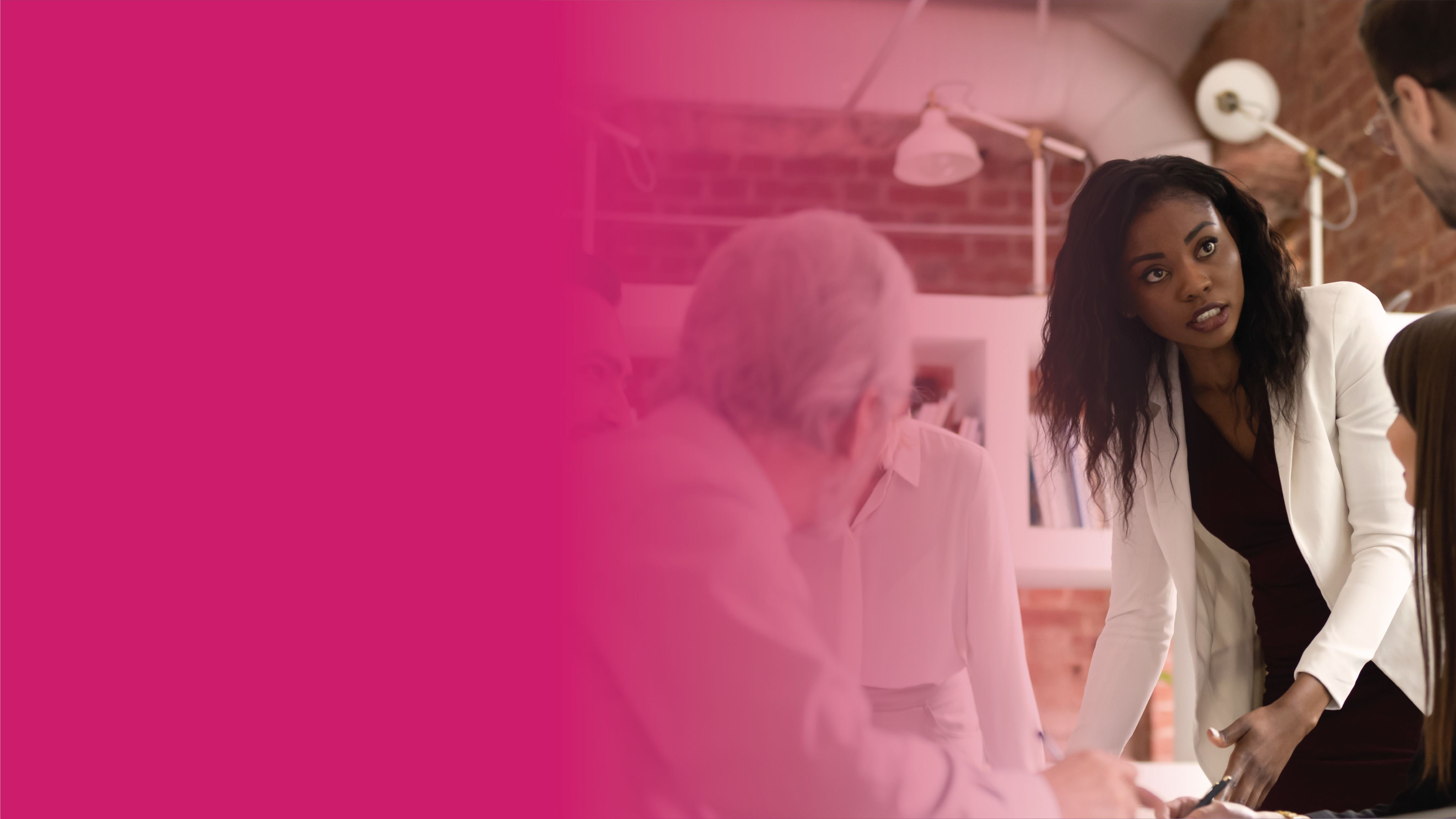 Internal mobility
For Hancock, this starts with organizations being less reactive in sourcing talent and more strategic. Such is the competition for hires, that even the biggest businesses are having to rethink how they attract the people they need.
"Everybody is looking at their employee value proposition, even those organizations that haven't had to traditionally rely on that. Just look at the big corporate players, across all sectors, they're all leaders in their respective industries who have been able to rely on their logos to attract and retain talent. Now, they're recognizing that they're having to work a lot harder," she says.
One way to do this is to focus on building talent from within. However, internal hiring isn't the same as internal mobility, warns Hancock. Instead, businesses need to think about how they can be agile in moving talent around the business depending on strategic needs.
"Internal mobility is cheaper and creates better engagement. Internal candidates get to productivity quicker, understand culture and know who to collaborate with to succeed," says Thomas.
There are other ways American organizations are looking beyond salary. Some are increasing employee flexibility - whether location, remote work or compressed work weeks. They're re-examining the benefits they offer in a post-pandemic era, moving away from office perks to offerings around mental health and wellbeing, and they're particularly looking at career development, training and reskilling programs.
Reskilling programs
Back in 2019, JPMorgan announced a $350 million investment in skills development and social mobility. The investment created training programs upskilling the bank's workforce for changes in technology and business, while also forecasting future workplace skills to build opportunities for internal employee development. It also made it compulsory for incoming asset management and investment banking analysts to take coding classes.
This allowed the bank to refocus its skillset - JPMorgan sees itself as a technology group, not just a bank, with technologists now accounting for a fifth of the organization's 250,000 plus workforce. However, such large-scale reskilling programs are the exception, not the norm, says Hancock.
"The skills gap has always been there and it has gotten worse during the pandemic. This means that organizations need to fundamentally rethink how they approach talent acquisition. With digitalization, the skills organizations need change much more quickly than previously and the idea of a job for life doesn't really exist anymore," she says.
"Fundamentally, businesses need to be more agile and think about talent acquisition differently. Those that do will gain a competitive advantage, as it's no longer affordable to keep buying in talent as it becomes even more of a premium," adds Hancock.
written by the Catalyst Editorial Board
with contributions from:
Nicola Hancock
Regional Managing Director, Americas & Investment Banking, AMS
Ron Thomas
Managing Director, Strategy Focused Group