Digital Talent
To get digital talent,
you have to get digital talent.
Specialist skills require a specialist approach
In today's world all businesses need to be digital businesses. And that means all companies—not just technology companies—are now competing to find, attract and retain people with digital and tech skills. To come out on top, you need a partner with specialist expertise in identifying, engaging and recruiting tech talent at all levels, in all geographies. Meet AMS.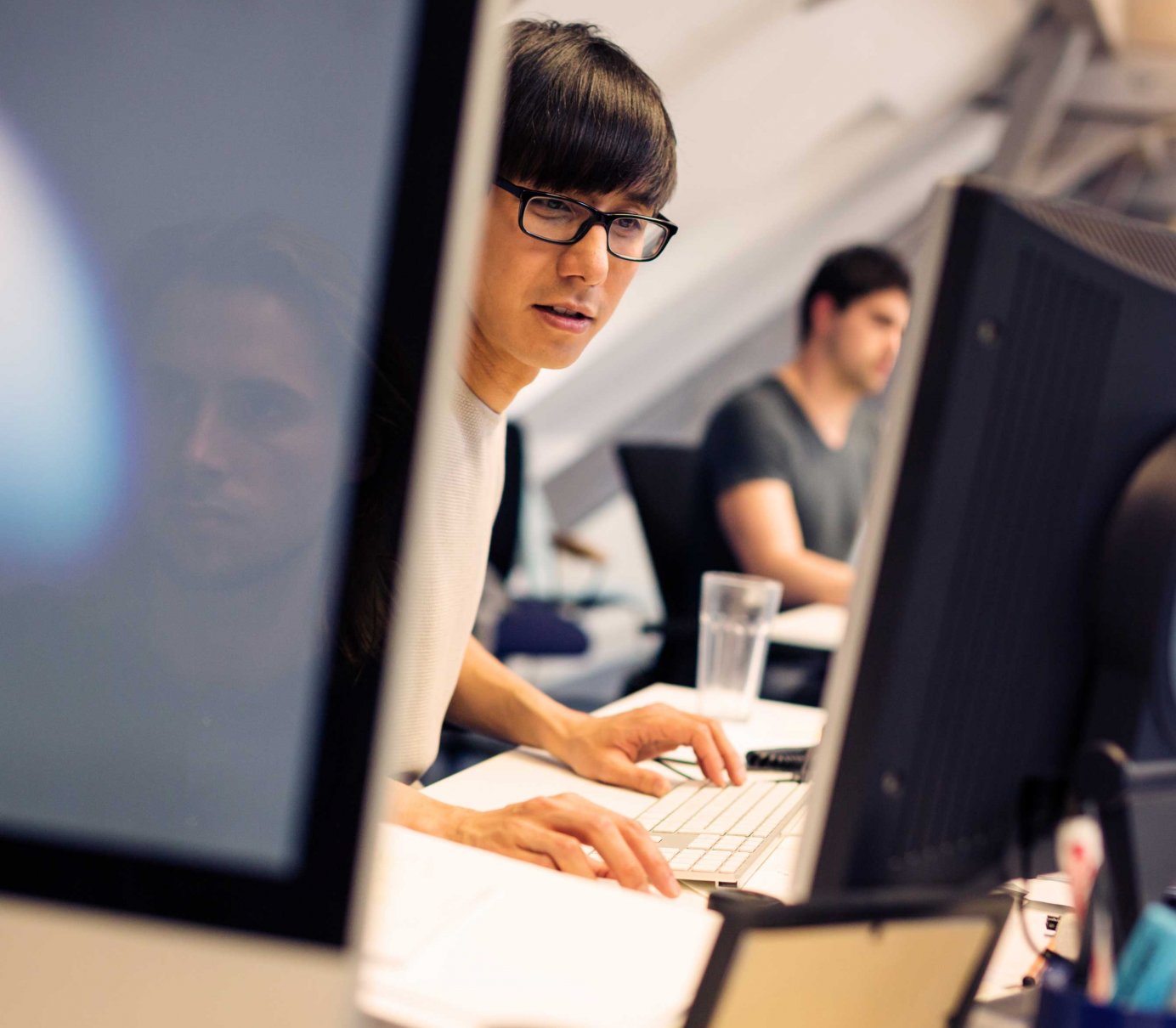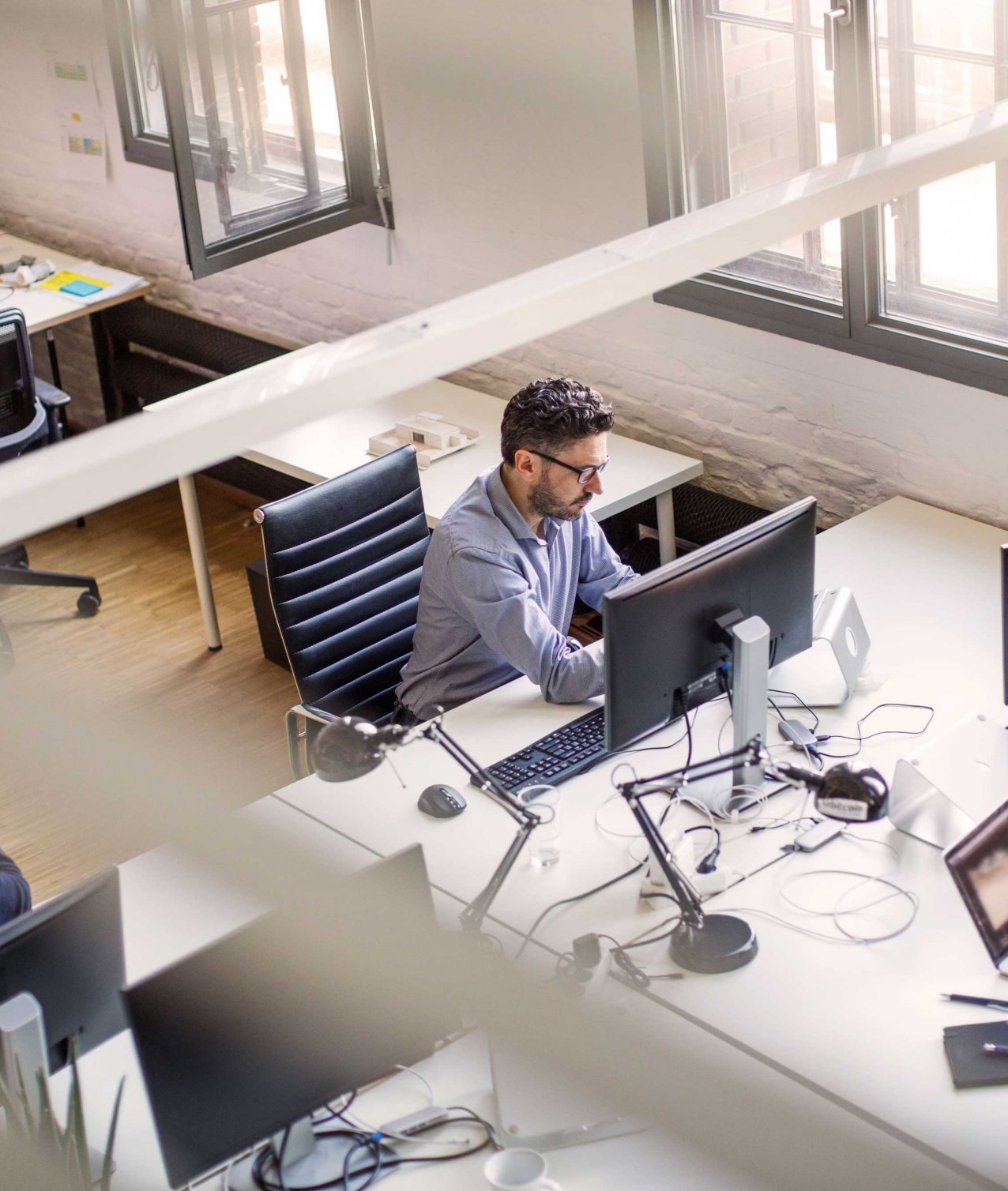 Engage directly with top talent
Digital professionals get to pick and choose which companies they work for. How do you persuade them to pick and choose you? Ask our specialist sourcers. They know the tech world inside out. They'll connect with top talent under your brand and promote your culture, projects and roles to them in language they understand. In this way, they don't just attract higher-quality candidates—they also make sure the people you hire are fully invested in your business from the start.
Get in touch
Welcome contract workers
Many people with in-demand digital skillsets don't want to become permanent employees. They prefer short-term contracts (and big juicy projects). If you're not properly set up to attract, hire and manage contingent workers, you're going to miss out. Using our industry knowledge and digital sourcing capability, we make sure you can access the talent you need, when you need, for as long as you need.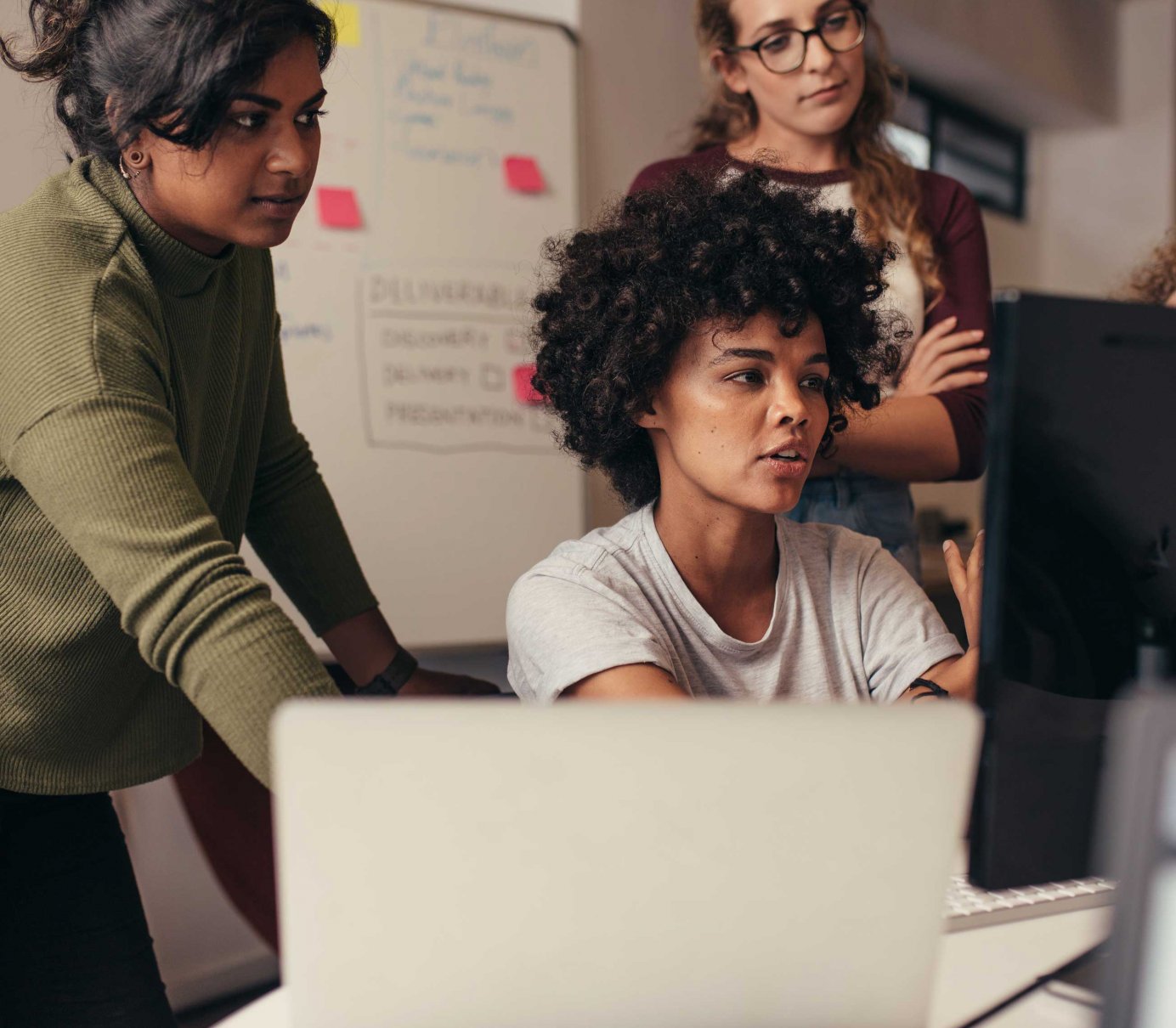 Expertise however you need it
We can augment, or help you build, your in-house capability for finding, attracting and retaining digital talent. We also provide specialist digital sourcing expertise as part of all our permanent workforce solutions and contingent workforce solutions.
Resources
Insights from our experts
News
AMS and the Josh Bersin Company's latest research indicates a decrease in internal hiring rates globally.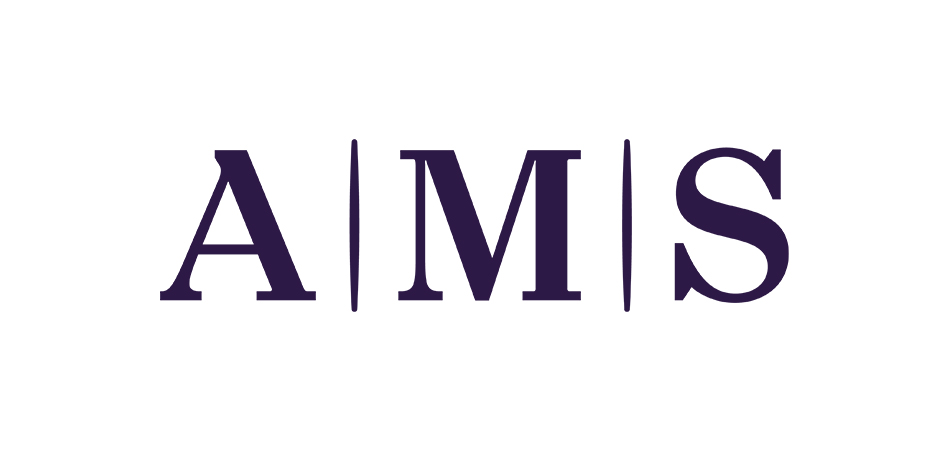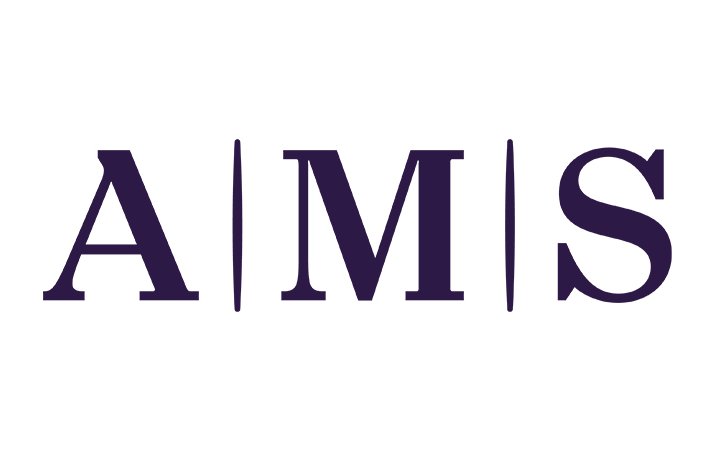 News
AMS announces the hire of Jonathan Kestenbaum as Managing Director of Technology Strategy and Partnerships.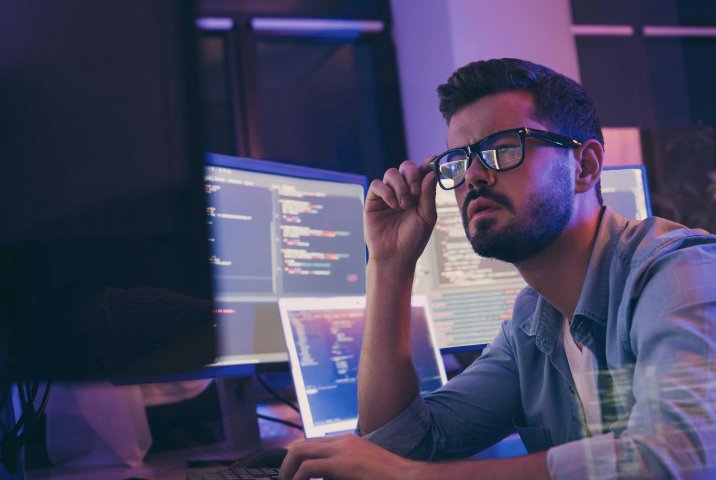 Blogs & Articles
IT leaders need to take a closer look at what they're doing to keep employees - and better manage employee needs.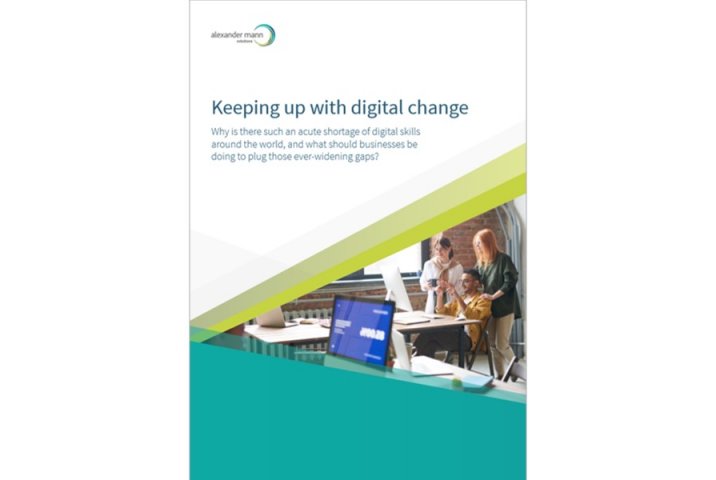 Whitepaper
What is driving the acute shortage of digital skills around the world? And what can businesses do to plug the gaps?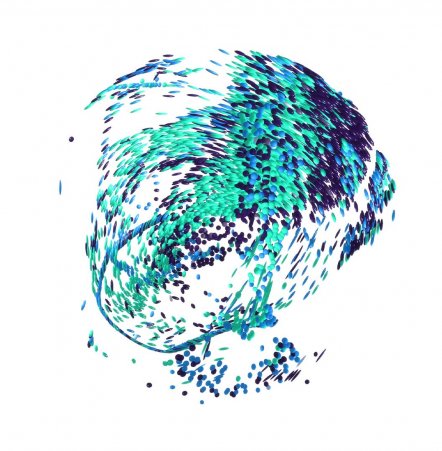 Start your journey to True Workforce Dexterity.
Discover how we can help you build, re-shape and optimise your workforce.
Talk to us