We enable organisations to attract, recruit and retain the most impressive people by representing their brand in the best possible light, creating meaningful and memorable candidate experiences across the globe.
Because we're deeply embedded in our clients' businesses, the markets in which they operate, and their culture, we have unparalleled insights into their work, as well as candidate motives and behaviours.
Our solutions cover the entire employee life-cycle, from brand awareness and engagement, to on-boarding and retention. This creates continuous brand evolution.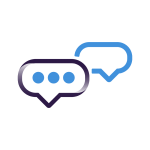 Consult
Taking our client problems and investigating, interrogating, dissecting and deconstructing them to understand 'Why?'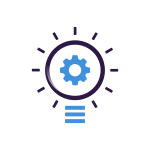 Define
As thought leaders, we develop smart, pragmatic solutions that solve problems and deliver results.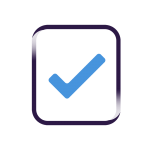 Deliver
We deliver the solution whilst remaining agnostic to the end solution itself.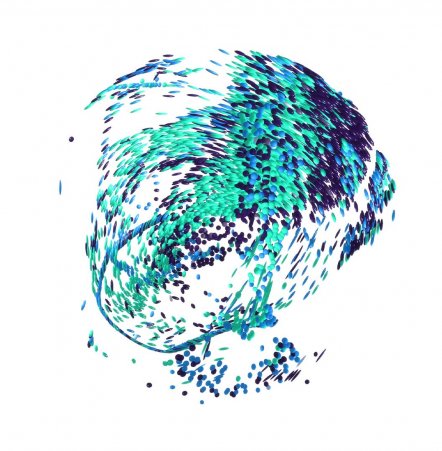 Start your journey to True Workforce Dexterity.
Discover how we can help you build, re-shape and optimise your workforce.
Talk to us