Case study
Synchrony and AMS: An evolving partnership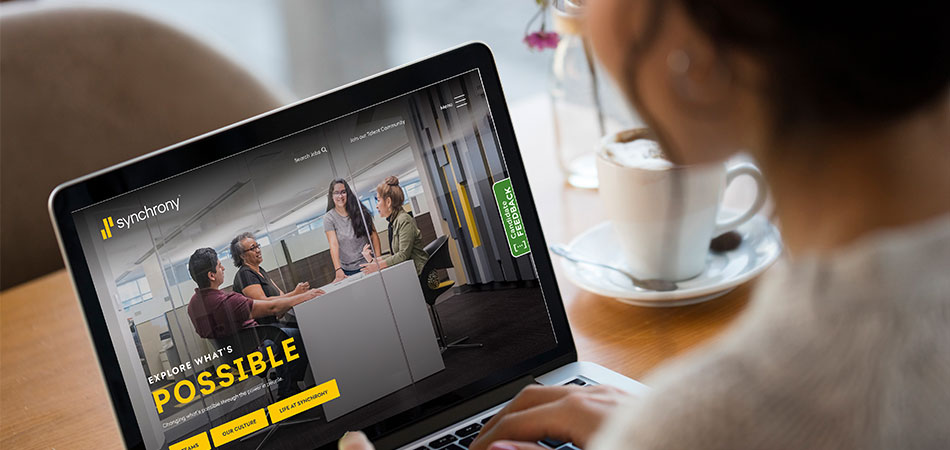 At a glance
AMS is proud to be part of the journey that has brought Synchrony's unique story to life for in-demand candidates. By enabling candidate attraction, in just 6 years from their separation from GE, Synchrony has grown their business by focusing on diversity, inclusion and high-quality talent.
The challenge
AMS Advisory was engaged to develop a holistic solution to support Synchrony in seamlessly delivering on its ambitious goals to recruit top candidates that align with their values and help carry out their vision as an innovative market leader.
To achieve their business objectives, Synchrony needed to build its team with qualified professionals and recognized that having a distinct employer brand and value proposition were crucial to establishing a unique and inclusive corporate identity in a competitive market. To find and attract both established and emerging talent with the necessary critical skills, looking inwards to define the true meaning of building a career with Synchrony and continually tell the story was necessary.
Partnering closely to consult on every aspect of its evolving employer brand, both internally and externally, AMS was tasked with creating a sustainable program that attracts, engages and retains talent with the critical skills needed in order for Synchrony to achieve in their mission of creating financial and technology solutions to move its customers and partners forward.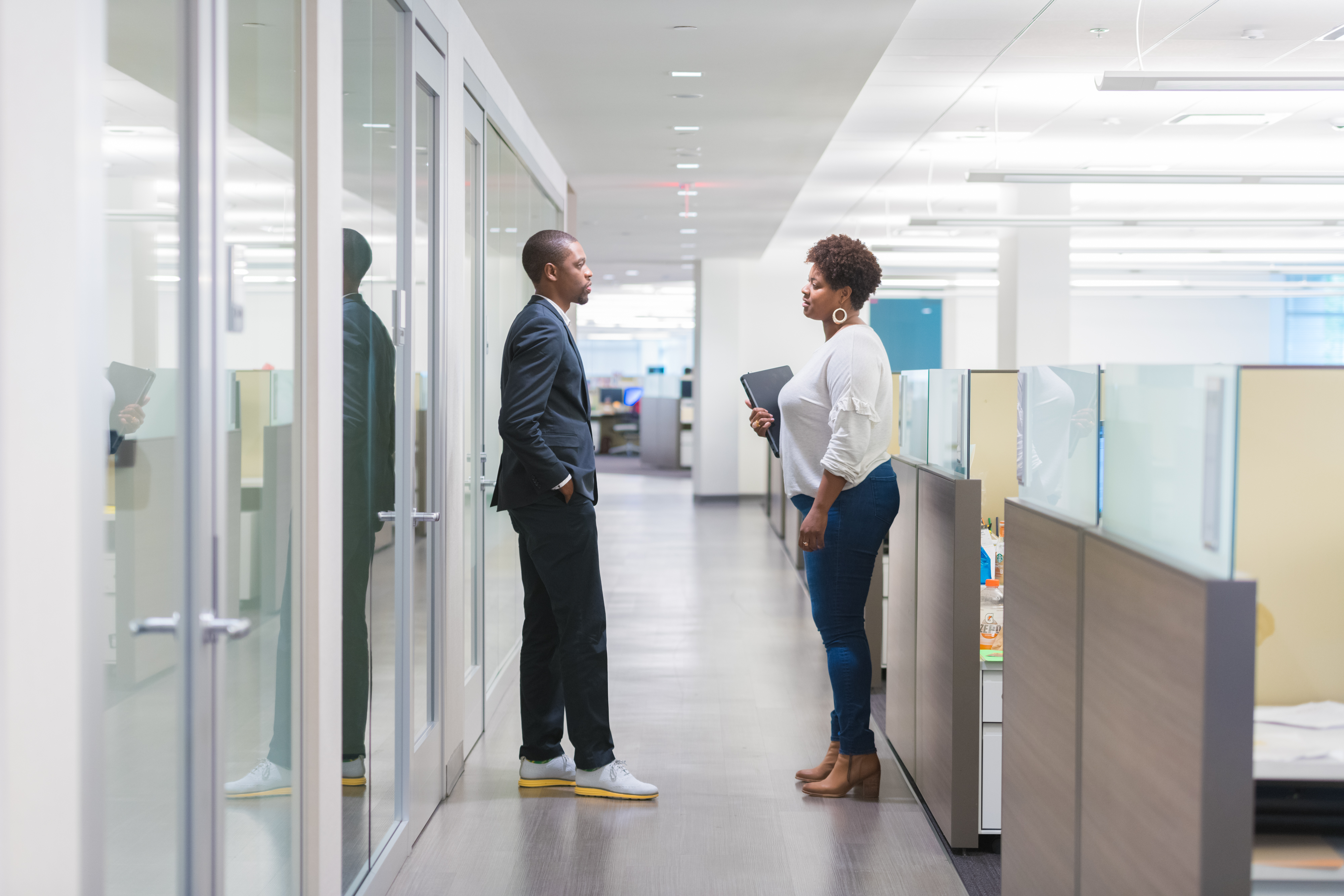 The solution
Over the last six years, AMS Advisory embarked on a collaborative and integrated journey with Synchrony, embedding a team of consultants to provide thought leadership, manage all aspects of its evolving employer brand and drive corporate identity to emerge as one of the top recognized employers in the United States and beyond.
As Synchrony has grown, as has the deep partnership between the companies. From the beginning of the relationship when Synchrony separated from GE and launched their own brand, through today, AMS is fully integrated and contributes to efforts across all Synchrony recruiting functions. Responsible for successful recruitment marketing initiatives as well as employee engagement, AMS work has included the design and development of both external and an internal careers websites, CRM management, design of HR communications, diversity activities, graduate recruitment campaigns with website design, social media strategy and content, and content strategy. As an extension of their team, AMS is always willing to step in and assist however and whenever needed. AMS's comprehensive approach helps candidates "Explore What's Possible" and supports Synchrony in changing what's possible through the power in people.
The impact
Synchrony has established their reputation as a top employer by focusing on their culture, telling their unique story, and remaining committed to a strong candidate experience.
AMS' embedded team is instrumental to building and engaging Synchrony's team to support its 75 million customers.
Over the six-year relationship, Synchrony has grown its business significantly, while decreasing cost per hire and cost per application. The results of our partnership have drawn in significant candidate interest and efforts have led to various industry recognition and awards. We are proud of our accomplishments through the years and are excited for the future as our relationship continues to evolve.