Case study
Scaling at speed to succeed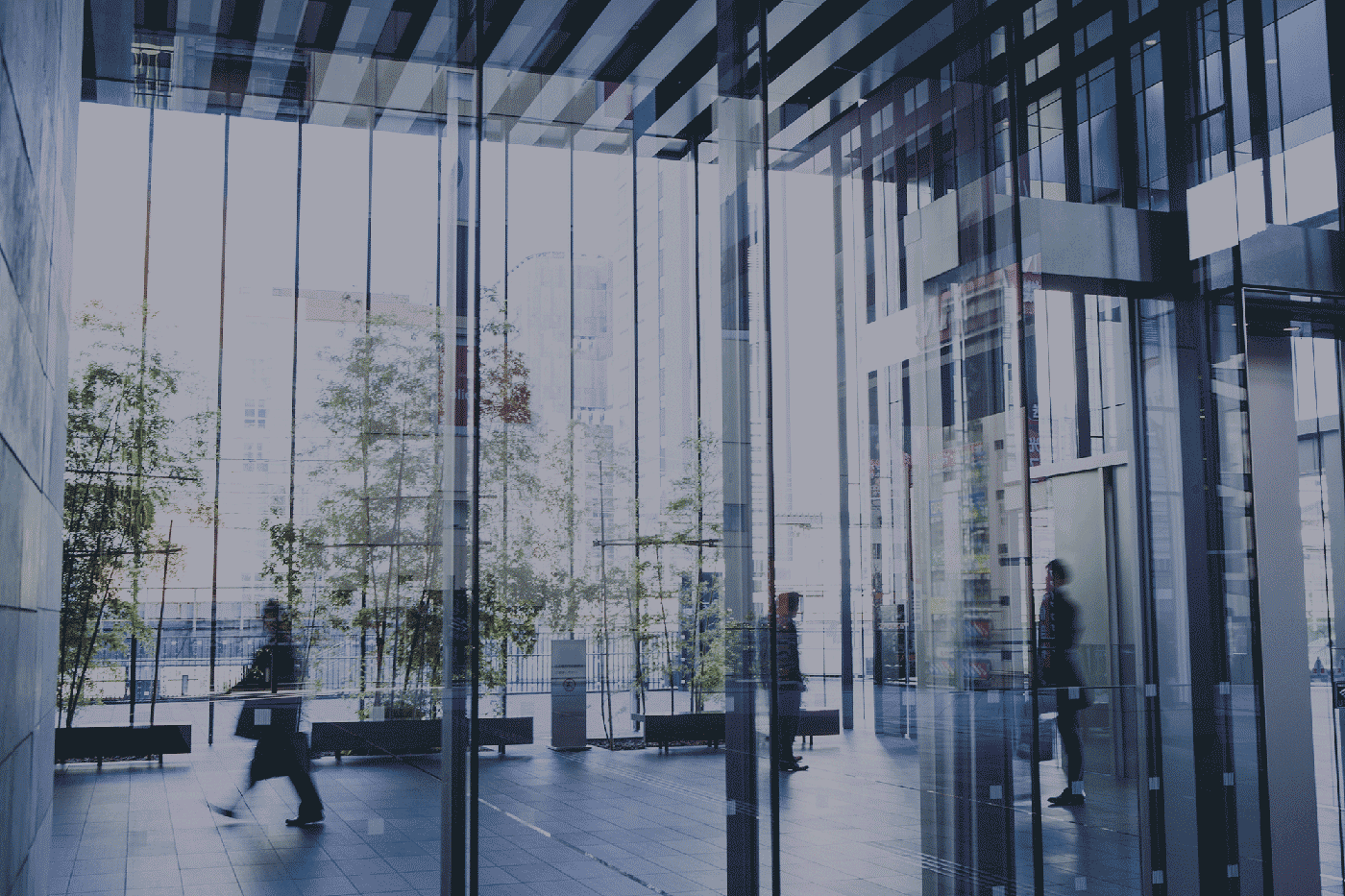 At a glance
UnitedLex is a technology and legal services company focused on optimizing legal and accelerating business through data agility. In 2019, UnitedLex experienced a significant increase in demand. This resulted in an accelerated strategic need to substantially expand its team of legal industry experts to deliver their services to clients at scale.
The challenge
UnitedLex required a specialized recruiting team to support their increased demand in transformation projects and to attract and direct-source experienced, quality legal industry experts into their organization. The goal was to pipeline approximately 500 legal operations candidates ready to contract for UnitedLex within a six month period.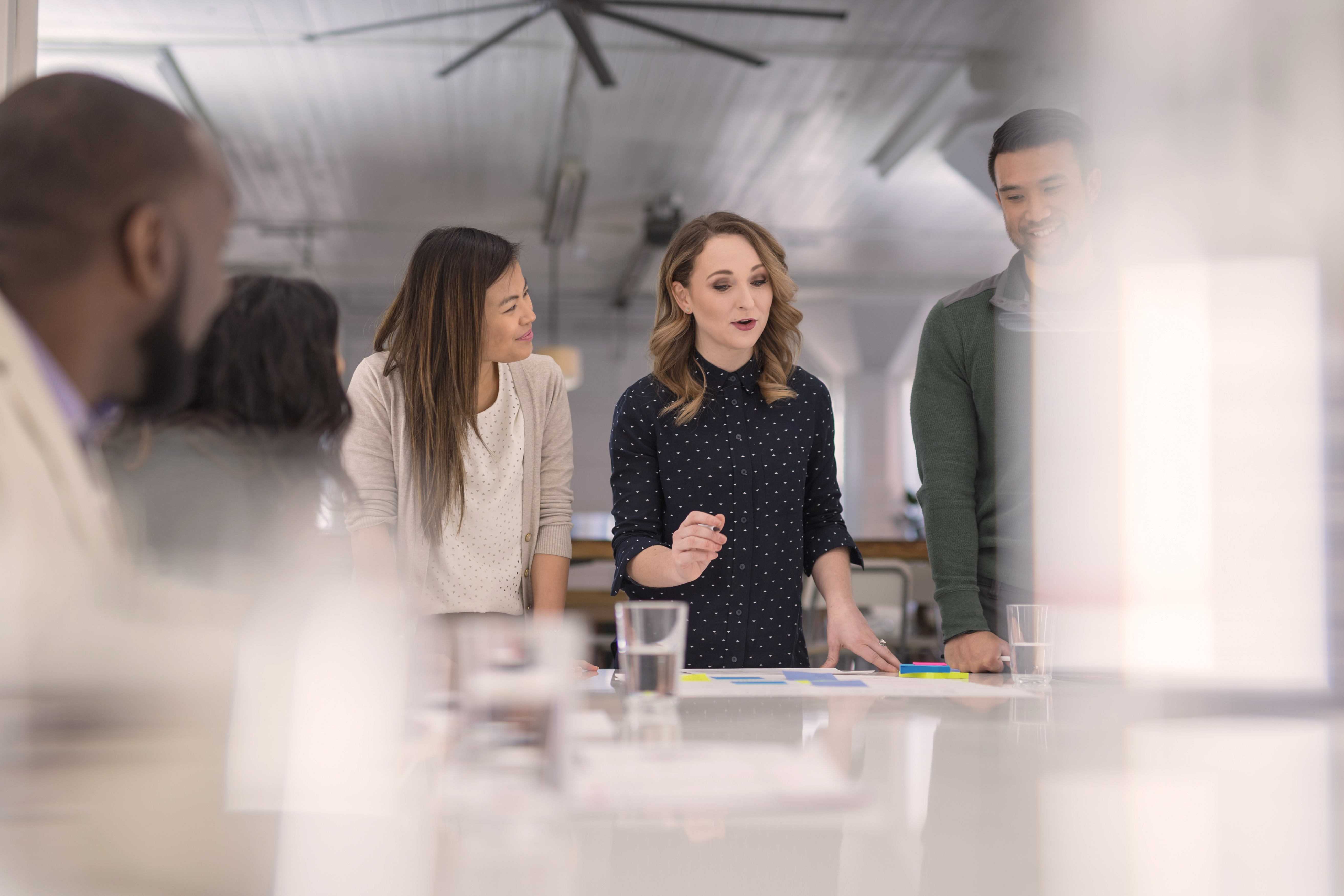 The solution
AMS formed a relationship with MBO Partners, a deep job platform that connects and enables professionals and microbusiness owners to do business with enterprise organizations. This unique service offering, made available to independents in March 2021 as the UnitedLex Marketplace, became the preeminent launching pad for the organization's first direct-sourcing program known as their 'Liquid Workforce'.
In addition to the talent community, AMS hired a team of legal industry recruitment specialists to curate and source over 500 legal industry experts resulting in candidates receiving an enhanced registration process, and an improved hiring manager experience.
This unique service offering was branded 'Liquid Workforce' which launched as a direct sourcing program in February 2020.
AMS' priority was to ensure the direct sourcing team understood the business needs by gaining insights through deep dive sessions with senior leaders at UnitedLex. This allowed them to identify and influence high quality talent to join the UnitedLex Liquid Workforce talent community.
The impact
The AMS team set clear objectives by breaking down each business unit need and prioritise talent outreach. Weekly goals were set for the team to track against overall objectives.
Agreement was given to split the talent community as 80% legal industry profiles and 20% business and management consulting profiles.
Key achievements:
Invited and contacted over 1000 legal industry experts
Successfully invited and registered 500 liquid workforce community members
Built a diverse talent community that supported core business units within UnitedLex including legal operations, commercial contracting, intellectual property, risk and compliance, clients and markets, consumer experience, program management, change management, enterprise delivery and advisory.