Case study
Scaling at speed. Maximising impact. Making a difference.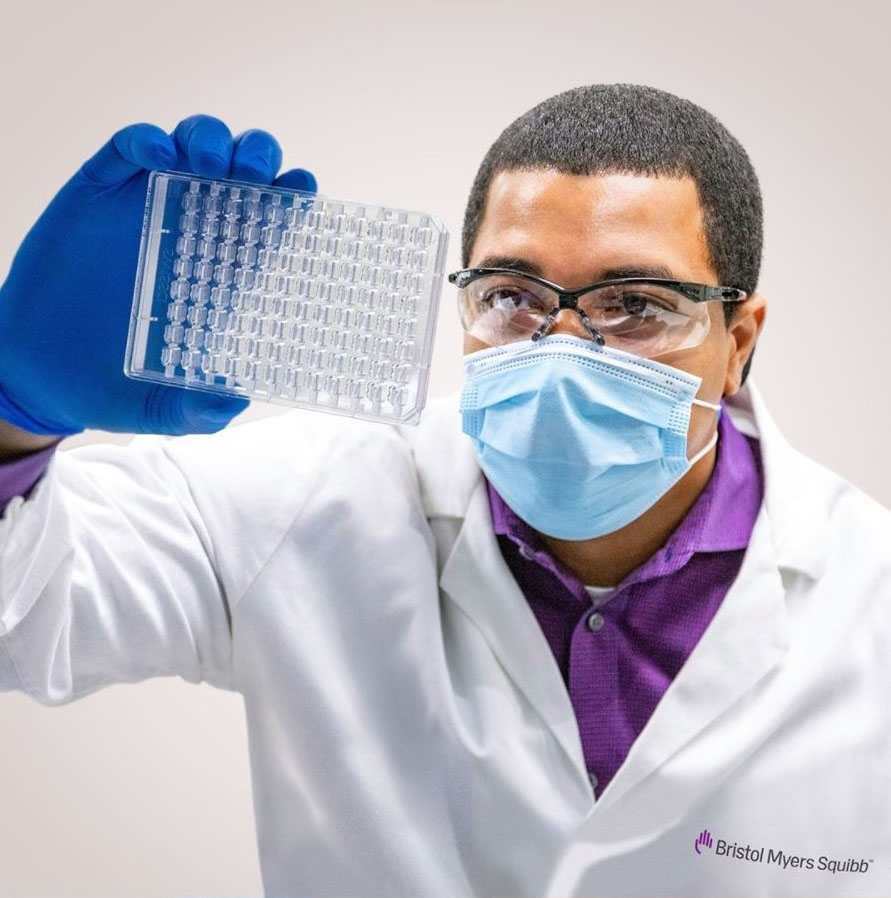 At a glance
Bristol Myers Squibb (BMS), a global biopharmaceutical company, was seeking FDA approval for its drug, Zeposia, to treat ulcerative colitis. For this to happen they needed an experienced team to focus on promotion and commercialisation.
The challenge
BMS needed to build out an experienced field commercial team across the US comprising a diverse group of roles including: sales leadership and territory reps, medical science liasons and regional marketing directors.
These hires were to support the commercialisation of Zeposia for ulcerative colitis (UC).
Hiring needed to be completed within a 6 month window.
AMS helped support this critical and time sensitive program of specialised growth enabling BMS to hire and train staff in a timely fashion in order to meet timelines.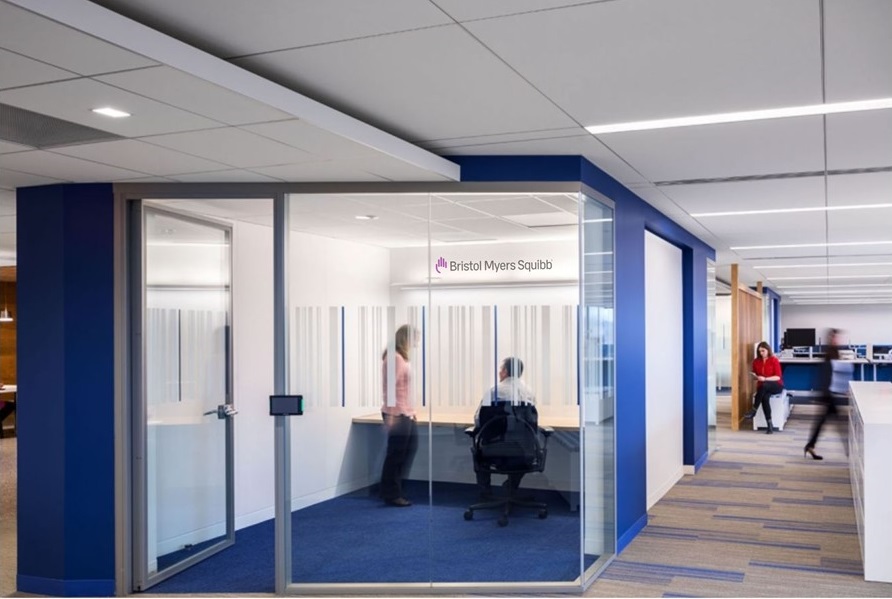 The solution
At speed, the AMS team hired the sales reps and provided extensive sourcing and collaborative strategic support for the identification of MSLs, RMKs and sales leadership.
Additionally, AMS provided extensive market insights in advance of requisitions going live to ensure efforts were targeted and focused on the right candidates, at the right time, in the right locations.
The impact
Collaboration between BMS and AMS drove early success:
key targets were set
hiring goals understood
clear plan to placement
This approach allowed our team to engage resources by using an on demand methodology to minimise costs for BMS and maximise utilisation of staff.
Some of the major achievements of this project include:
exceeded target of hired candidates with gastrointestinal (GI) experience by 12%.
60% of selected candidates for the field sales force were identified and screened by the AMS sourcing team.
over 700 candidates were screened in a four-month period that resulted in 100+ territory business managers across the US.
the overall project was completed within the six-month period and 25% under the initial budget.