Case study
Inclusion & Diversity. See the talent gap. Close the talent gap. Repeat.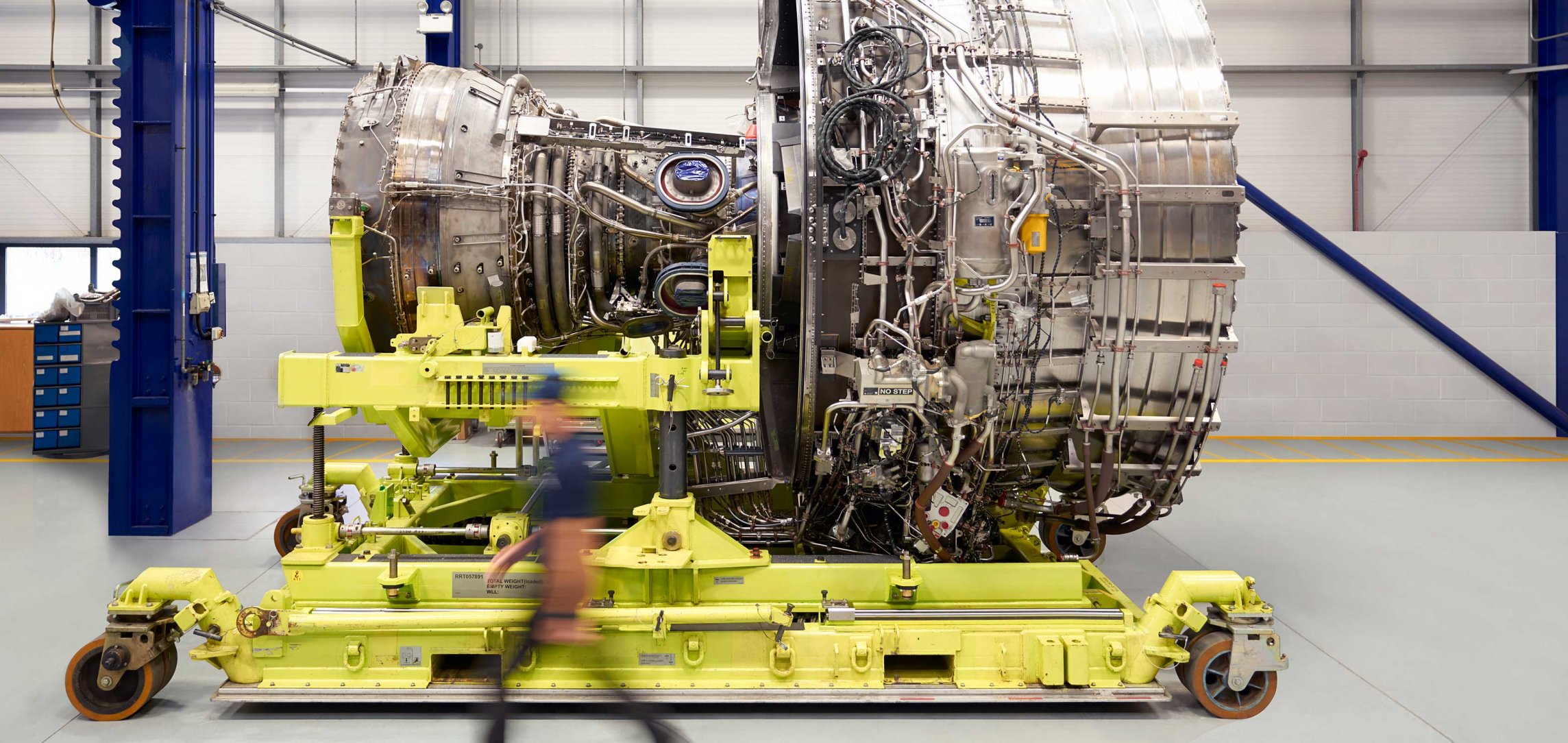 At a glance
Brand and Attraction solution developed by AMS's Talent Advisory team supporting Rolls-Royce in attracting a diverse range of IT talent amongst the Black, Asian and Minority Ethnic candidates, to drive the transformation of the business in offering new products and services.
The challenge
Rolls-Royce's vision is to become the world's leading industrial technology company, pioneering leading technologies to deliver the cleanest, safest and most competitive solutions to the planet's vital power needs. They are transitioning through a significant period of change, and IT will play a key part in transforming the business to accelerate the pace of change for new products and services.
Rolls-Royce understand that achieving this goal would not be possible without a team of exceptional IT professionals; to push the boundaries of the existing business, through designing, creating and protecting its infrastructure. Powering its engineers to design world-changing technology.
The company needed to attract talent into a diverse range of IT skills, from Cybersecurity to Scrum Masters. However, within the highly competitive and candidate-driven skills market, Rolls-Royce was not well-known for IT innovation, nor was it particularly attractive to IT professionals. Its reputation as a car manufacturer was causing misconceptions which meant they were not attracting the right talent.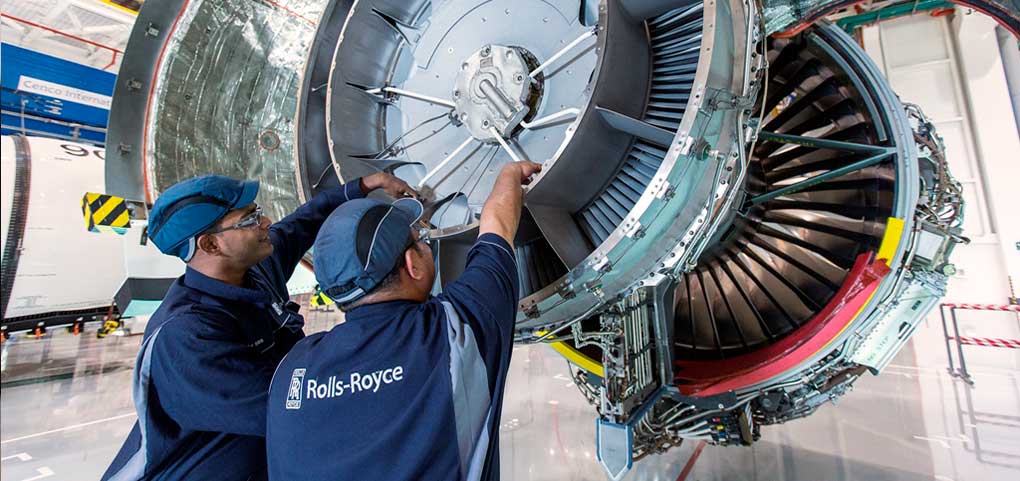 The solution
In order to create a disruptive and impactful campaign to attract the best IT talent in an inclusive way within this highly competitive market, we developed a number of bespoke solutions:
Campaign: "Be an IT pioneer at Rolls-Royce": Speaking authentically and inclusively to a diverse audience, we actively sought and included voices from diverse employees in our imagery and content.
IT careers webpage: Communicating IT as pivotal to the organisation's digital transformation through the skills of IT professionals. Content included people and innovation stories, reward & benefits information and the opportunity to join the Talent Community.
Social videos: A series of short videos were produced, showcasing the talented people behind Rolls-Royce's digital infrastructure, highlighting the fact that they are so much more than just a car manufacturer.
Hero film: Showing Rolls-Royce people in their everyday IT roles, demonstrating the wider purpose and impact of Rolls-Royce's work on its customers through the use of innovative and ground-breaking technology.
Programmatic, social media, and Spotify advertising: Using an insight-led methodology to select attraction channels, and targeting tactics to deliver the new creative to their audiences; not just those who were actively searching for a role, but to passive candidates, as they went about their day-to-day digital lives. We invested in advertising through Spotify, TED, Wired, and more. The creative assets were delivered and targeted across 100 sites.
The impact
Communicating the distinct purpose of having an IT career at Rolls-Royce was the foundation of the campaign. Guided by the principle that no matter how technologically advanced the world becomes, it is the IT professionals behind the technology which enable the innovations to occur. This has since become the basis for all Rolls-Royce marketing campaigns. Adopting this approach, has led to an impressive 500,000 d impressions, with a click-through rate of 0.20% (significantly above the 0.09% accepted as industry standard).
The combination of a strong organisational vision, a clear understanding of the audience, together with impactful content and people stories, has set the benchmark as well as raised the profile of the employer brand and marketing beyond traditional attraction strategies.
As a result, Rolls-Royce achieved 40% Black, Asian and Minority Ethnic applications, with +3800 applications to the IT roles.
Now, with the contribution of its 119 exceptional new IT hires, Rolls-Royce has been able continue its transformation journey and deliver ground-breaking technologies, products and services for its clients around the world.