Case study
Looking to double your annual hiring goals? Meet our resources on demand offering.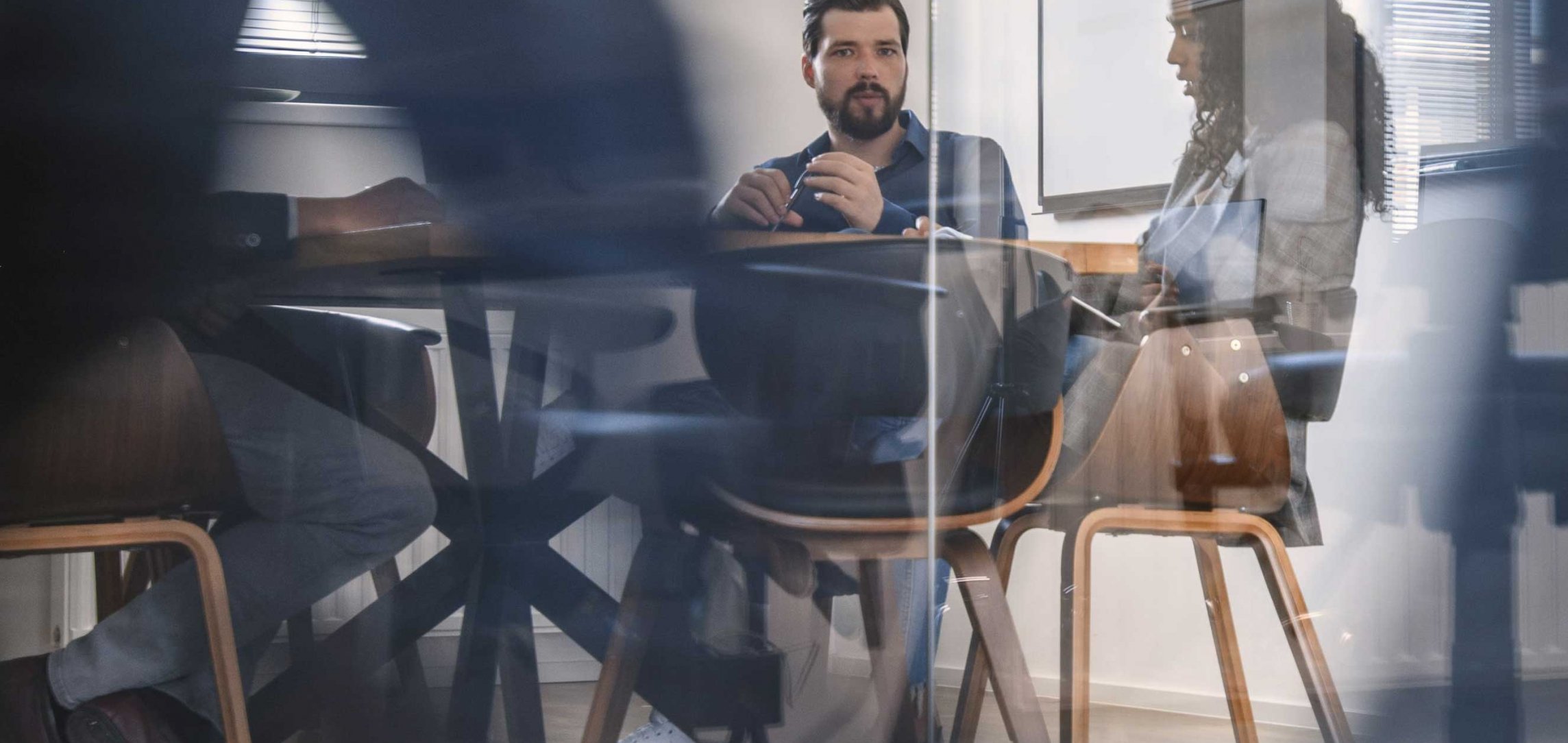 At a glance
Aspiring to make financial lives better with award-winning customer service, this client partnered with AMS to provide internal team augmentation through a Resources on Demand model.
The challenge
Aligned with its focus to develop the future of technology resourcing, provide appropriate Hiring Manager consultation, and build a proactive pipeline to support future openings, the client needed an engaging candidate experience that optimised time to hire, delivered a personalised recruitment process, and supported its forward-thinking technology vision.
With a requirement for recruitment expertise to fill niche and critical IT roles nationwide per annum, the client needed to augment its internal technology Talent Acquisition team with a programme to support specialised skillset and niche technology hiring in highly competitive markets.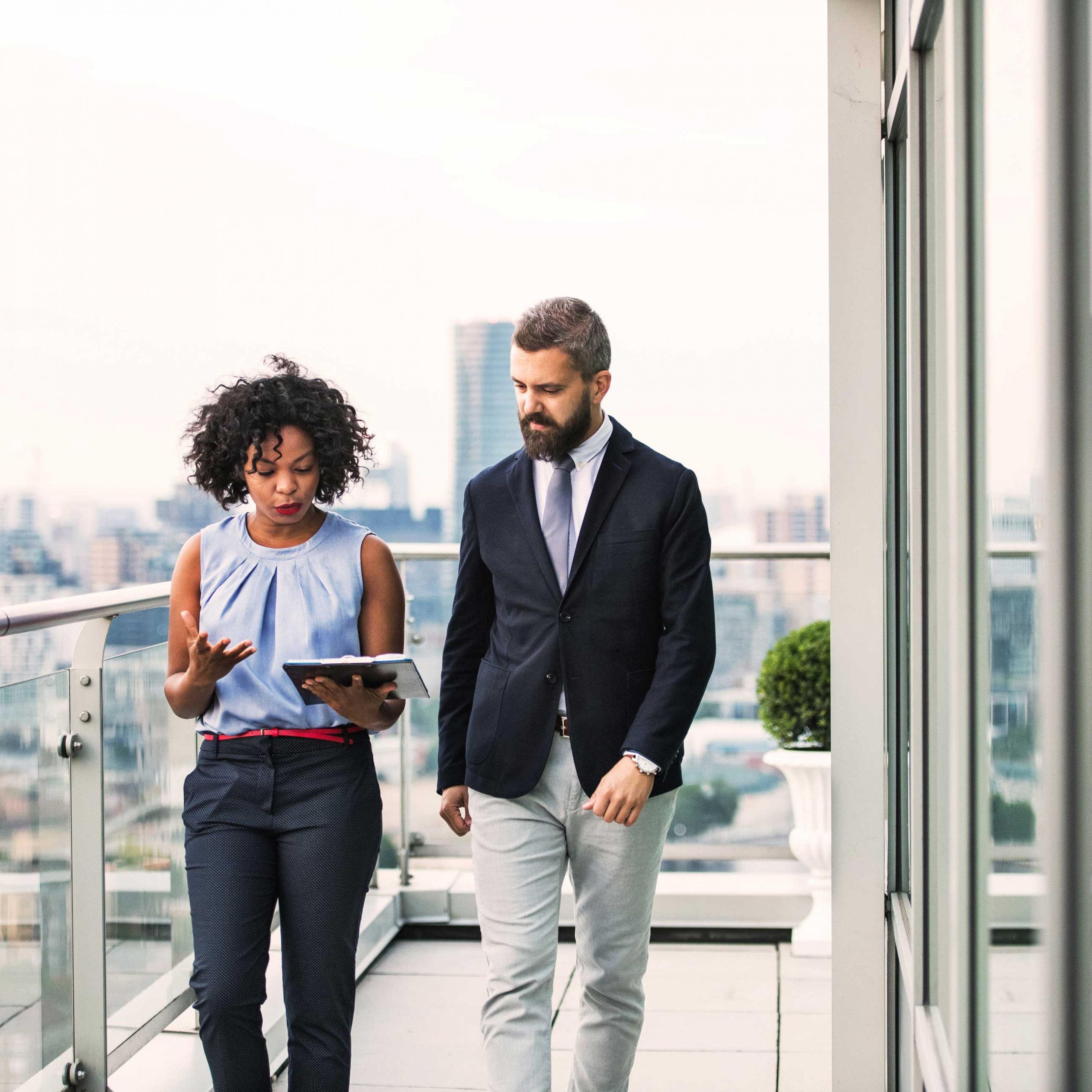 The solution
AMS developed a Resources on Demand programme in partnership with the client that could scale quickly. In order to support the nationwide technology roles hiring project, a team with expertise in IT sourcing and recruitment was deployed from September 2018 including:
A team of 12 including one Player/Coach Recruiter, five Recruiters, five Sourcers and one Administrator with deep industry experience and knowledge was embedded, with a mix of on and off-site resources providing 'follow the sun' time-zone coverage.
Small groups were created to identify talent based upon functional skillsets, with Sourcers focused on engaging candidates, freeing up Recruiters to deepen relationships with Hiring Managers through a consultative approach.
AMS's Player/Coach effectively partnered with the client's in-house Talent Acquisition Lead for work allocation, tracking, daily performance management, coaching and training.
The impact
AMS's partnership in support of the client's hiring goals enabled it to ramp its technology team to continue its award-winning customer service for clients and communities while looking to the future of IT resourcing. Notable achievements include:
Using a "Rapid Response Mindset" that continually seeks strong recruitment talent, resource identification was swift, with candidates ready for client interview within a week of need determination and ready in role within four to five weeks, following background check and technology provisioning.
Over a 12-month span, 1,300 hires were made,more than doubling the per annum goal of 600.
Through market intelligence and ad-hoc reporting, consultations on locations for potential expansions of the client's technology team were provided, delivering valuable data for its future needs planning.
Filled positions for niche specialists, including Developers, System & Solution Architects, Data Scientists, QA & Test Engineers.
Our Resources on Demand service is aligned to the client's Technology Transformation vision that it's first and foremost a technology company.